UVC Lamp Household Toilet Car Bathroom Sterilizer USB Charging Light
Specifications:
Name: Lamp
Material: ABS
Color: Black
Input: 5V/0.5A
Rated Power: 3W (Max)
Work Environment: 0-60℃
Ozone Density: 0.01ppm ——0.05ppm
Package Size: 15 * 5 * 3cm / 5.9 * 1.96 * 1.18in
Package Weight: 180g / 6.34oz
Features:
Kill Bacterial: This lamp can easily kill bacteria including mold, Staphylococcus aureus, E.coli, Pet parvo, influenza , etc.
Remove odor: This lamp can remove odor just like the Smoky smell in the kitchen, musty smell in the bedroom, and the bad smell in washroom, shoes box, trash can, etc.
Clean air: Can decompose tiny substances in the air, reduce allergens that can trigger asthma and allergies. Kills contaminants that cause colds, fluff, allergies and sinus infections and fresh the air.
Versatility: Suitable for schools, hospitals and other public places, toilets, kitchens, cloakroom, pet rooms, bedroom, living room and other places.
Package List:
1 * Lamp
1 * USB Cord
Note:
When the lamp is working, people, animals and plants need to leave the site; do not look directly at the ultraviolet light source for a long time; please pay attention to indoor ventilation after .
Installation Instruction:
Tear the back glue to fix the bracket on the toilet cover or garbage can cover, and then install the main machine on the bracket.
Operation Instruction:
Press the ON/OFF button for 3 seconds on the device and the speaker will "Beep", the machine turn on. Automatic timer: 5 minutes and the machine turn off after the "Beep" sound.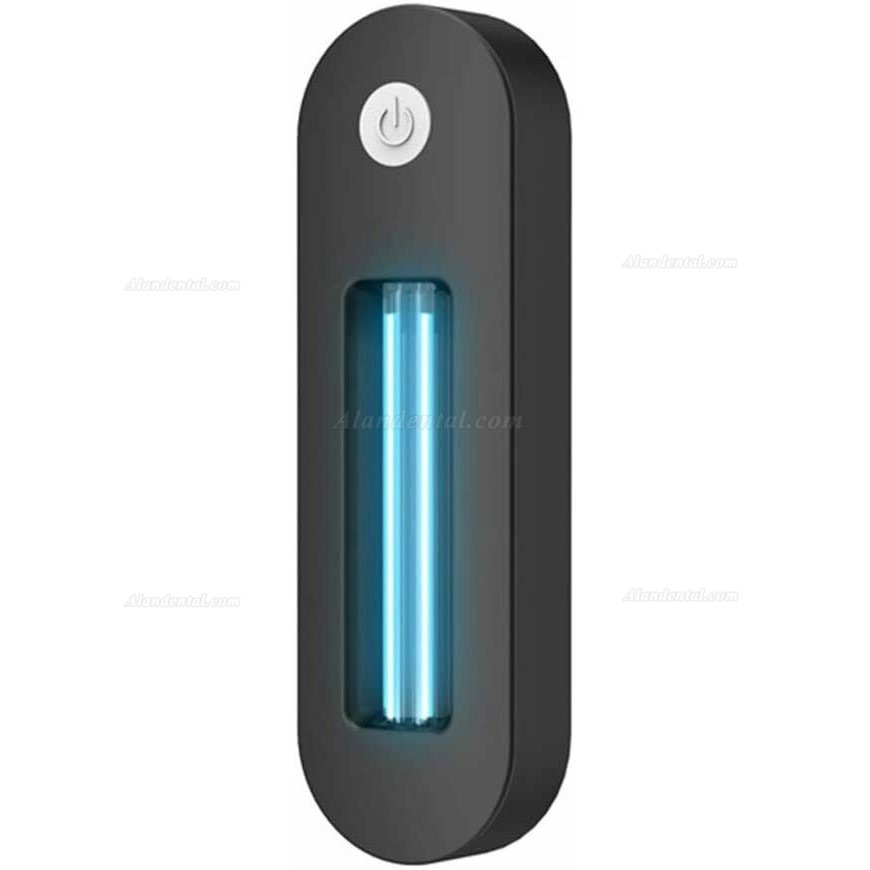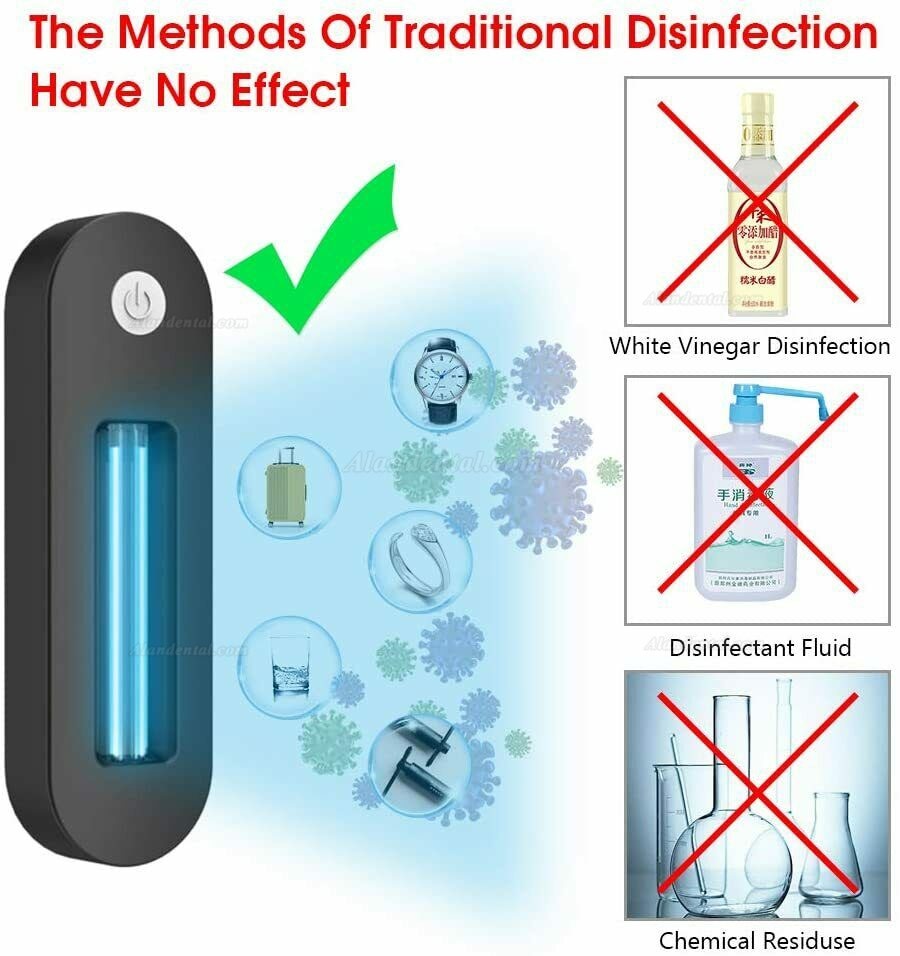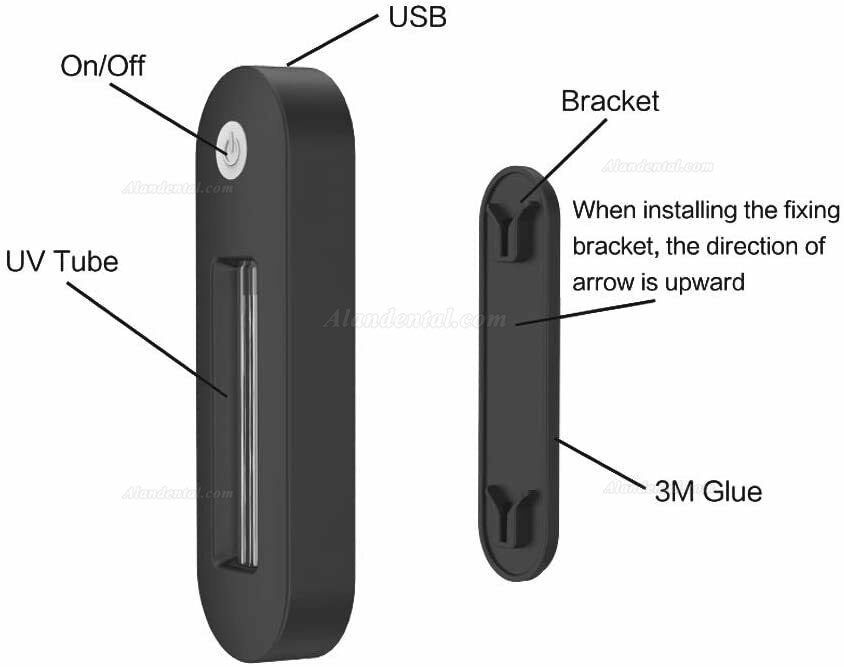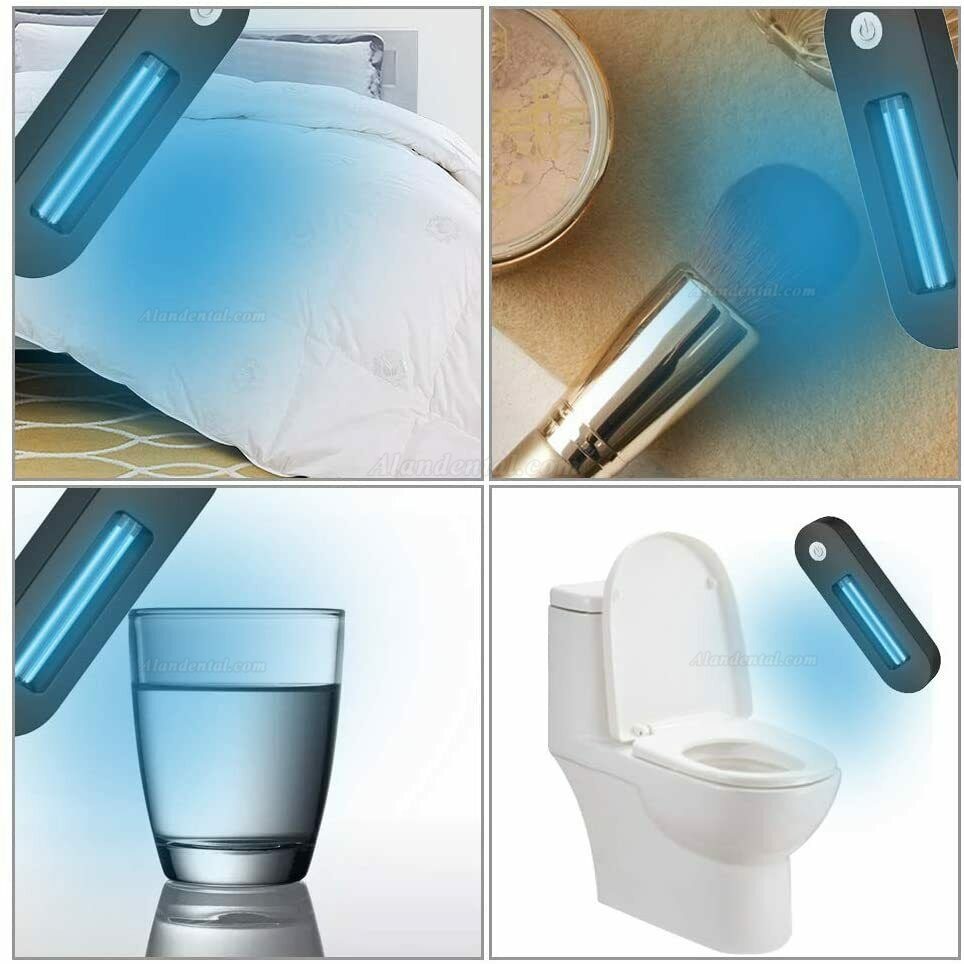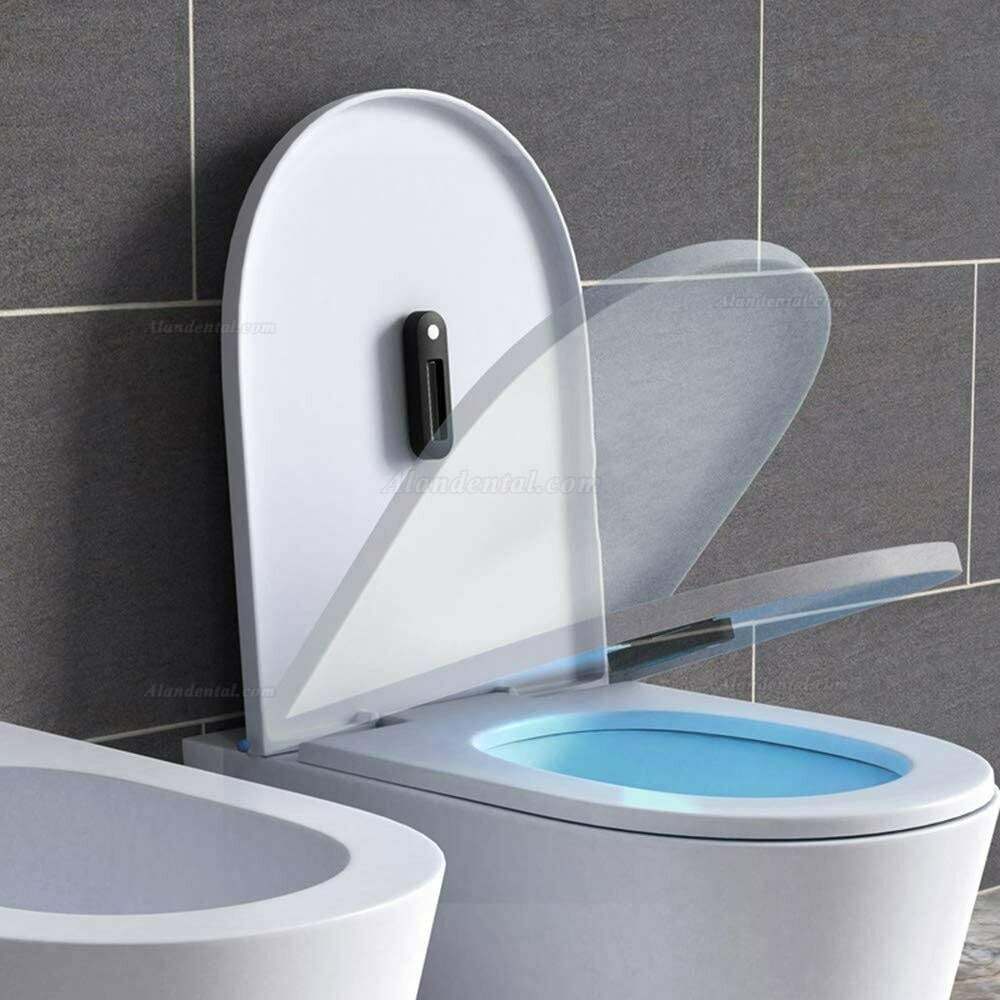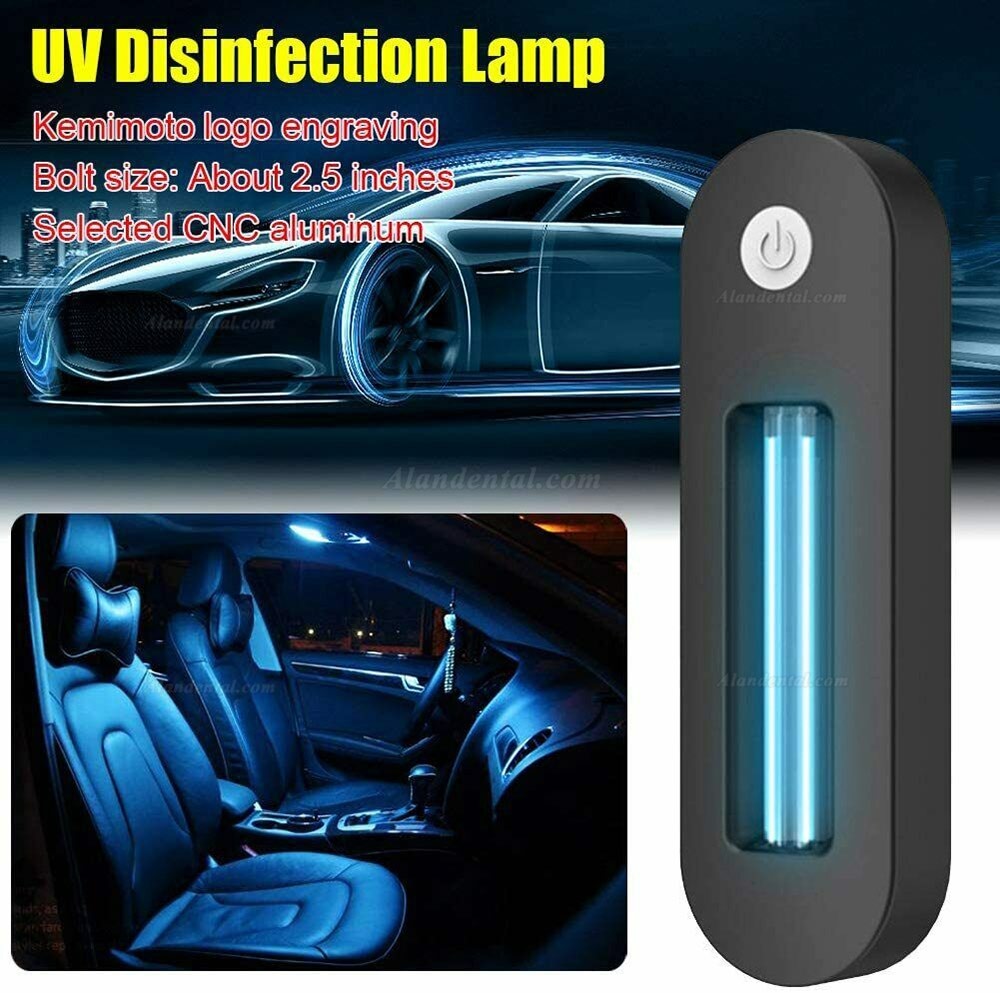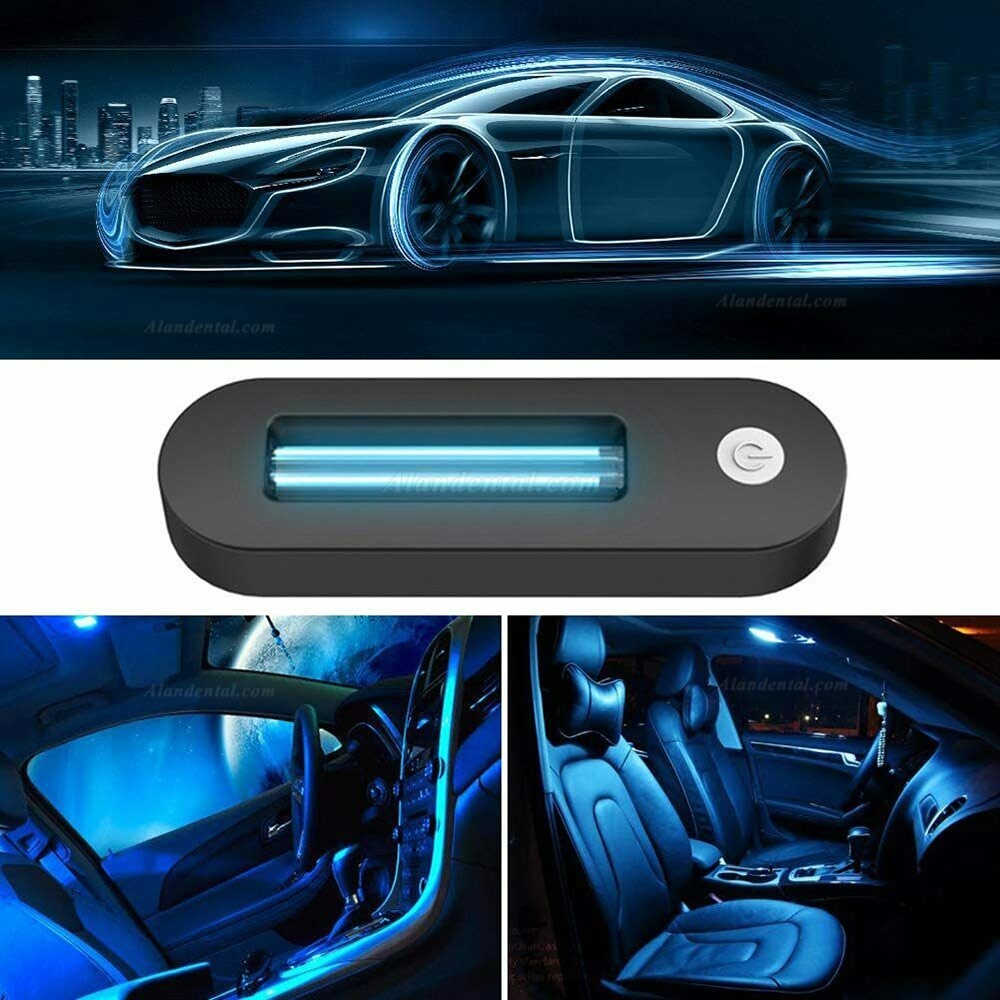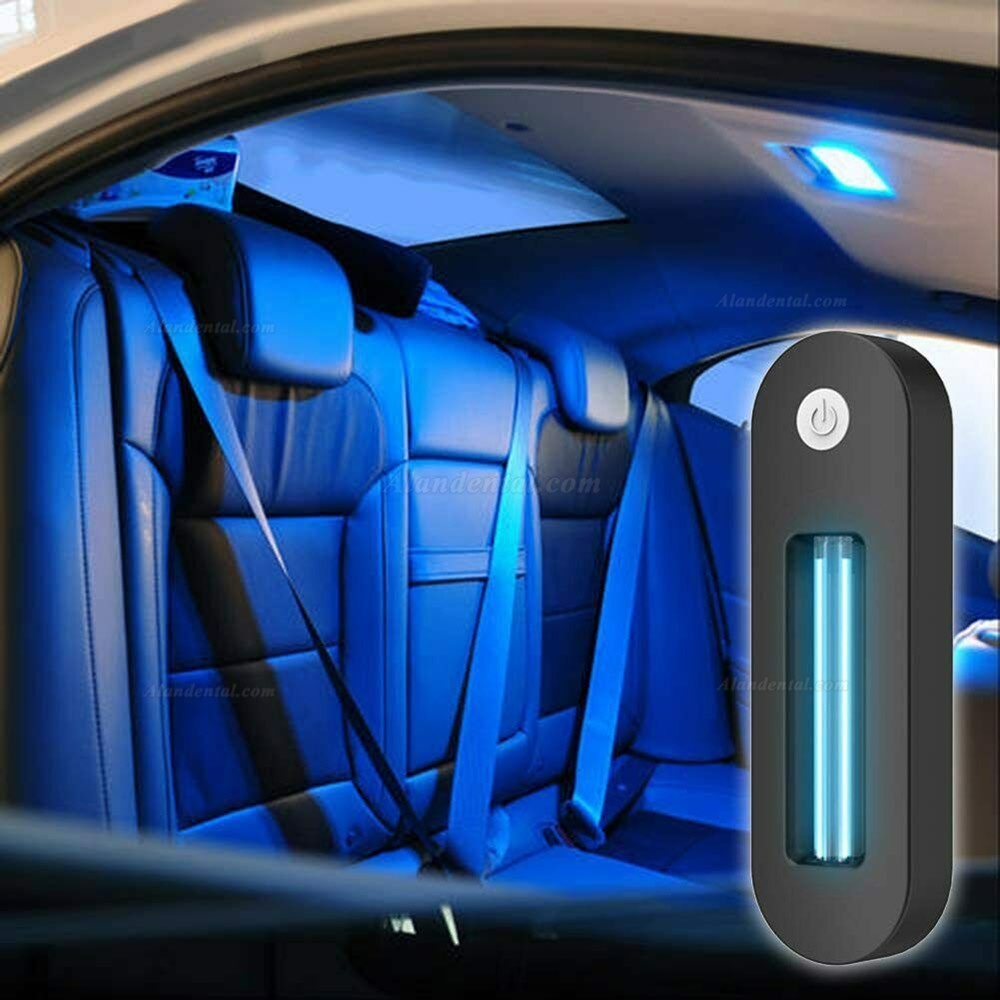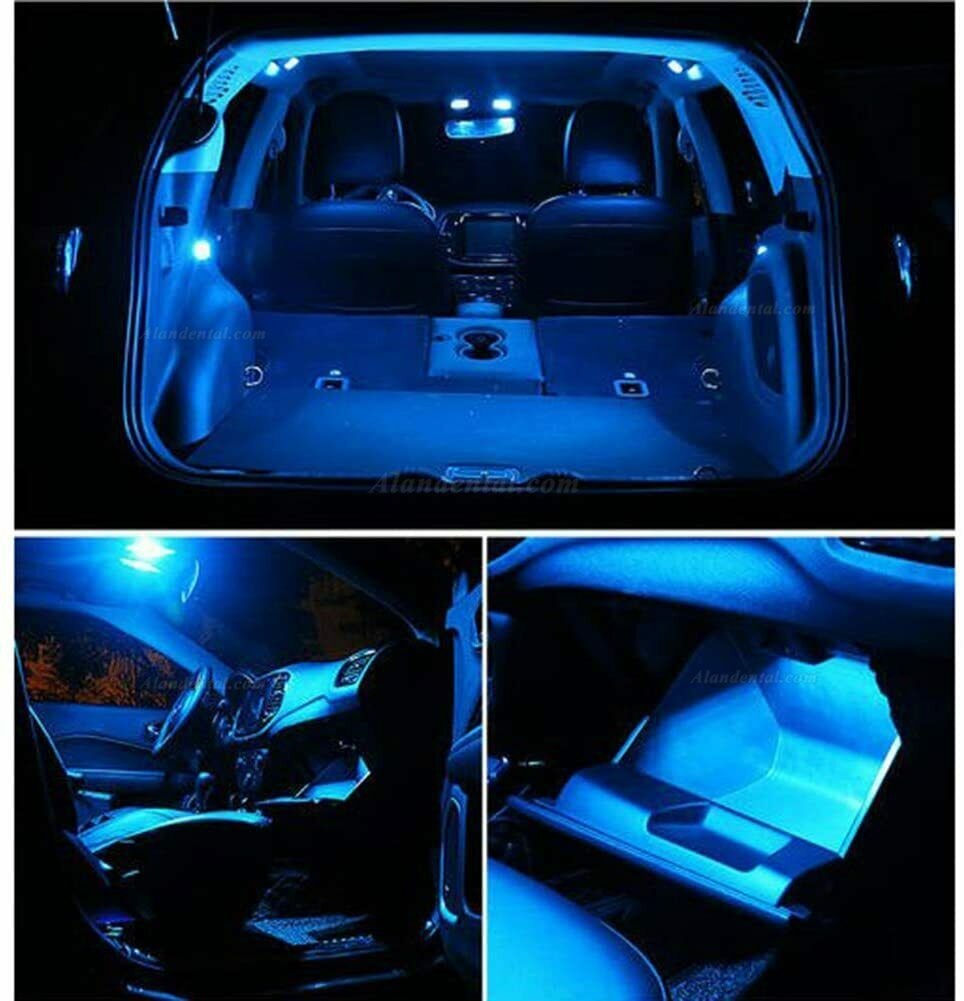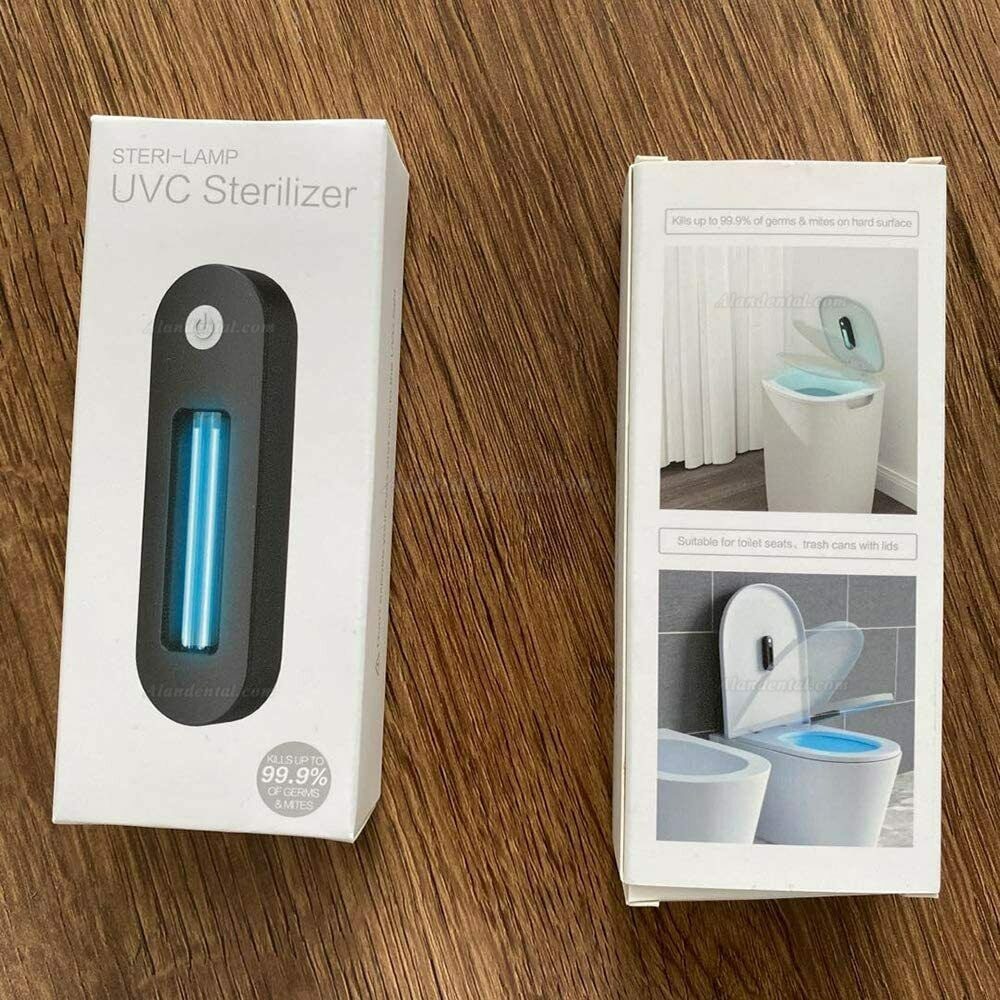 Contact Information:
Live Support: Chat with us online
Email: service.alandental@gmail.com
If you have any problem, please do not hesitate to contact us.
Shipment Note:
If your package shipped by Express Delivery, please give us a valid delivery phone number, and also a full and accurate shipping address.
How to Buy from Alandental?