Dental Mobile X-ray Machine Vertical Dental X-Ray Unit Moving Type JYF-10D
Features:
Use the intermational advanced technology.high-efficiency.clear imaging low leak radial,is only 1% of national standard
Light touched button,controled with microcomputer,only press one button to select the exposue parameter,fast and accurately
Developing in light room,image in one minute,the doctor can diagnose conveniently for maximum
Pneumatic up-down seat,more convenient and more comfortable
It is for the use of the digital imaging system of mouth
Specification:
Power supply: AC220V+10%,50Hz,1KVA, 110V, 60Hz
Tube voltage: 60kVp
Tube current: 8mA
Focus size: 1.5mm
Total filtration: 2.5mmAL
Exposure time: 0.2-4sec
Leak radiation: Outside one meter<0.002mGy/h(National standard:0.25mGy/h)
Optional:Tube current: 0.5mA Focus size:0.8mm
G.W. 48KG
Package: 143*57*30cm
Precautions
1. In order to operate safe, must be installed properly good ground.
2. X-ray machine due to small thermal capacity is limited, should pay attention to intermittent operation is recommended.
3. The machine only during exposure, will produce X-rays, power-off state does not produce X-rays, as long as it does not produce radiation exposure is not under power on state.
4. The machine is in the correct use, any unforeseen circumstances, please immediately cut off the power operator, discontinue use. After the aircraft maintenance standards, it can be used again.
Additional filtration plate 5. The machine factory, each X-ray device is equipped with the following specifications: 1.0 / 0.5mm aluminum each one.
6. When disassembling the machine each time, first disassemble the nose and then split the other member.
8. After each use the machine, arm recovery highest point, the position of the head is placed equilibrium position.
9. After each use of medical alcohol exposure in some patients with end beam tube disinfection, cleaning.
10. The weekly machine surface with a dry cloth to clean, inspect each connector contact.
11. Note that the machine maintenance and inspection indicator that shows whether the knobs, switches, remote control is working properly; X-ray source assembly if possible oil leakage; when the X-ray source assemblies exposure, abnormal noise; mechanical portions of the fastening screws loosening the like.
12. The machine rated capacity of 1.1kW, please use the greater than 1.5kW power supply capacity or grid. If the regional grid voltage is not normal, we recommend supporting more than 1.5KW industrial regulator, to prevent damage to the machine voltage is not normal, reducing machine life.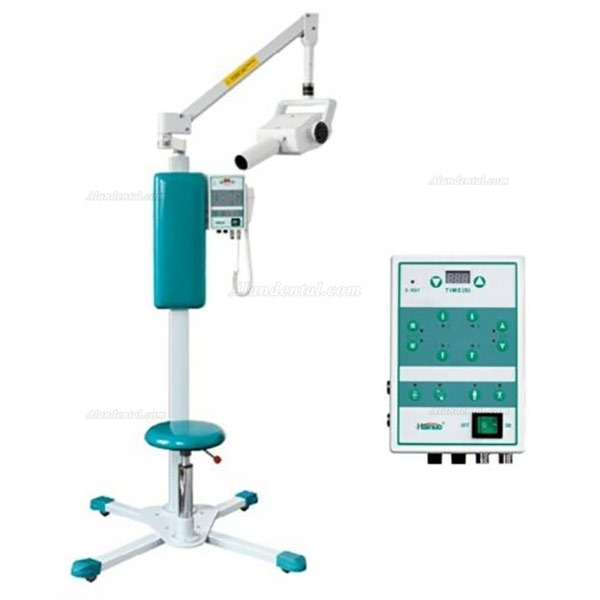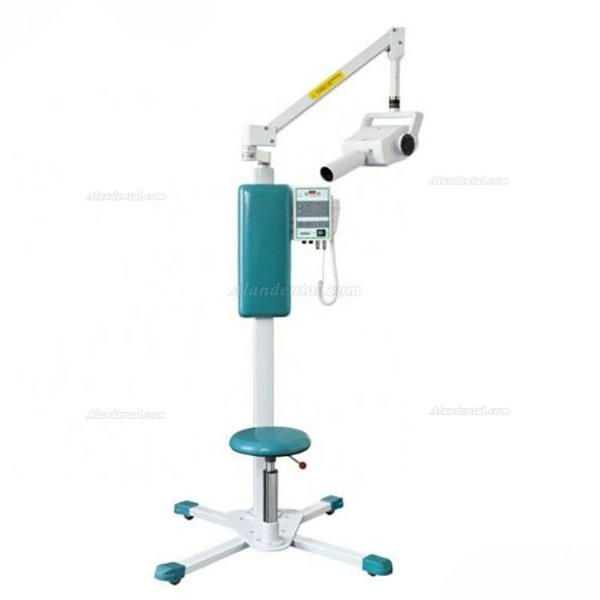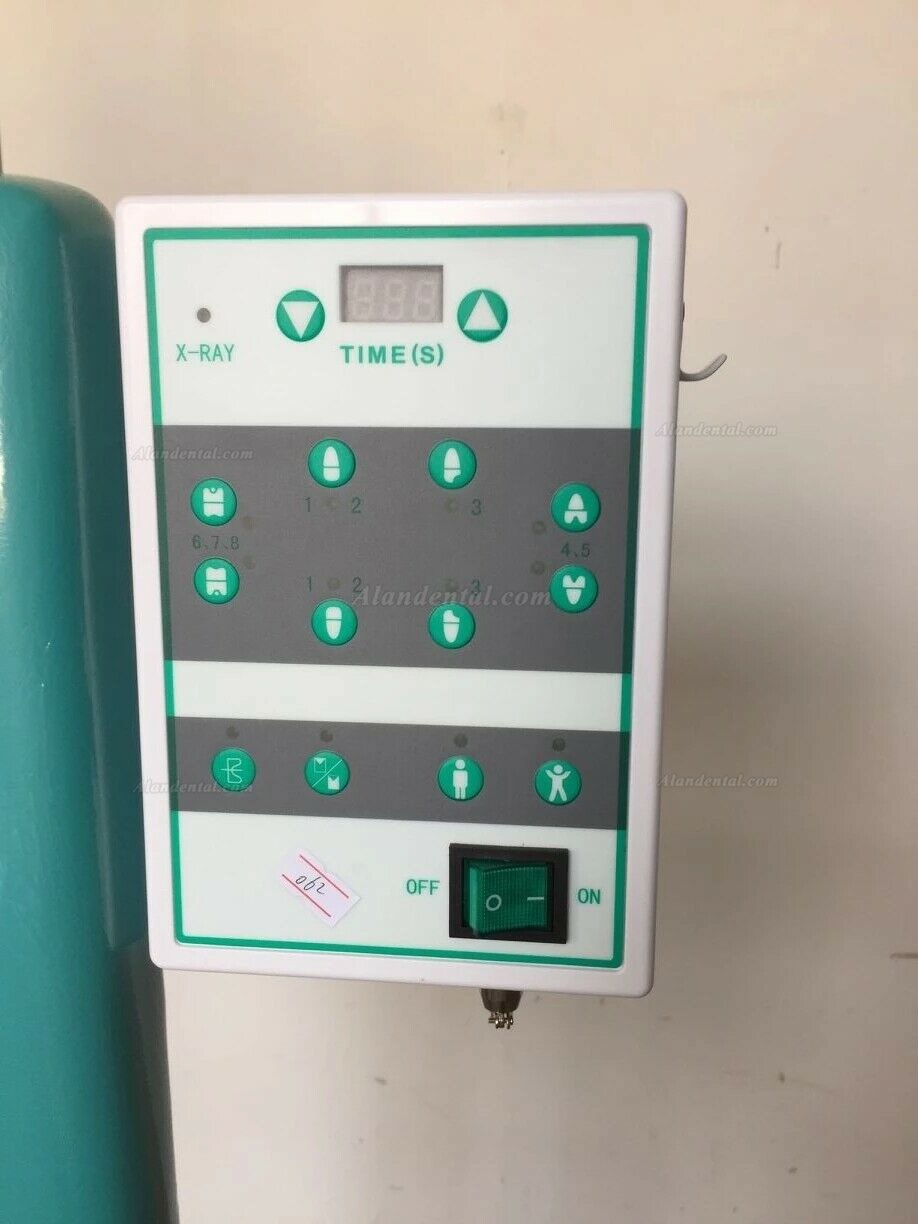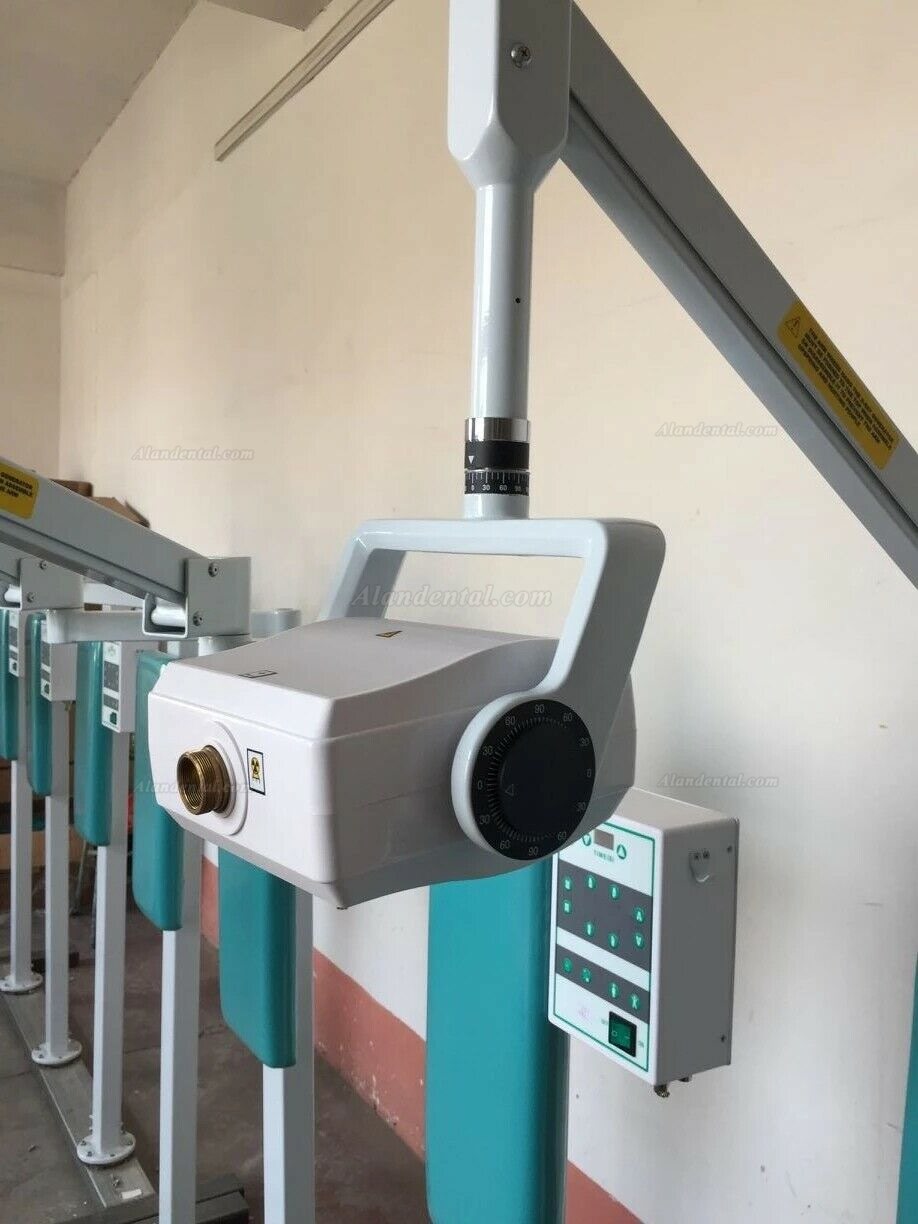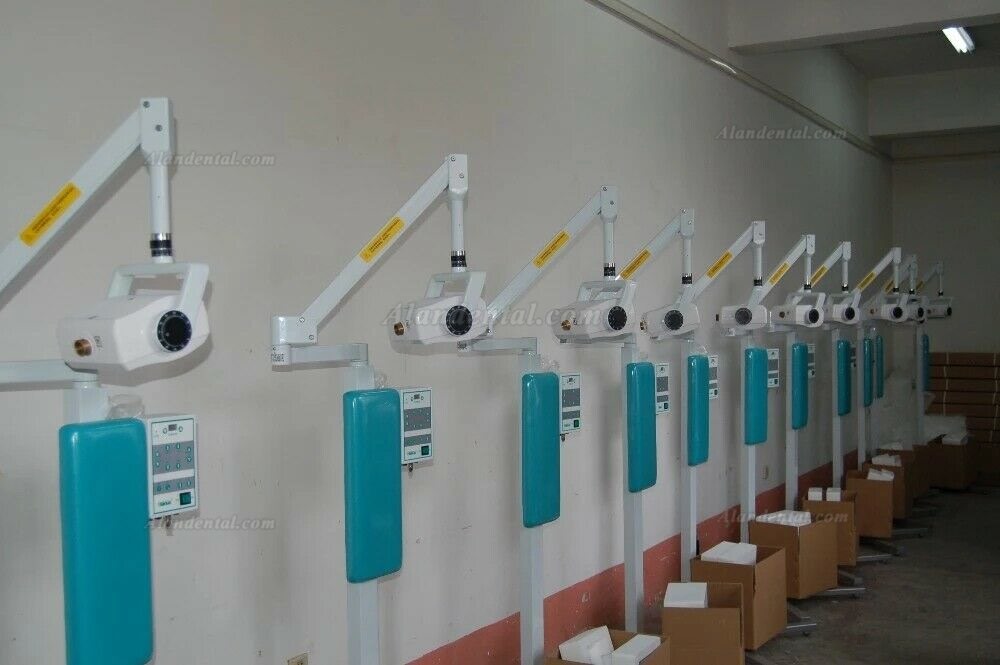 Contact Information:
Live Support: Chat with us online
Email: service.alandental@gmail.com
If you have any problem, please do not hesitate to contact us.
Shipment Note:
If your package shipped by Express Delivery, please give us a valid delivery phone number, and also a full and accurate shipping address.
How to Buy from Alandental?