VATECH EZSensor Soft Type Dental X Ray Sensor
Features:
1.It is the latest digital intra oral sensor with round off edges to maximize the patient comfort.
2.The patterned internal metal casing and shock absorption design warrant the durability even the most harsh operating environment.
3.The patterned cable connection structure reinforced the stability of the digital image processing while maximizing the flexibility to maintain the cable integrity during frequent and extreme bending.
4.The supreme quality of diagnostic images providedr is essential to a successful implant surgery and endodontic treatment.
5.It improves the practice management efficiency by shortening the processing time for a diagnostic image without the hassle of film developer and dark room.
6.It is equipped with Hybrid CMOS technology (Onchip Trigger,Switching, Redundancy Signal) to provide the highest image quality.
7.Its plug-in type USB 2.0 PC Interface guarantees the user convenience and simple interaction.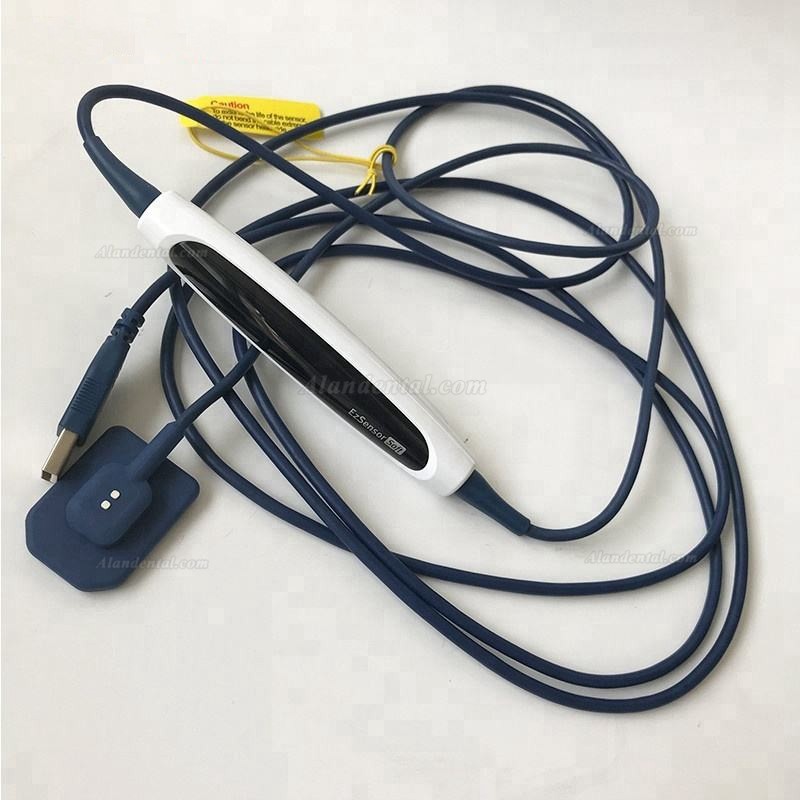 Specification:
1.Type of sensor: Low Noise Hybrid CMOS
2.Dimension: 1.15 X 1.52 X 0.19 inch (29.2 X 38.7 X 4.9 mm)
3.Active Pixel Array: 31.8*24mm
4.Date transmission: USB2.0
5.Probe cable length: 3m
6.Power: 3.5w
7.Dynamic Range: 4096
8.Size of each point of the picture: 0.035mm
9.Signal to Noise Ratio >37dB
10.Working condition: 0--40 degree Celsius
11.Working humidity: <75%
Each VATECH-3 digital sensor includes
1.Sensor
2.CPU
3.Connecting line of USB
4.Trapping software of VATECH-3
5.Management software of EasyDent V4 Viewer dentistry images
6.Wall build-up protective covering (CPU + sensor)
7.50 sets of disposable sanitary protection
8.5 sets of flexible glue protection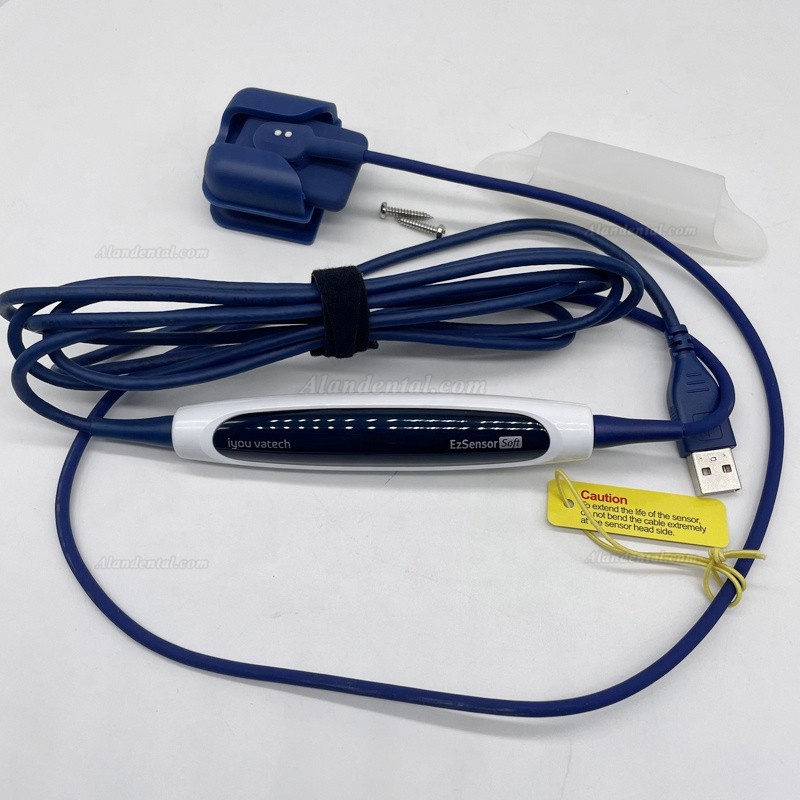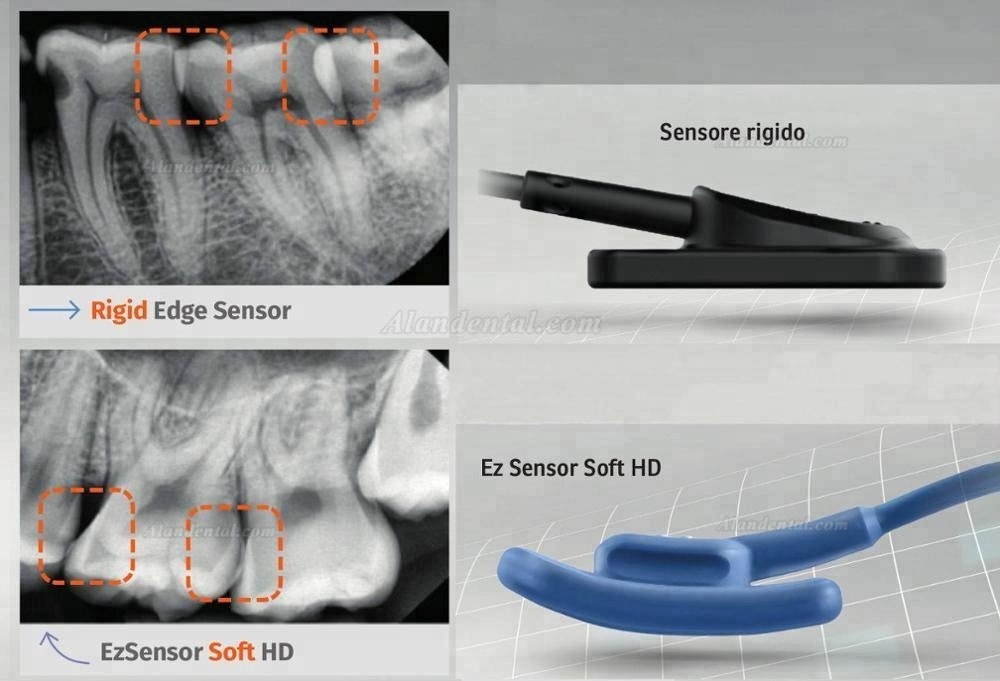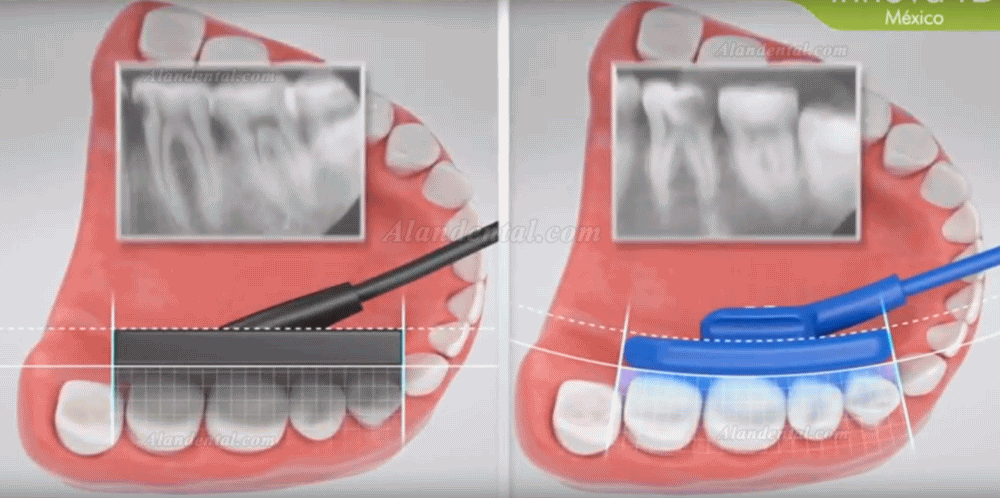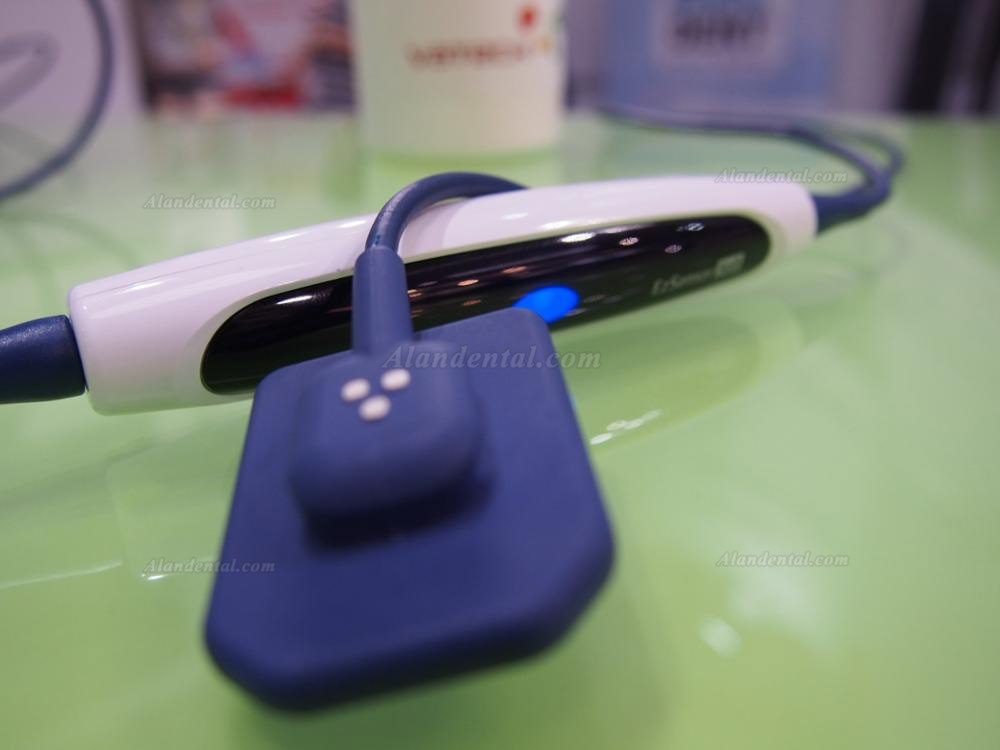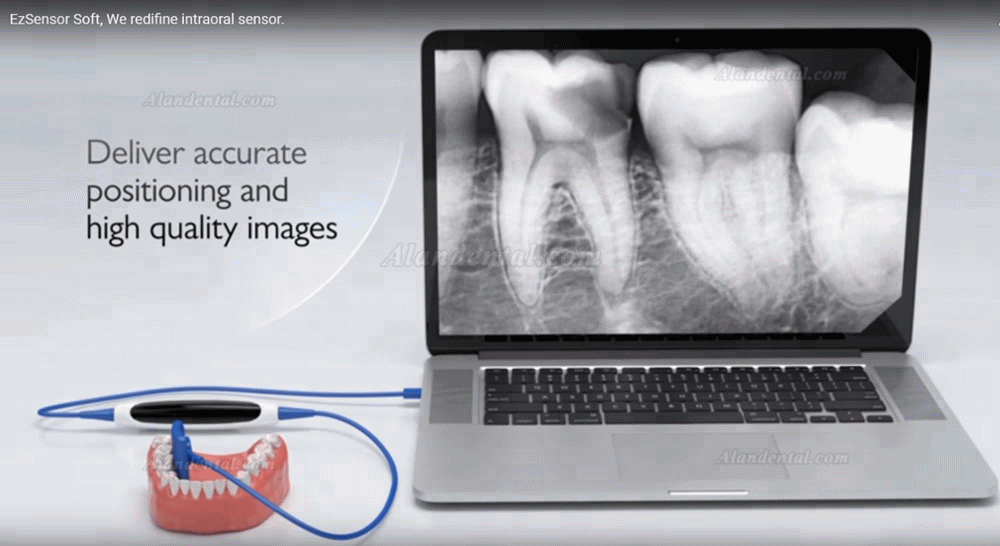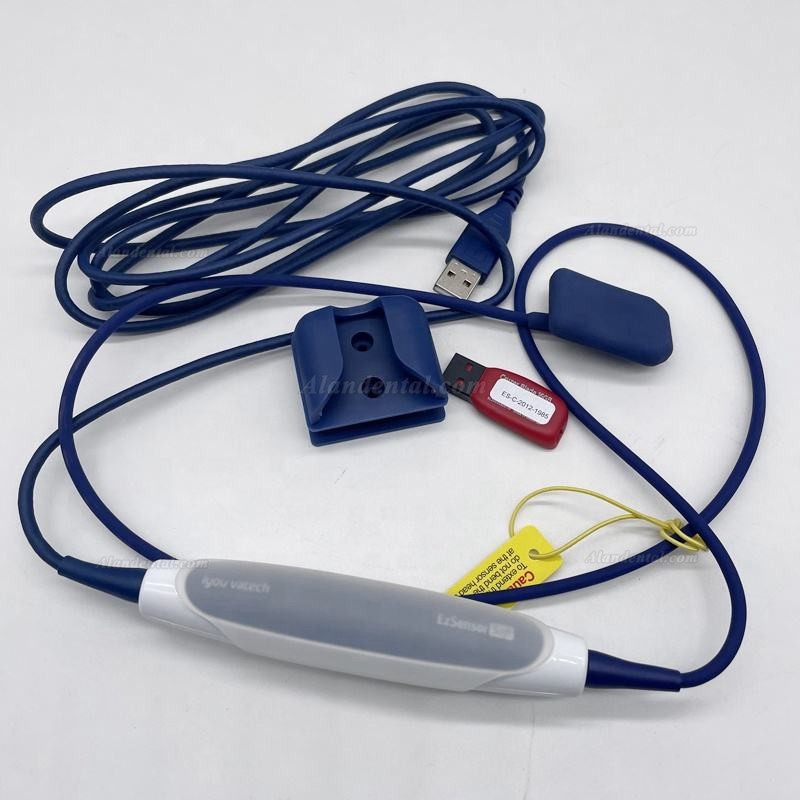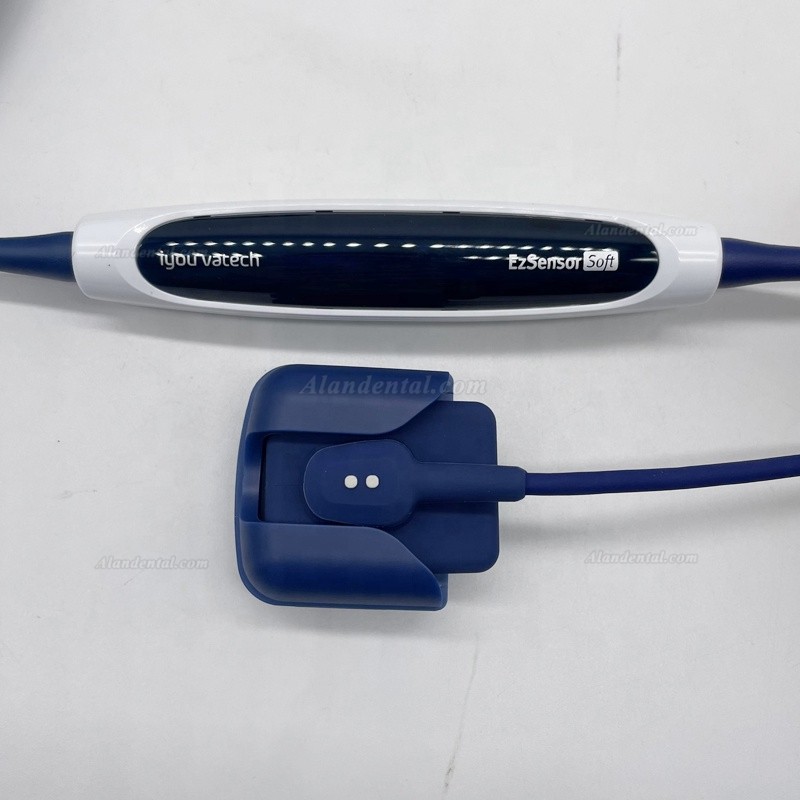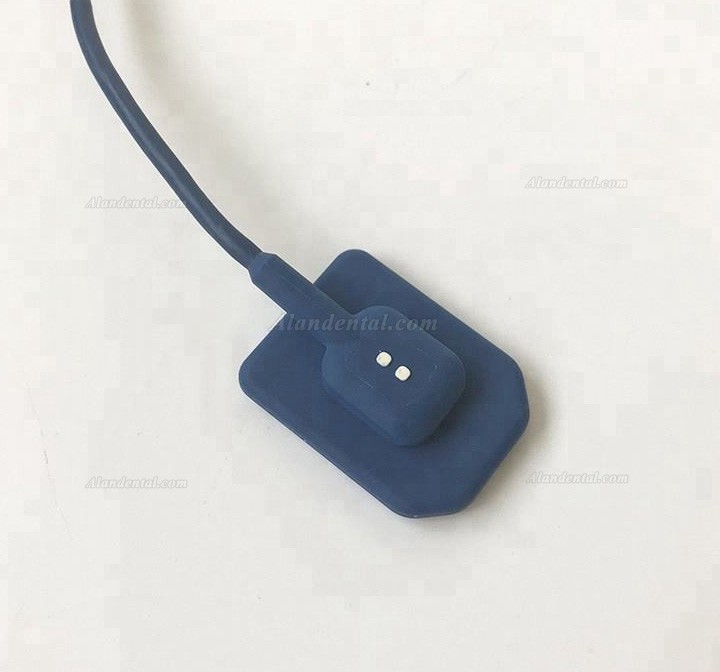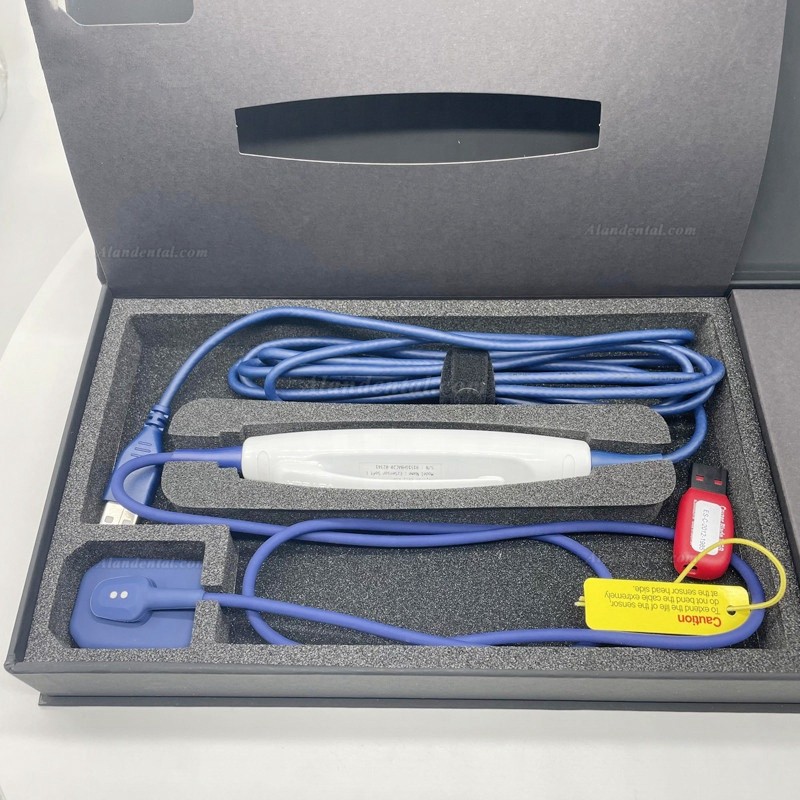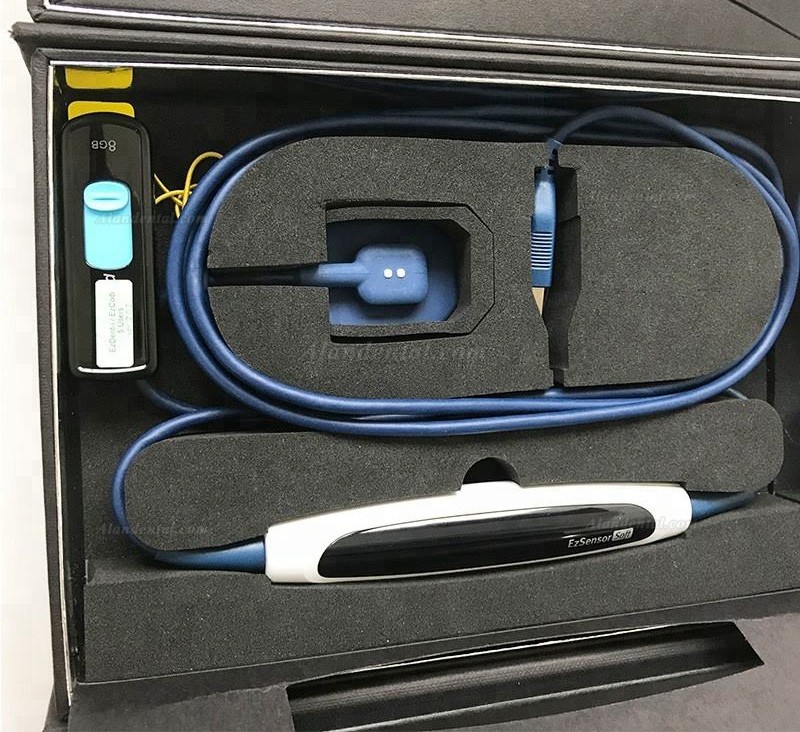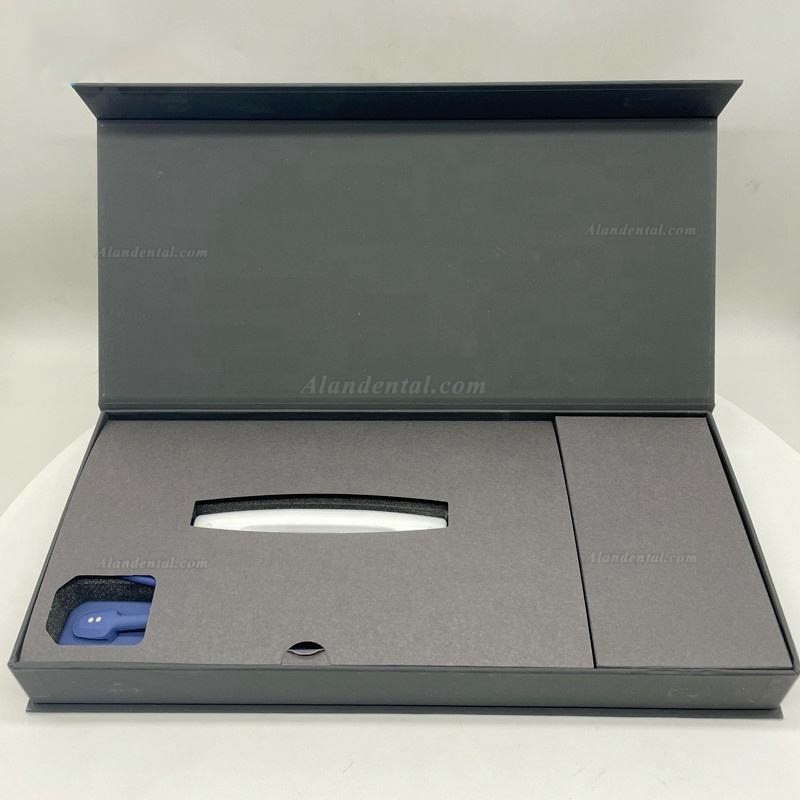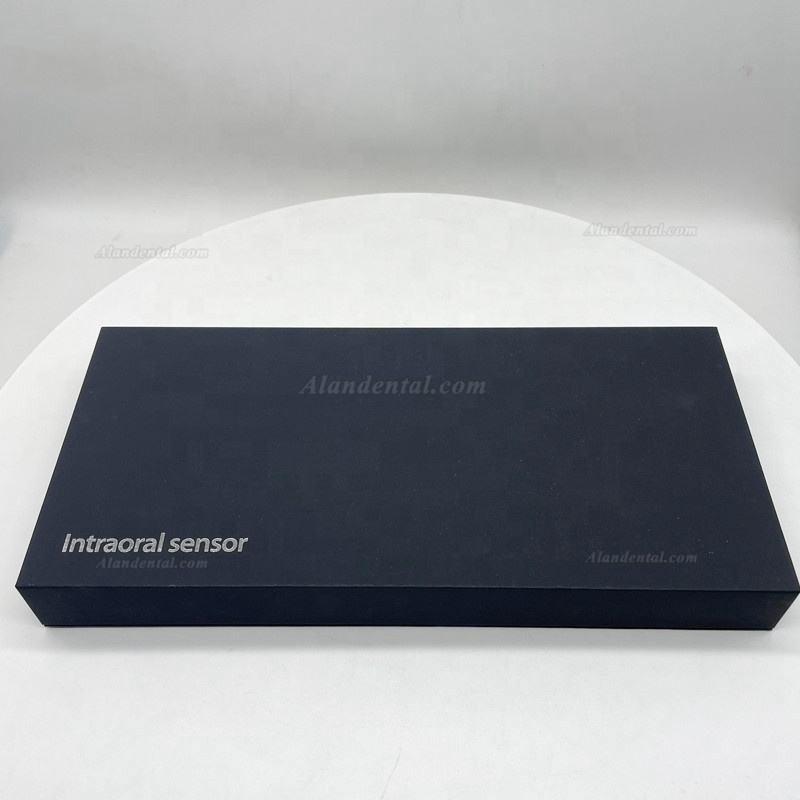 Contact Information:
Live Support: Chat with us online
Email: service.alandental@gmail.com
If you have any problem, please do not hesitate to contact us.
Shipment Note:
If your package shipped by Express Delivery, please give us a valid delivery phone number, and also a full and accurate shipping address.
How to Buy from Alandental?