Dental Plaque Detector Dental Detector
Product Description
Dental plaque detector can see teeth bacteria that are invisible to the naked eye, it is a household teeth cleaning testing instruments. It 's not just simple identification of dental bacteria through the instrument,And you can also record your teeth cleaning status by taking photos, and management methods for teeth.
Seeing with the eyes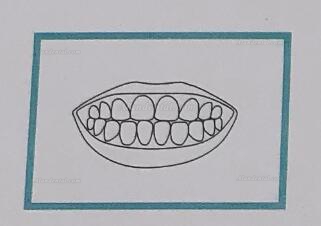 Seeing with the plaque detector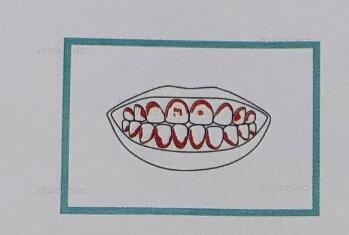 Instructions
1.Unscrew the lower cover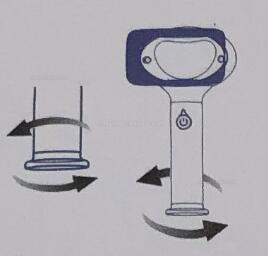 2.Install the positive and negative poles of the three AAA dry batteries and put them in the direction of the arrow.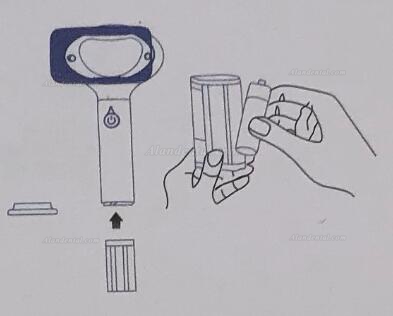 3.Press the button to turn on the power, and then press to turn off, do not shine the LED directly on the eyes.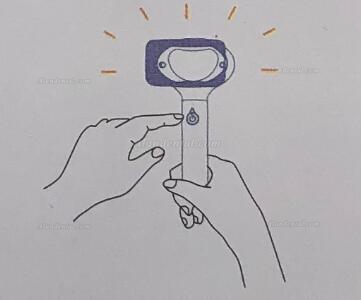 4.Orient the mouth support cover toward the mouth, and align it with the mouth.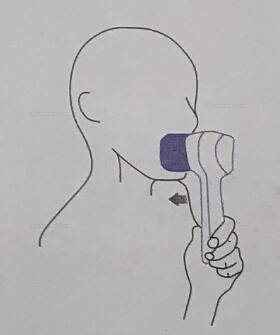 5.Align the mirror and confirm the red bacteria in various parts of the teeth.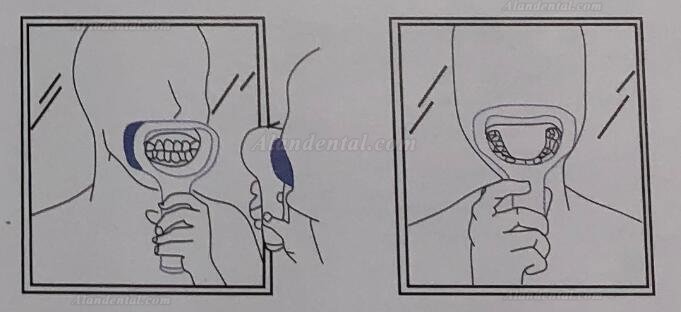 Photo shooting process
1. Avoid outside light when shooting, do not take photos under direct light or strong light
2. Align the plaque detector with the lens of the mobile phone, when the focus is not accurate, at adjust the distance to the lens within 5cm. When shooting, the phone shoots horizontally.
3. Open your mouth when shooting so that all teeth are exposed.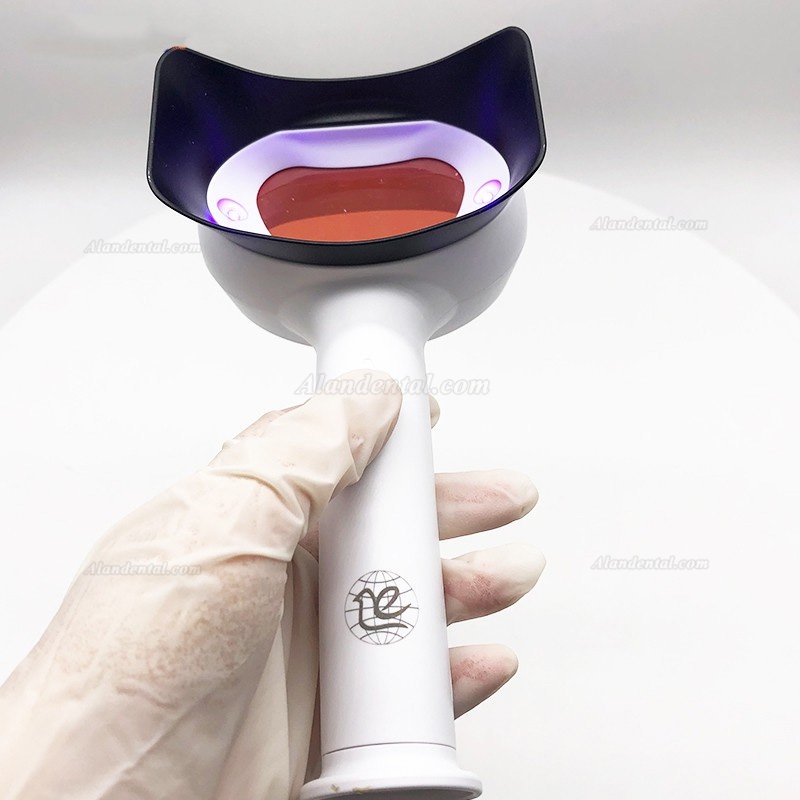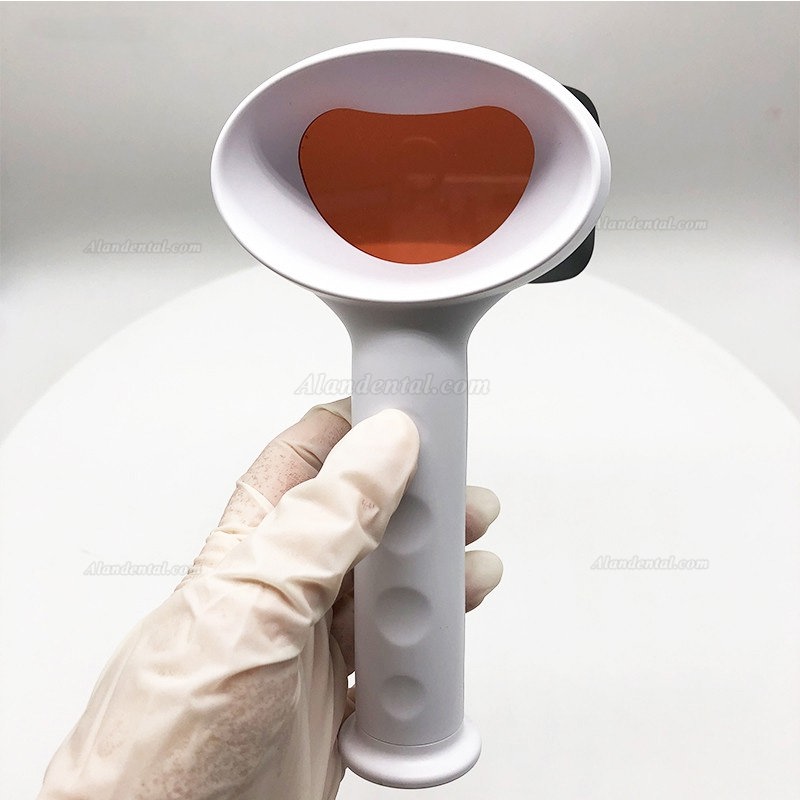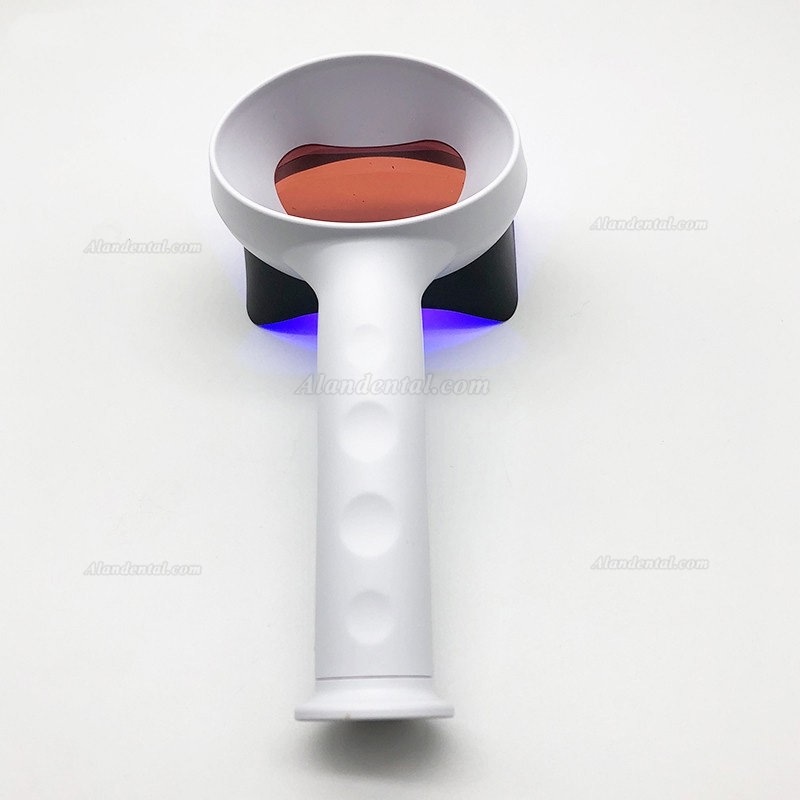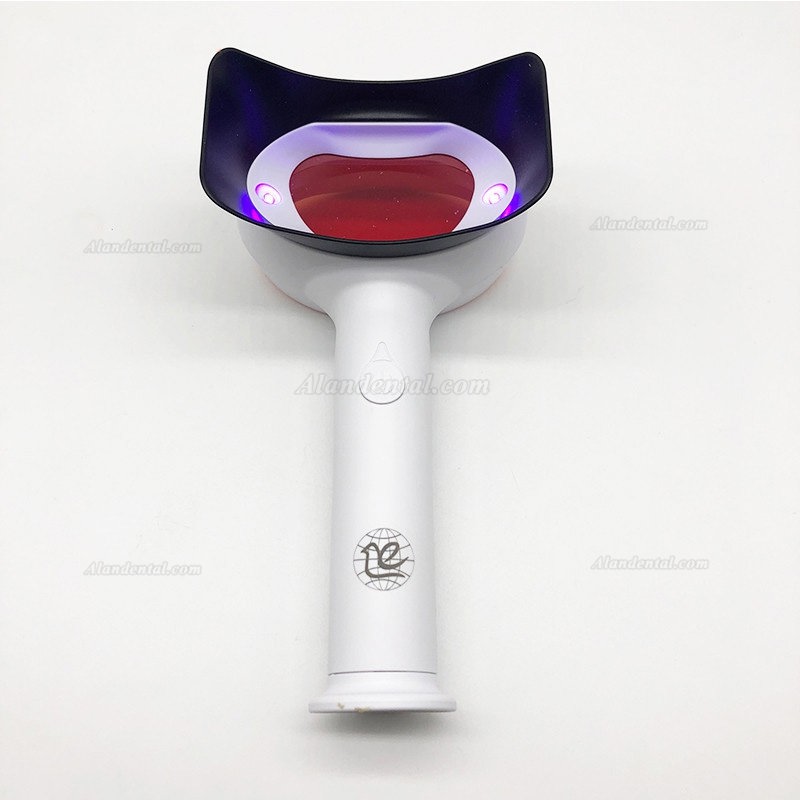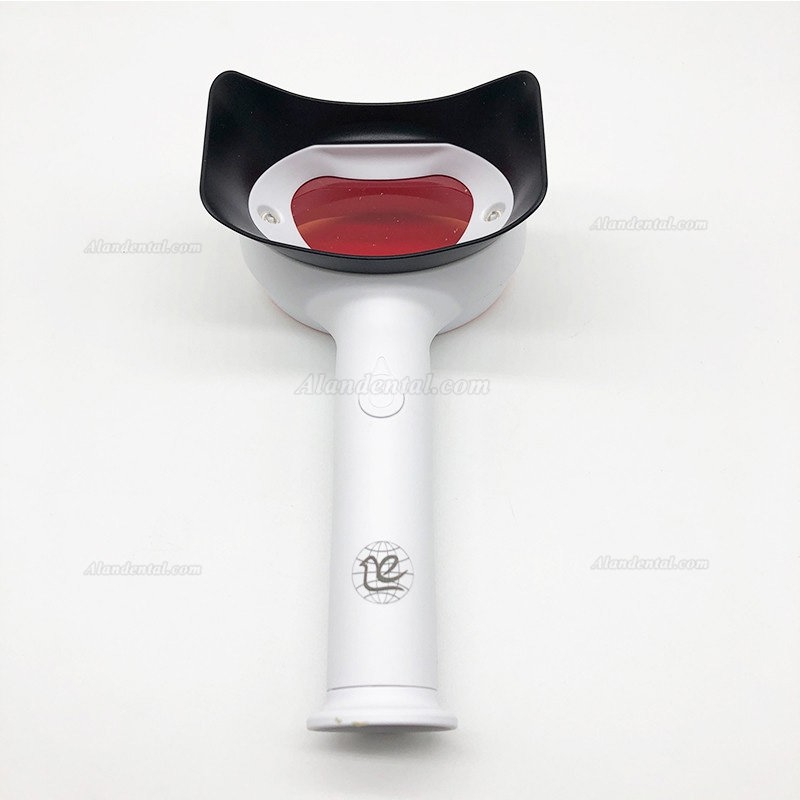 Contact Information:
Live Support: Chat with us online
Email: service.alandental@gmail.com
If you have any problem, please do not hesitate to contact us.
Shipment Note:
If your package shipped by Express Delivery, please give us a valid delivery phone number, and also a full and accurate shipping address.
How to Buy from Alandental?