CONTEC08A-VET Digital Blood Pressure Monitor,Veterinary/Animal NIBP+SPO2 Probe
CONTEC08A-VET is an Electronic Sphygmomanometer that can measure blood pressure for animals.
The device features in full-automatic measurement, high-definition color LCD display and strong visibility.
It has integrated parameter measure, display and record output in one device, and it adopts data review interface such as "data list", "trend chart", "big font" with easy and simple operation.
It can be applied to routine test of family pets and animals.
Data storage function, up to 100 groups of data can be stored, by which measured data can be reviewed
With short-time power storage function, when replacing the battery, the clock time function can't be affected.
Three cuff mode: large, medium, small. User can choose corresponding cuff and cuff mode according to different body type of animals.
Store measured results with date and time.
With SpO2 measure function(with SpO2 probe/tongue SPO2 sensor included).
Communicate with PC,PC software can achieve data review, analysis measure results, seeing trend, printing reports and other functions.
Features for our CONTEC blood pressure monitor
Our brand new, lightweight design makes it even easier to accurately and conveniently get your pets' blood pressure readings.What makes our monitor special? Not only is it slim, lightweight, and easy to travel with – it has a slew of features:
Screen is gentle on the eyes while providing clear, easy-to-read result
Quick response for a more comfortable experience that's over in minutes
Time and date to help keep track of day-to-day health
It stores the measure results of three users automatically, and up to 100 items for every user.It can satisfy blood pressure measure requirement of all your pets.
Large High-definition color LCD display
Software function PC software is connect to the device by USB interface Can download NIBP measure result of the terminal device
Contents in the package
Main unit,CONTEC08A-VET
One small cuff,size:6-11cm arm circumference
One SPO2 PROBE/Tongue SPO2 Sensor
USB Cable
CD software
User manual
Tongue SPO2 probe included
Compact & Portable
Dimension: 130mm*110mm*80 mm
Weight: 300g
Fully Automatic
One-click,startup
Free to switch,easy to use
2.8" color LCD screen
Our Vet blood pressure monitor is with large LCD screen,and high resolution.You'll be very satisfied with its high quality.
Please don't hesitate to contact me if there's any queries in using our vet blood pressure monitor.Especially the cuff and tongue SPO2 sensor.
When testing your pets,please make sure she or he is keep in calm down.Second,please make sure the cuff size is suitable for your pets.Our cuff size is 6-11cm arm circumference.Third,please make sure your monitor is in the correct mode to your pets.There are three modes: large, medium and small.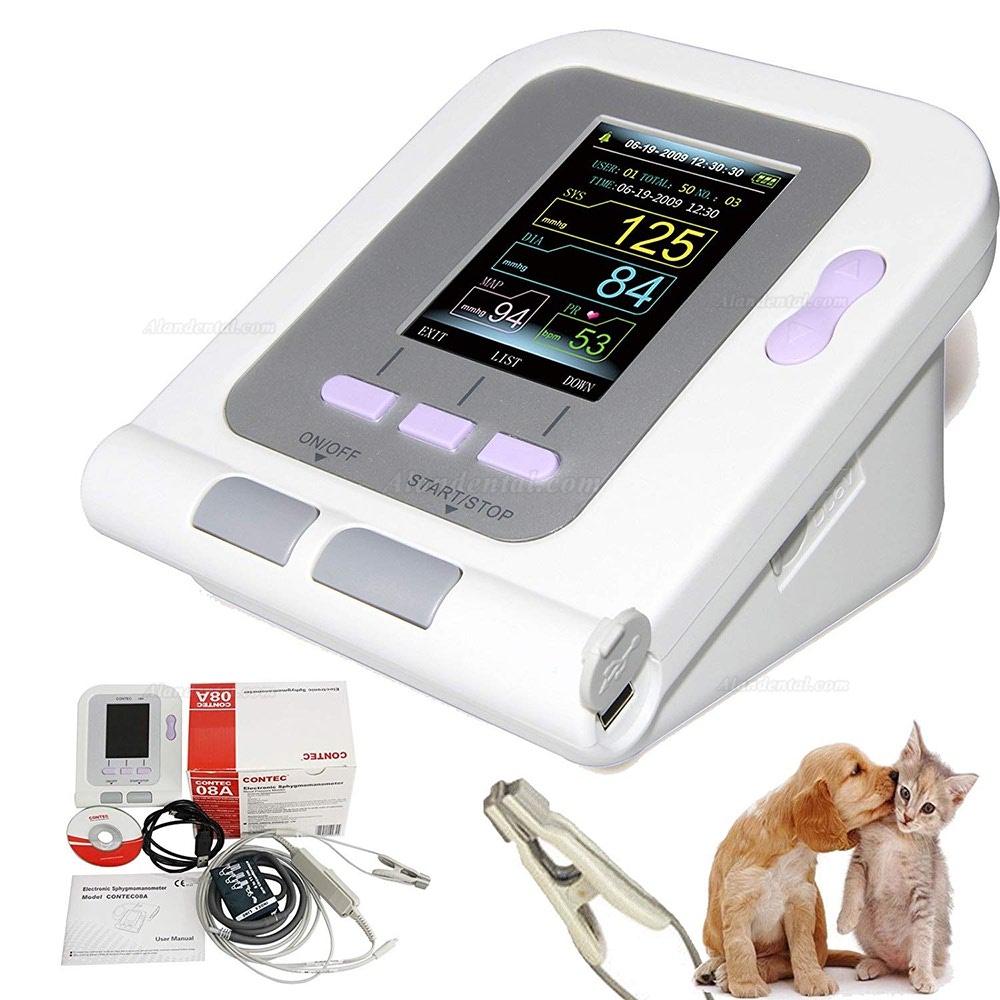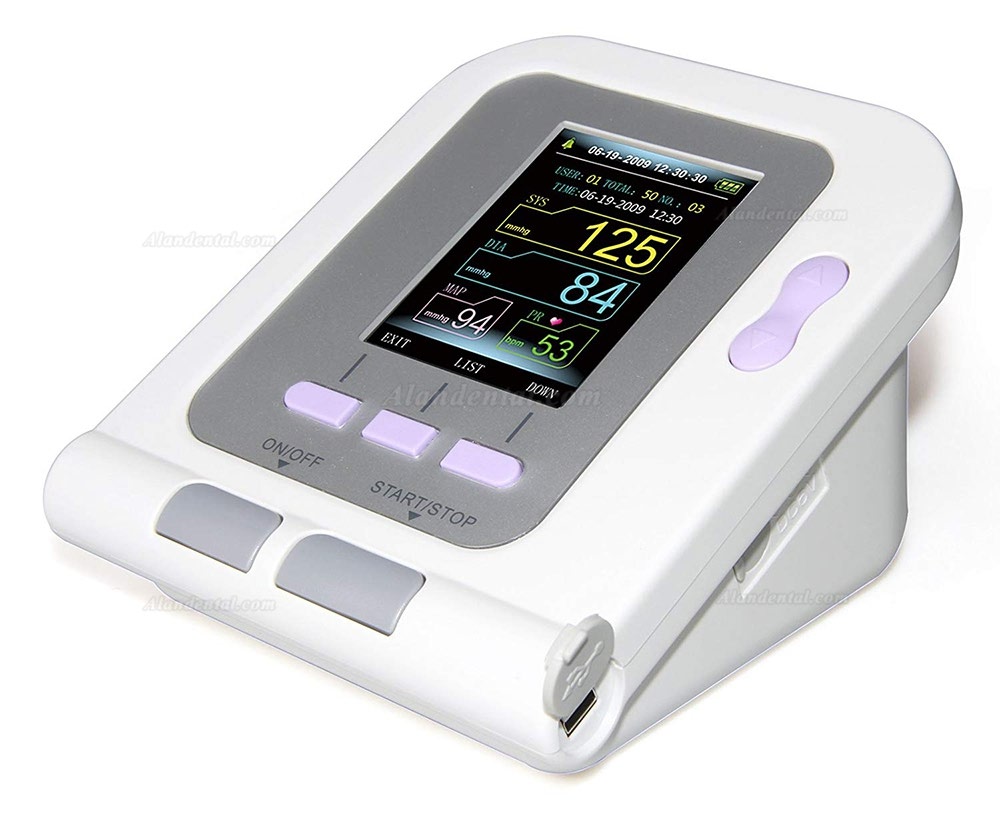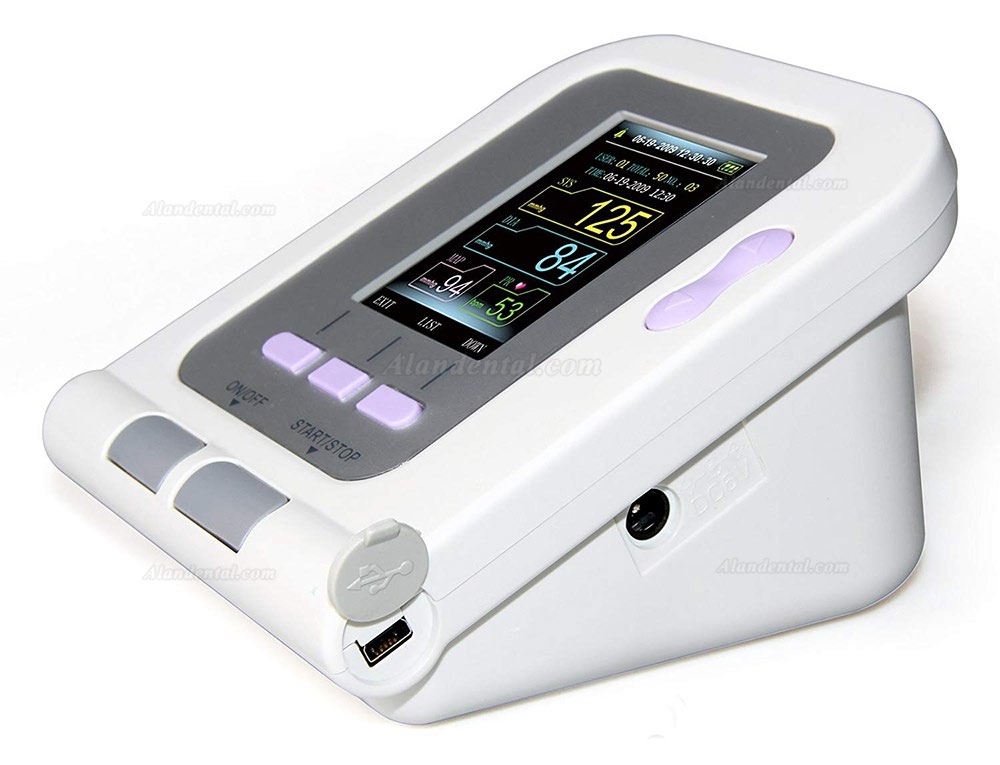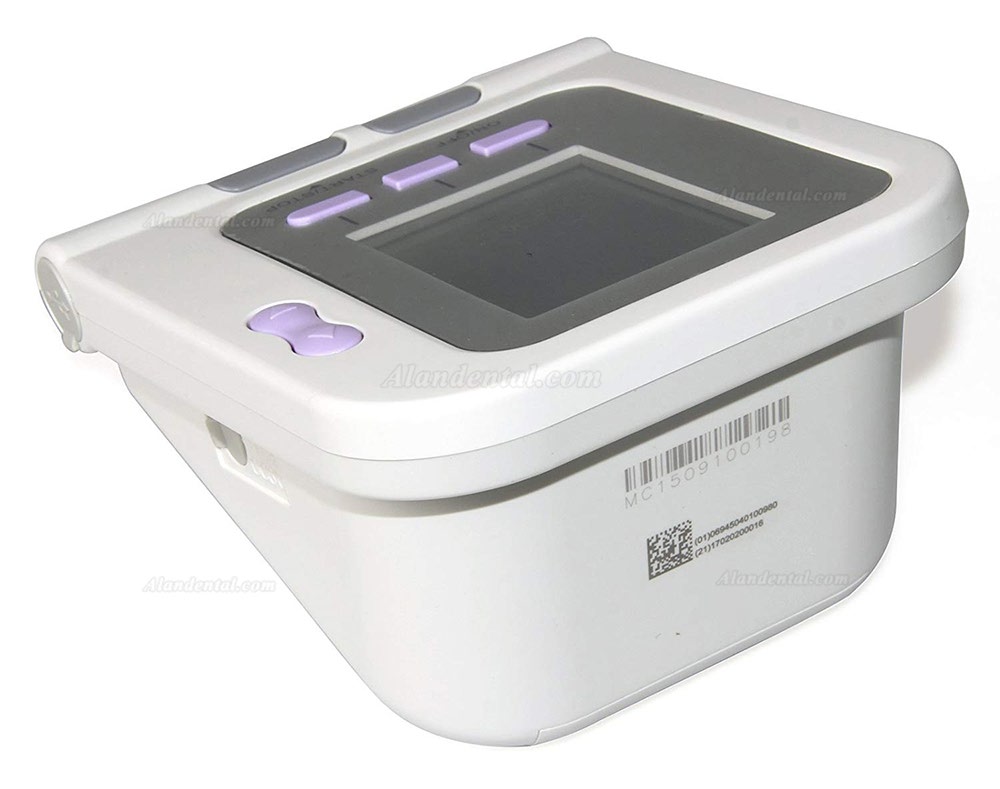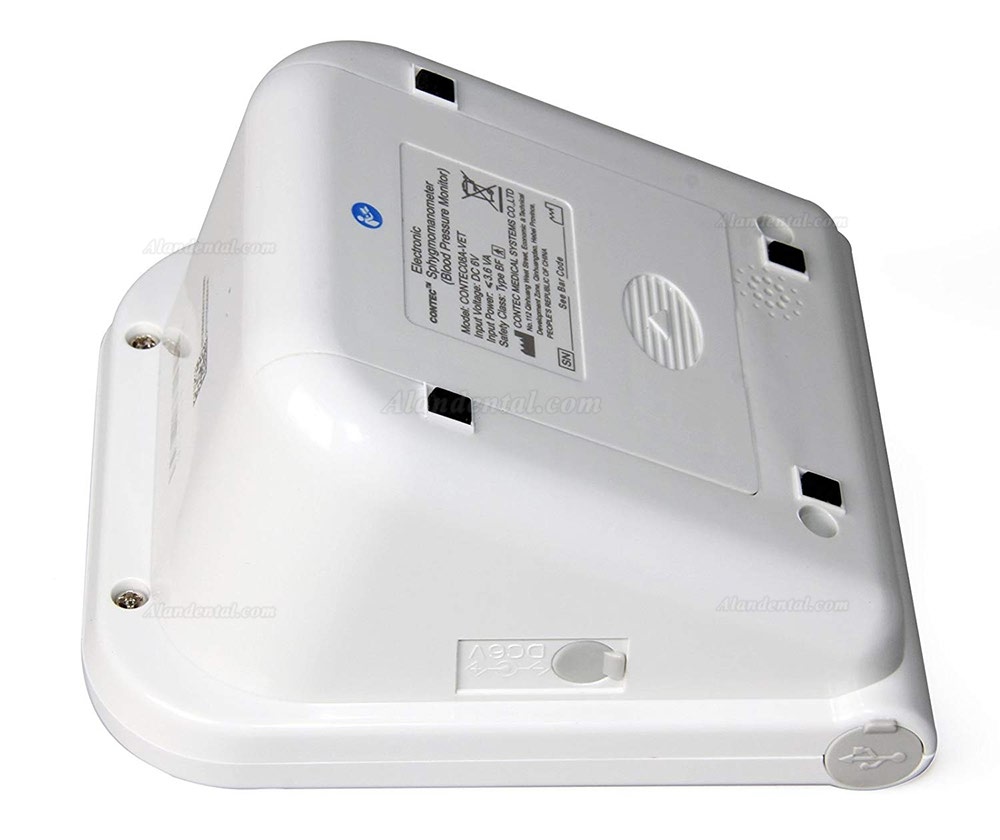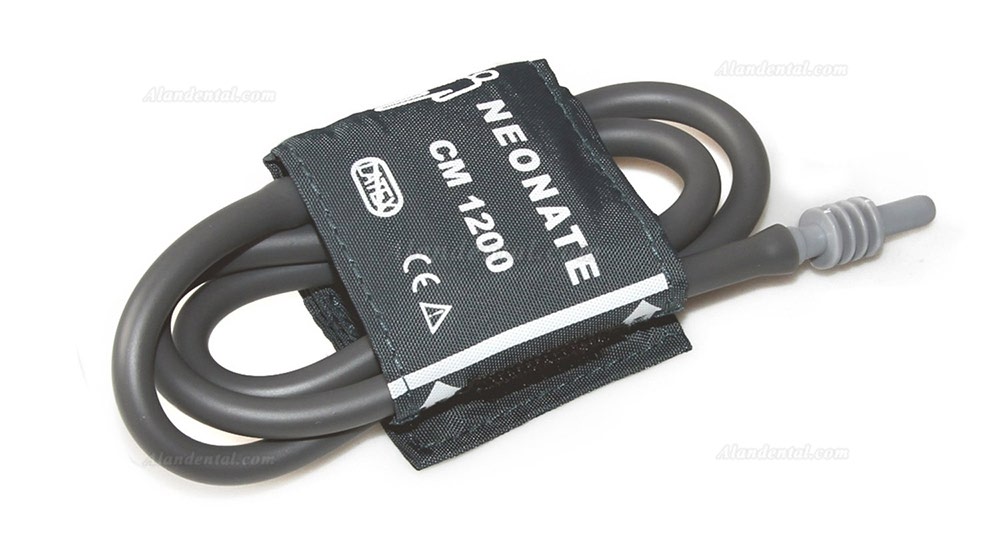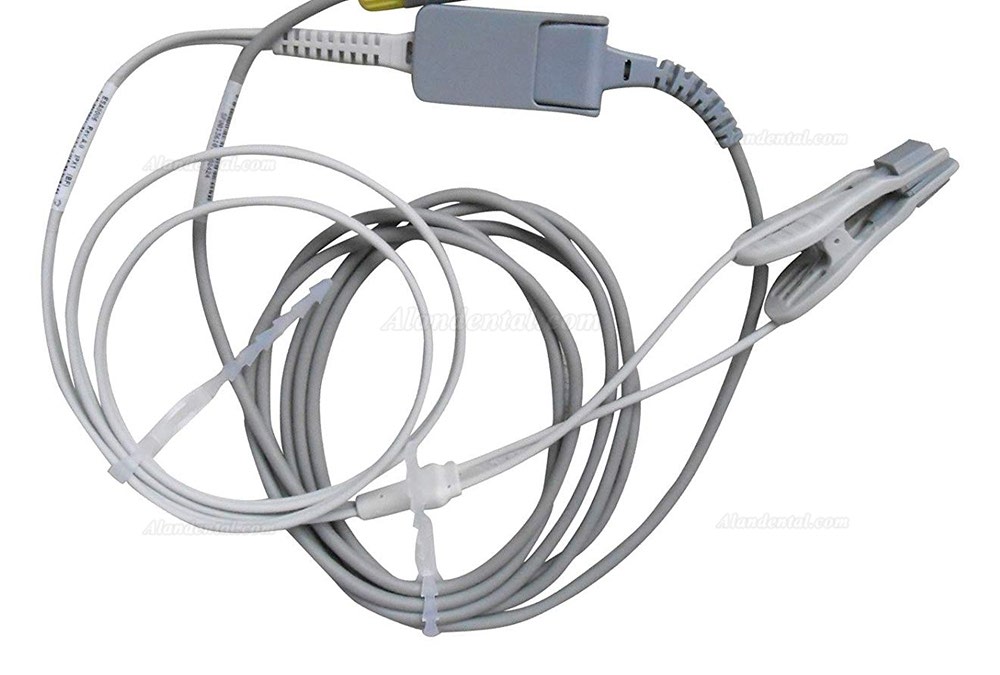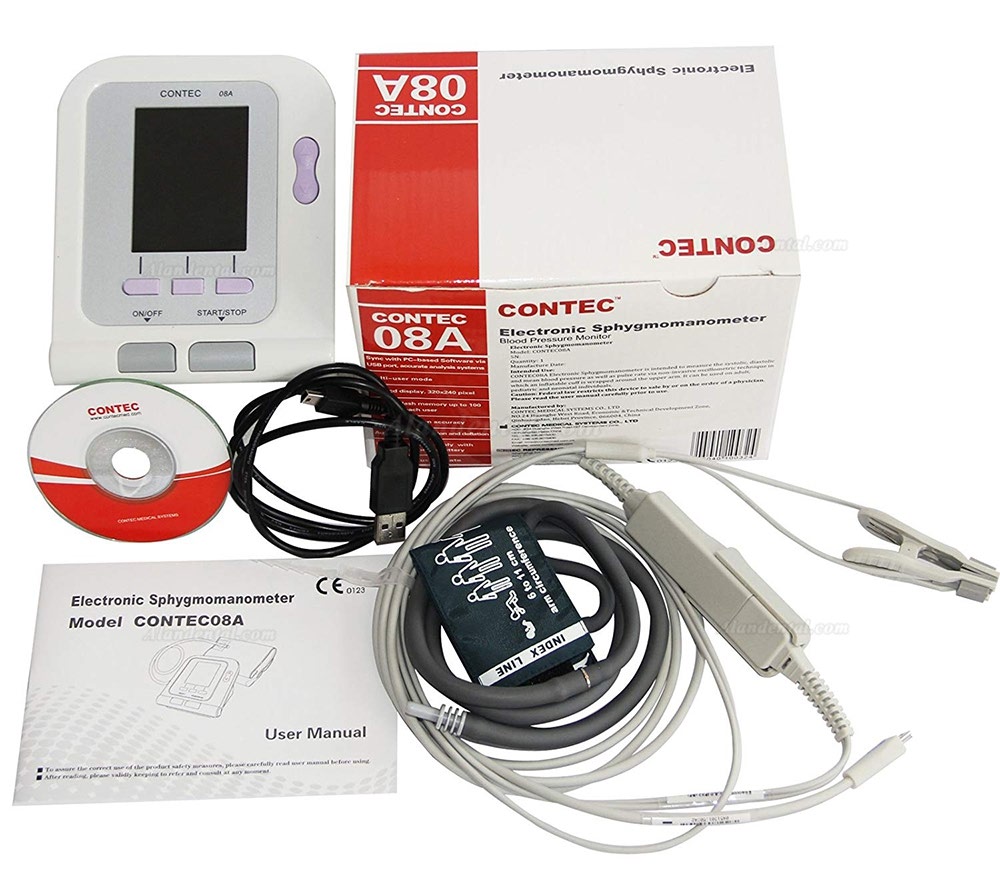 Contact Information:
Live Support: Chat with us online
Email: service.alandental@gmail.com
If you have any problem, please do not hesitate to contact us.
Shipment Note:
If your package shipped by Express Delivery, please give us a valid delivery phone number, and also a full and accurate shipping address.
How to Buy from Alandental?