Bozhihan MH-LD 150W Infrared Heat Lamp with Stand and Flexible Arm
Product Information
Brand:BOZHIHAN
model:MH—LD-100/150
Power:100W/150
wavelength:0.78μm~2.8μm
Product Standards:Q/WH 1-2012
Packing quantity:one lamp per case
total weight:10kg
Packing Material:Carton box and foam
Lamp life:300h
Package Size:565mm*387mm*255mm
Storage temperature:0℃~40℃
Relative humidity:≤75%
Material:Steel and ABS
Way of working:continuously working
Timing method:Mechanical timing
Timing range:0~60 min,Chang tong
Scope of application:Soft tissue injury, lumbar muscle strain, sciatica, frozen shoulder, rheumatoid arthritis, pediatric diarrhea and other diseases of adjuvant therapy.
Contraindications:Active tuberculosis, high fever patients, severe arteriosclerosis, bleeding disorders, bleeding with acute injuries, etc. are contraindicated. There are bleeding tendency, high fever, active tuberculosis, severe arteriosclerosis, occlusive vasculitis and so on.
Does it support OEM:stand by
Applications and Benifits
Health care: the infrared spectrum penetrates strong, deeply heats the skin, improves blood circulation effectively, improves the skin tissue, has the beauty and health effect.
Physiotherapy: alleviates pain, AIDS rheumatism, waist rheumatism pain, cold muscle ache, alleviates arthritis, promotes wound healing.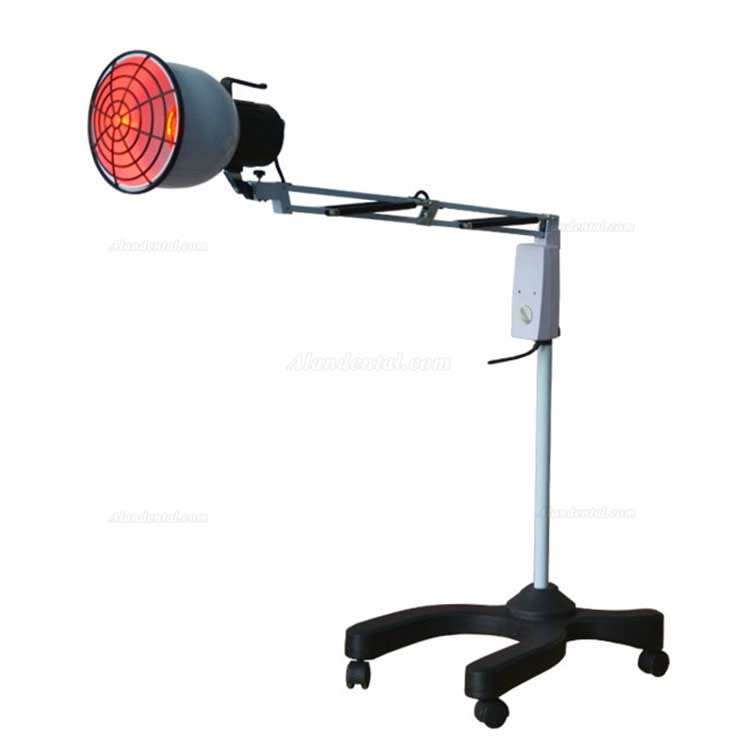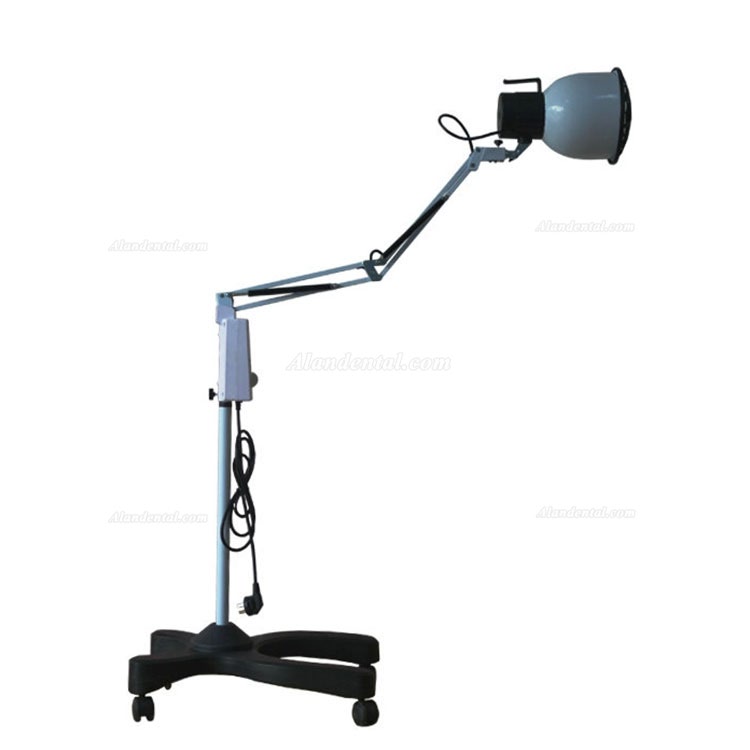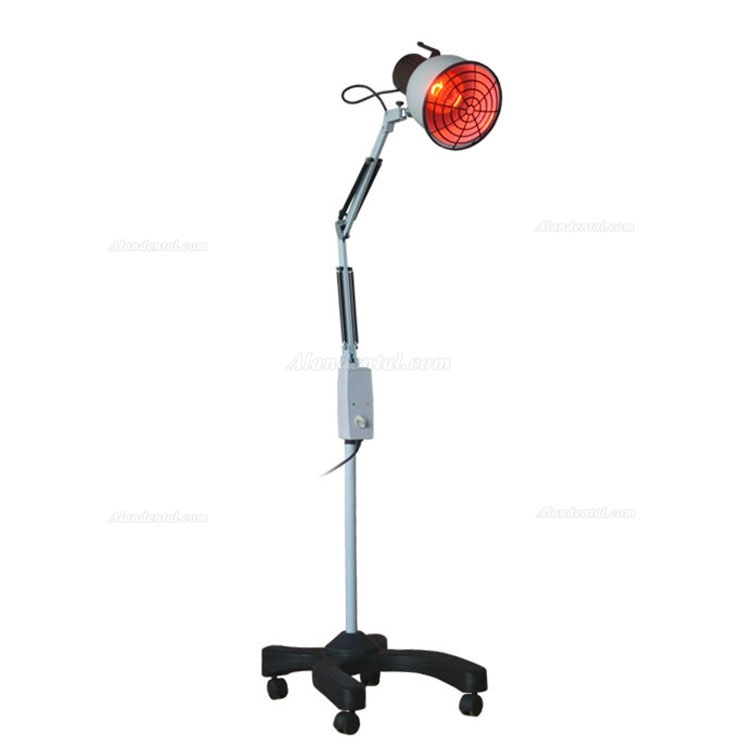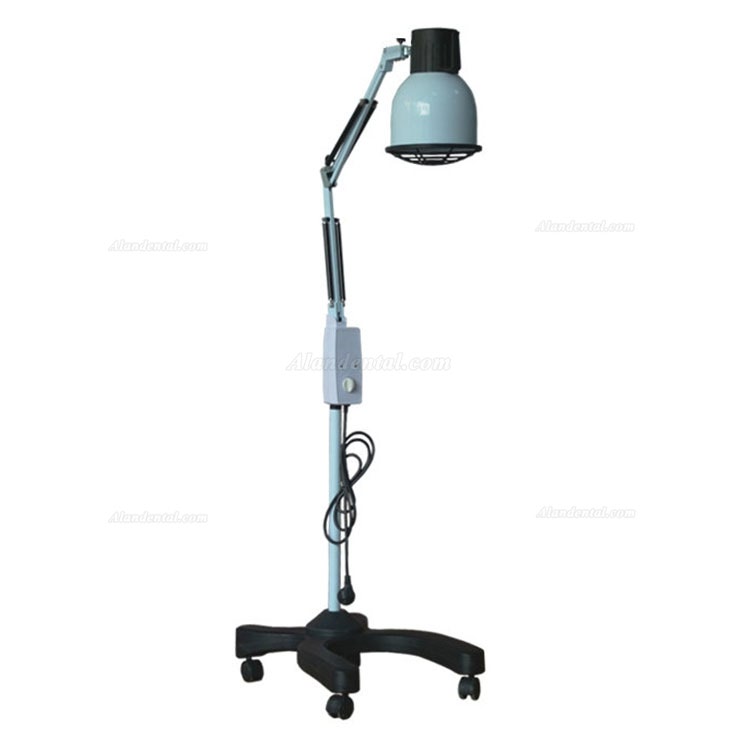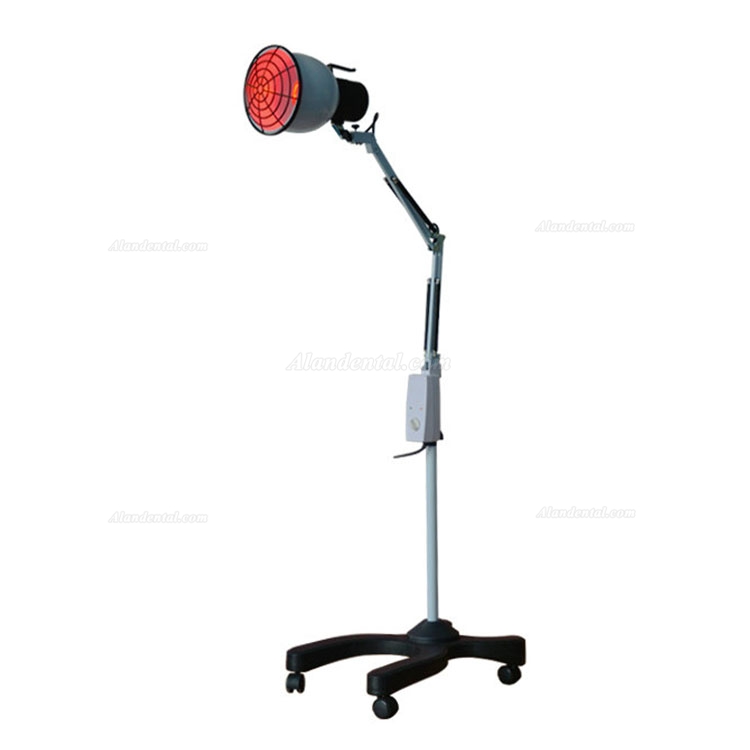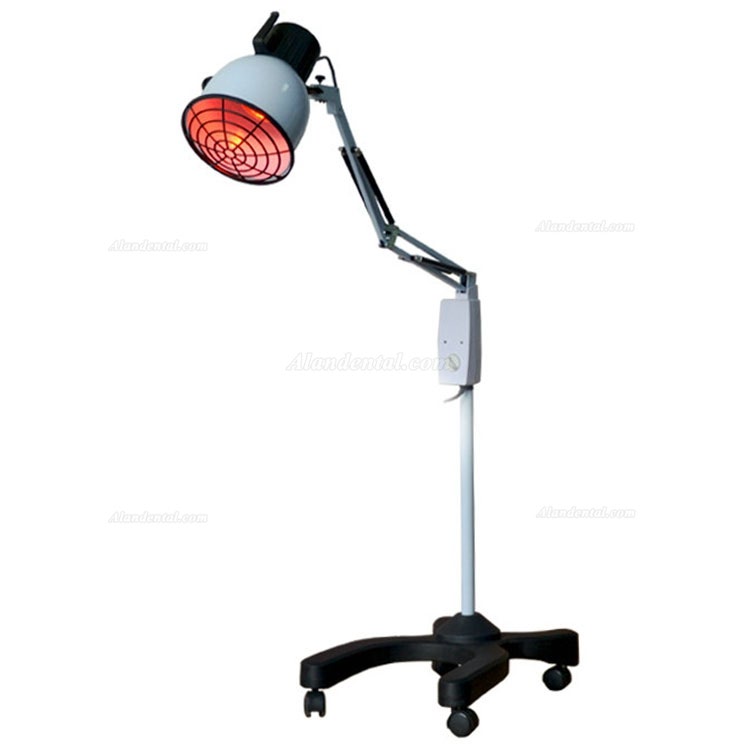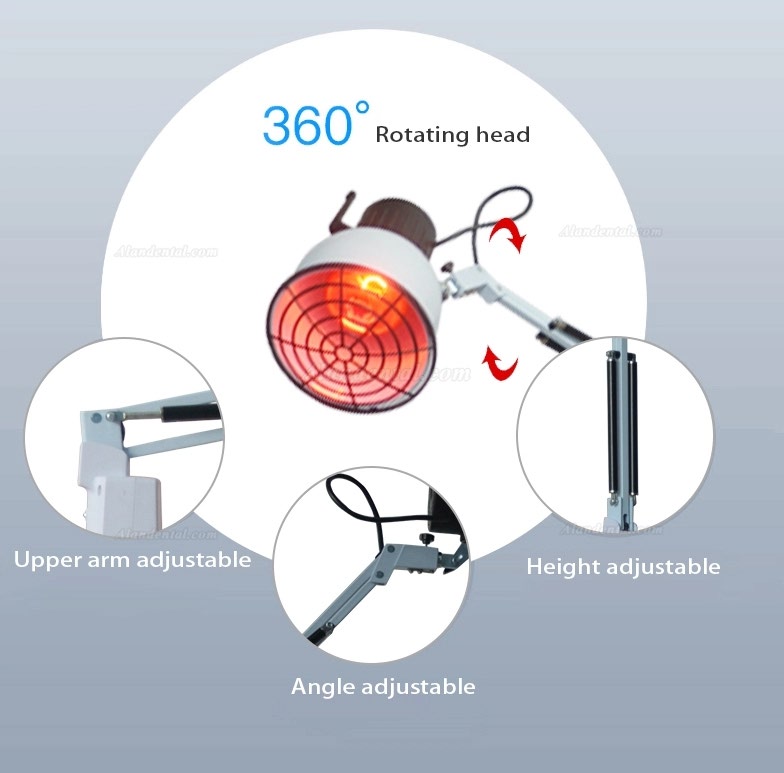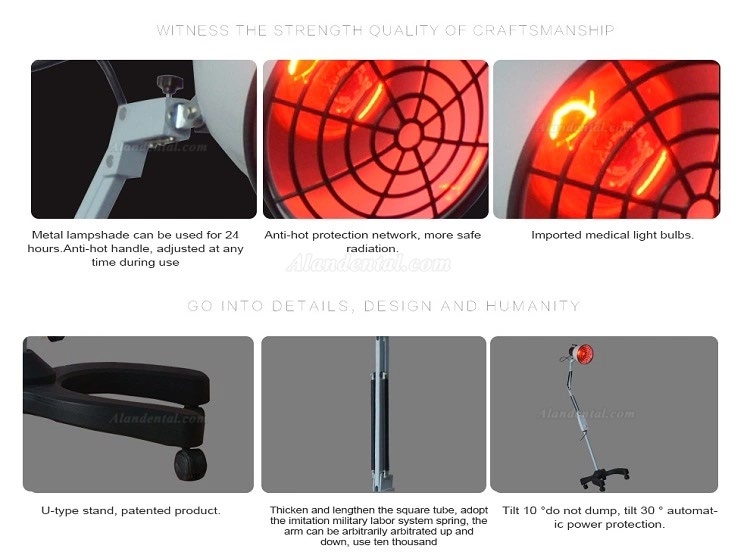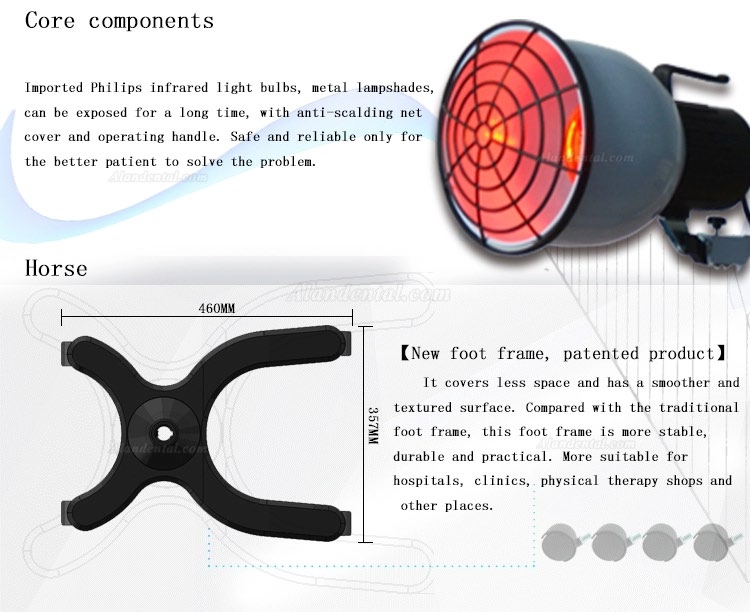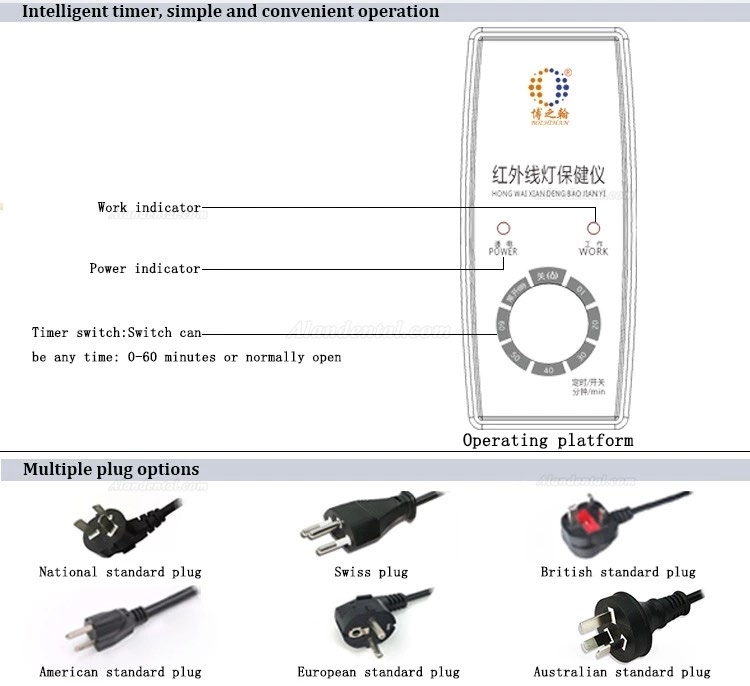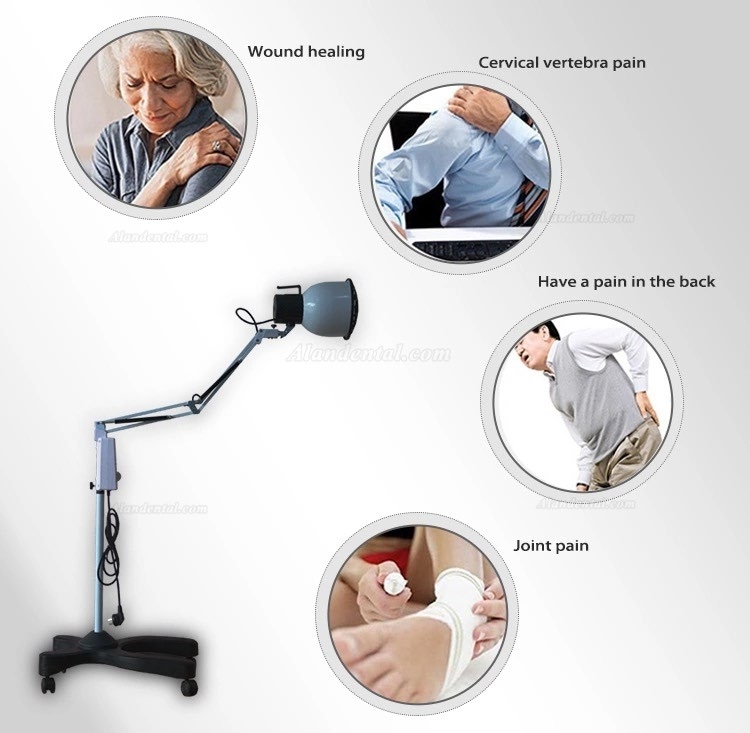 Contact Information:
Live Support: Chat with us online
Email: service.alandental@gmail.com
If you have any problem, please do not hesitate to contact us.
Shipment Note:
If your package shipped by Express Delivery, please give us a valid delivery phone number, and also a full and accurate shipping address.
How to Buy from Alandental?