8MP USB 2.0 6-LED Dental Intraoral Endoscope Oral Digital Micro-check Camera
Description:
This is a portable and professional dental micro-check camera which can check intraoral teeth, thickness of the pores, congestion, skin texture, aging, whitehead acne, pigmentation and other skin problems. It can automatically picture and store the information, then transfer data to the computer for clarity check, so that you will know what exactly it looks of your intraoral and decide whether to see the dentist or not.
Features:
Built-in imported 1/4'CMOS chip of this camera can store information accurately and timely.
Can up to the pixels of 2560 * 1920 in the highest after installing the driver provided, images are more clarity.
Adopting 5-core USB2.0 data line which can not only start the camera but also offer high speed data transmission and smooth frame rate.
There are 6pcs waterproof white LED lamps surrounding the camera lens for legible inspection.
Easy operation, just press the button and the camera will automatically picture and store.
No plug need, directly connected to desktop or notebook computer.
Picture can be saved as JPEG files.
Widely used on dental hospital and dental clinic, family package, beauty salon, leisure club, company and other skin care service.
Specifications:
Material: Plastic
Lamp: 6pcs white LED
Camera lens auto focus: 20 mm - 30 mm
Display: Computer
Pixels: 640 *480
USB Cable: USB 2.0
Compatible Device: Win 2000 / Win XP / Win Vista / Win 7
Color: White
Probe Diameter: Approx. 10mm / 0.39inch
Item Length(No included cable): Approx. 18cm / 7.09inch
Cable Length: Approx.1.6 m / 5.25ft
Package Weight: Approx. 95g
Item Type: Micro-check Camera
Function: Oral Inspection, Coin, Electric Board, Cultural Relic Detection
How To Use:
1.Plug camera USB in the pc or desktop, in the "device manager", displays" USB Video Device". You can also use this camera same as your pc camera, in most pc, no driver need.
2.Install CD driver or copy " Amcap.exe" to your pc, it supports for Win 2000 / Win XP / Win Vista / Win 7.
3.After finish installation, in the "device manager", display " USB 2.0 PC Camera".
4.Now start "camapp.exe" or use the "amcap.exe" software.
5.Camera lens auto focus for 20mm to 30mm.
6.Check the area you want to check.
Package Include:
1 x Oral Camera with USB Cable
1 x CD
Note:
Other items show on the pictures are not included in the package.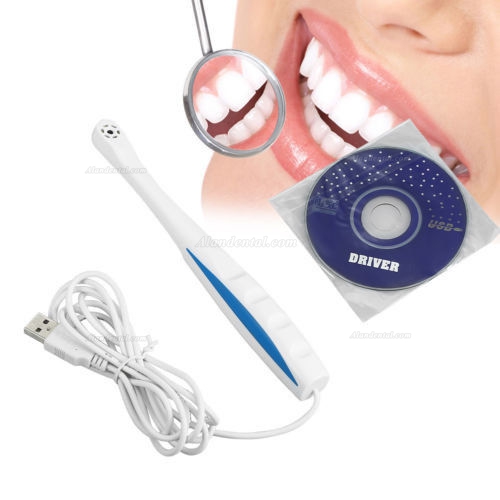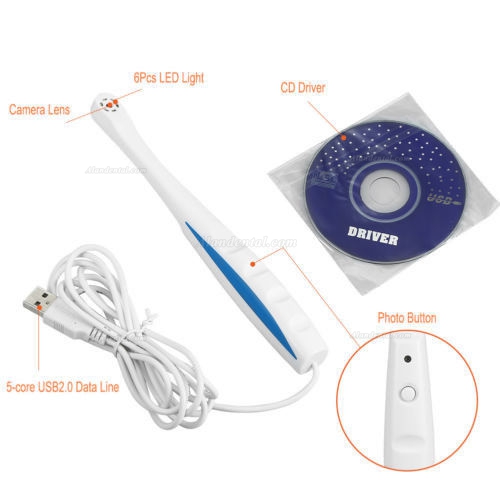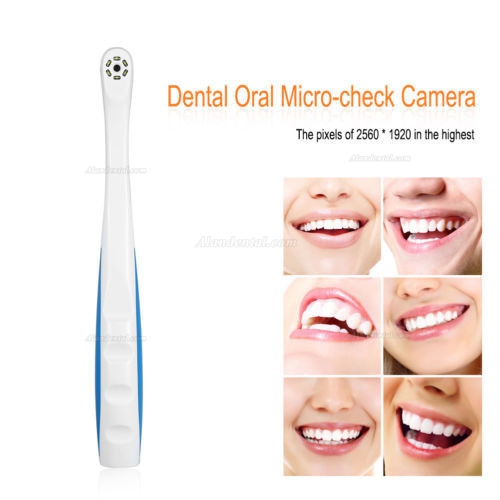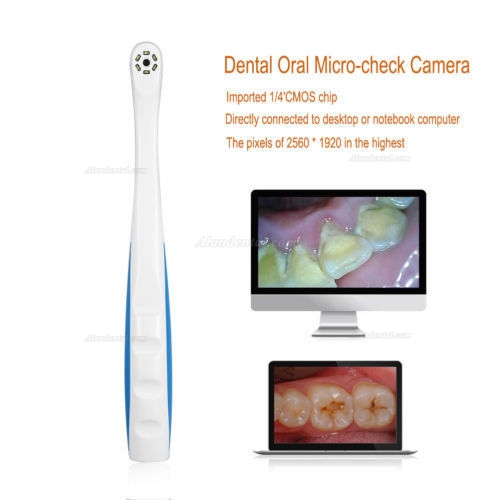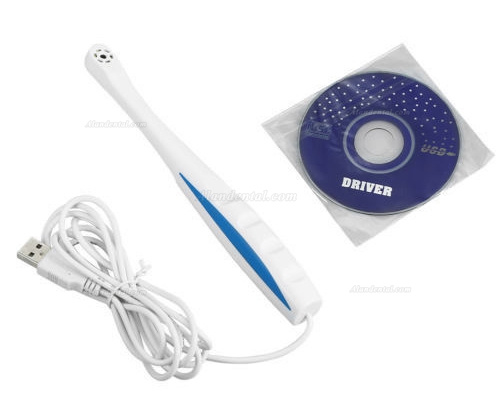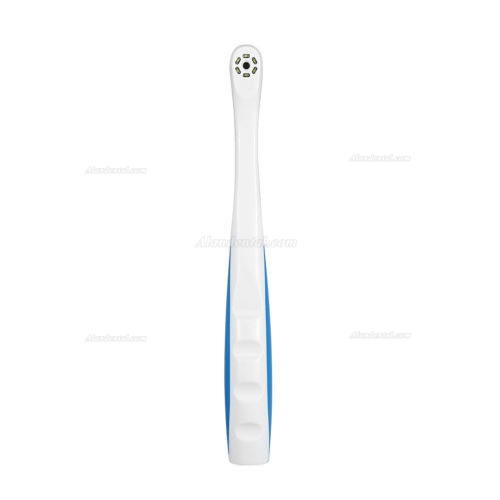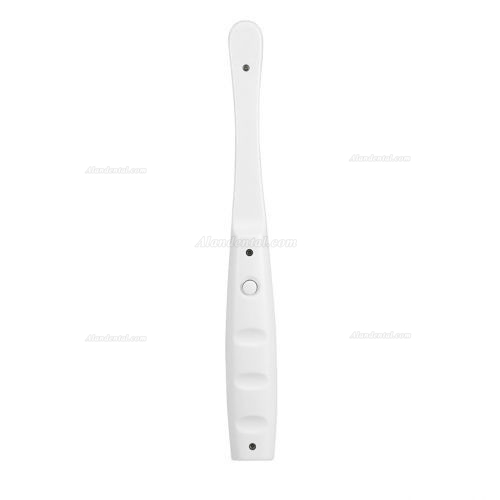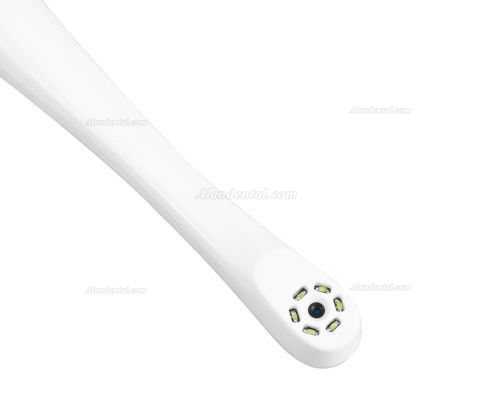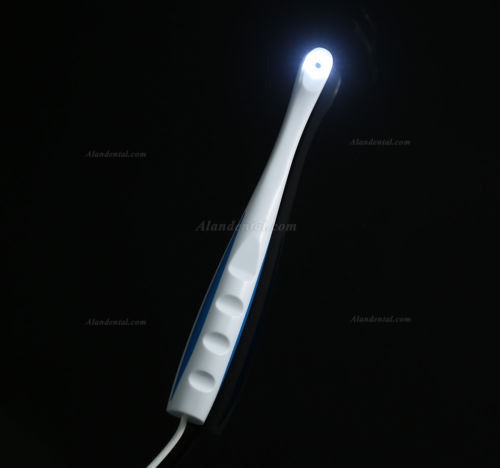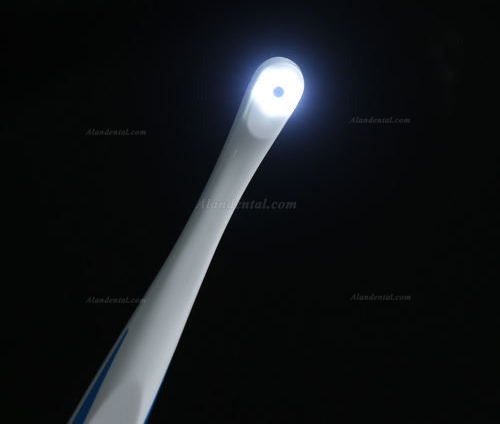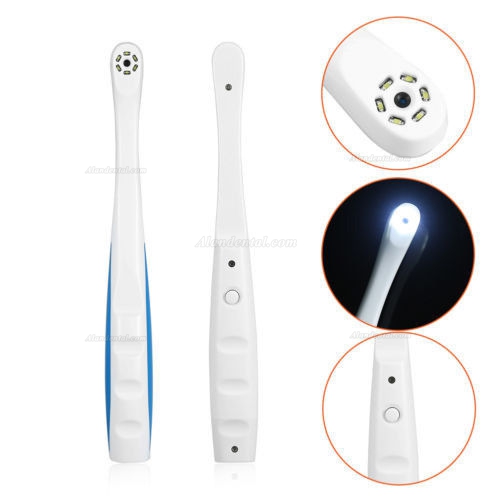 Contact Information:
Live Support: Chat with us online
Email: service.alandental@gmail.com
If you have any problem, please do not hesitate to contact us.
Shipment Note:
If your package shipped by Express Delivery, please give us a valid delivery phone number, and also a full and accurate shipping address.
How to Buy from Alandental?