SUN® Autoclave Sterilizer Vacuum Steam 3L SUN3-I
Features:
1. High-temperature, quick sterilization: Auto closed at high temperature 134 ° or less, 4 minutes steam sterilization, the sterilization process only needs 11 minutes, you can carry out 12 pics dental handpiece or two sets of sterilized dental instruments, can a small amount of dental equipment can be completed daily clinical operations.
2. Easy to use: pneumatic power switch, the sterilizer door tighten, stop crying, said sterilization procedures start work immediately end disinfection crying, pressure approaching 0:00 to open the door to remove equipment. Fully automatic operation of the sterilization process, the temperature, pressure data LCD, auto exhaust after sterilization procedure is complete.
3. Safe and reliable
1 When the sterilization reaches 134 °, stupid and automatically stops heating equipment heating thermostat, pressure throughout the sterilization process has remained stable.
2. The machine does not have a safety valve, if there's something wrong, like pressure in-cylinder is not normal, the exhaust valve will automatically release.
Sterilization using dentistry equipment, dental handpiece.
Specification:
Model: SUN3-I
Power: 0.5KW
Voltage: 220v±22/110v±10
Sterilization temperature: 134℃
Sterilization pressure: 0.22Mp
Sterilization time: 4min
Sterilization cycle time: 11min
Sterilizar volume: 3L
Required water: distilled water or purified water
Appearance size: 300*190*350mm
Outside dimension: 330*220*380mm
G.W:8kg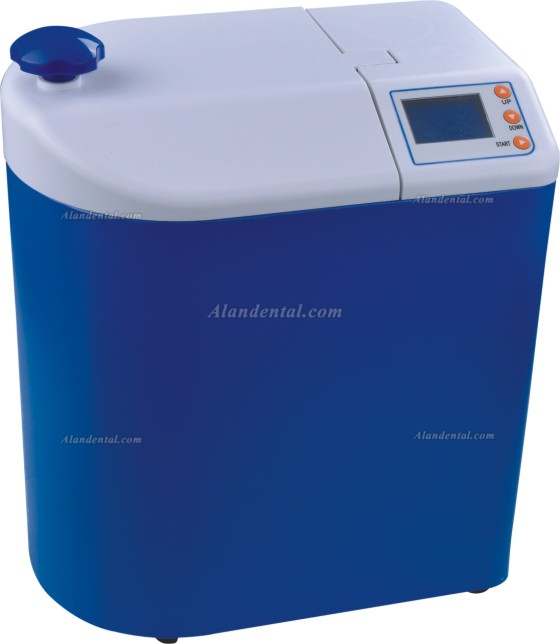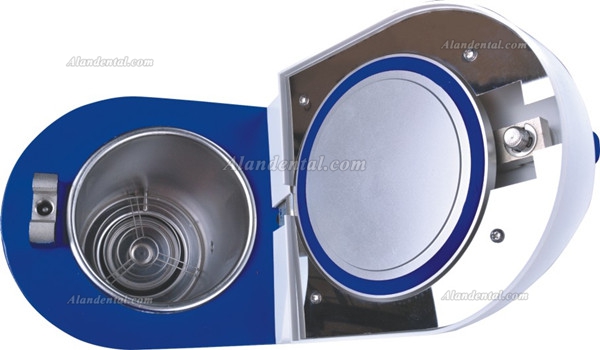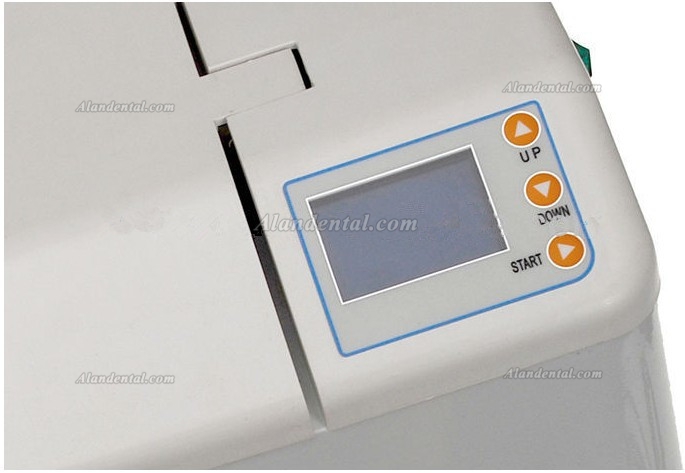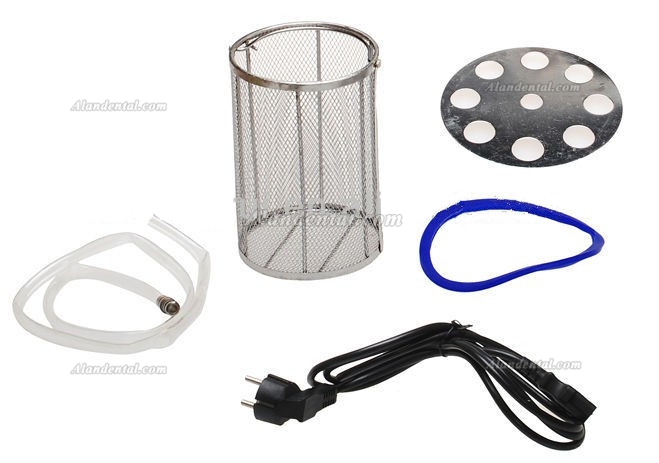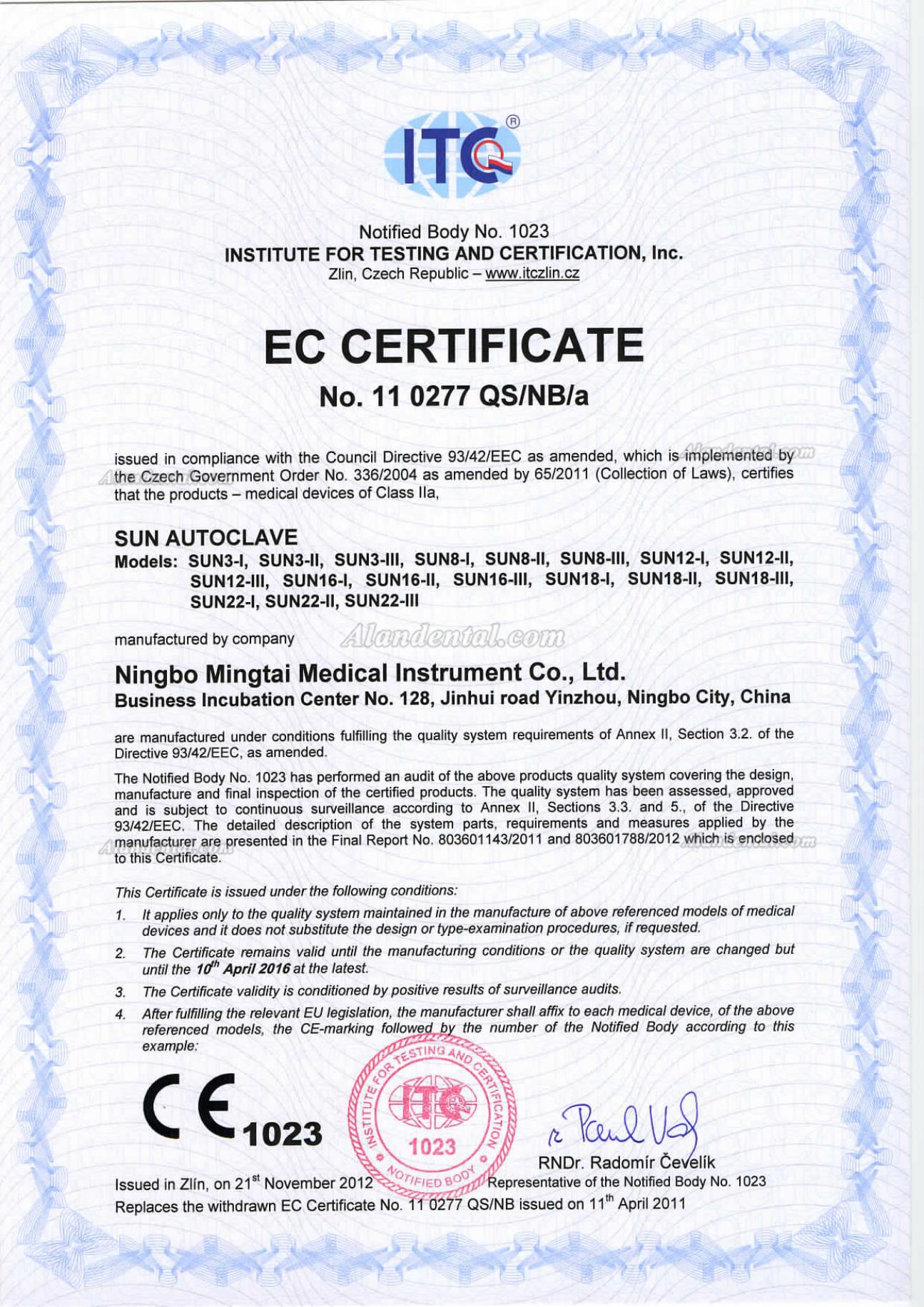 Contact Information:
Live Support: Chat with us online
Email: service.alandental@gmail.com
If you have any problem, please do not hesitate to contact us.
Shipment Note:
If your package shipped by Express Delivery, please give us a valid delivery phone number, and also a full and accurate shipping address.
How to Buy from Alandental?