New BTS17 Top-designed Reservoir Type Automatic Sterilizer 17L
Pressurized steam sterilizer is mainly applied to operating room.Stomatological Department Ophthalmologic Department and biomedicine research unit, and it can sterilize some substances such as instruments of operation.instruments of Stomatological Department,dressing, glassware, injecting apparatus.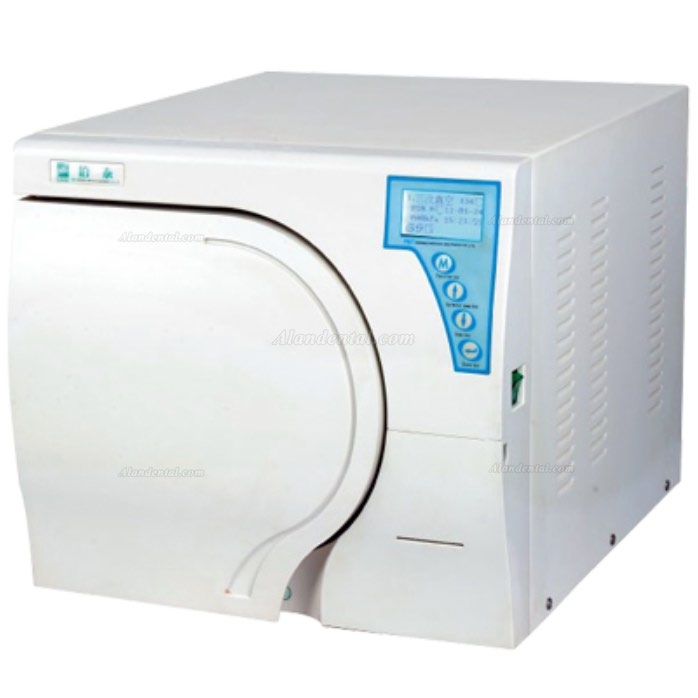 Functional Character
1. Advanced steaming pressure way of sterilization recognized internationally.
2. Operating menus convenience,consumer may setup day, time etc.
3. The structure of CROSS generational full automatic electronic lock.
4. Deep-stretched shape high quality stainless steel internal bladder.
5. Open seservoir, convenient for water-refilling and cleanning
6. Built-in water quality sensor, reduce the failure rate. High-luminance liquid crystal display .
7. Built-in temperature sensing printing, and equipped with pc interface, operating with remote maintenance.
8. Setup warm-up key, in order to keep room of sterilization temperature around 70℃.
9. Built-in and set by itself procedure of antisepsis, and the range of the antisepsis is wide .
10. With the function of automatic clean, clean the inner pipe ad stream generator regularly
Parameters
Voltage Rating and Frequency: AC220V, 50~60Hz
Input Power : 1800W
Sterilization Temperature: 121℃/134℃ (Customer Definition 105℃ ~ 134℃)
Operating Environment Temperature: 5℃~40℃
Room of Sterilization(Diameter×Depth): 250mm×350mm
Volume: 17 L
Overall Dimension(L×W×H): 475mm × 443mm × 572mm
Net Weight: 52KG
Choosing Build-in Printer: YES
Choosing USB Interface: YES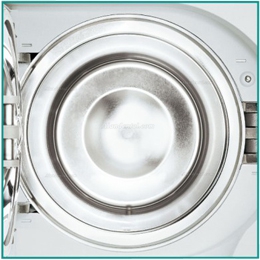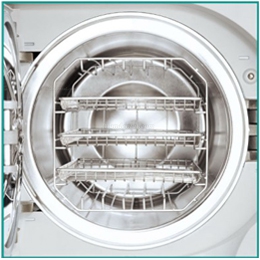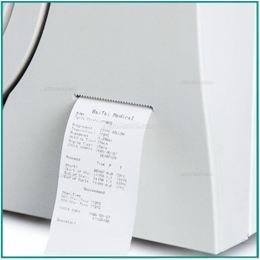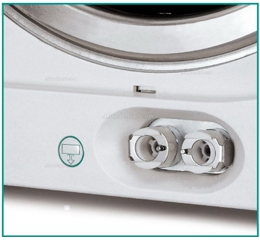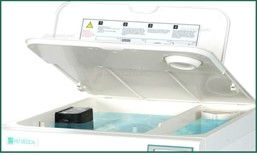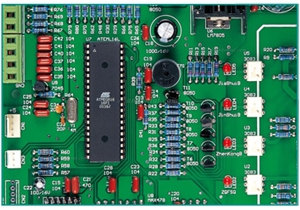 Contact Information:
Live Support: Chat with us online
Email: service.alandental@gmail.com
If you have any problem, please do not hesitate to contact us.
Shipment Note:
If your package shipped by Express Delivery, please give us a valid delivery phone number, and also a full and accurate shipping address.
How to Buy from Alandental?