Portable Dental Mobile Chair with LED Lamp Waste Basin + Dental Turbine Unit
Note: the turbine unit needs to be connected to Air Compressor for working!
Portable Dental Mobile Foldable Chair Unit + LED Surgical Lamp + Waste Basin:
1. This product is a new generation of folding chair designed on the basis of original portable chair by changing the original halogen bulb into LED spotlight illumination.
2. By adopting modern human engineering theory, the length and width of the chair are extended by 50mm and 40mm respectively, a basin support and a waste basin are added at the right side, and it is changed from half-folding to full-foldable mechanism (without using screw driver and wrench), the right/left arm rest is modified into stationary type to become more solid and stable, while the total weight is reduced by 2kg.
3. It is suitable for a lot of applications such as dental treatment, transfusion, beauty salon, leisure resting, etc.
Portable Folding Chair Features:
*Height of seat surface above ground: 400~570 (mm)
*Range of back rest angle: 105 ~175 centigrade
*Loading capacity: Compliant with YY/T0058 standard for dental patient (135kg)
*Illumination: LED light, The lamp arm can rotate 360 degrees
*Power Supply: 110VAC~240VAC ,50Hz~60Hz
*Power of LEDs: 8W
*Brightness of LEDs: 10000mcd
*Net Weight: 25KG
*Gross Weight: 31KG
*Dimention: 990 x 510 x 300(mm)
Wall Hanging Dental Turbine Unit Work With Compressor 3-way Syringe:
The handpiece is not included !
Technical parameters:
Control way: Pneumatic control
Handpiece interface: International universal interface
Air pressure input: 4-8kg
Air pressure outout: 0-5kg
Water pressure input: 2kg
Water pressure output: 0-2kg
Dimensions: 300X175X300(mm)
Weight: 3.53KG
Method of Use:
1. Link
Connect the gas source with fast interface ; connect water with files . According to different requirements ,
connect it with external accessories and equipments .Turn on water vapor switch .after work ,shut off the
gas source
2. Use
Connect it with hignt-speed ahndpiee ,adjust pneumatic to 0.2,adjust conditioning cooling water to
be like frost when the handpiece works linking sandblasting guns adjust pmeumatice to 0.3,proper
amount of water is suitable, After using ,first shut off the sandblasting guns ,then stop it .
Connect it with the scaler adjust pneumatic to 0.3 adjust the amount of water to make the scaler
viberate.
Connecting low-speed mobile phones ,the greatest pressure regulatoer can operate ,aircraft control
valve system has been adjusted by 0.4 ,user need not to use machine whose air pressure is higher
than 0.3.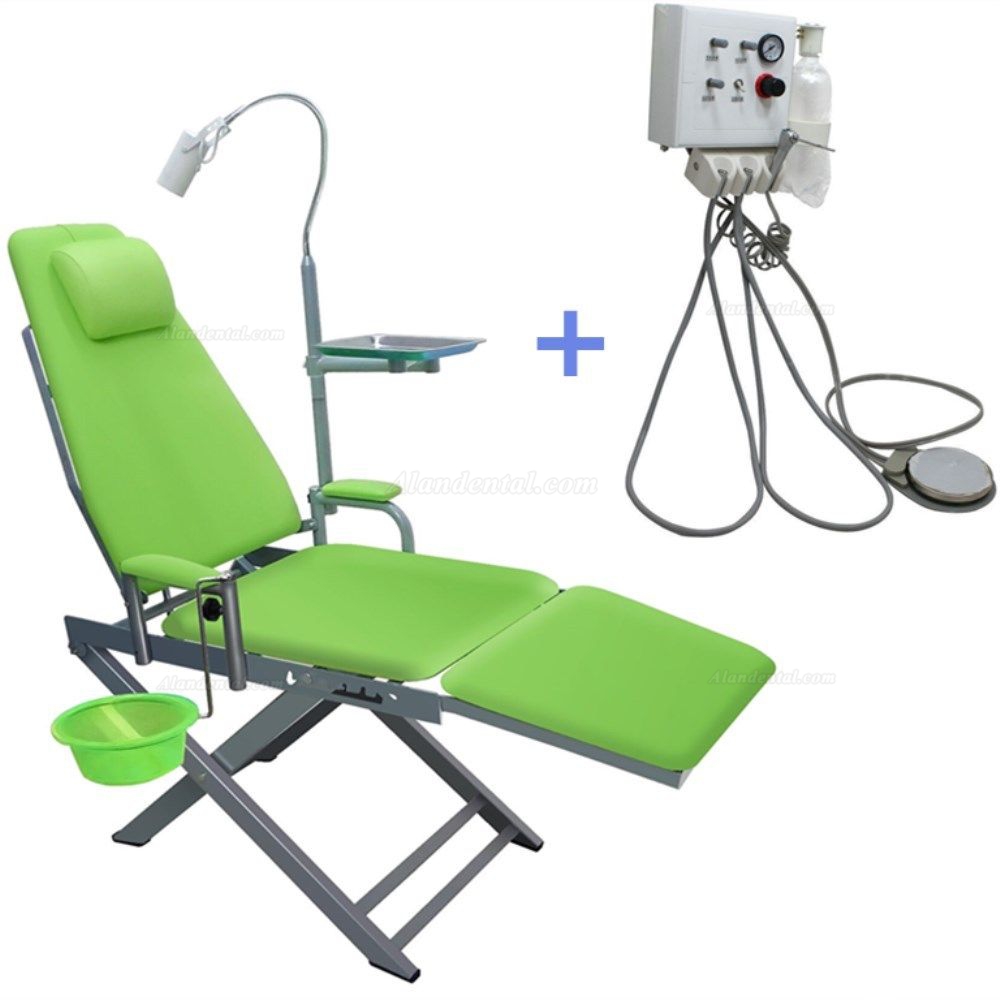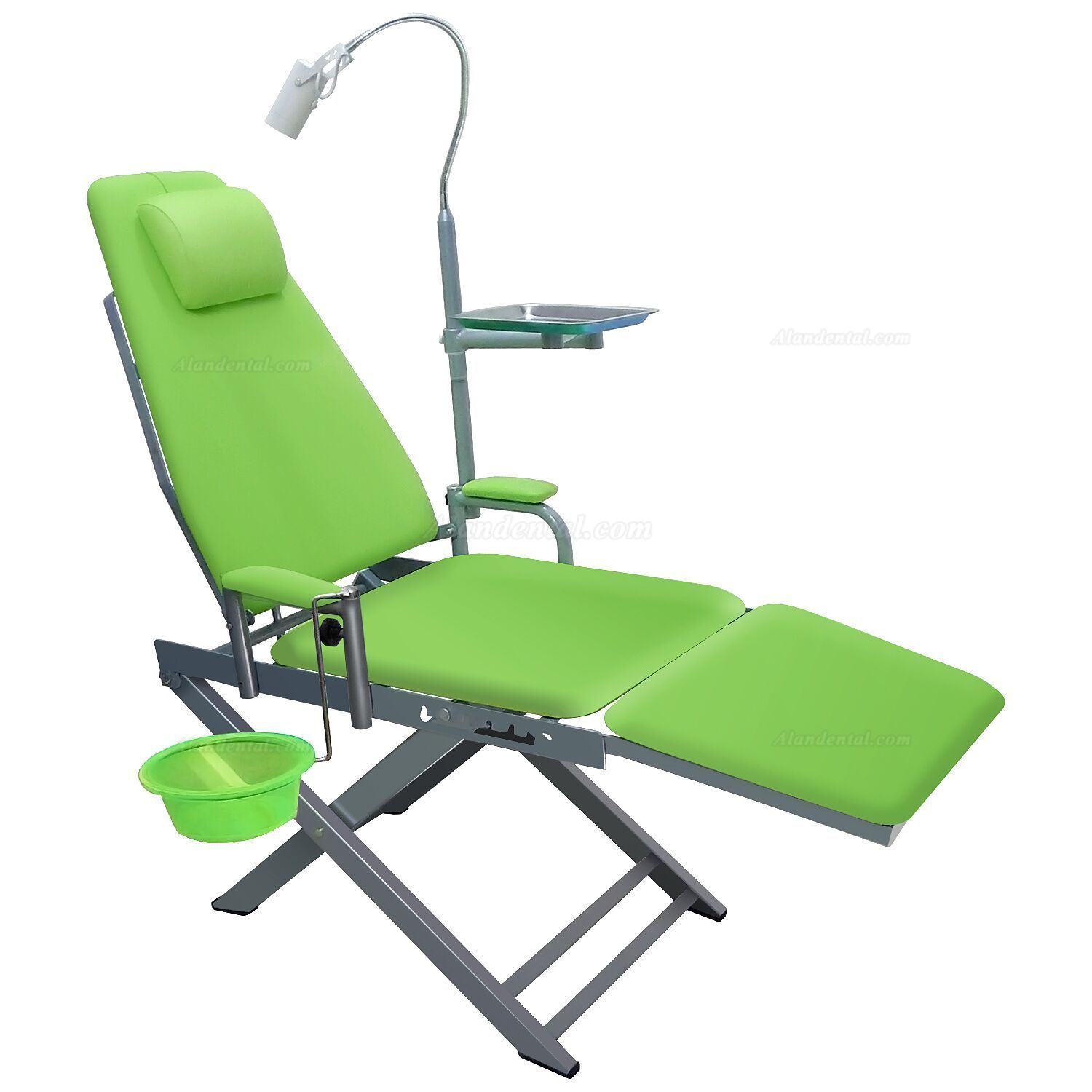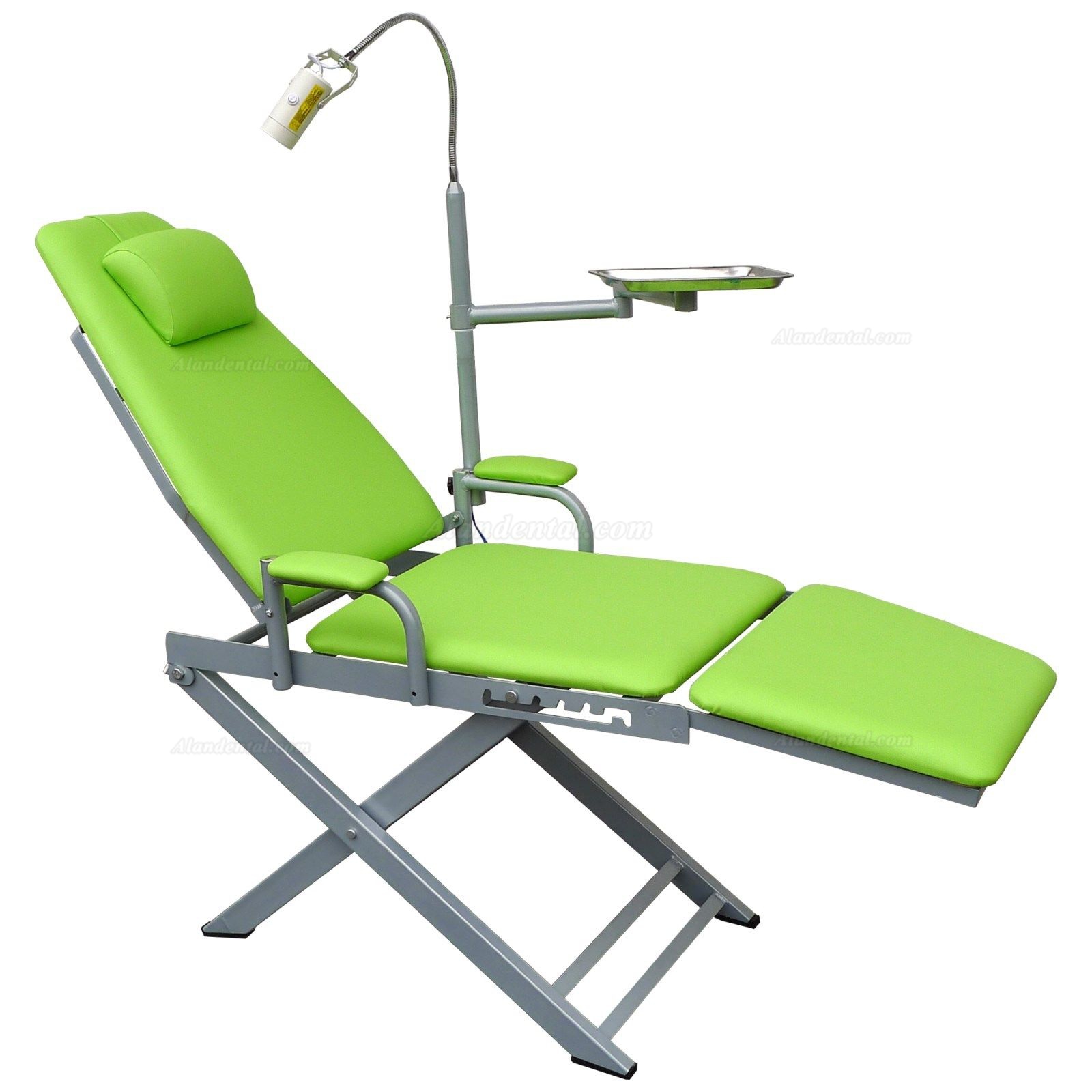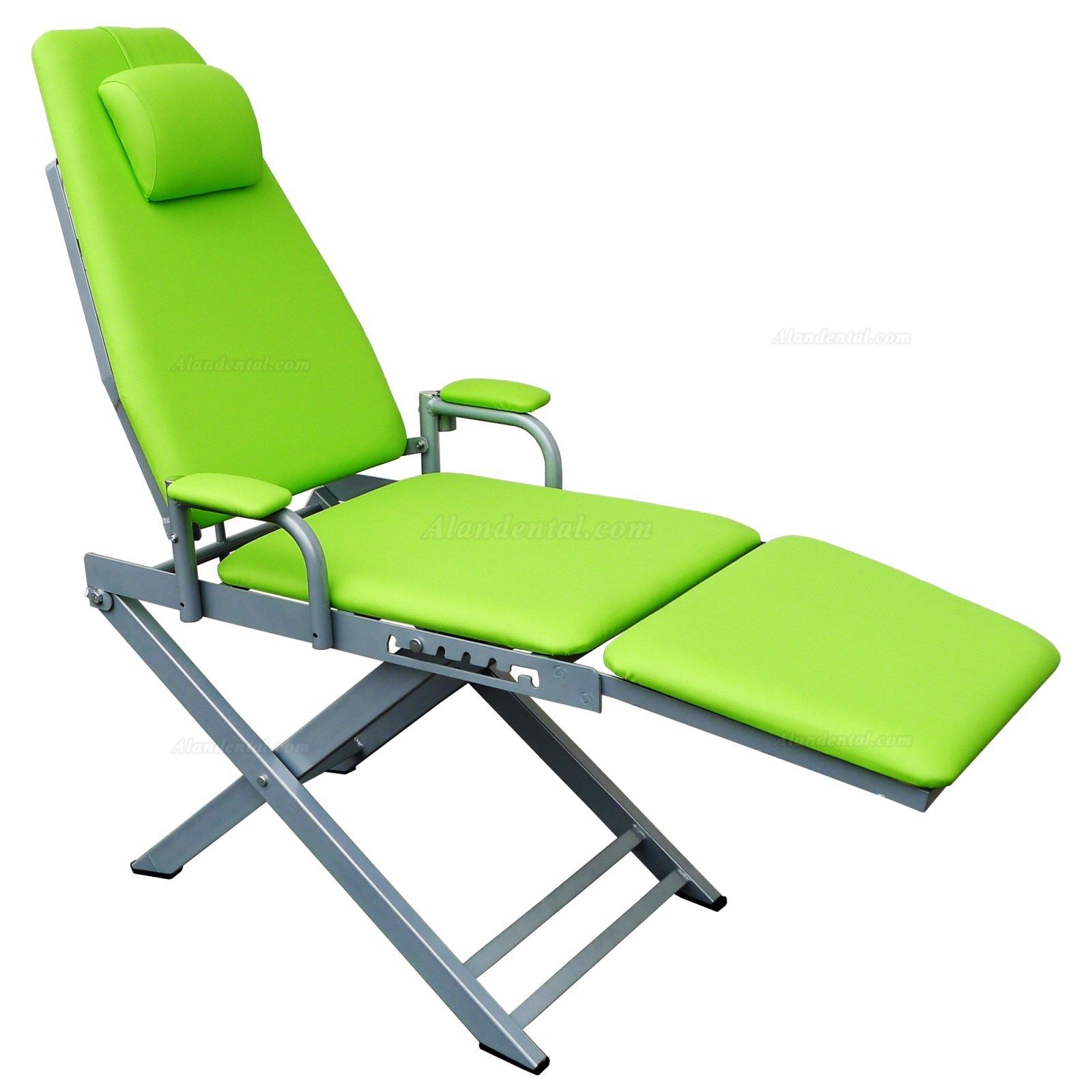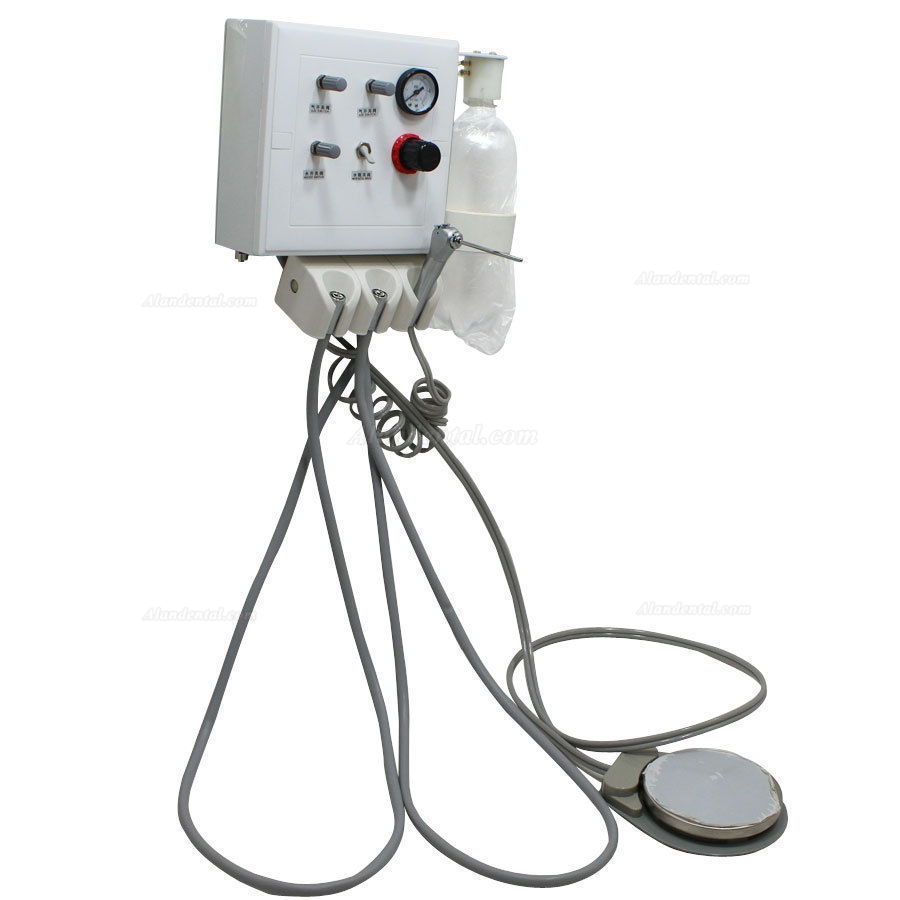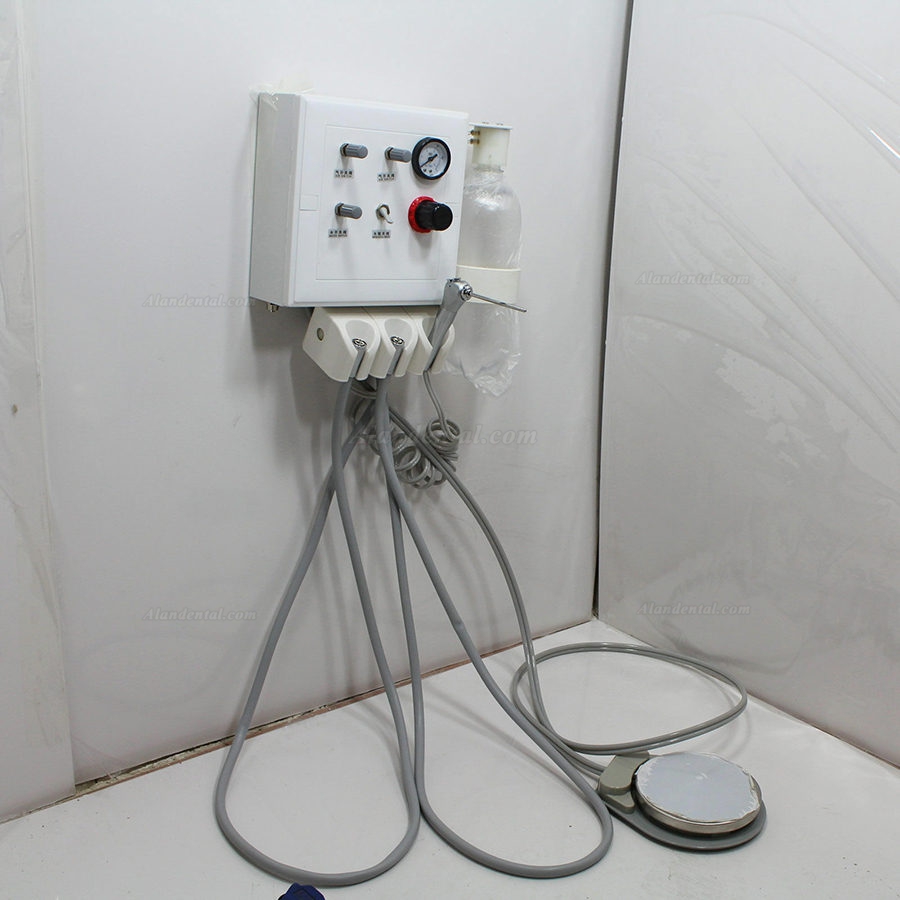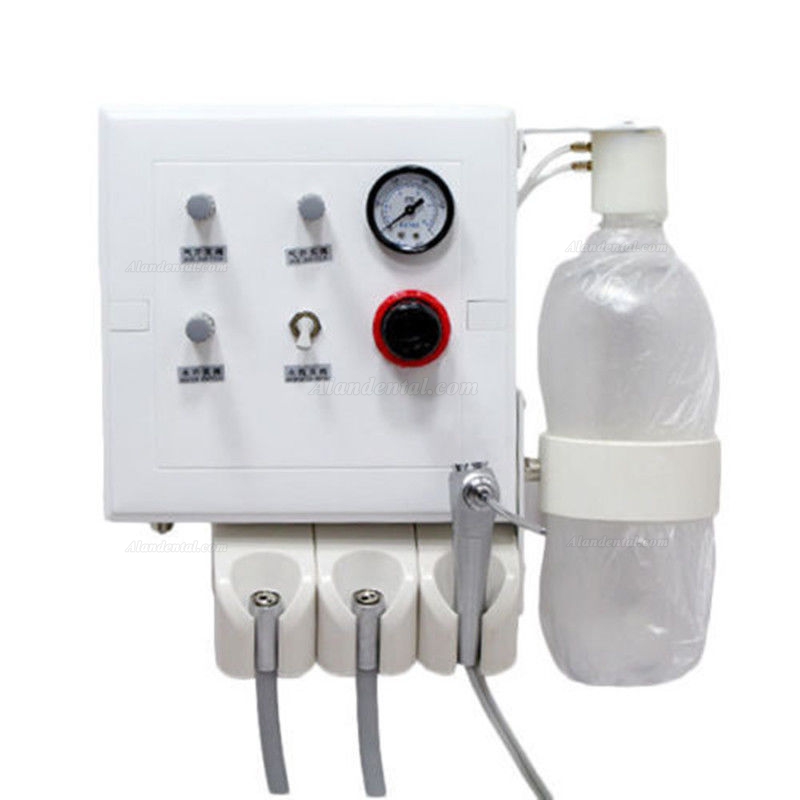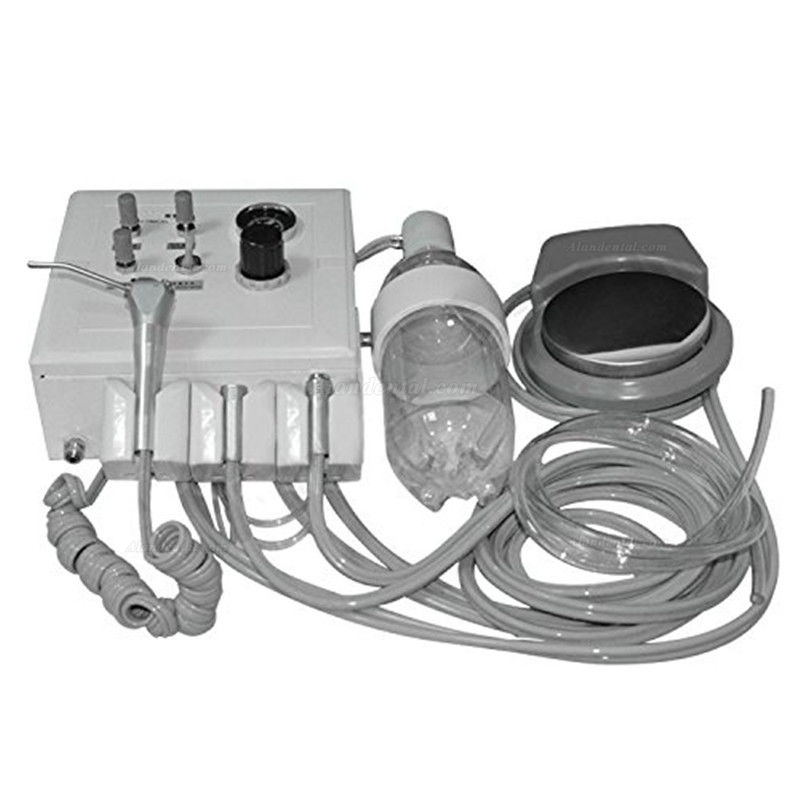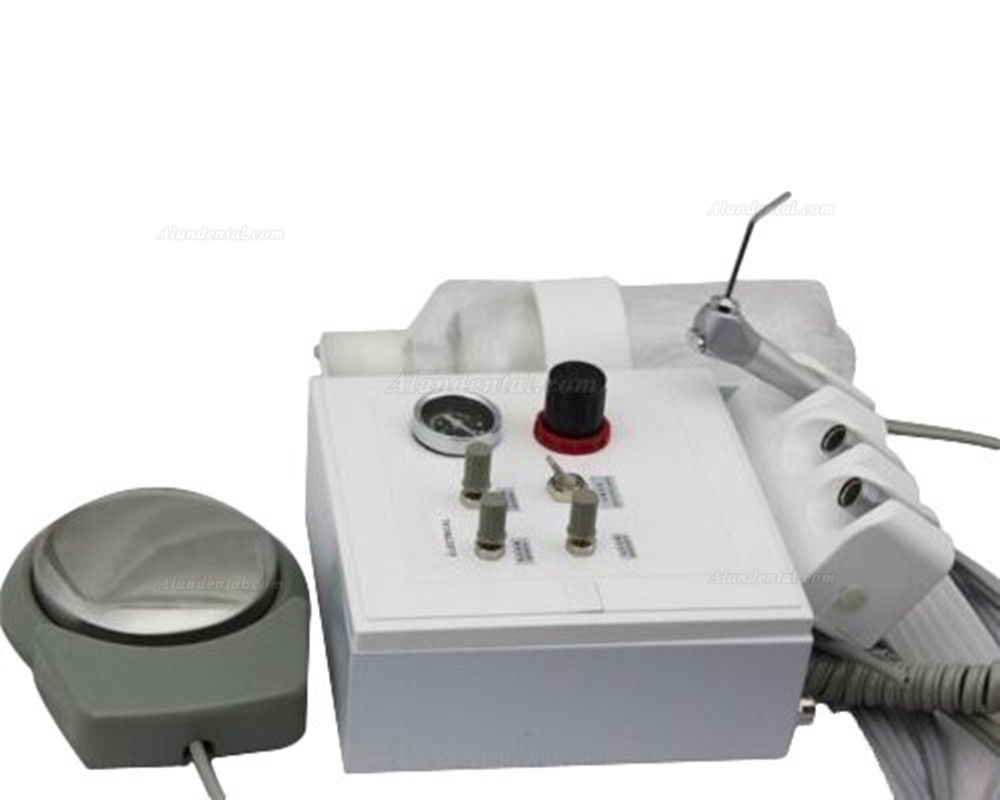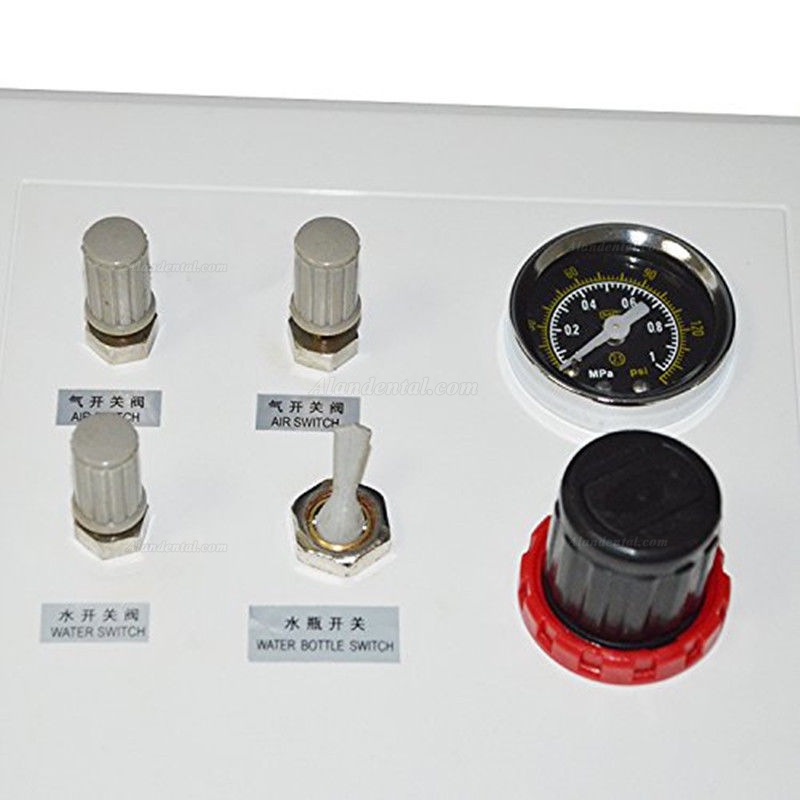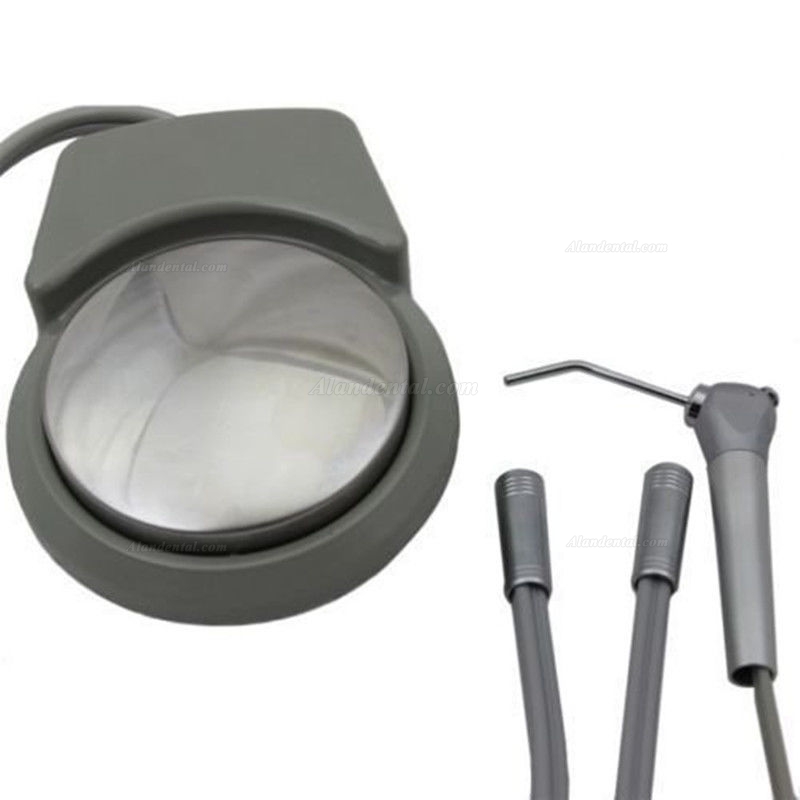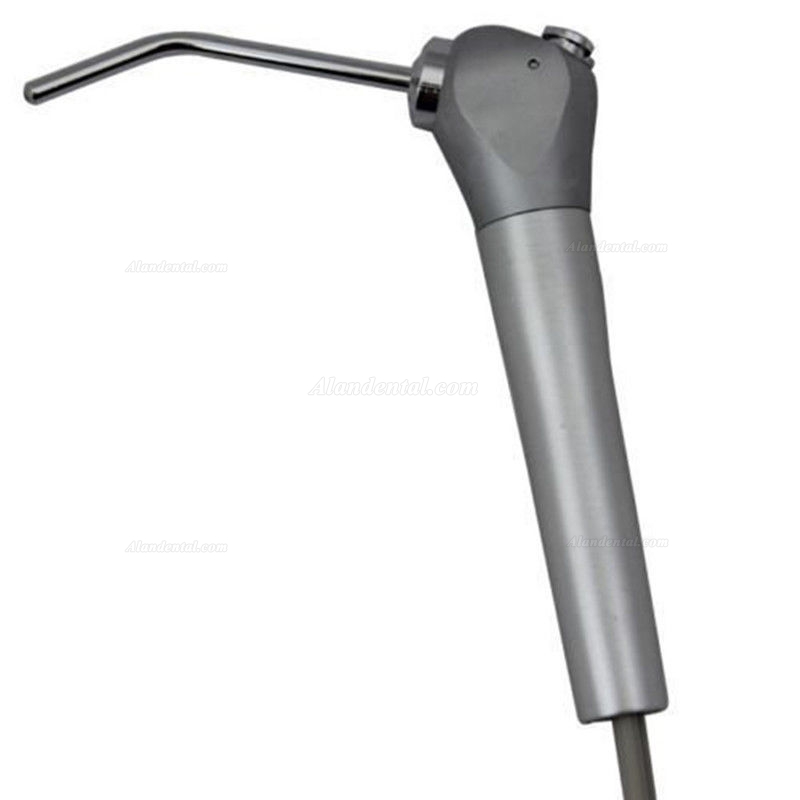 Contact Information:
Live Support: Chat with us online
Email: service.alandental@gmail.com
If you have any problem, please do not hesitate to contact us.
Shipment Note:
If your package shipped by Express Delivery, please give us a valid delivery phone number, and also a full and accurate shipping address.
How to Buy from Alandental?