Dentium Drill Stopper Kit (XDS) Dental Implant Instrument Kit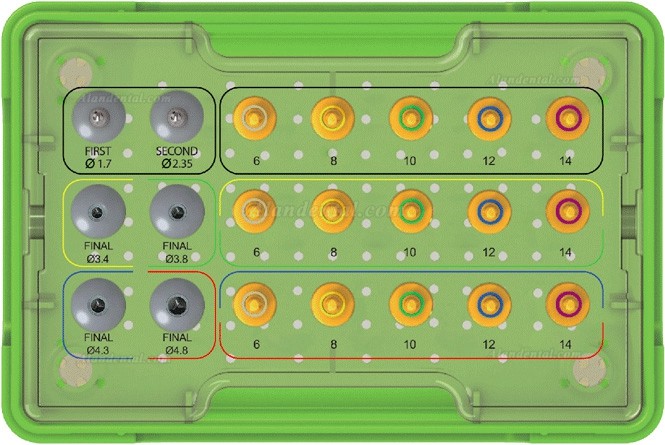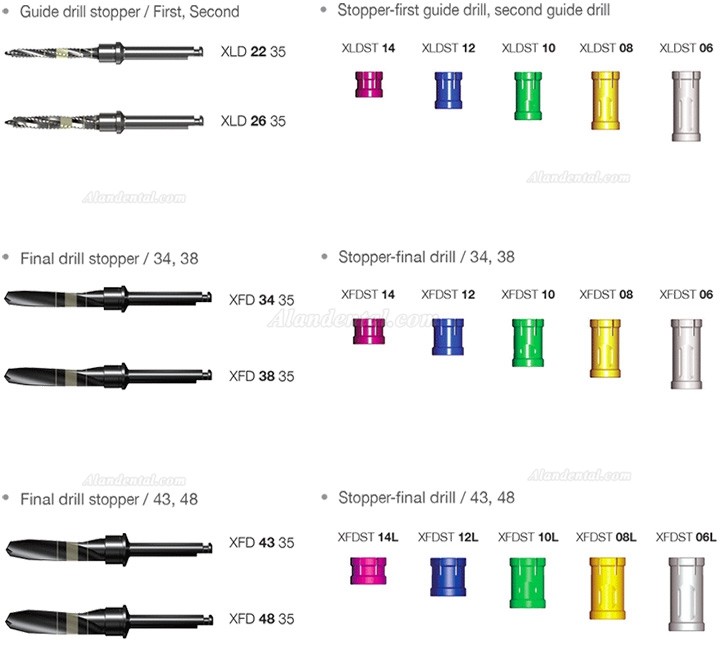 XDS Drill Stopper Kit
Original brand XDS
Guide drill stopper/First, Second:
XLD2235; XLD2636
Stopper-first guide drill, second guide drill:
XLDST14; XLDST12; XLDST10; XLDST08; XLDST06
Final drill stopper/34,38:
XFD3435; XFD3835
Stopper-final drill/34, 38:
XFDST14; XFDST12; XFDST10; XFDST08; XFDST06
Final drill stopper/43, 48:
XFD4335; XFD4835
Stopper-final drill/43, 48:
XFDST14L; XFDST12L; XFDST10L; XFDST08L; XFDST06L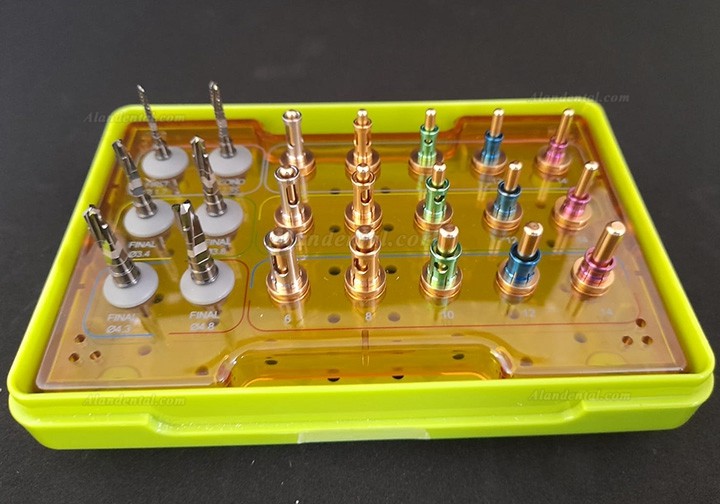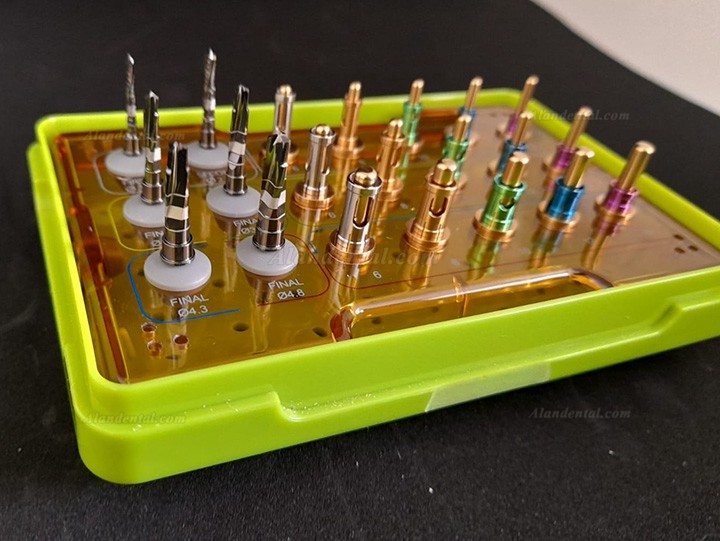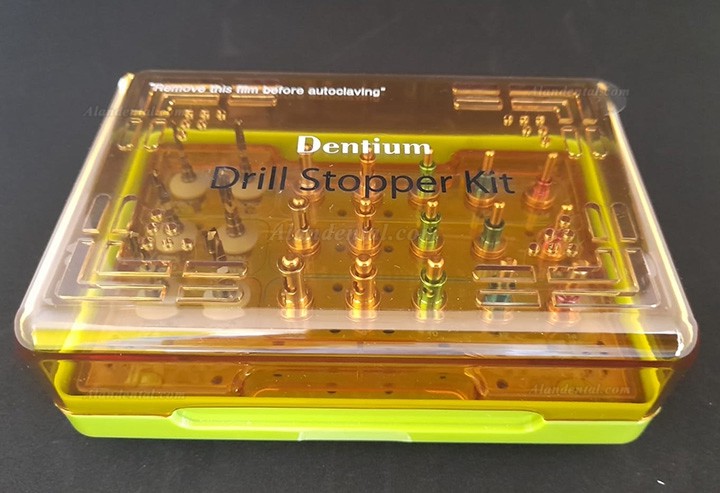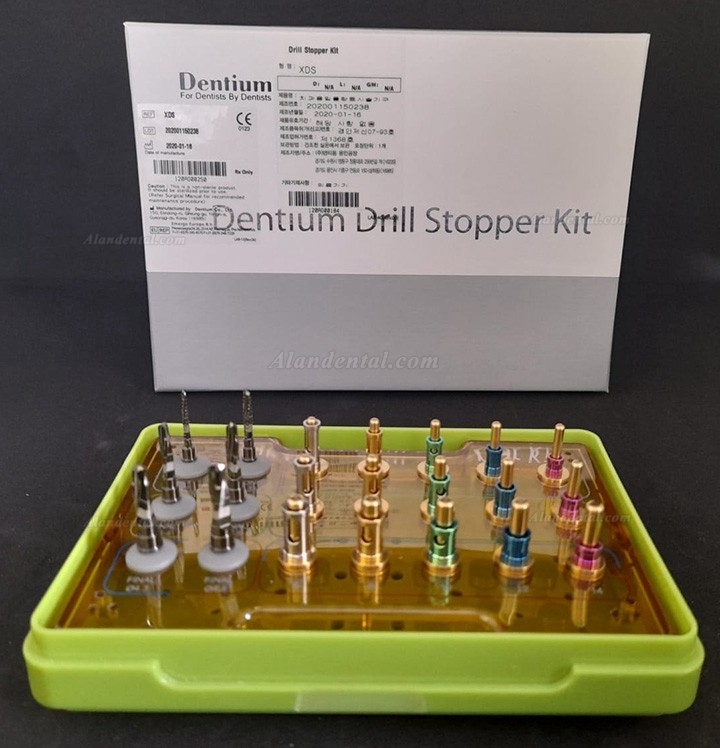 Contact Information:
Live Support: Chat with us online
Email: service.alandental@gmail.com
If you have any problem, please do not hesitate to contact us.
Shipment Note:
If your package shipped by Express Delivery, please give us a valid delivery phone number, and also a full and accurate shipping address.
How to Buy from Alandental?