Dental Led High Speed Handpiece + Dental Low Speed Kit 2/4 Hole
Features:
LED High Speed Handpiece
1.Low noise,Standard head
2.Triple water spray, LED handpiece integrate E-generator
3.2 4 Holes Push Button system
Unique electric generator, just a little air can generate sufficient power
5. 135°C Autoclavable
6. For the LED bulb, continuous use of up to ten thousand hours, don't need to change the pipeline, easy to use;
Technical :
Chuck Type: Push Button
Working pressure: 0.25 Mpa to 0.3 Mpa
Speed: 280,000-350,000R.P.M
Spray: Three water Spray
Bur size:Φ1.595-Φ1.600mm
Noise: ≤ 70 dB
Low Speed Handpiece(Contra Angle+straight Handpiece+Air Motor):
- E-type connector
- Wrench type
- Precise technology, Steady, no vibration while revolving, offering a steady operation.
- Suitable for any E-type handpiece accords with ISO standard
- 135°C Autoclavable, suitable for both steam and chemical autoclave
Air Motor :
- Supply air pressure: 245-392KPa (2.5-4kgf/CM2)
- 1:1 Direct Drive
- 2 Holes / 4 Holes
- Max speed 20,000 min-1
Contra angle handpiece:
- Low Speed 22,000-27,000 rpm.
- The shank of the instrument mounted therein is 2.35 mm
- Fastening of the instruments with a turning latch
- Autoclavable 135°C
- For any lab or E-type motors
Straight Nosecone:
- Working pressure: 0.3MPa
- 0.25MPa(Measure meter is installed at the end of air motor to measure the air pressure).
- Revolution: about 22000-27000r/min (adjustable between clockwise or anticlockwise)
- Noise: ≤68dB
- Air consumption: about 56L/min
- Ratio: 1:1
- Max speed of contra angle: 25000rpm/min.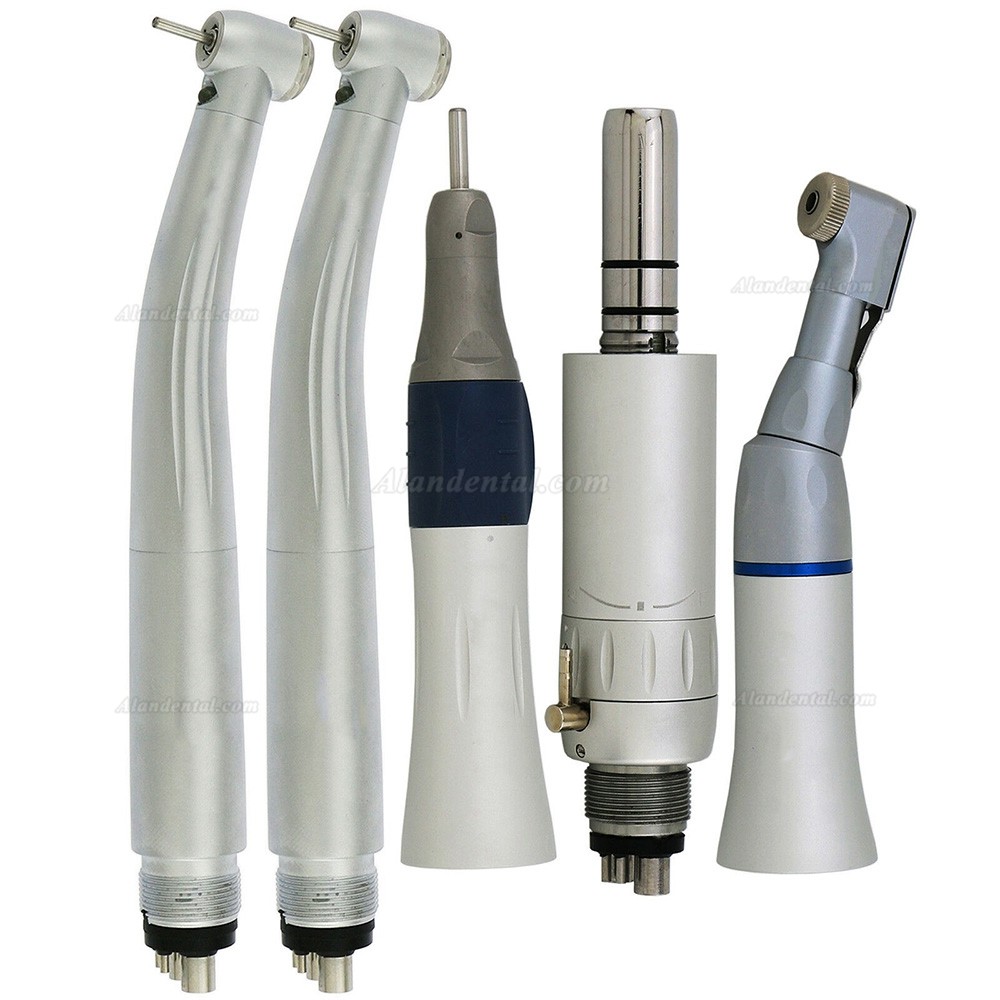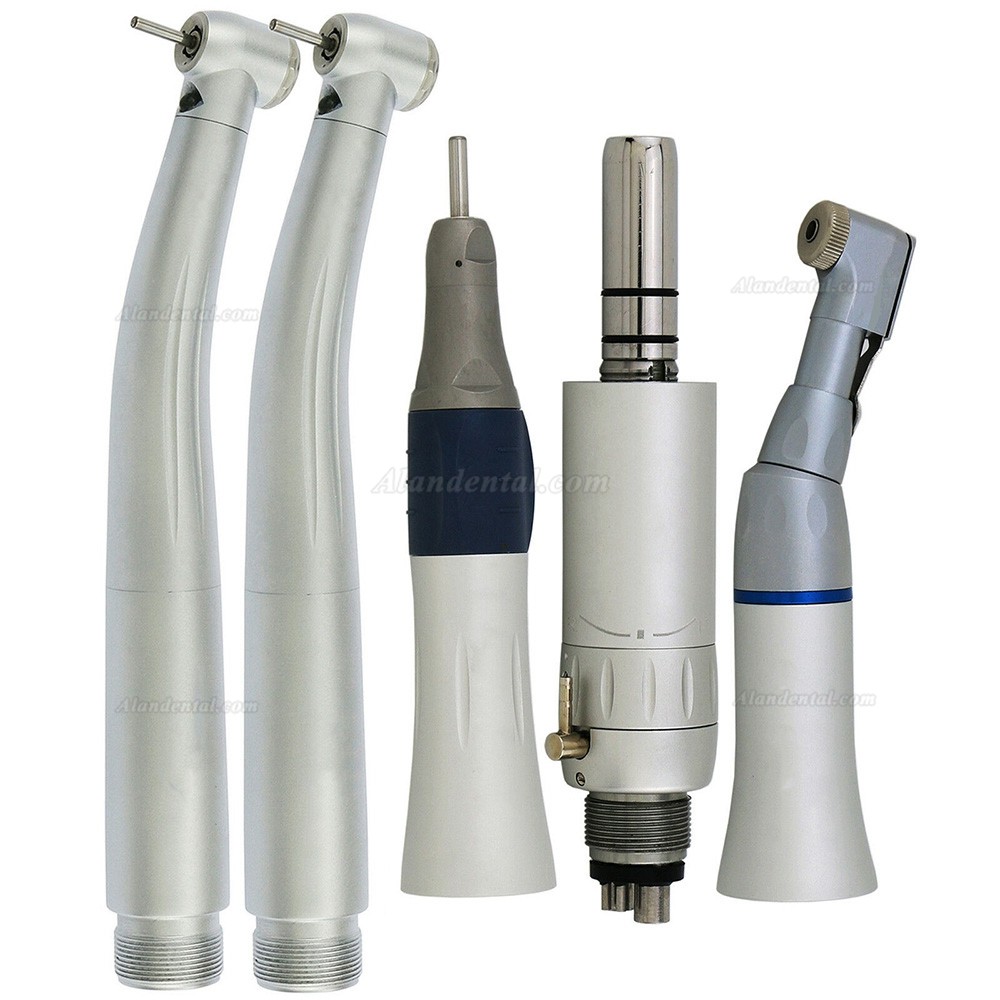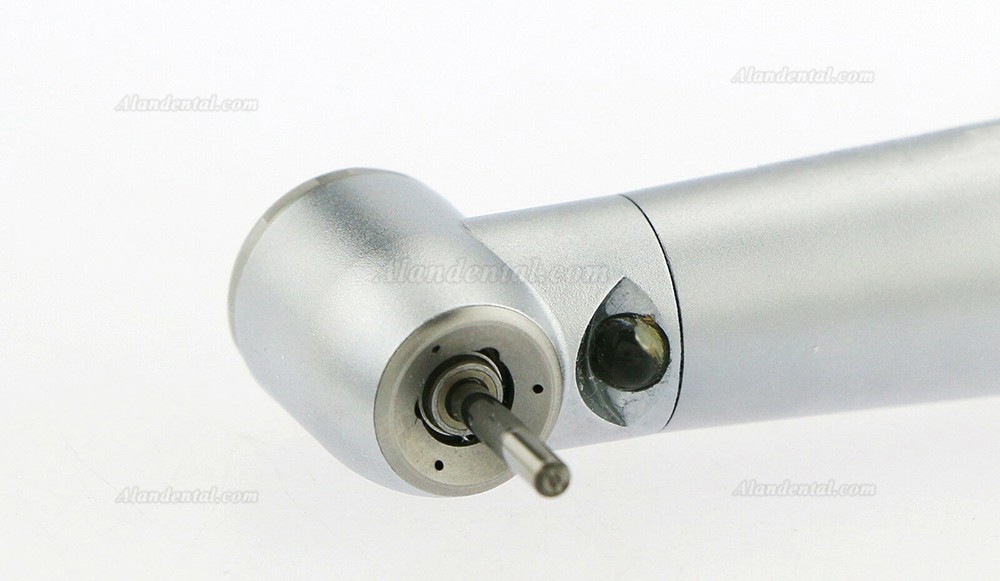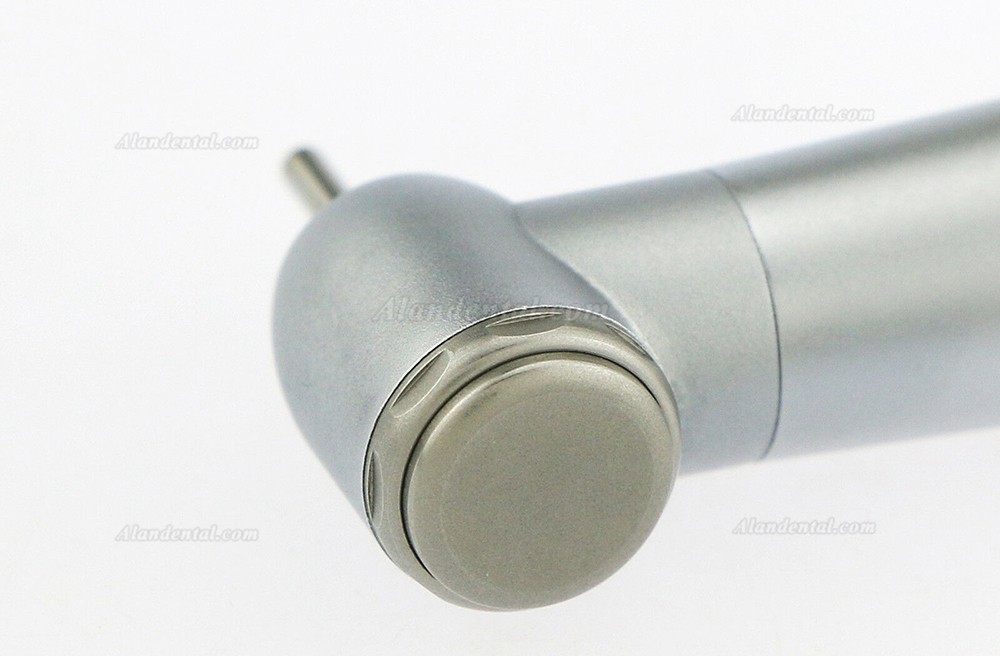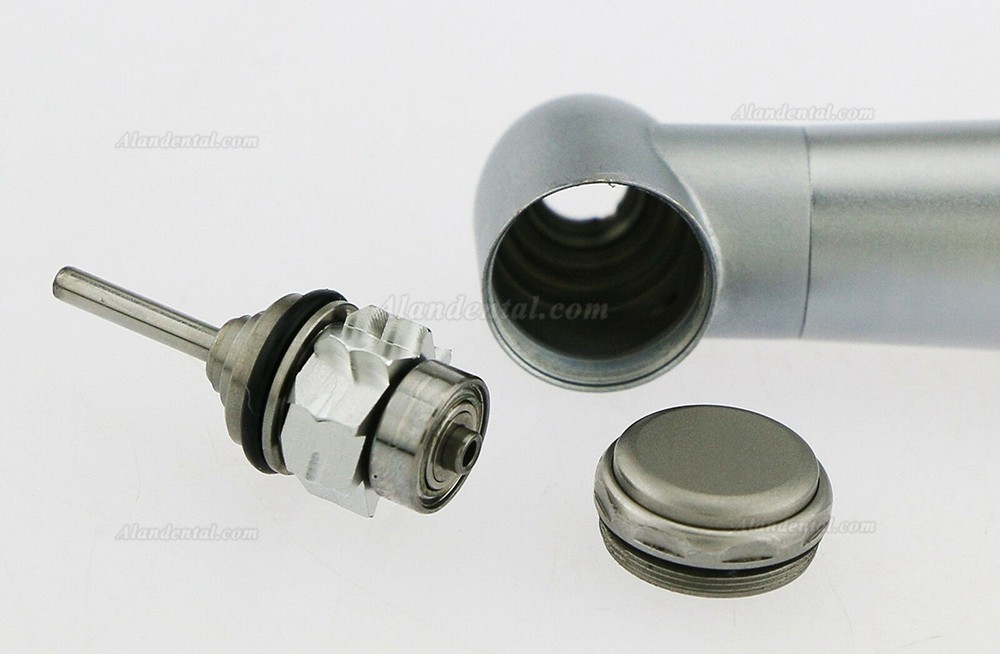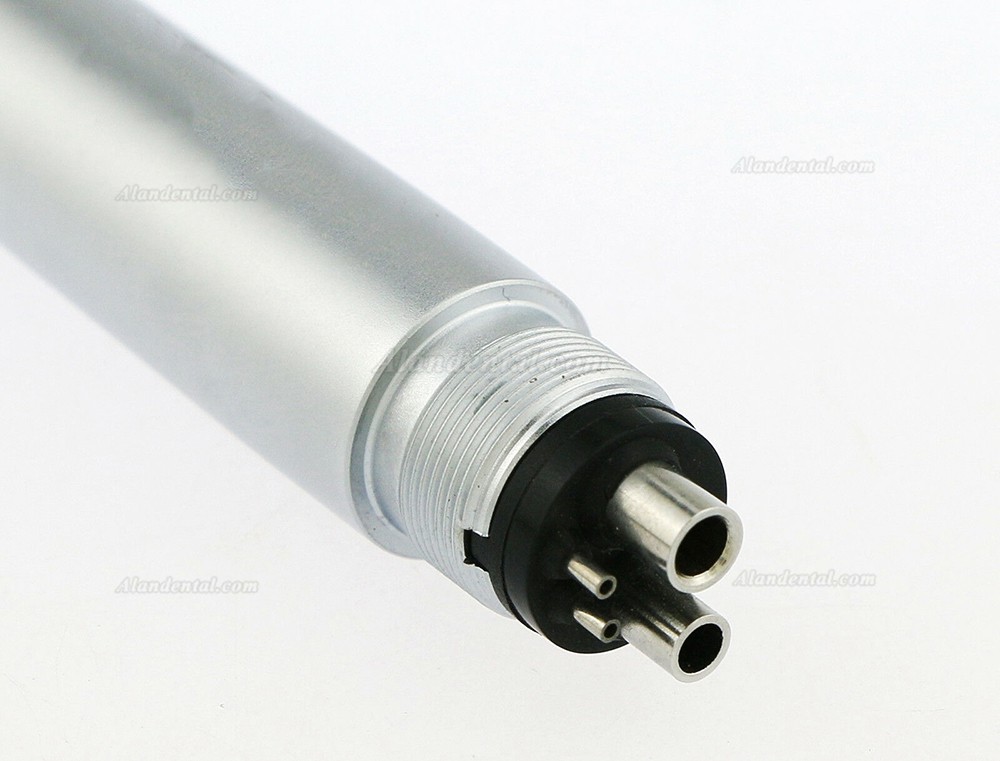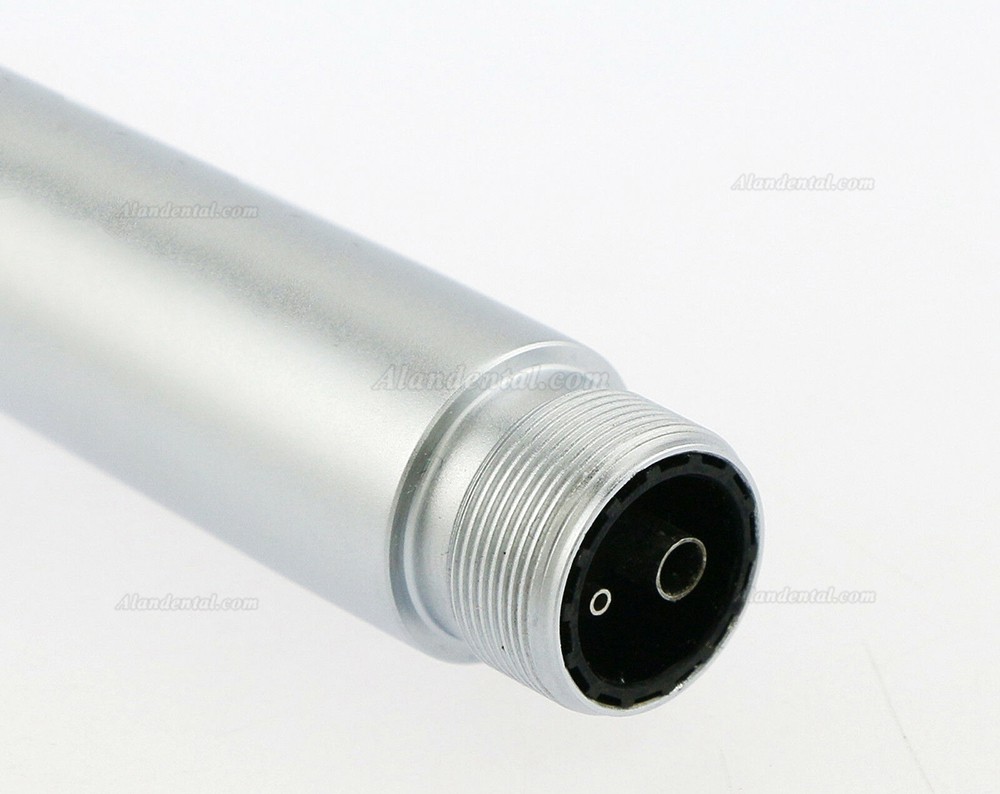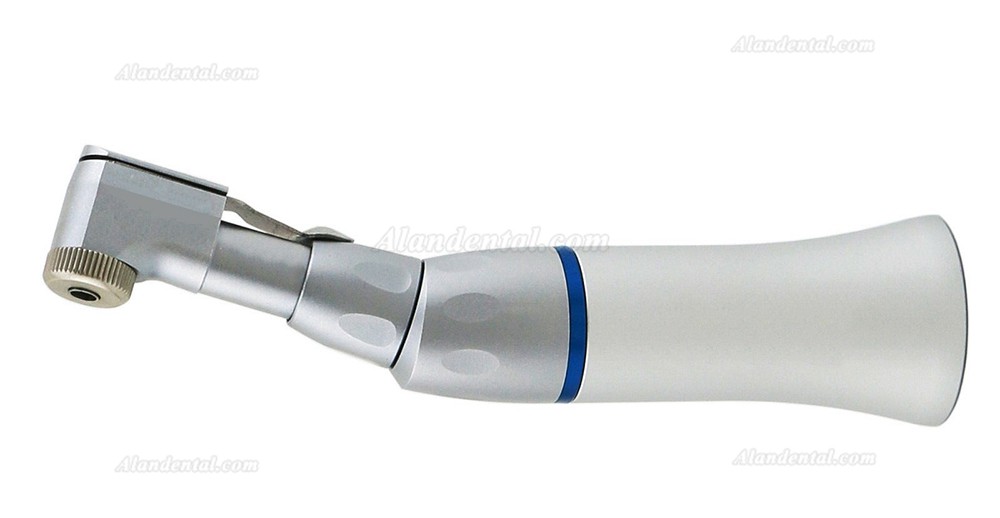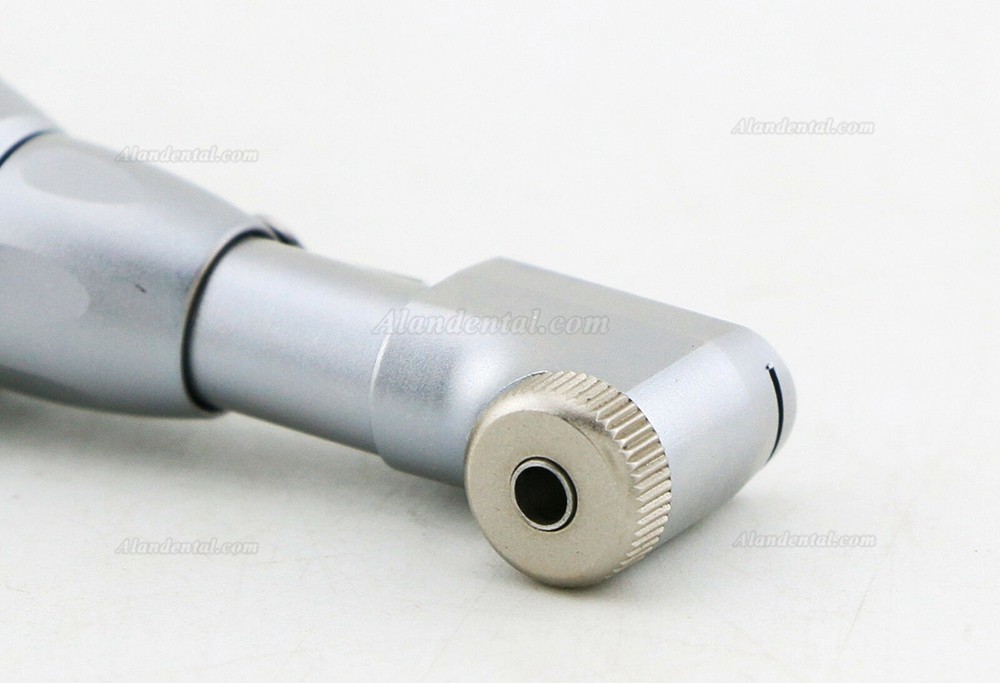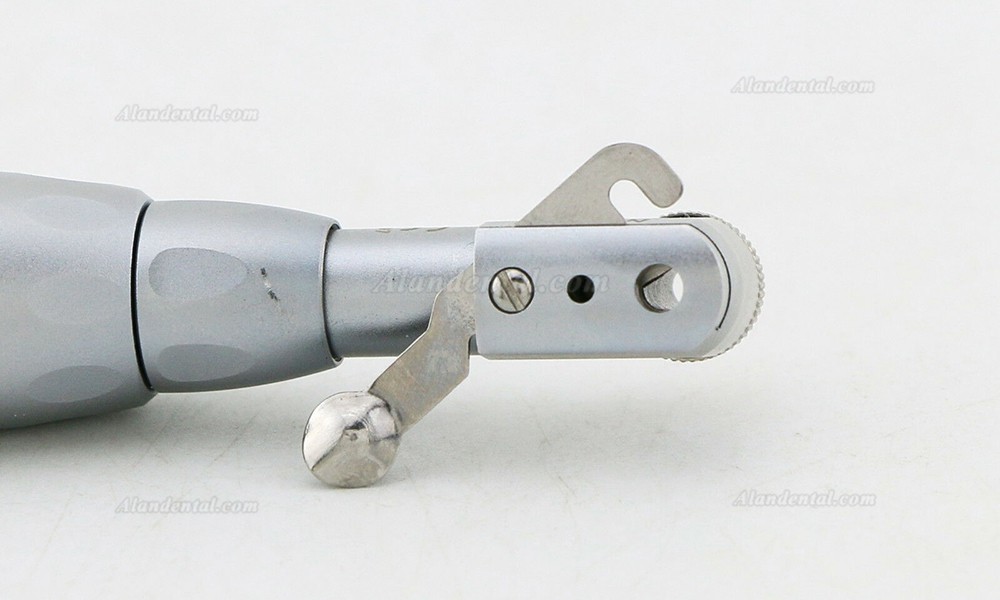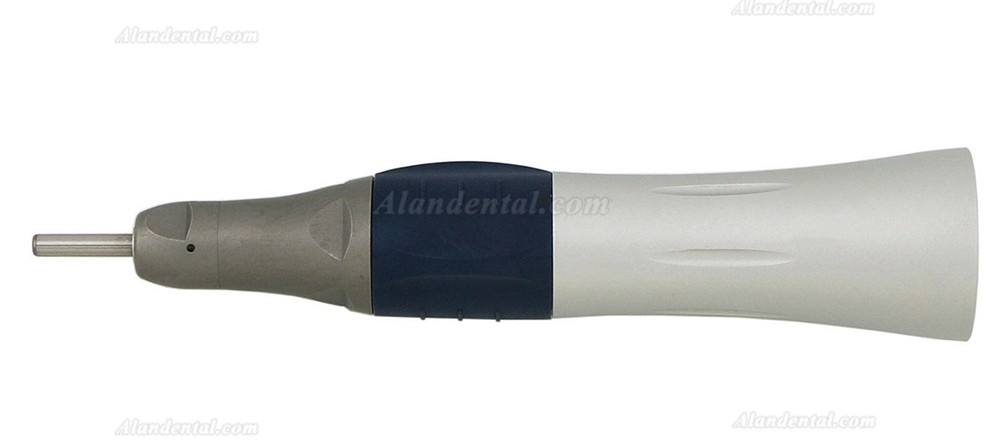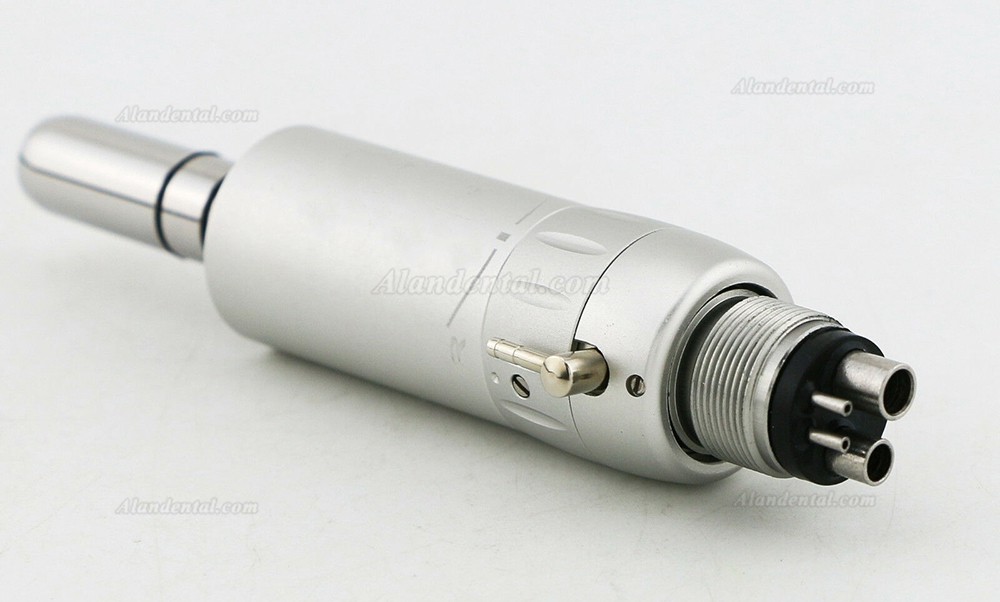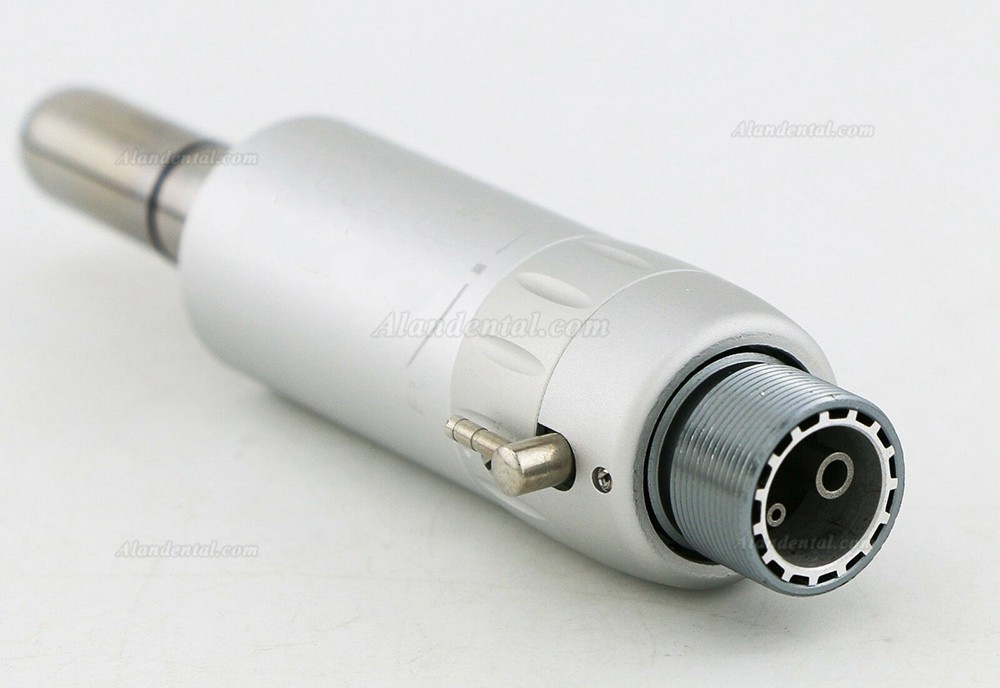 Contact Information:
Live Support: Chat with us online
Email: service.alandental@gmail.com
If you have any problem, please do not hesitate to contact us.
Shipment Note:
If your package shipped by Express Delivery, please give us a valid delivery phone number, and also a full and accurate shipping address.
How to Buy from Alandental?