Dental Lab Impression Alginate Material Mixer Mixing Bowl Plastic Knife HL-YMC
Features:
Power supply: AC 220V±10%, 50 Hz±1Hz or AC 110V, 60Hz
Speed: low-speed: 120rpm, high-speed: 250rpm.
Regular alarm: After mixing 20S it will have beep sound and alarm light will flash to warn user using the alginate immediately, or it dries.
Stop working if overload: When the motor overloaded, the unit will stop working automatically after 3S, press Start key to working again.
Gross weight: 2.0 KG
Size: 280*230*230 mm


Specifications:
- Power supply: AC 110V±10% or 220V±10%, 50 HZ /60HZ
- Easy 2 button operation
- Two Rotation speeds: low-speed rotation=120rpm/min, high-speed rotation=250rpm/min
- Automatic Alert: after 40 seconds, the warning light flashes and beeps, reminding you to use the mix before it dries
- Automatic overload sensor: if the machine is overloaded, it automatically stops mixing within 3 seconds

Content:
- 1 Mixer
- 1 Plastic knife
- 1 Mixing bowl
- 1 Fuse
- 1 Manual
- 1 Conformity certificate
- 1 Warranty card

How to use it:
- Plug the instrument in and press power switch on the back.
- Line up the groves on the bowl and the base, and lock in place by turning clockwise.
- Press the green button to start low-speed mixing. Pressing it again changes it to high-speed mixing.
- Press the red button to stop mixing.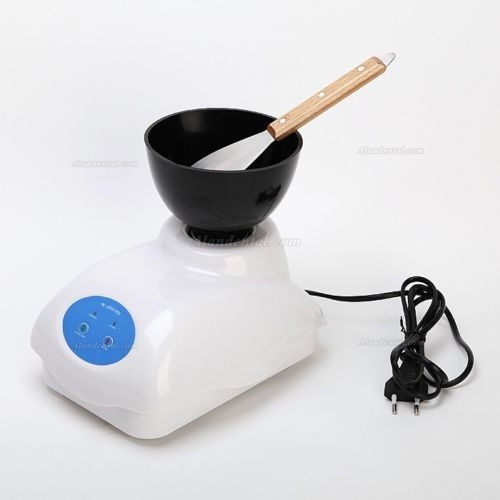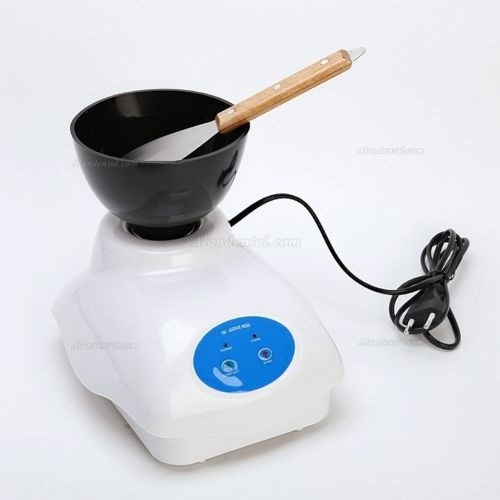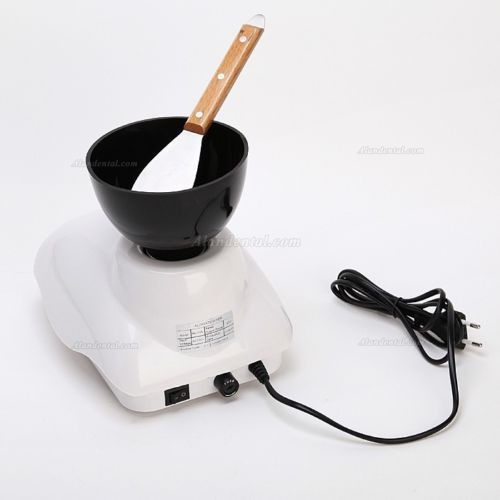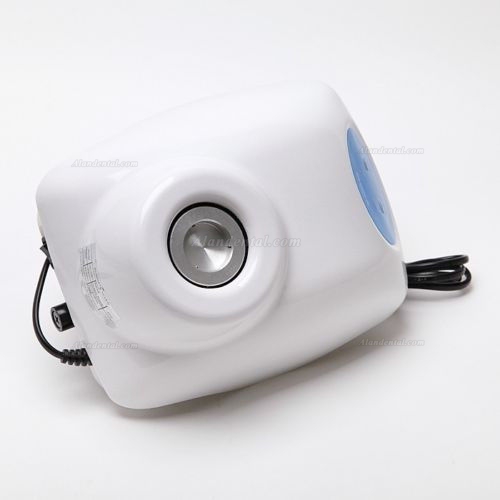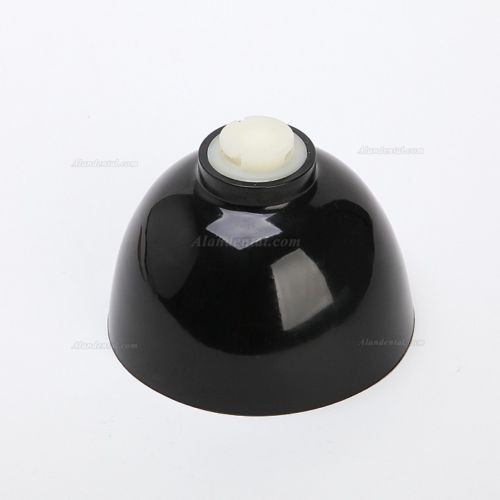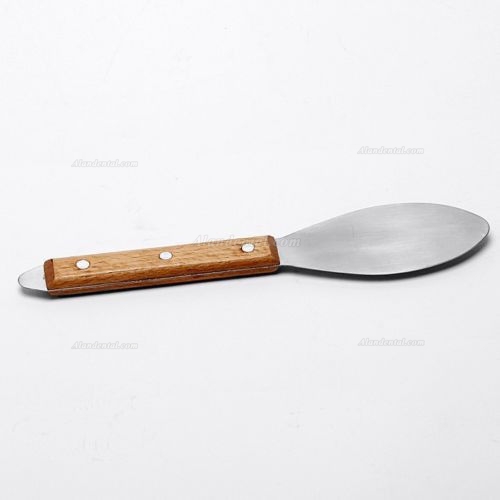 Contact Information:
Live Support: Chat with us online
Email: service.alandental@gmail.com
If you have any problem, please do not hesitate to contact us.
Shipment Note:
If your package shipped by Express Delivery, please give us a valid delivery phone number, and also a full and accurate shipping address.
How to Buy from Alandental?