Dental Air Scaler Kit (Sonic Powered Scaler & Endo Irrigation Tips)
This kit include:
Air Scaler Handpiece with power setting 1 pc
GK1 GK2 GK3 tips
Torque wrench
Sonic Powered Endo Irrigation Tips RCL 10pcs
Sonic Powered Endo Irrigation Tips RCS 10pcs
Dental Air Scaler Handpiece
Midwest 4 hole connection
With 3 level power setting
GK1 GK2 GK3 scaler tips included, compatible with KaVo tips
134℃ Autoclavable torque wrench included
Sonic Powered Endo Irrigation Tips
RCL(29mm)-Long for Anterior Front Teeth
RCS (22mm)-Short for Posterior Back Teeth
Similar with VDW EDDY tips, but autoclavable
Sonic powered tips for activating irrigants

These tips are powered at a high frequency of up to 6,000 Hz by air scaler. The vibration produced is transferred to the polyamide tip, which – thanks to the special qualities of the material – is moved in an oscillating motion at high amplitude. This three-dimensional movement triggers cavitation and acoustic streaming attributed with higher cleaning efficiency.

Sonic powered tips bring the same effectiveness to activating irrigants as ultrasonics, but due to the soft polymer tips, sets a new standard of combined safety and efficiency. Furthermore, the tip demonstrates its versatility by supporting placement and removal of calcium hydroxide as well as placement of sealer.

Safe
The tip is made from a safe and flexible polymer material, unlike the stiff metal of irrigation needles and ultrasonic tips. Thus, it can easily go around curves – maintaining the integrity of the root canal anatomy.
Reliable removal of residual tissue and dentine chips
Closer approximation to the apex than a metal tip
Forgiving material with low risk of fracturing the tip or damaging the dentine
Effective
With vibration of 5,000 to 6,000 Hz, it creates a three-dimensional movement. The polymer material of the tip causes a highly effective oscillation in the irrigant that triggers two cleaning effects: cavitation and acoustic streaming.
Three-dimensional movement for irrigant activation
Extended reach through oscillation
Physical effects intensify cleaning performance
Proven
Research* not only shows that sonic action helps to remove debris and reach areas difficult to clean through mechanical preparation. It is also proven that the tips activated by an airs caler at 6,000 Hz perform equal to or better than passive ultrasonic irrigation.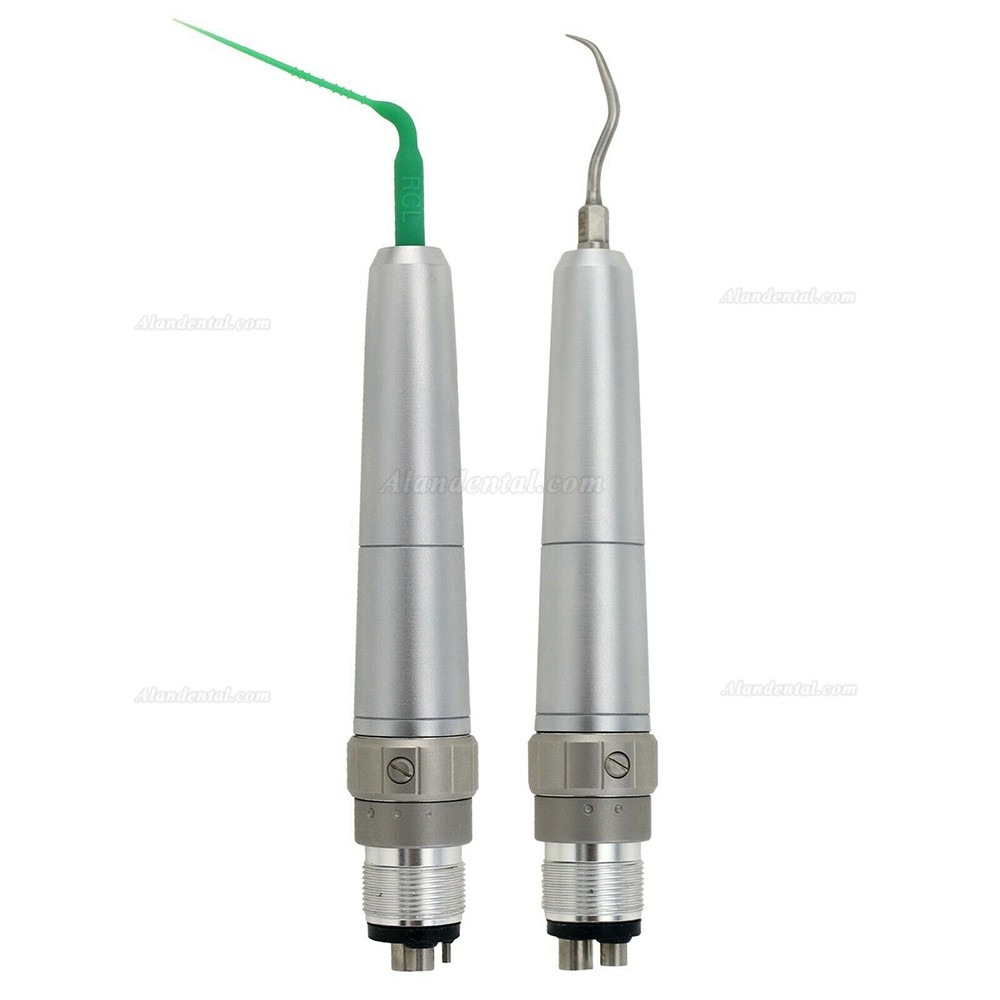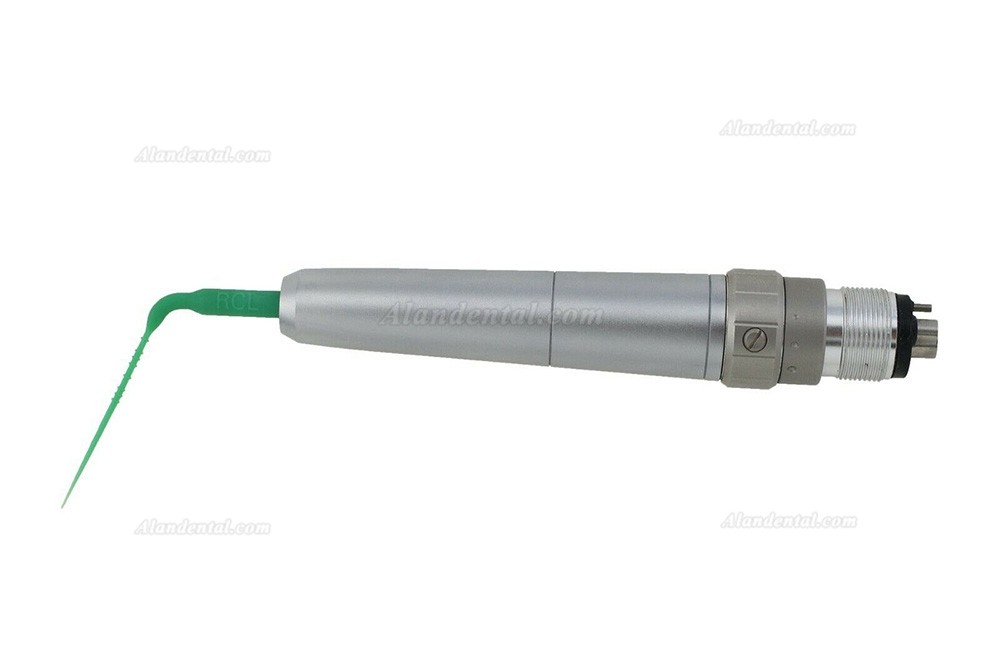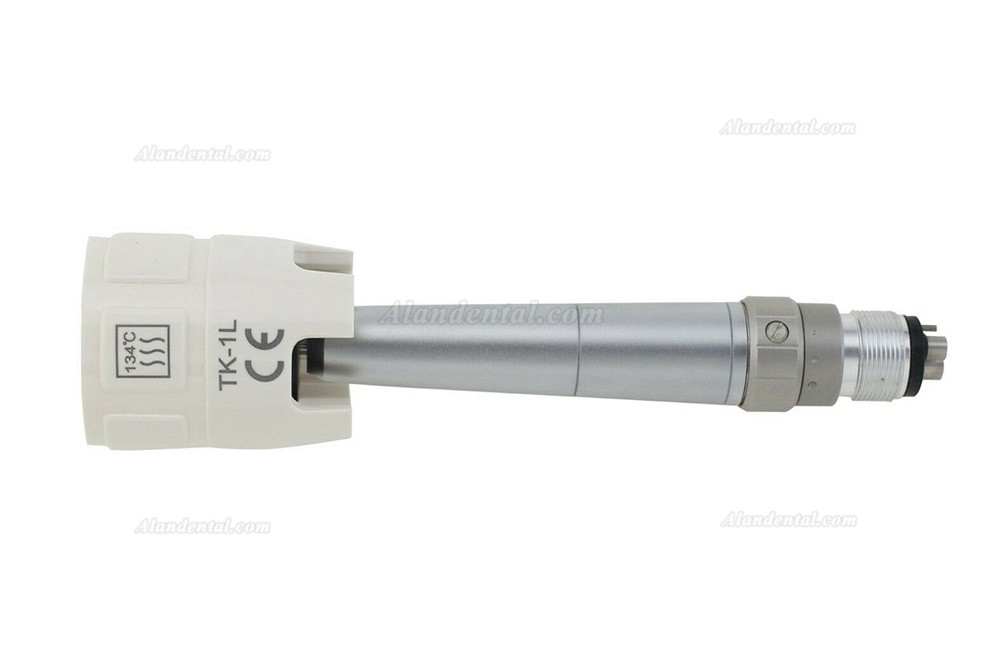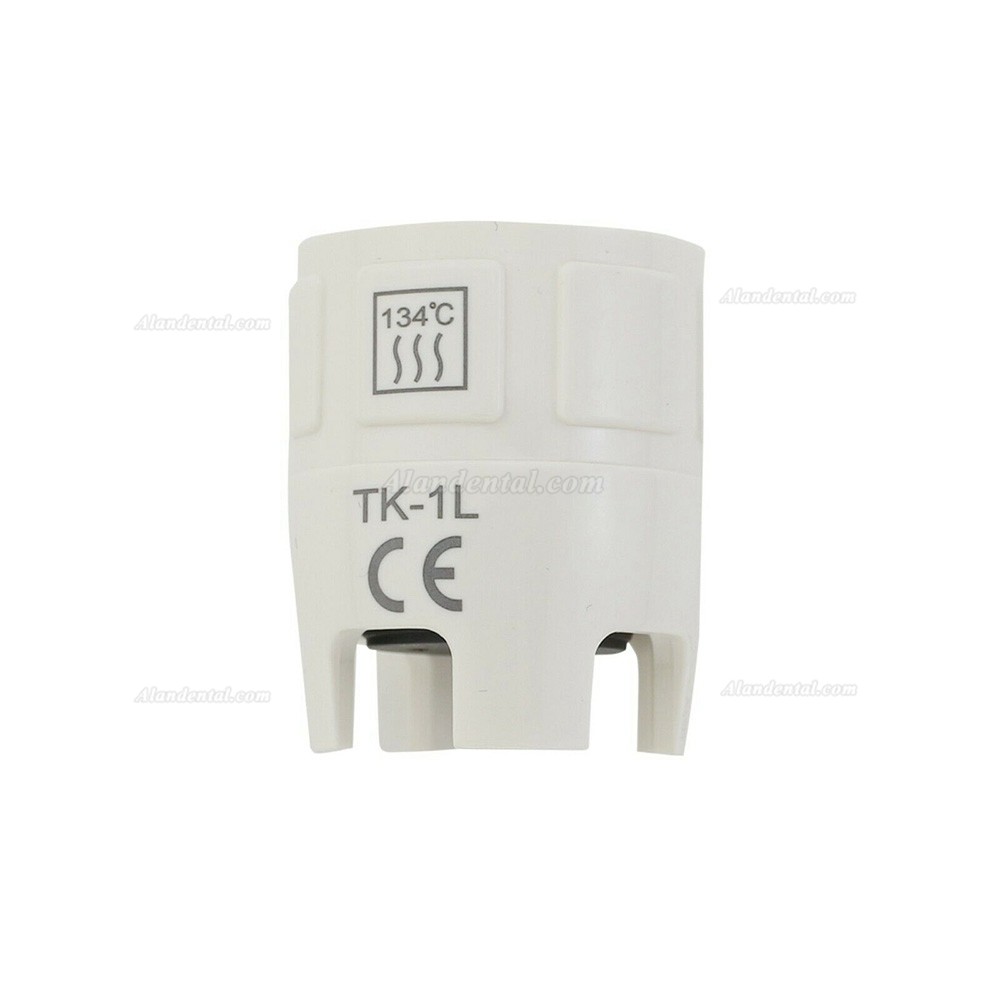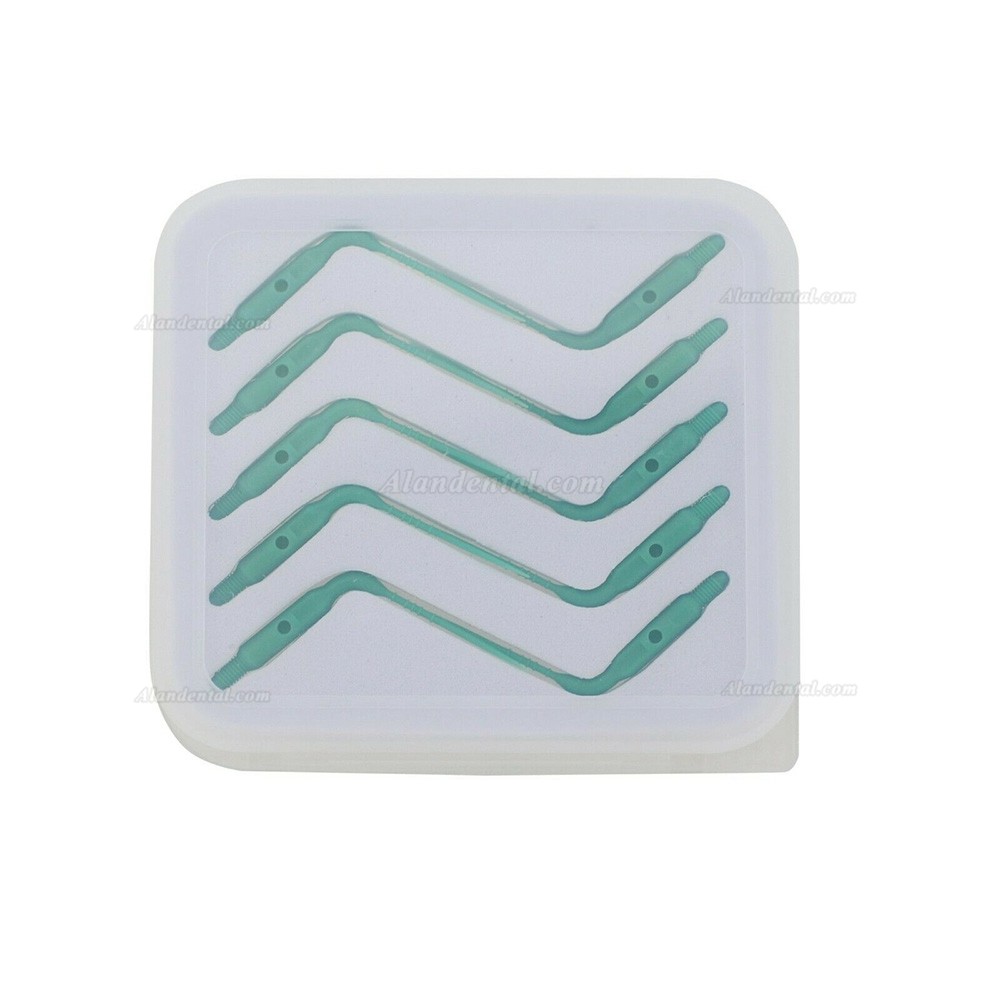 Contact Information:
Live Support: Chat with us online
Email: service.alandental@gmail.com
If you have any problem, please do not hesitate to contact us.
Shipment Note:
If your package shipped by Express Delivery, please give us a valid delivery phone number, and also a full and accurate shipping address.
How to Buy from Alandental?