Dental Air Flow Hygiene Teeth Polishing Prophy Jet Polisher fit Kavo Coupling
Specification
Prevern Air -K for KaVo Multiflex
Features
Even in high pressure, the handpiece can have the 360-degree free rotation, offering a more considerate and flexible treatment.
The new design of PREVEN AIR can relieve tension and fatigue due to a long time operation.
Stains and plaque can be efficiently cleaned by the free attached clean powder, which assures a relax and pleasant treatment to both the user and the patient.
Clear staining and plaque
Remove food coloring, such as: tea dirty, cofee dirty;
Remove tobacco stains;
Remove biological membrane;
Efectively prevent gingivitis, periodontitis, dental caries.

During the pit and fissure sealing treatment
Clean teeth crack before sealing;
Significantly reduce the risk of your patients sufering
from dental caries.

Apply to orthodontics
Clean bracket;
Preparation of the tooth surface before bonding;
Remove adhesive residues;
Get better treatment, make patients more satisfied.

Apply to dental restorations
Thoroughly clean the tooth surface which repaired and improve the
adhesion force of synthesis repair materials, the adhesion of ceramic
inlays and the adhesion between veneers and enamel for better adhesion;
Efectively extend the life of the composite/ceramic restorations.

Applied to the color of the denture matching
Clean the healthy teeth, making the colors be more similar to bridge,
crowns, inlays and onlays;
Simple and perfect color match.

Apply to dental aesthetics
Clean the teeth before bleaching. To get natural tooth color/color
tone's accurate measurement data;
Preparation of the dentine before bleaching. In order to ensure the best
results of bleach;Make bleach achieving the best result of whitening

Technical Data
Classification 93/42 ECC: Class IIa
Mode: Continuous operation
Service Pressure to the turbine connection(Water): 0.7-2.2 bar (700-2200hps)with a service flow of 50-80 ml/min.
Service Pressure to the turbine connect(Air): STATIC pressure 2.5-4.5 bar(2500-4500hPa)
Service pressure to the air source: 0.1-0.5MPA(1-5kgf/CM²)
Weight: About 0.160kg(accessories excluded)
Operation conditions: Temperature(+10-40℃), Humidity(30-75%, Air pressure: 500-1060hPa)
Storage and transport conditions: Temperature(+10-40℃), Humidity(10-95%, Air pressure: 500-1060hPa)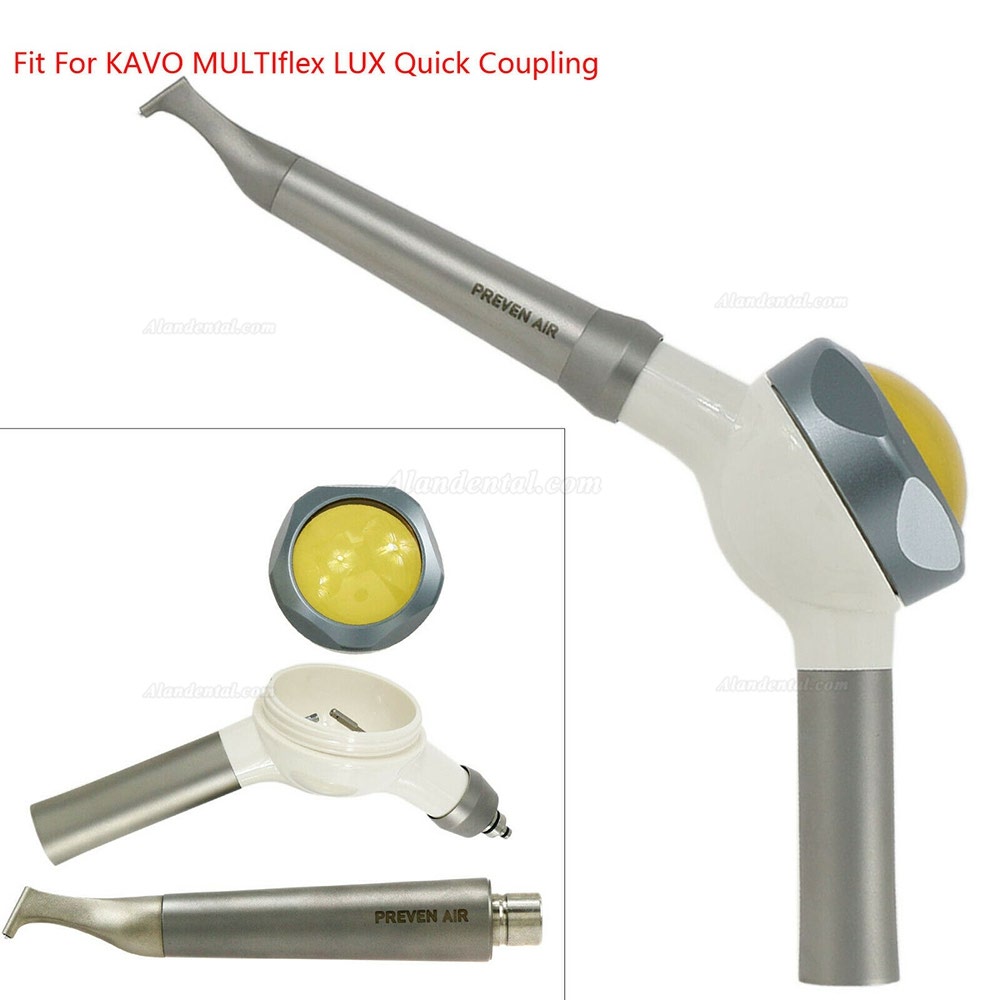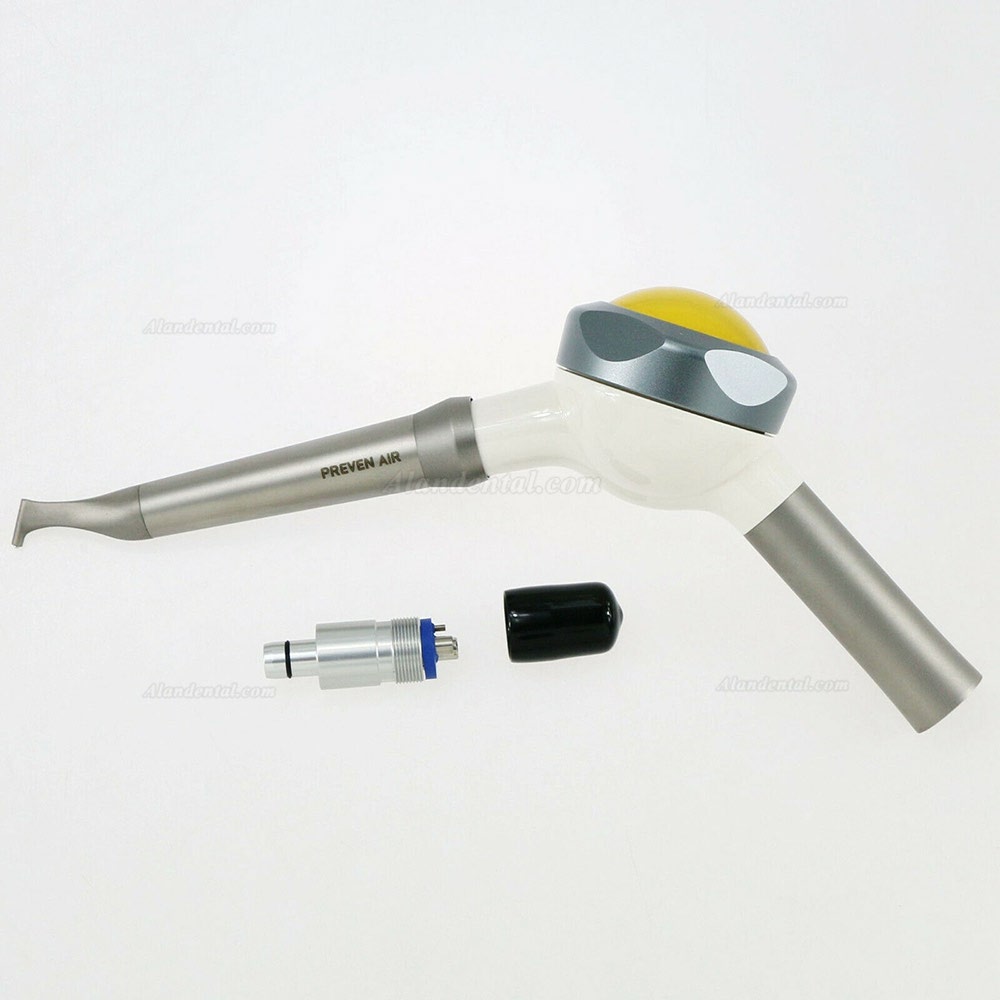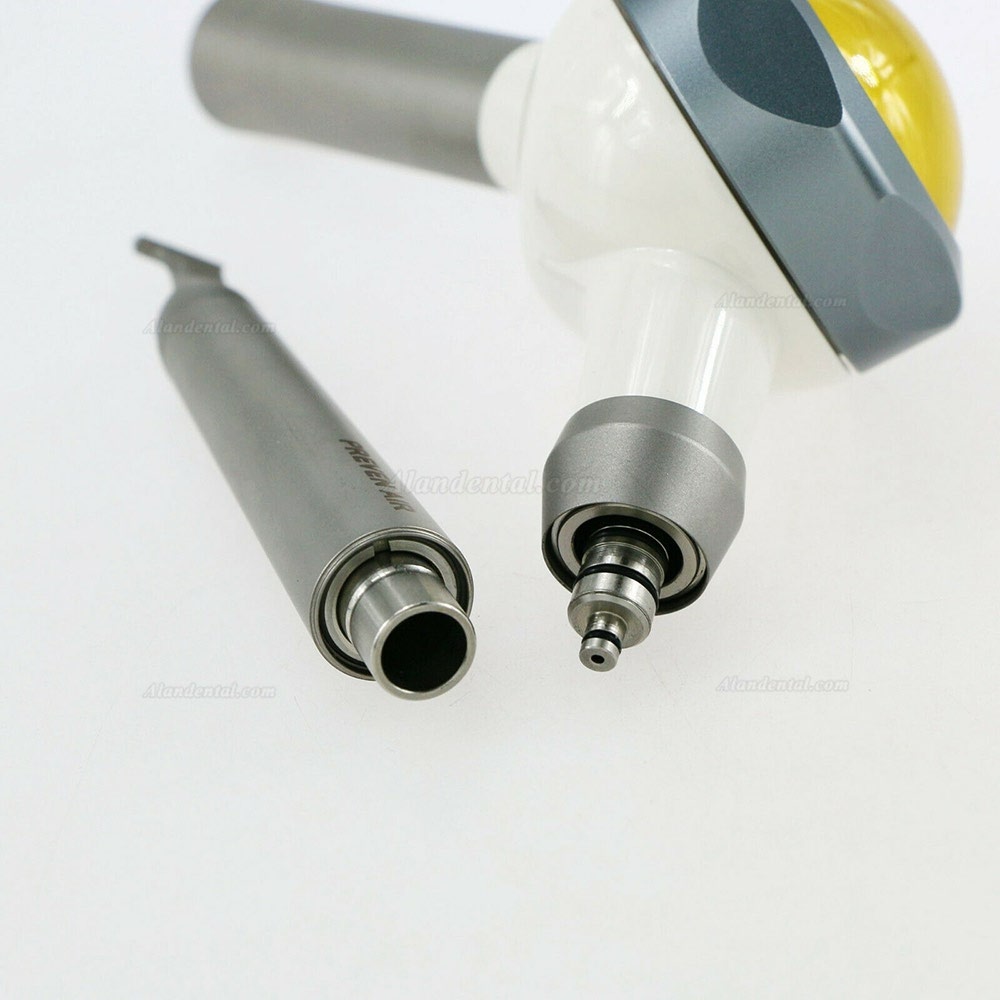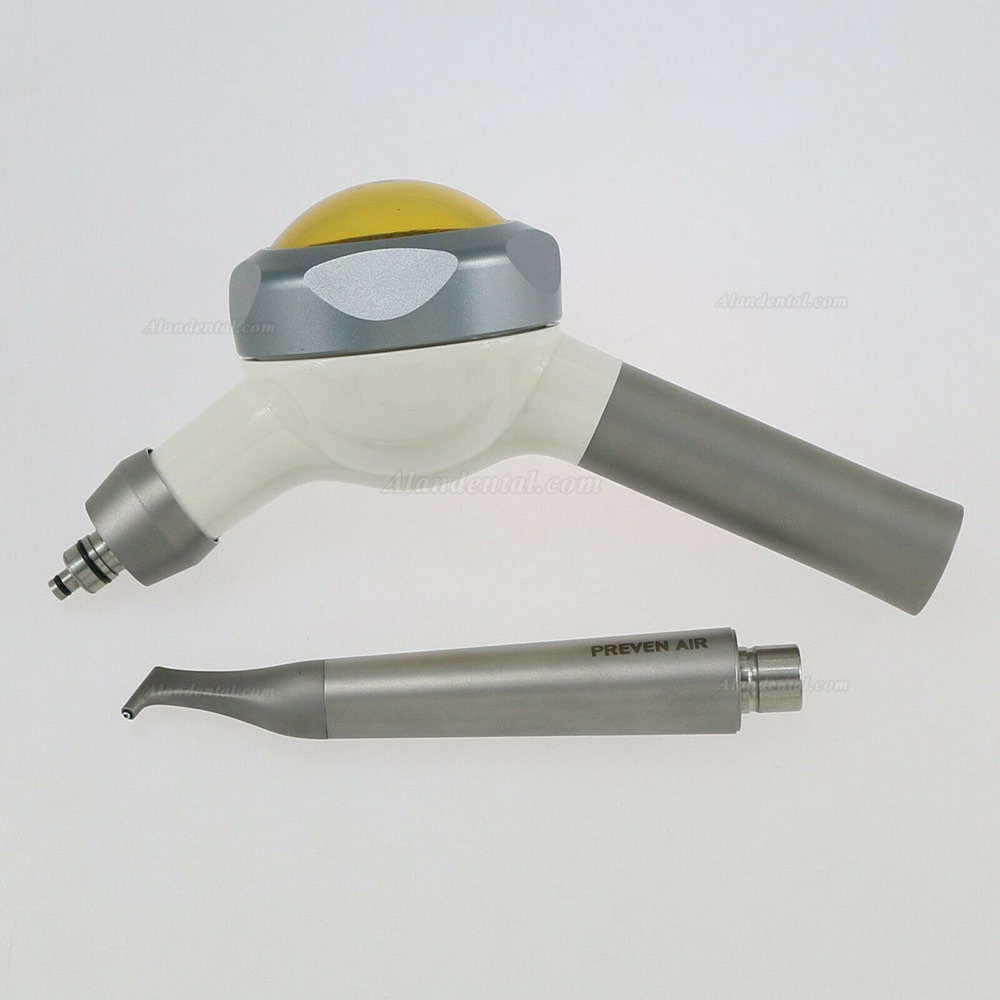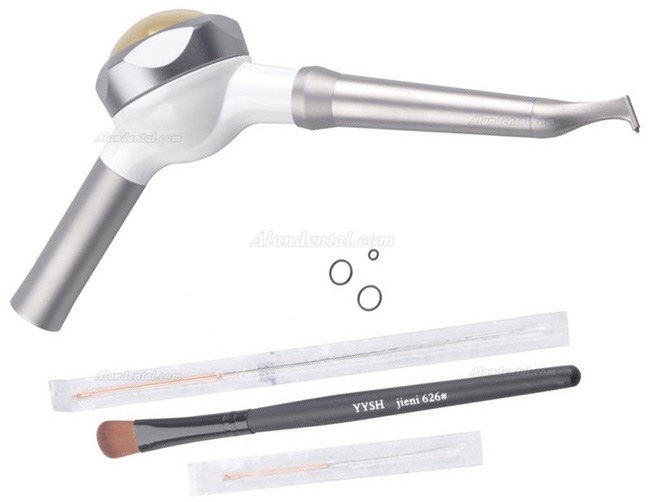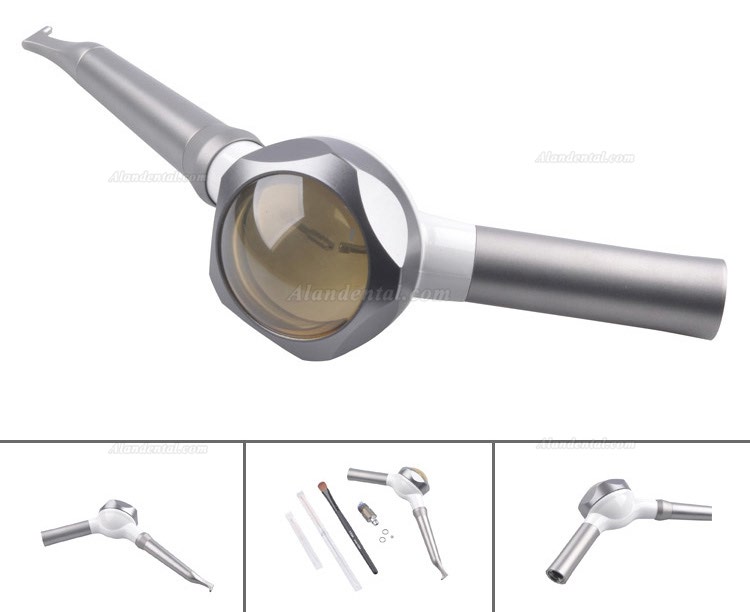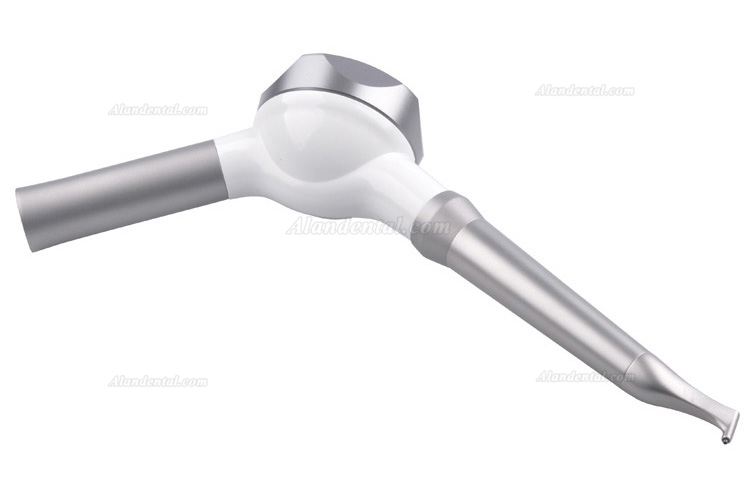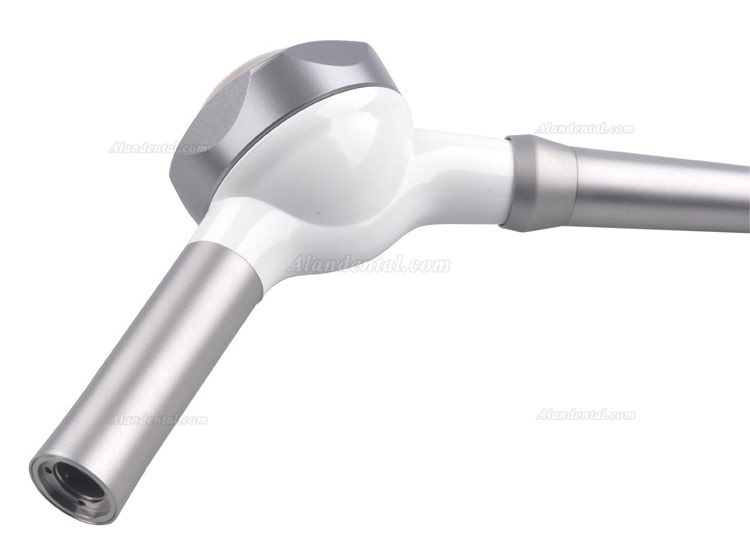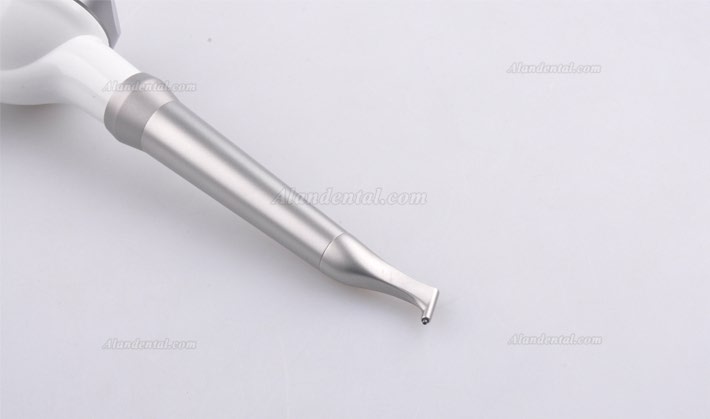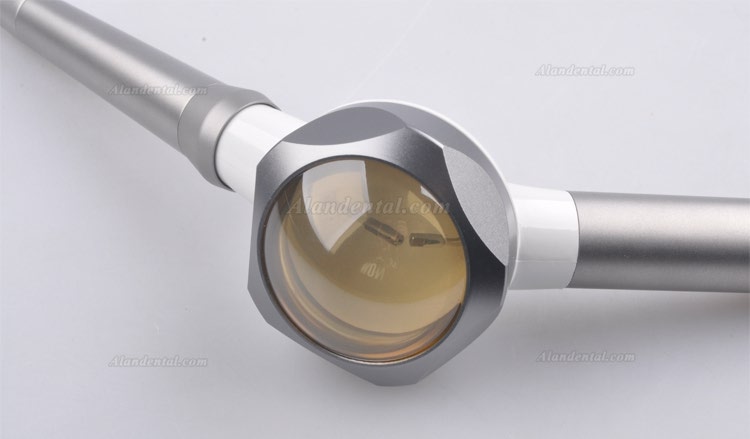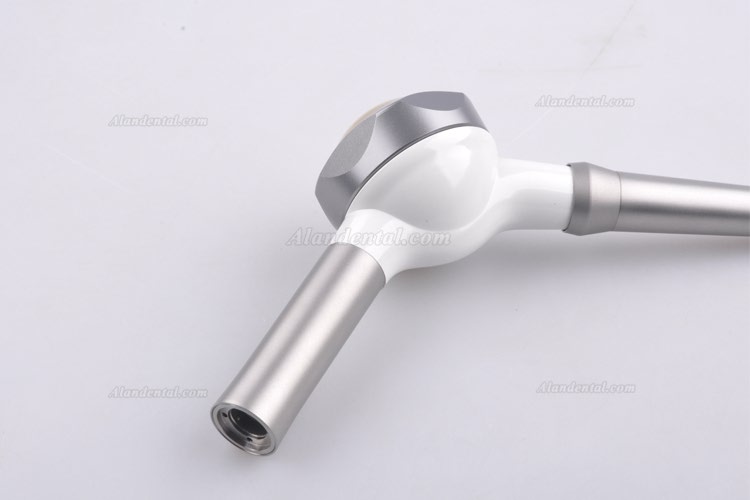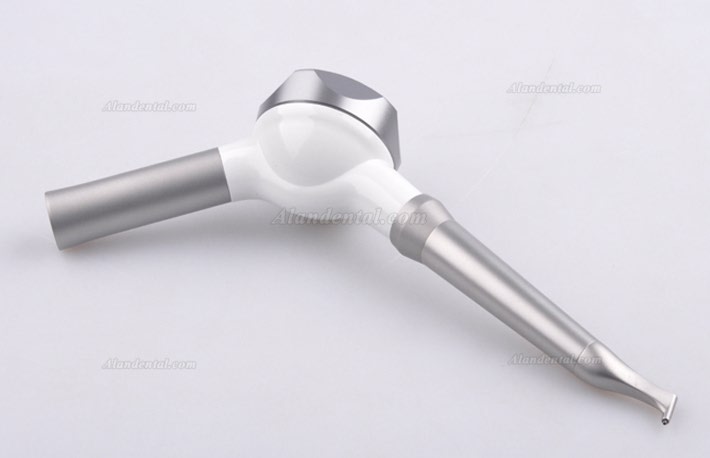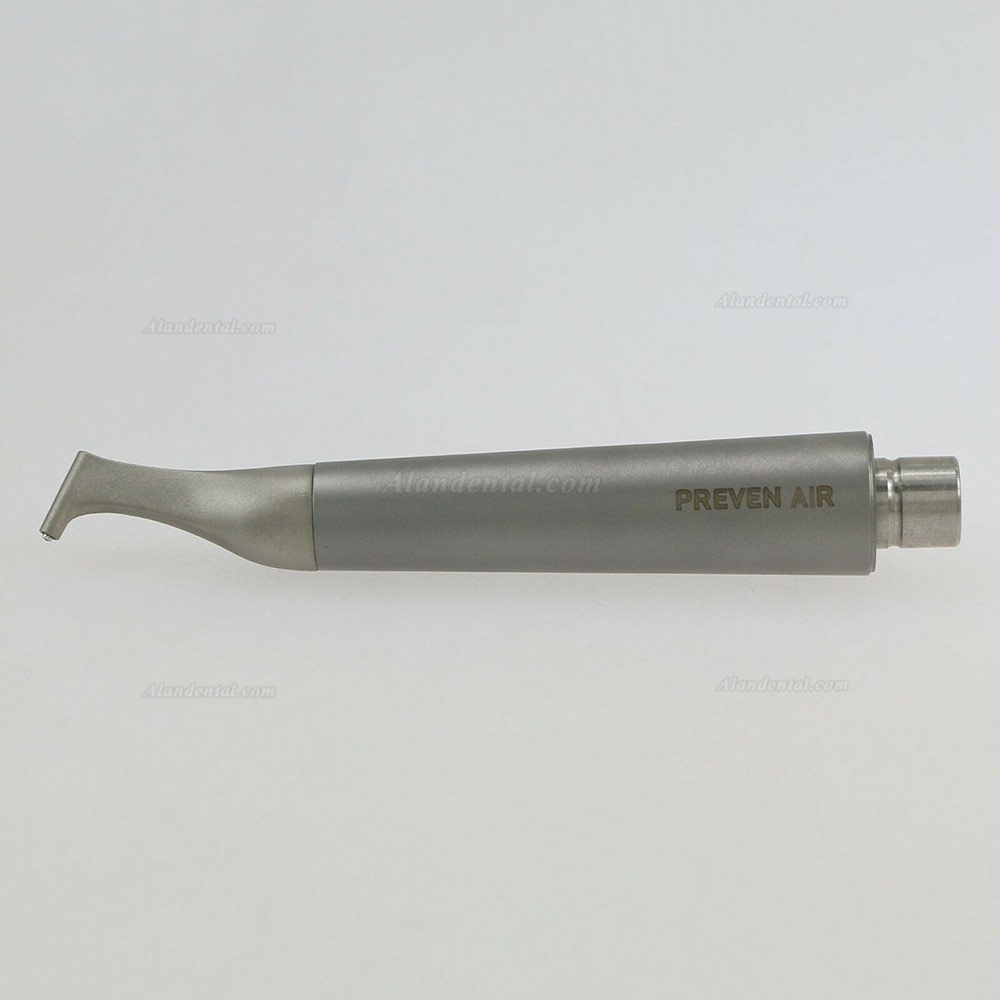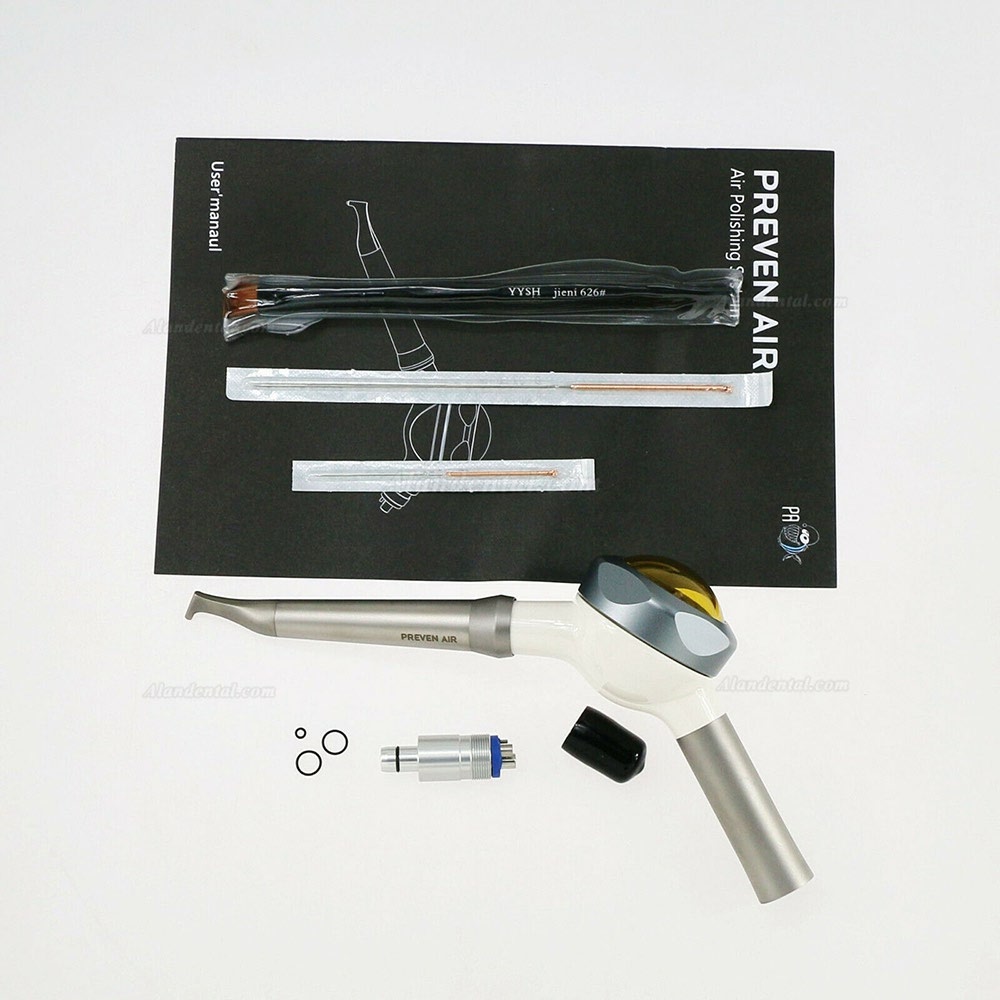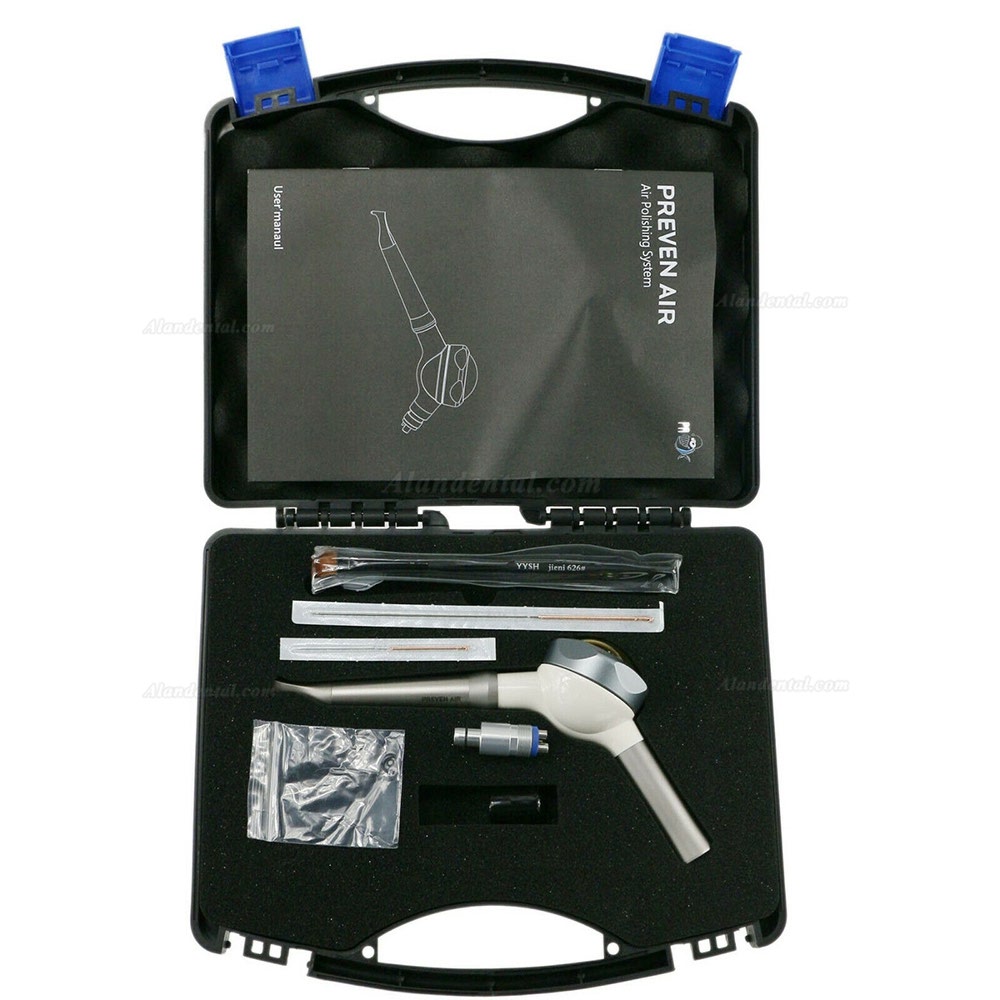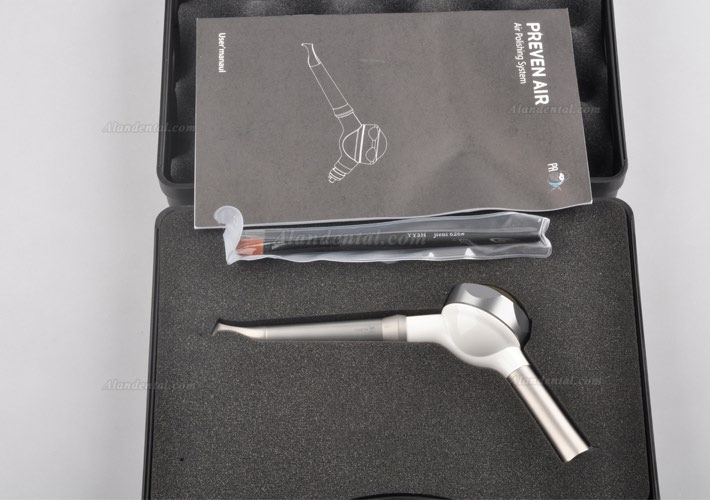 Contact Information:
Live Support: Chat with us online
Email: service.alandental@gmail.com
If you have any problem, please do not hesitate to contact us.
Shipment Note:
If your package shipped by Express Delivery, please give us a valid delivery phone number, and also a full and accurate shipping address.
How to Buy from Alandental?