Dental Wireless LED LAMP Cordless Curing Light Xlite 4 2000mW/cm2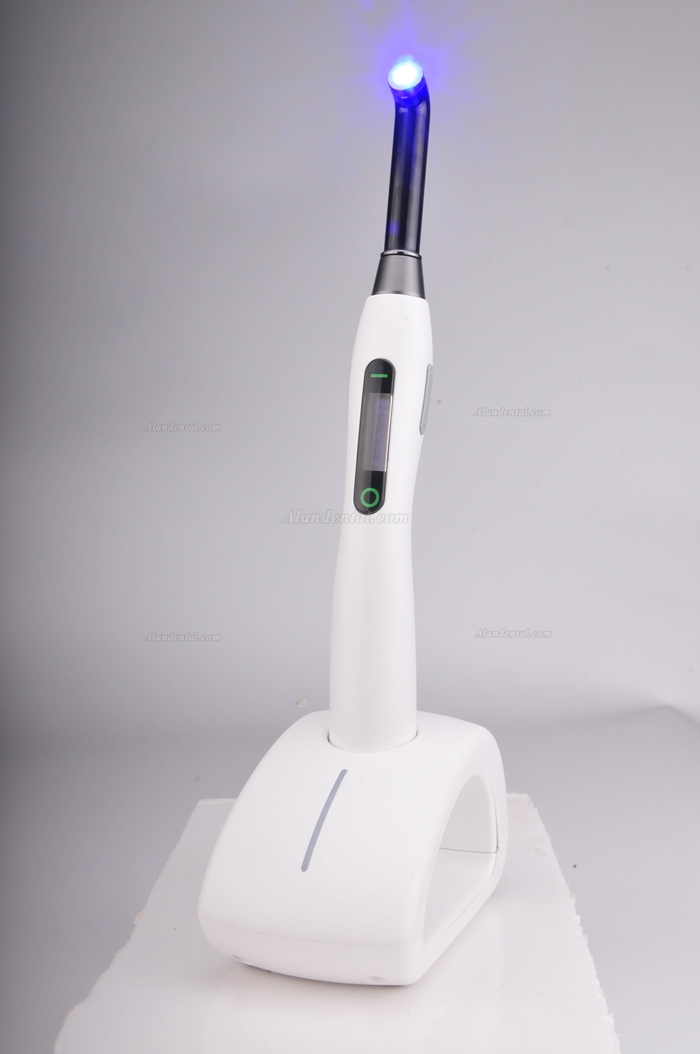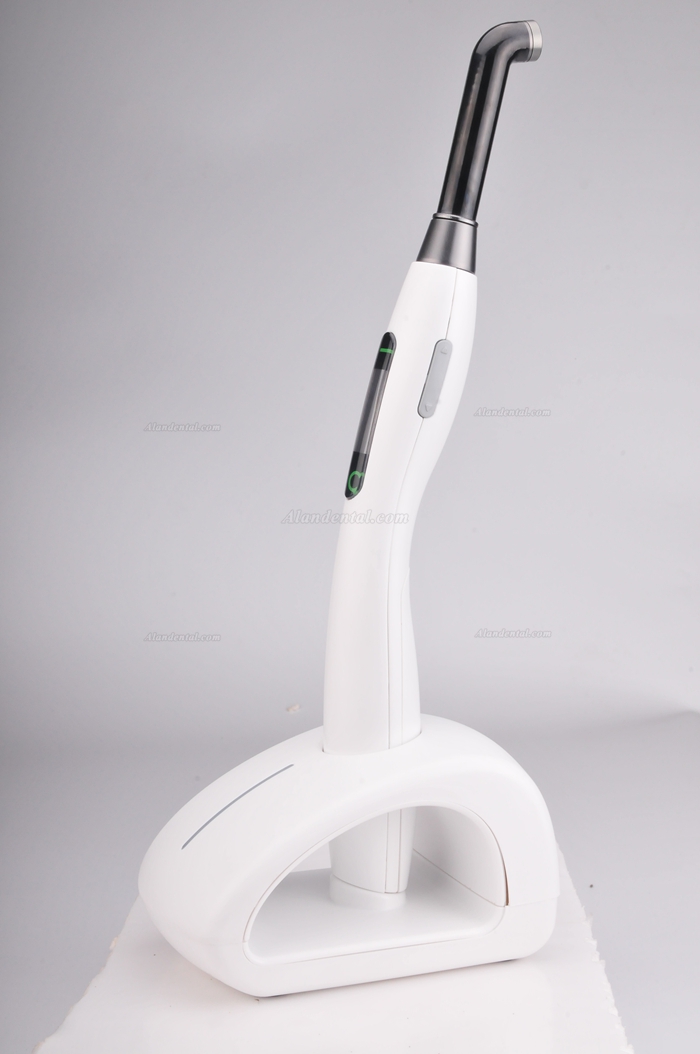 Features
1. curing light with a wide band"broad-band high-power LED" issued 385-515nm borad -band bluelight, it can be polymerized all light-curing dental materials in the market.
2. Fast charging, the charging current can reach maximum2A. So, the battery is fully charged within 60 minutes.
3. Silent mode, you can turn off the beeper sound.
4. Memory function, it can save the last used data of curing machine automatically.
5. SKU: CH-B-Xlite-4-US
Specifications
Source: broadband LED
Wavelength range: 385-515nm
light intensity:minimum 2000mW/cm2
Battery: Lithium-ion battery(approximately 60 minutes in the case of full power);
Input source: 5Vdc,2A
Power supply: AC 100-240V 50/60Hz;
Charging time: Approximately 60 minutes
Size: handpiece( without glass fiber):203*28.5*35mm
Base: 122*65.6*69mm(the maximum sizes)
Weight:handpiece 96g; base: 99g; the total weight: 551g
Operating ambient temperature: +10℃-+40℃(+50°F-+70°F);
Operating Relative Humidity: 30%-75%;
Operating environment pressure: 700hpa-1060hpa
Storage and transport ambient temperature: -20℃-+40℃(+50°-+70°);
Storage and transport Relative humidity: 10%-90%
Storage and transport of the ambient air pressure: 500hPa-1060hPa
Net weight: 0.45kg
Gross weight: 0.55kg
Packing size: 235*115*105mm
Treatment mode and time:

Packing list:
Handpiece*1
Charging base*1
Light guide*1
Light shield*1
Power adapter*1
User manual*1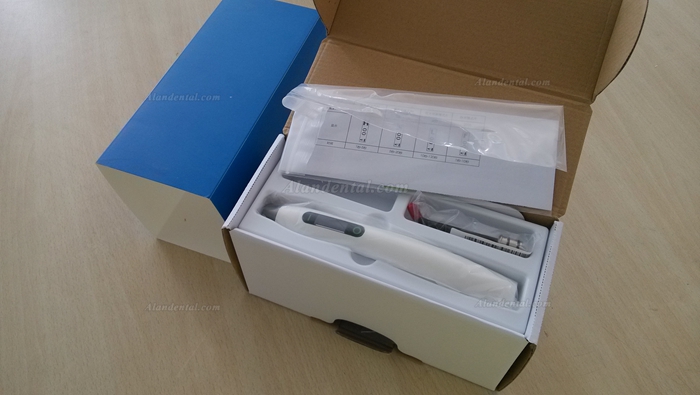 Contact Information:
Live Support: Chat with us online
Email: service.alandental@gmail.com
If you have any problem, please do not hesitate to contact us.
Shipment Note:
If your package shipped by Express Delivery, please give us a valid delivery phone number, and also a full and accurate shipping address.
How to Buy from Alandental?