27L Dental Medical UV Sterilizer Tool Steilization Cabinet LED Digital Display
Application:
This Automatic Timer Dental Uv Cabinet LED Digital Display UV sterilizer cabinet is widely used in hospital, chemical, food, catering services, and sterilizer the good, eating, utensils.
Power: 15W
Voltage: 220V or 110V
Frequency: 60Hz/50Hz
Volume: 27L
2.Rated Power: 15W
Disinfection time: 15min
Dimensions: 300*230*470mm.
Inner dimension: 245*150*400mm.
Packing volume: 360*280*530mm.
Operations:
1)Please put the tools on the plate welt-distrib used after the tool has been cleaned and bry.
2)Put the cabinet on a stable place or hang It on a vertical wall
3)Make sure that the door control is on before you put on the power
4 )Check up if the UV Light is working properly.If it fails to work normally, please open the door after you cut off the power, then rotate the UV tube tightly,to ensure that the Light and the tube socket are wall-connected
5)The cabinet is equipped with door-control system, the power. Will be automatically cut off when the door is opened.
6)15 minutes sterilizing time is enough to sterilize any tools.
Caution:
1)It is unsuitable to sterilize liquid.
2) For the sake of safety please cut off the power before you open the door
3)When cleaning the cabinet,please use the wet towel and don't flush with water.
4)lf there is any breakdown during the course of using, please feel free to contact the maintenance personnel.Do not try to dismantle by unauthorized people.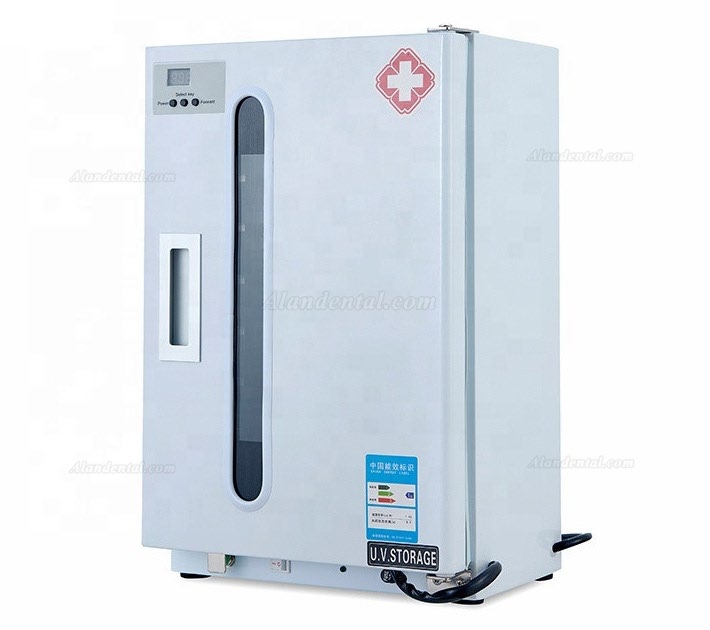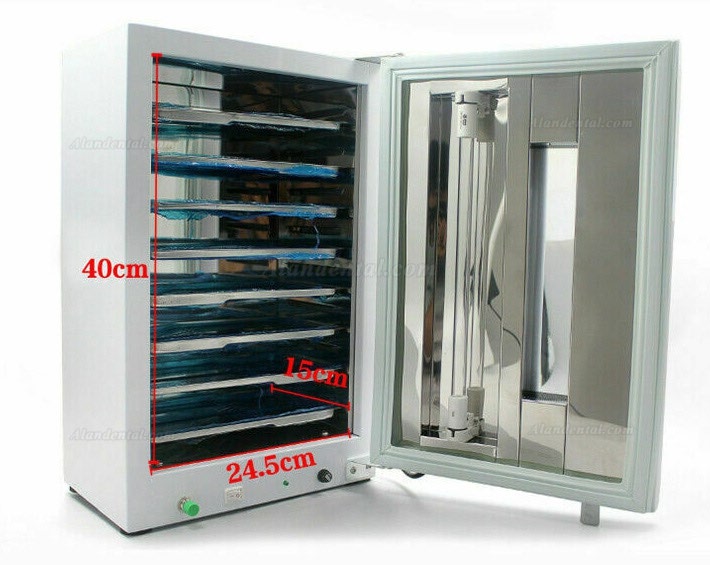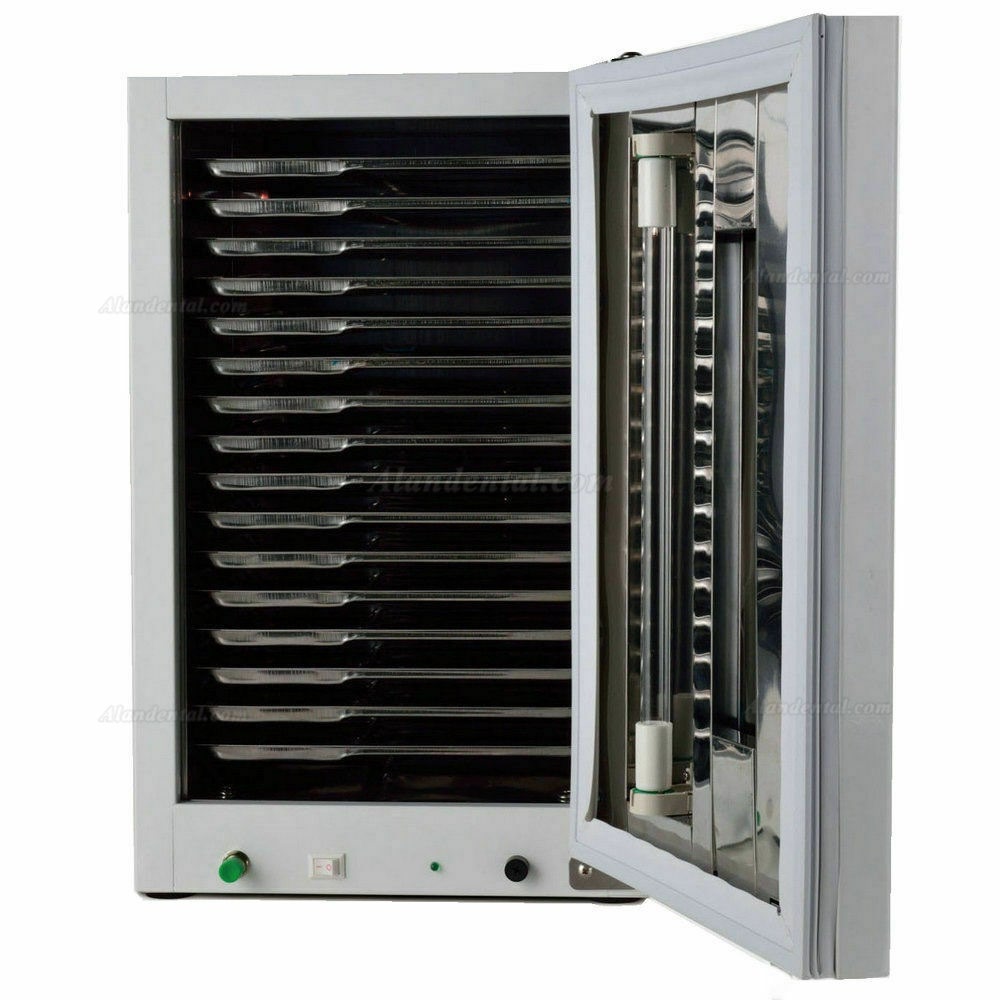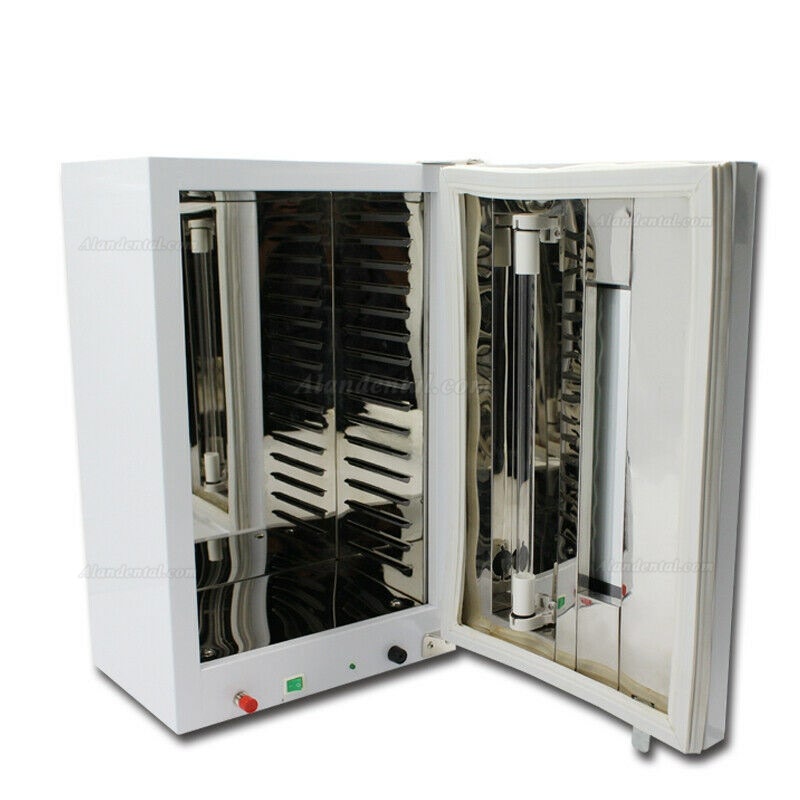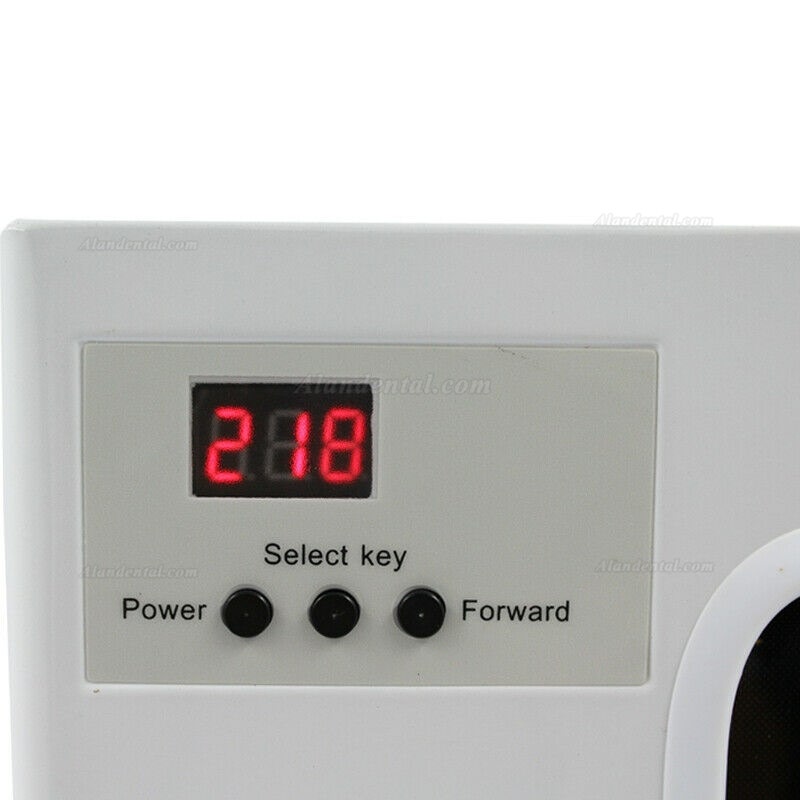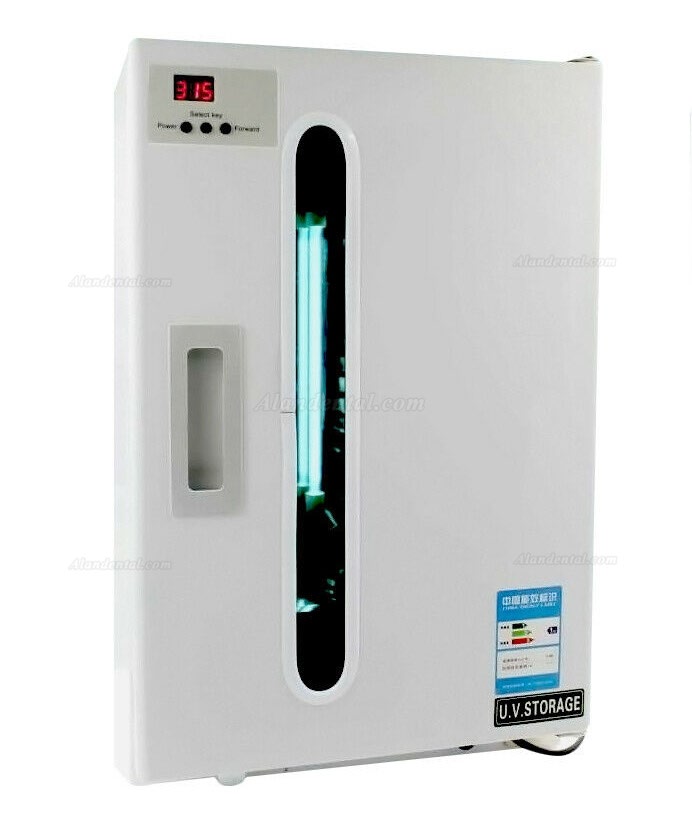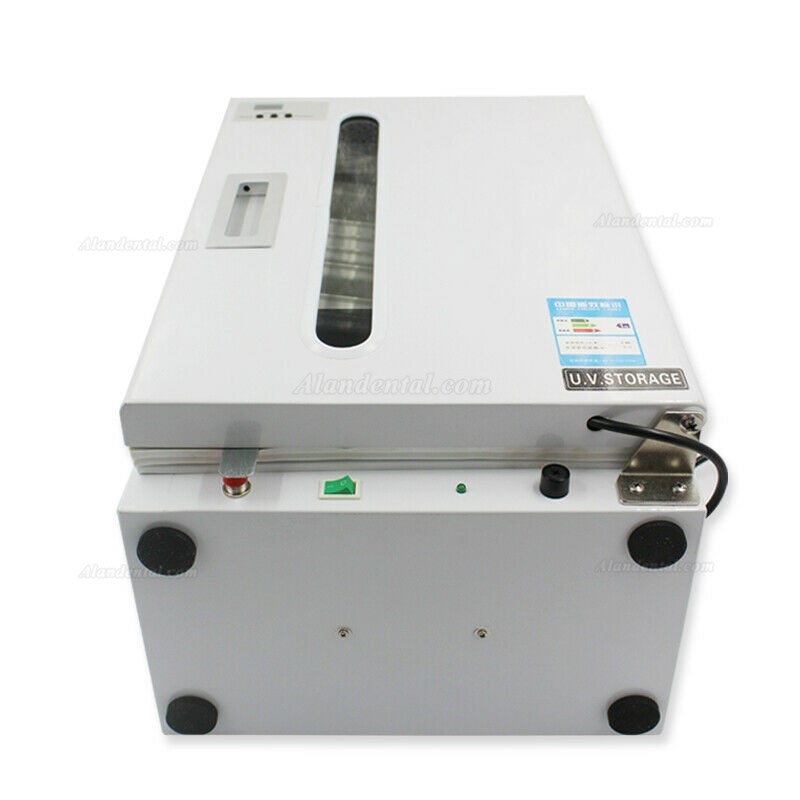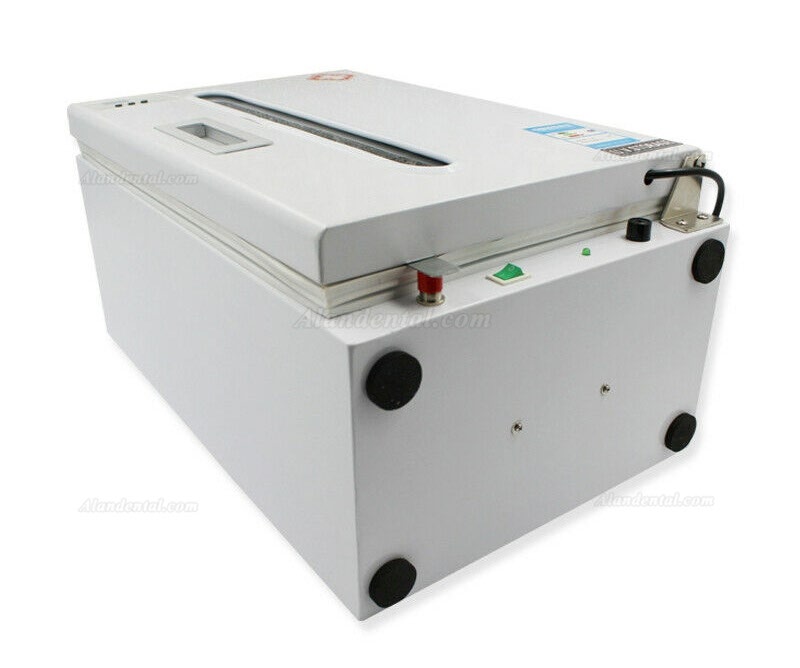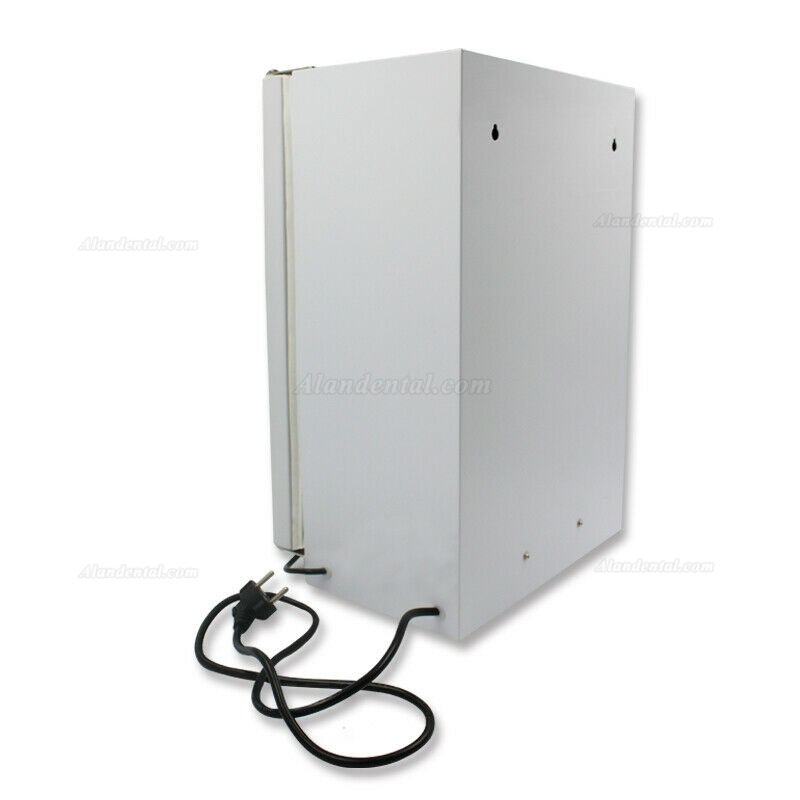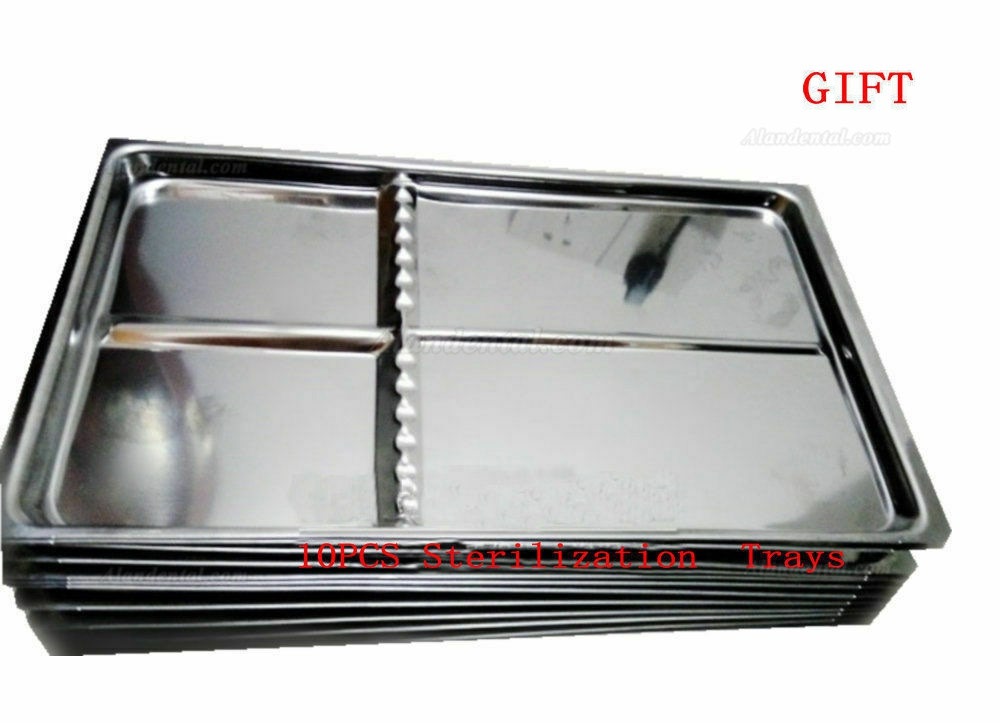 Contact Information:
Live Support: Chat with us online
Email: service.alandental@gmail.com
If you have any problem, please do not hesitate to contact us.
Shipment Note:
If your package shipped by Express Delivery, please give us a valid delivery phone number, and also a full and accurate shipping address.
How to Buy from Alandental?