YUSENDENT® CX249-4 LED Oral Light Induction Lamp + Support Arm
Feature:
1. Free movement of 3axises, positioning the light to where you want.
2. Removeable handles, easy to clean and easy to mount and dismount.
3. Optimized color of light, color temperatur range is 5500-6500K, similar just like the natural light from your window.
4. The power of light from 450-550 is limited to minimize the effect on the sensitive material usefor the restoration.
5. Factory calibrated at 700mm(the average length of the human arm). A precise 80X160 rectangular light patterned with uniform intensity is produced. Outside the light pattern
there are 50% lower illustration level compare to specified requirement in ISO standard-illumination occurs only where you want it to in the oral cavity, not in the patient's eyes.
6. With 4 led cold-light lamps.
Summerize
Up to a maximum 32000 LUX
Handles removable for sterilizing
International standard Lens effect
ON/OFF: wave the hand slowly in near front (about 0-180mm) of the IR sensor to turn On or Off the lamp
Dimming: Keep the hand in near front (about 0-180mm) of the IR sensor to dim the lamp
Model: CX249-4
Name: LED Induction Lamp
Suit for Dental Unit
Input voltage: AC12V
50,000 Hours long life
Joint dimension: φ22mm/φ26mm
Dental Oral Lamp Arm Support
Model: HC-03
Brand new and get from the factory directly
Suit for Dental Unit/Dental Chair
The diameter of the inside hole to connect the lamp is 22mm (26mm can be selected)
The diameter of the other side to connect the dental chair is 40mm (35mm can be selected)
Weight: about 5kg
SKU: HC-C-03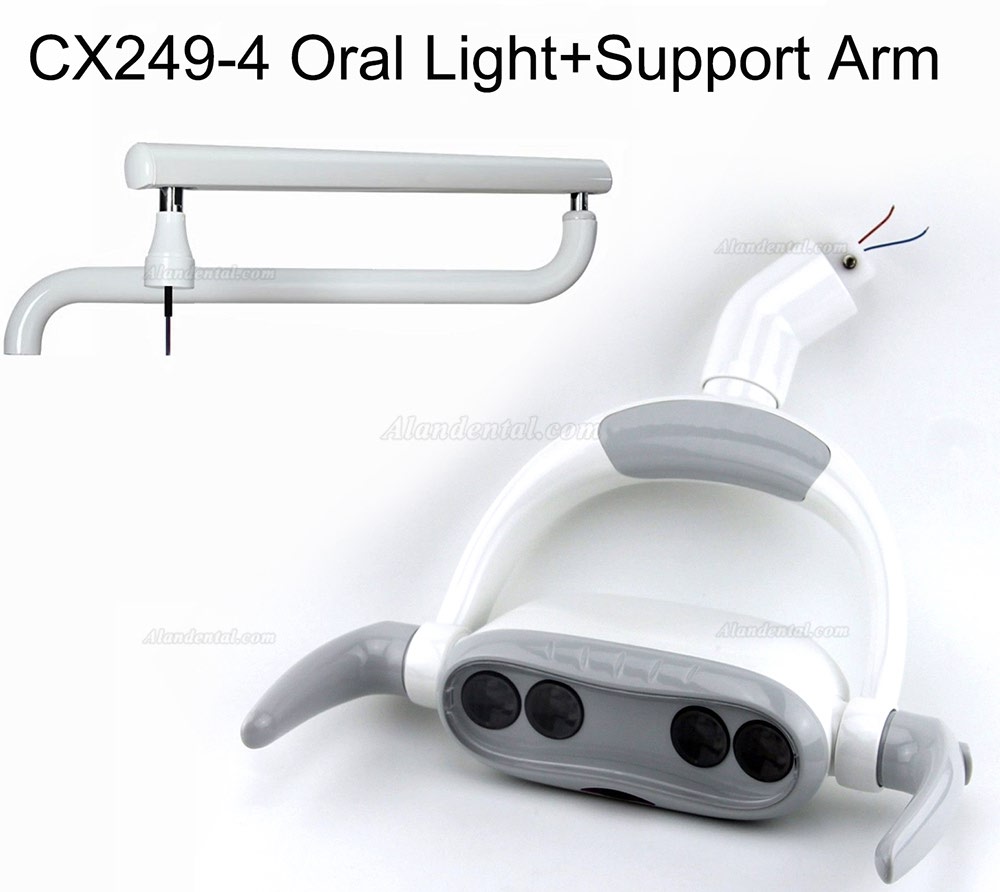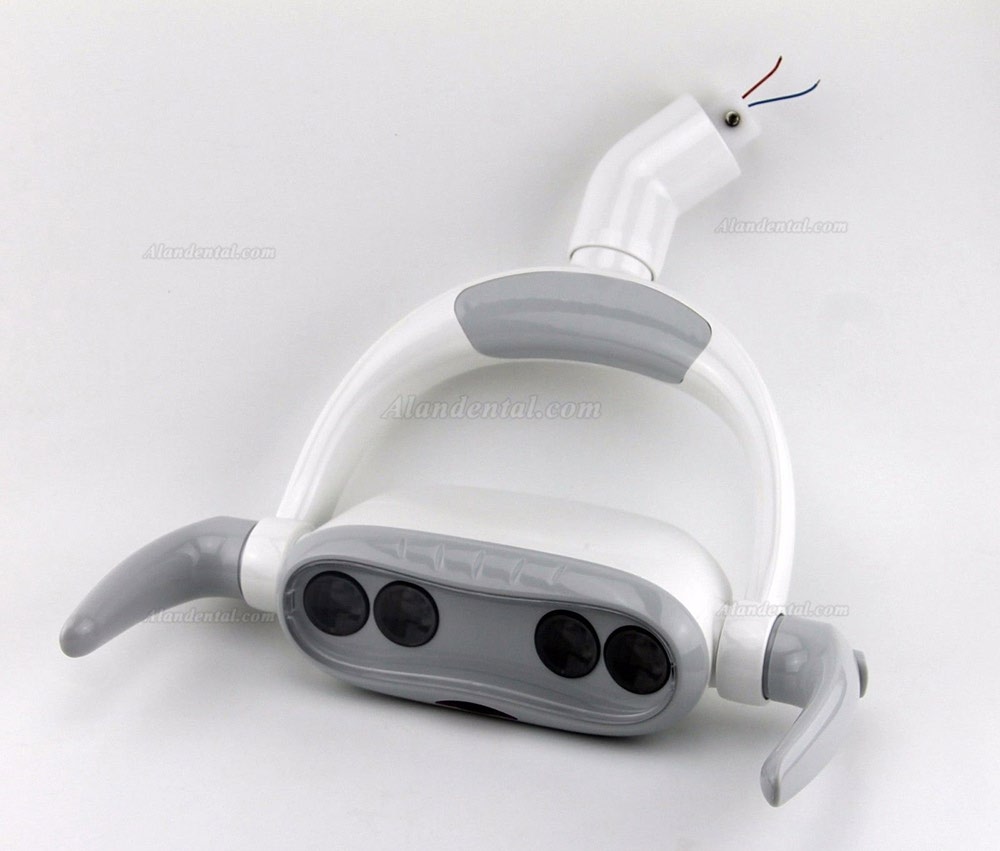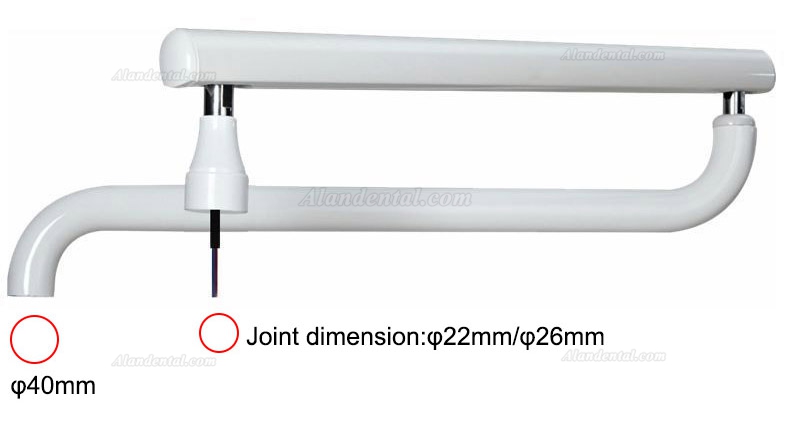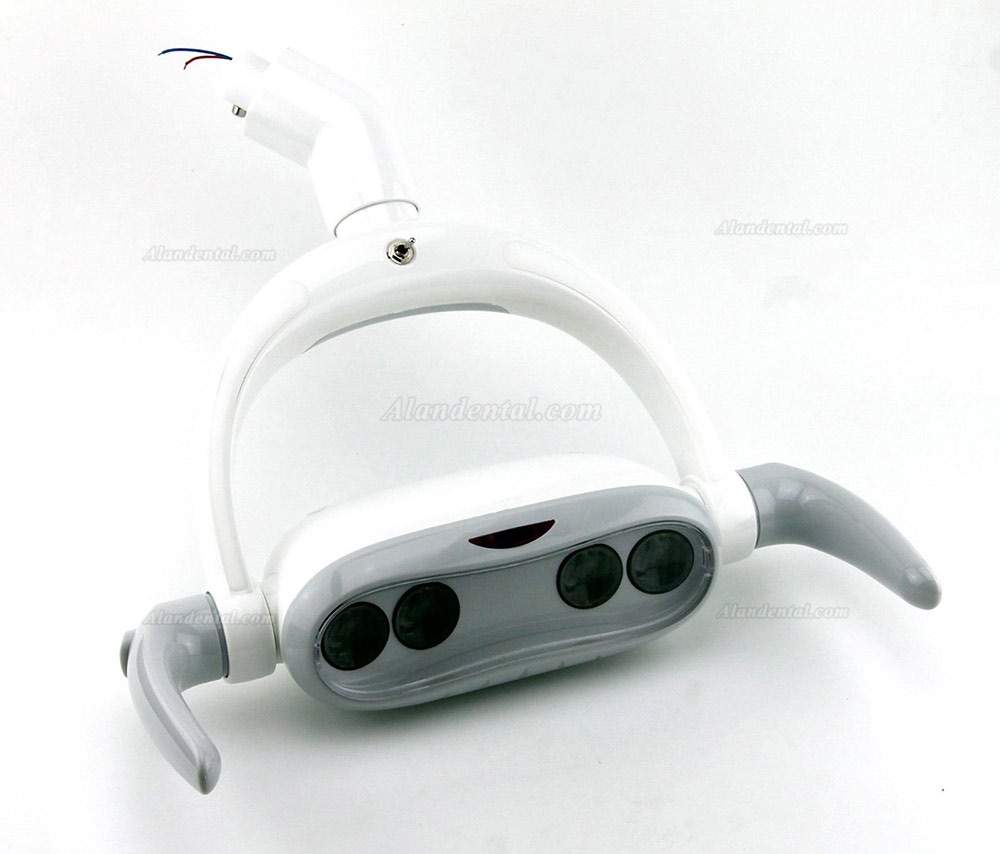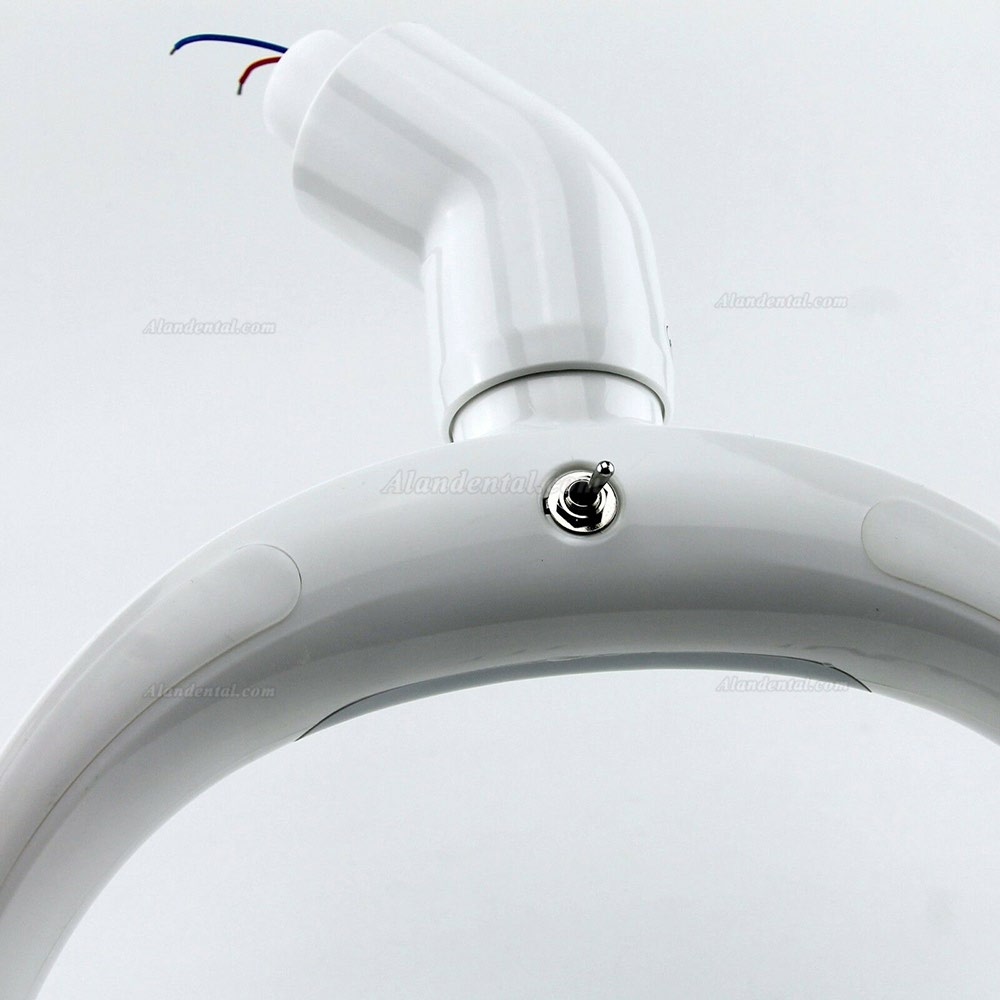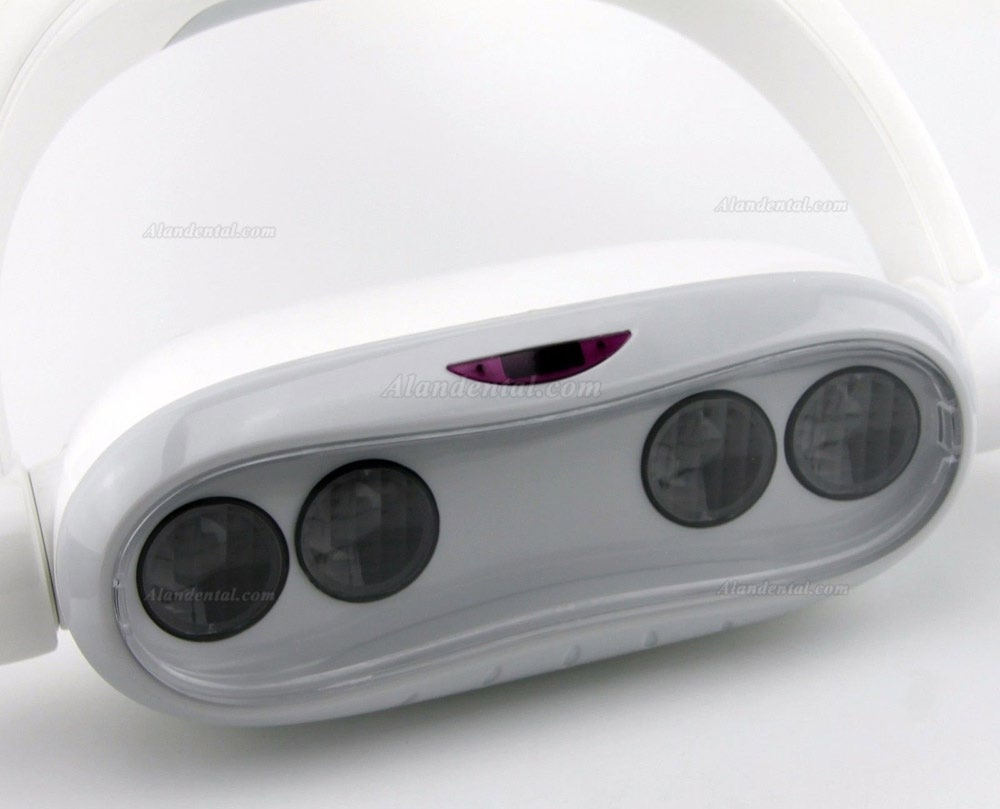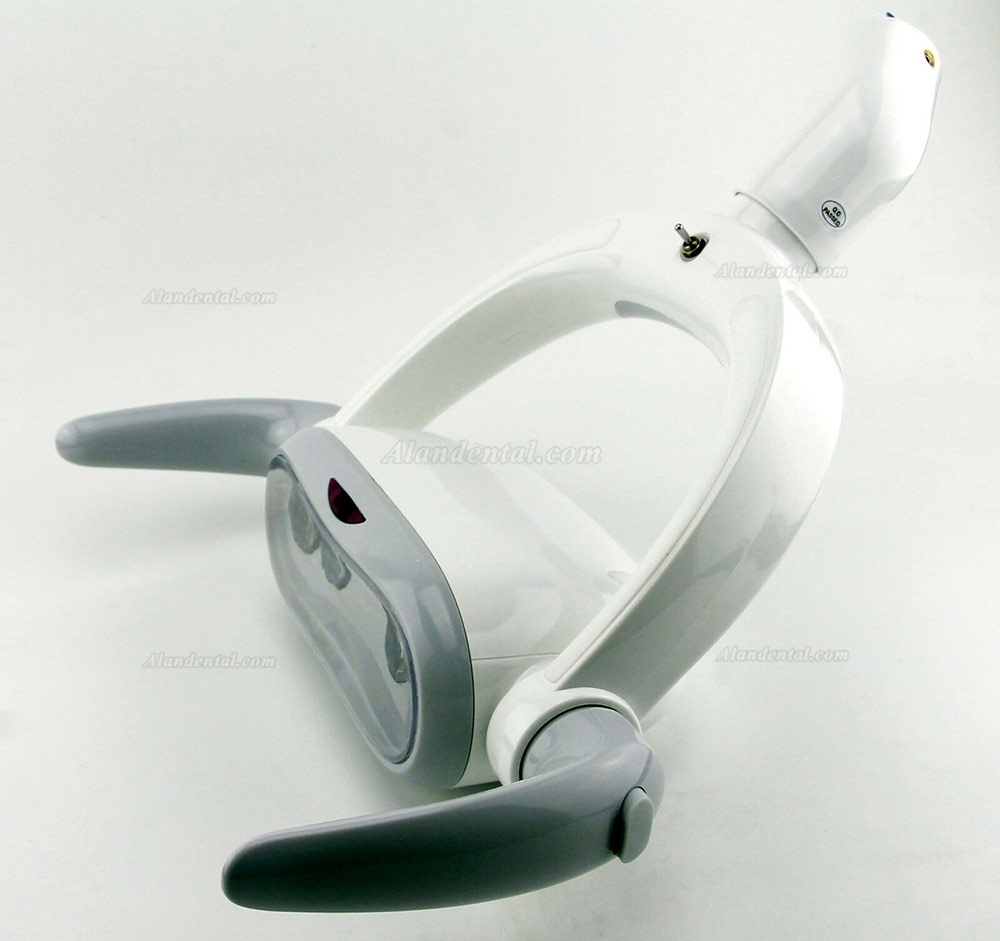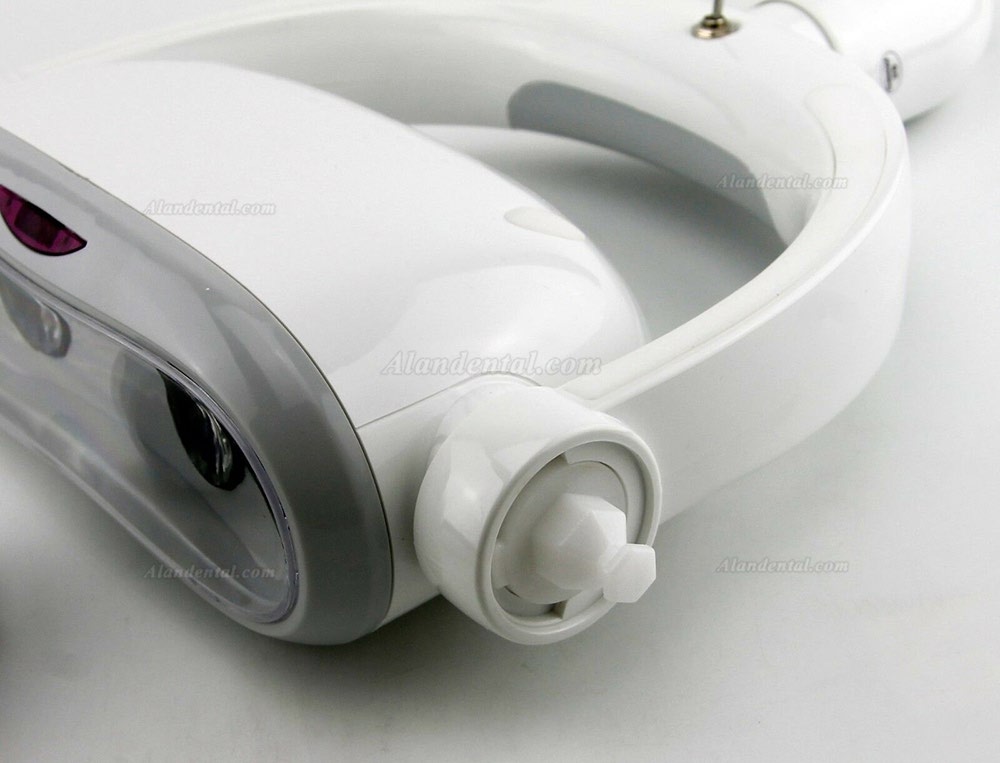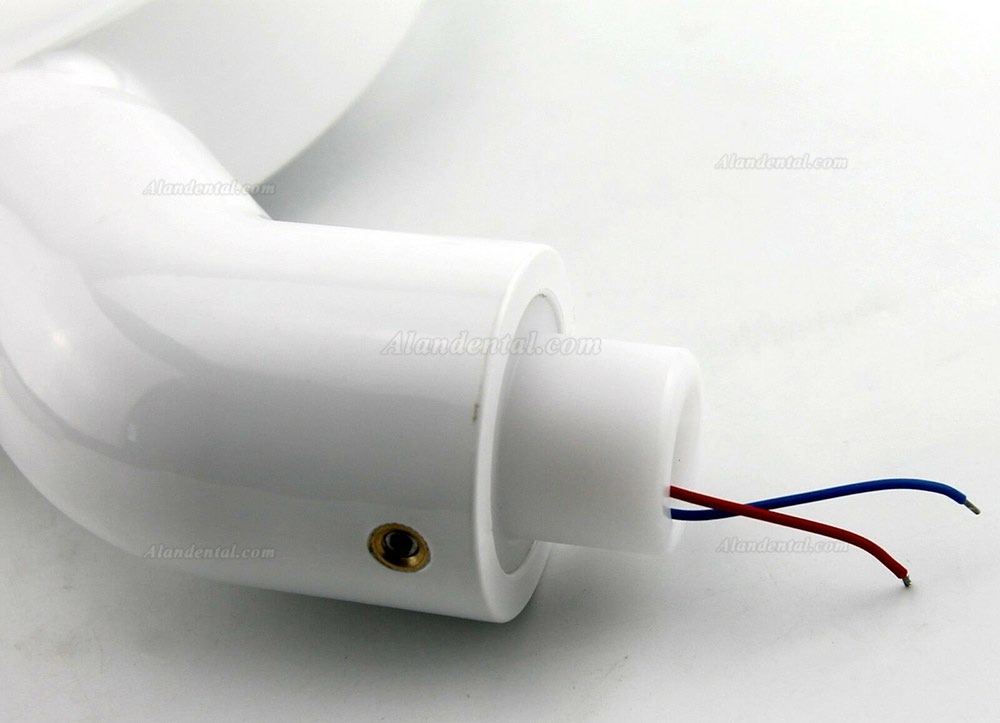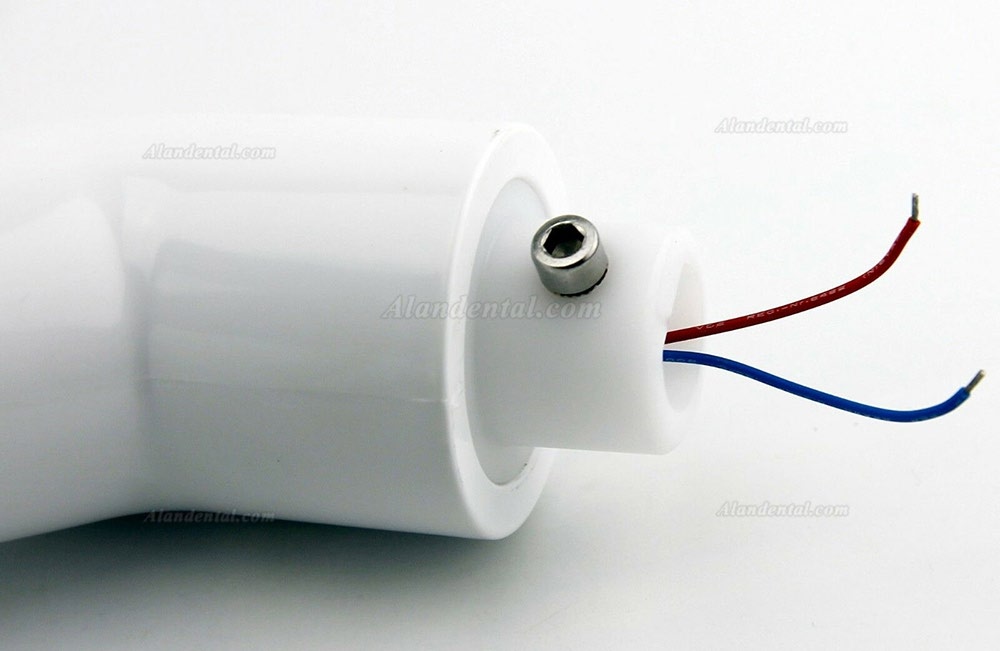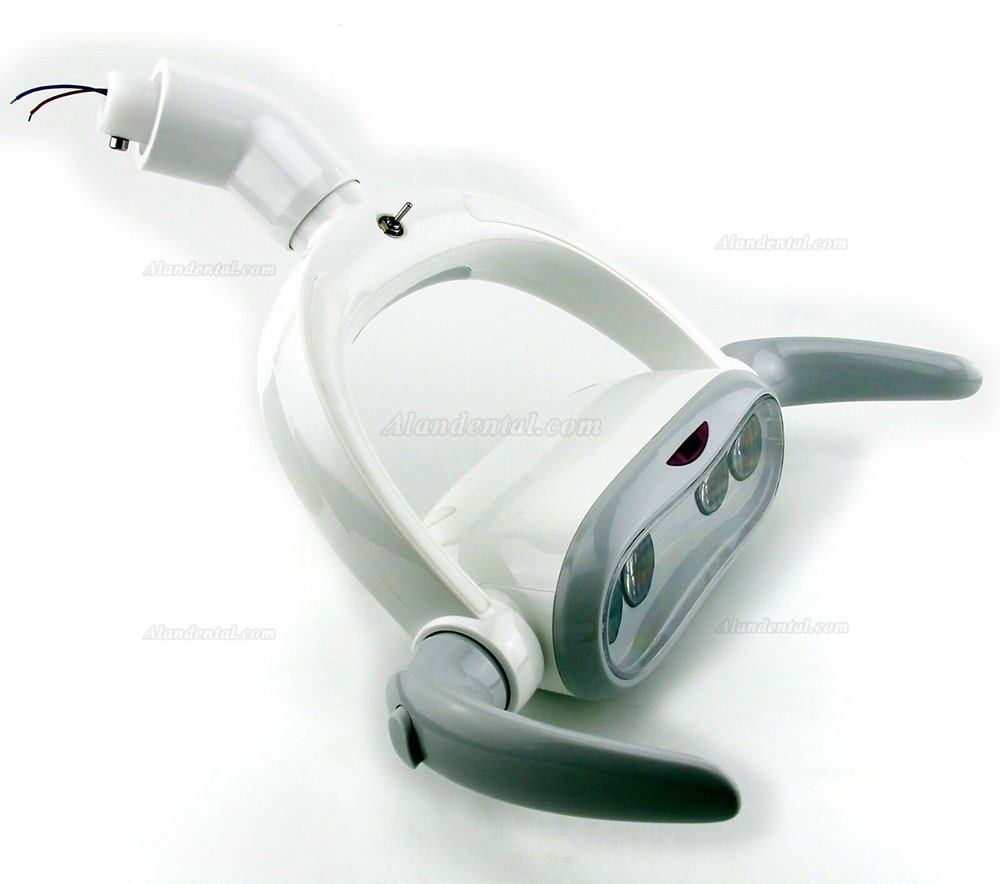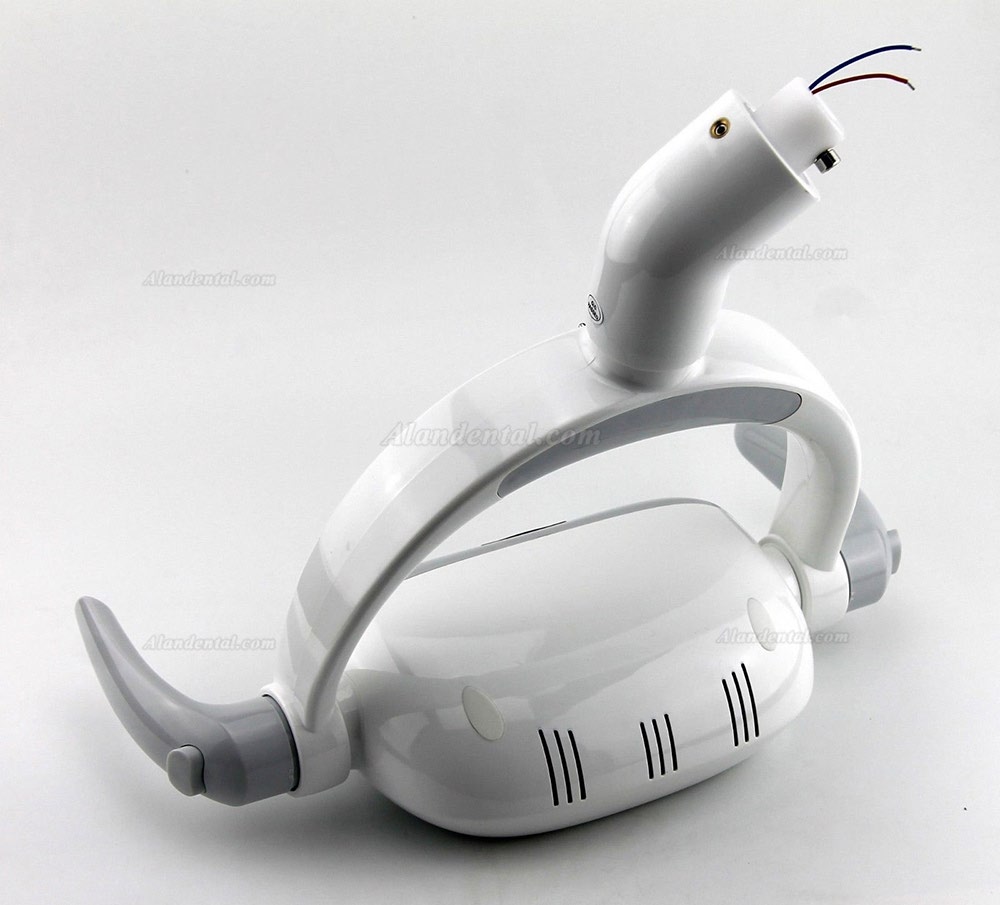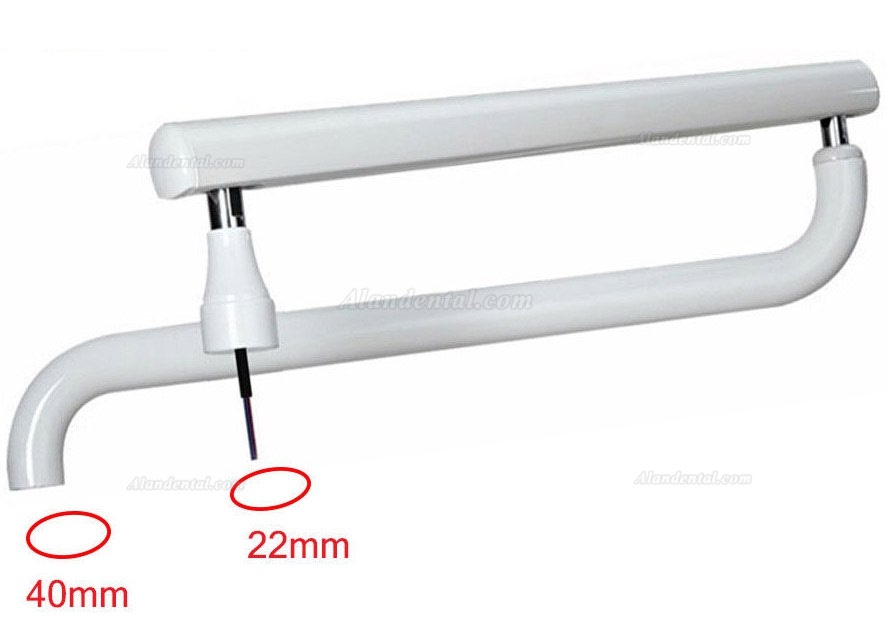 Contact Information:
Live Support: Chat with us online
Email: service.alandental@gmail.com
If you have any problem, please do not hesitate to contact us.
Shipment Note:
If your package shipped by Express Delivery, please give us a valid delivery phone number, and also a full and accurate shipping address.
How to Buy from Alandental?