WOSON® HS-D-2R Mini Autoclave Sterilizer Class N 2L
Features:
1. Adopting European N standard, with thermal vacuum and drying functions, it can be used for A-type hollow instruments and solid instruments. Thermodynamic vacuum guarantees elimination of cold air from the cavity and makes sure that reachs the optimal effect of sterilization.
2. Specially design for dental clinic field, it could sterilize 12 pieces handpiece at same time, simplely and efficiently
3. Smaller cubage for convenient moving and installing
4. Sliding door design for easy secure operating
5. High density air filter, eliminating impurity in air, ensuring the returned air dry and pure
6. Efficient double-head vacuum pump, low noise, vacuum ability could get -0.92Bar, double head ensure the balance during working and stable vacuum state in the chamber
7. Electronic data output, the sterilization information can be saved into memory disk as a txt file, in connection with computer to analysis, realizing digital sterilization.
8. The multiplex tray holder of sterilizer is single stretching molding, painting and polishing treatment, with good compression bear and suit various load. It could set 5 trays on the holder simultaneously when revolve it 90°
9. Circular heating little difference in temperature. Pressure-prevention and corruption-resistance makes it highly reliable. Alloy heating loop protects against damage by no-water heating. Spcious cavity makes it easy to clean.
10. Original fuzzy control system driven by steam generator adoptsPWM(pulse with modulation), able to discriminate the fine differences in temperature allowances and to adjust the modulated waves correspondingly thus making temperature rise at the same speed each time.
11. Chamber is made of purple glass surface copperplate, plastically metamorphosed by the extrusion under 500-ton oil pressure.
12. Stable ULKA water pump made in Italy.
Outside size: 350X280X375mm
Packing size: 415X345X441mm
Sterilization Class: European class N
Sterilization temperature: 121℃, 134℃
Special program: HIV, HBV long-sterilization program
Dry system: Vacuum drying system
Display: High-light LCD display
Sterilization data: Can connect mini printer to output sterilization data
medical stainless steel 304
max working pressure: 2.3bar
min working pressure: -0.9bar
Control precision: temperature: 0.1℃, pressure: 0.01bar
Operation temperature: 5 - 40℃
Water consumption in one cycle: 0.16L - 0.18L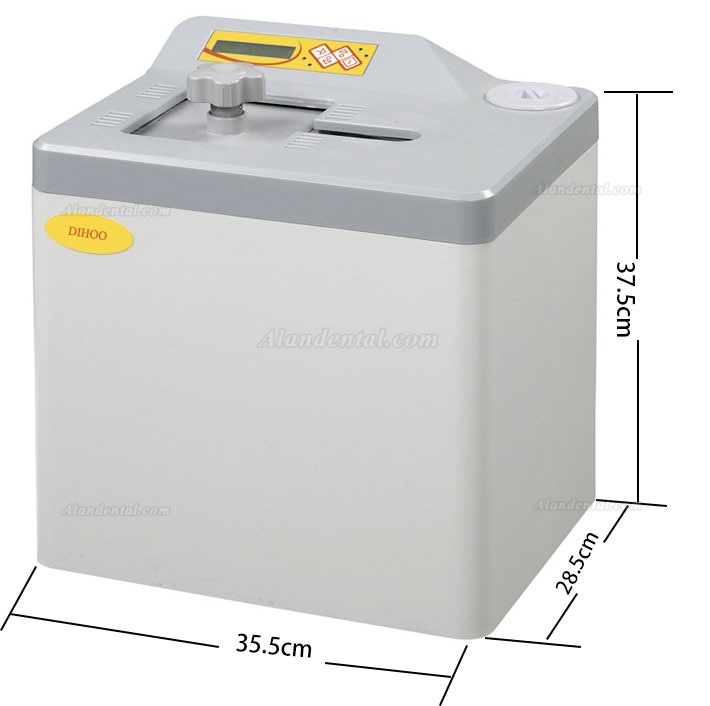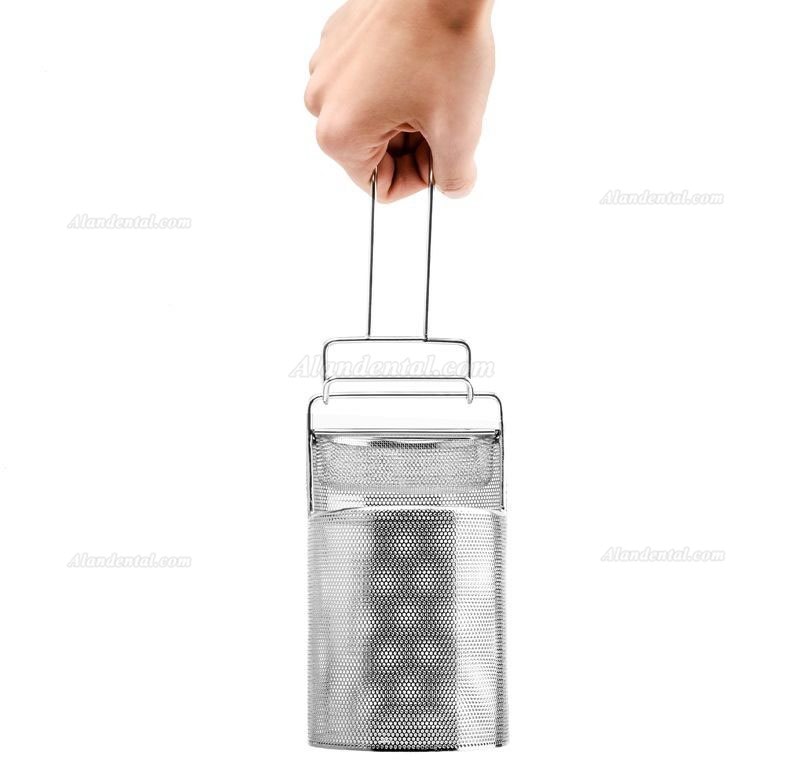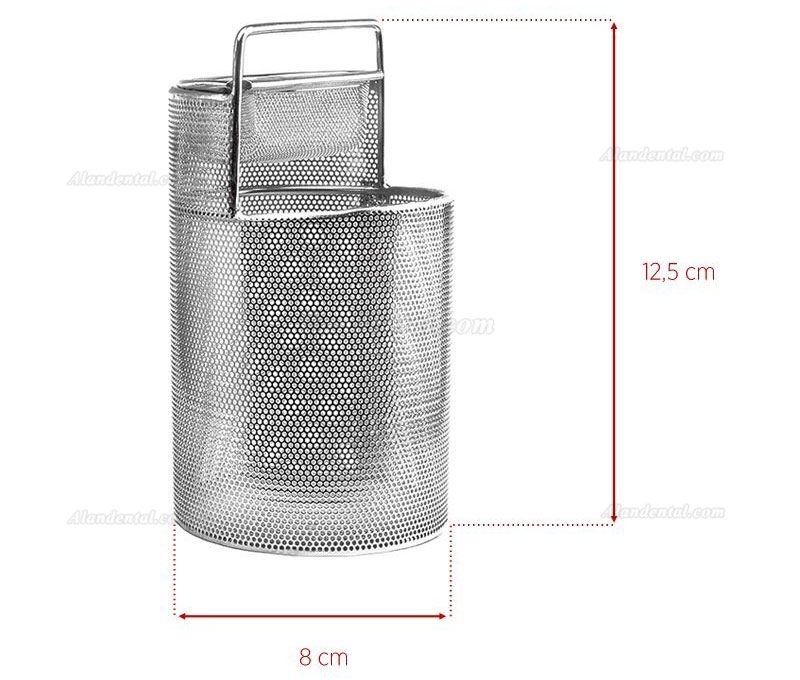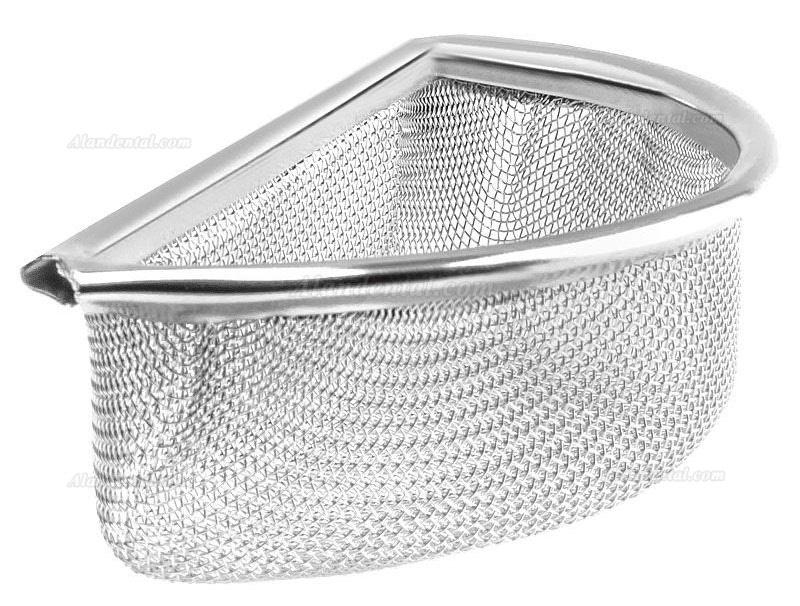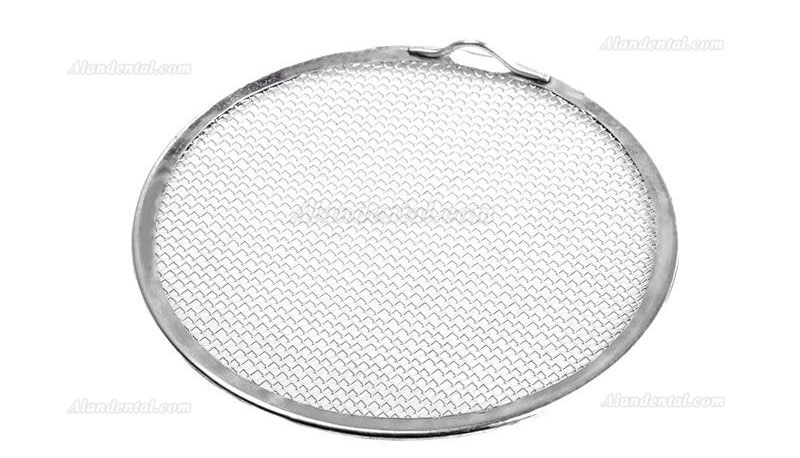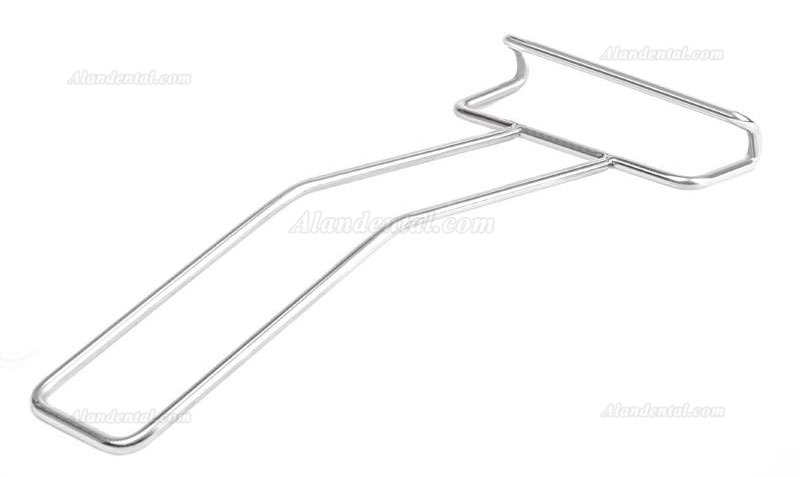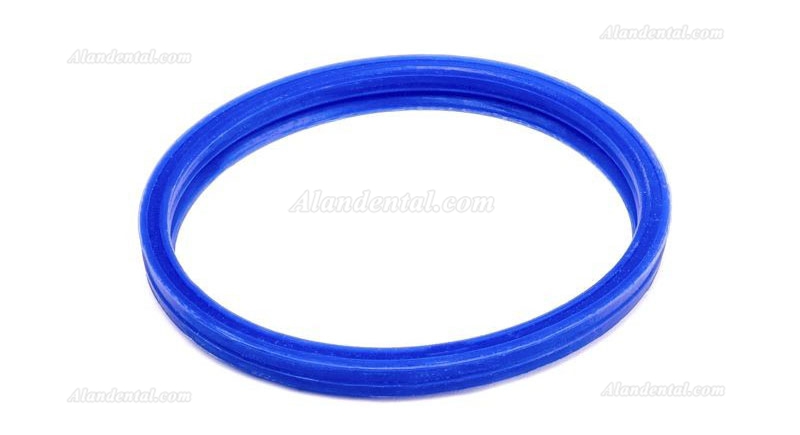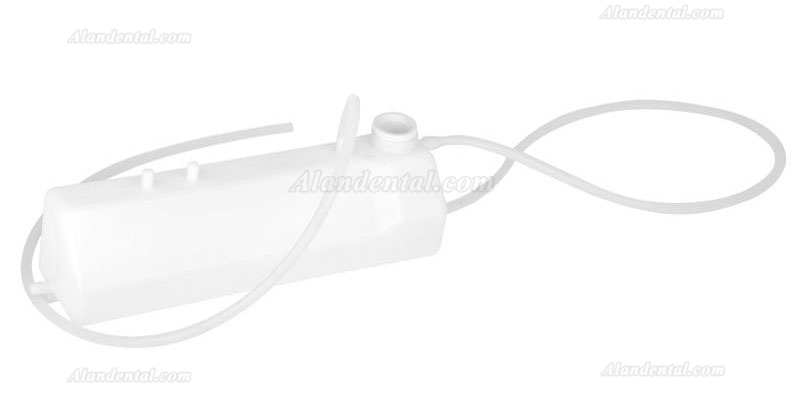 Contact Information:
Live Support: Chat with us online
Email: service.alandental@gmail.com
If you have any problem, please do not hesitate to contact us.
Shipment Note:
If your package shipped by Express Delivery, please give us a valid delivery phone number, and also a full and accurate shipping address.
How to Buy from Alandental?