Tealth 1020CHL-201 20:1 LED Implant Contra Angle Handpiece
Description:
Brand: Tealth
Model: 1020CHL-201
LED generator, Push button,
Torque: ≤70N.cm
Rotation speed: 2000RPM
Fiber optical brightness
Ergonomics coating, more hygiene.
Sterilization: 135 ℃
Bur applicable: φ2.345-2.355mm
Features:
* Provide sufficient torque to meet the requirements of torque output at the dental implant system condition of 700N.cm.
* Unfading and non-slipping, it can be keep enough torque after many times used.
* Fitting with E type motor, can be available to match up with Swiss, Japan, Korea famous brand implant system.
Instruction:
After each treatment, sterilizing handpiece in autoclave according to the following steps:
1. Remove the bur and brush clean handpiece, clean outside of handpiece with an alcohol solution.
2. Lubricate handpiece, each times drop two drops inside of air inlet pipe.
3. Place into autoclaving pouch and mark.
4. Autoclave the handpiece for 12 min. at 135℃.
* Please do not use the acid solution to scrub, inject or soak the handpiece.
* Please do not autoclave the handpiece with residual chemical substances.
* Handpiece should be packed well and place at clean and dry room without dust, sulfur and salt.
* Please do not touch the handpiece immediately after autoclaving.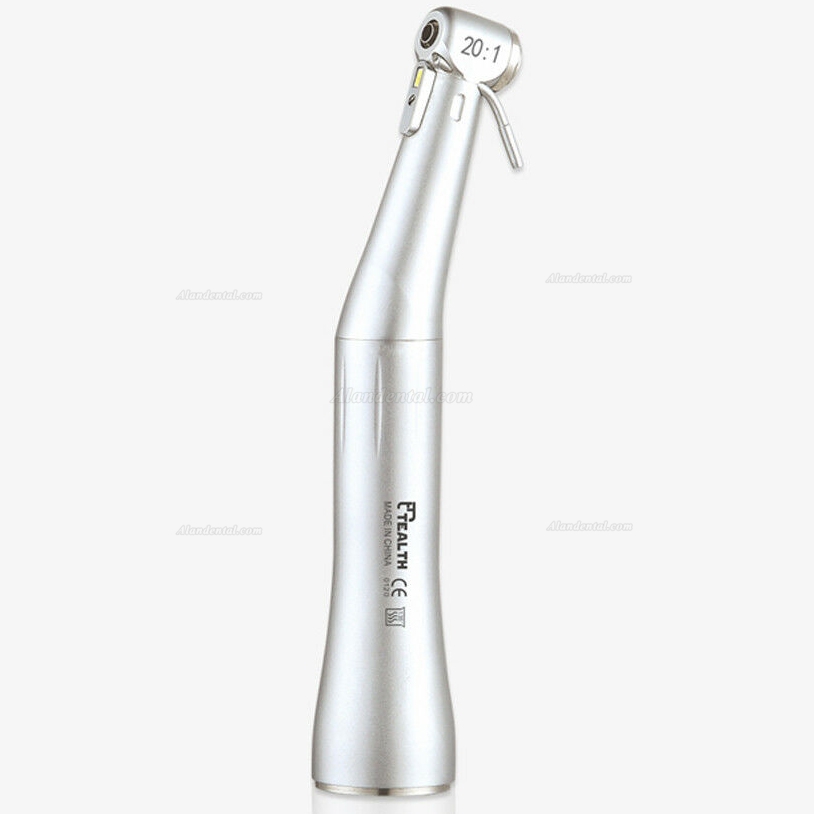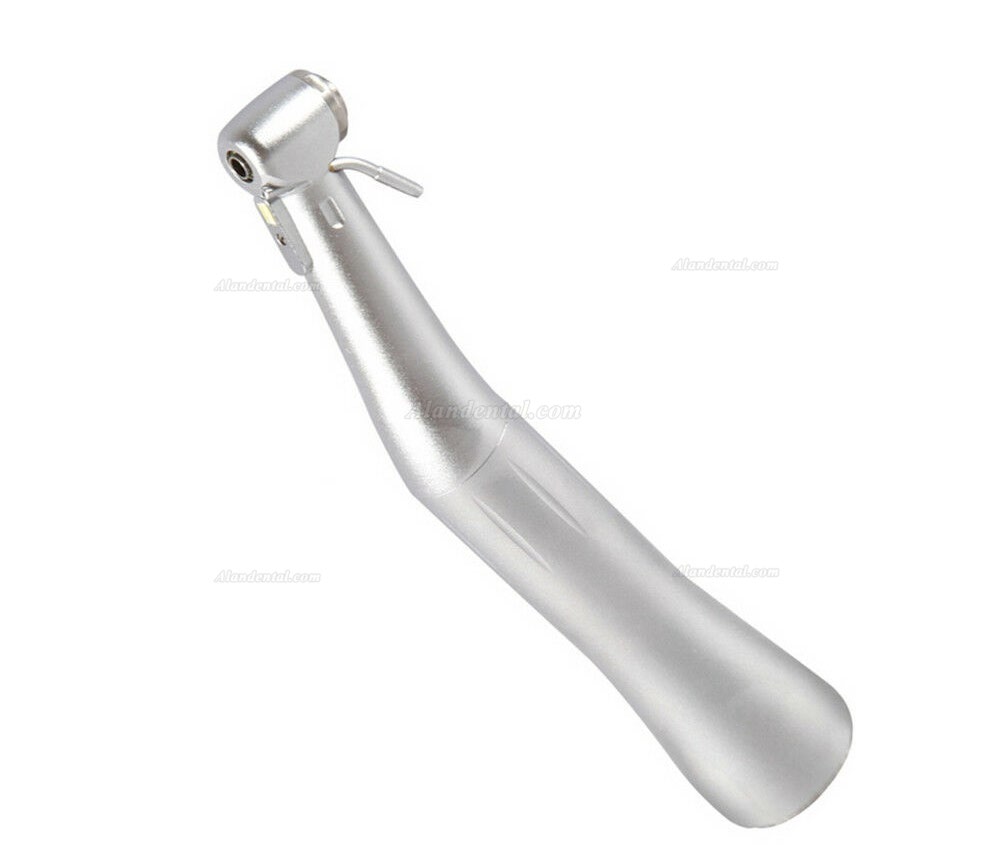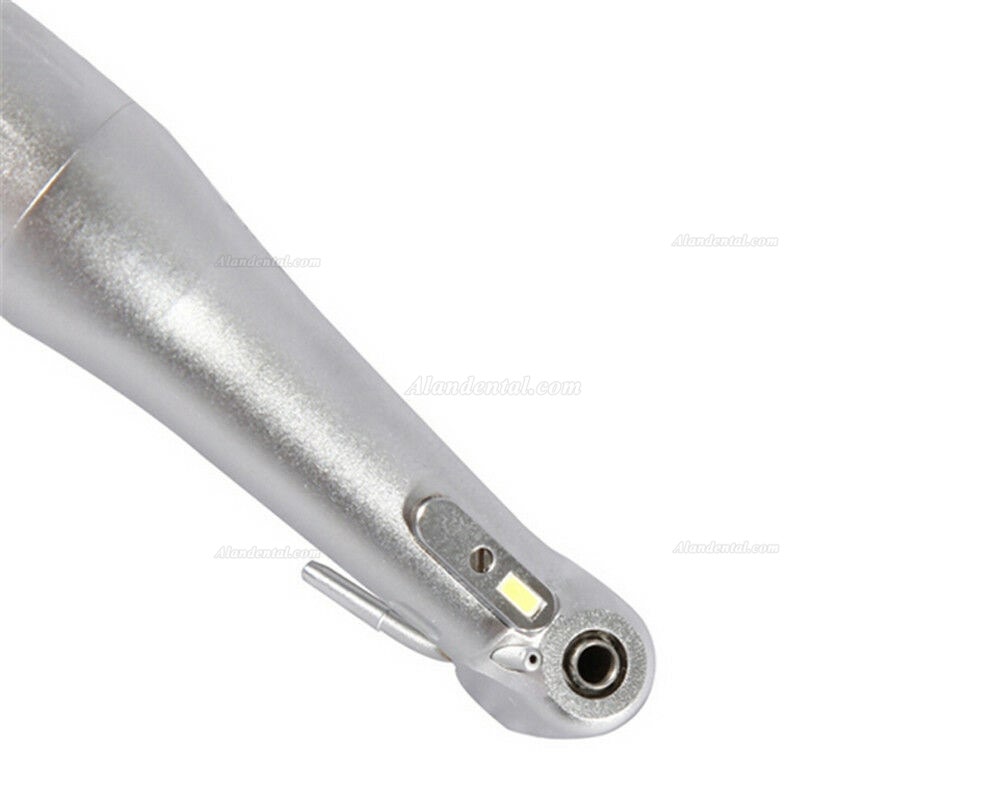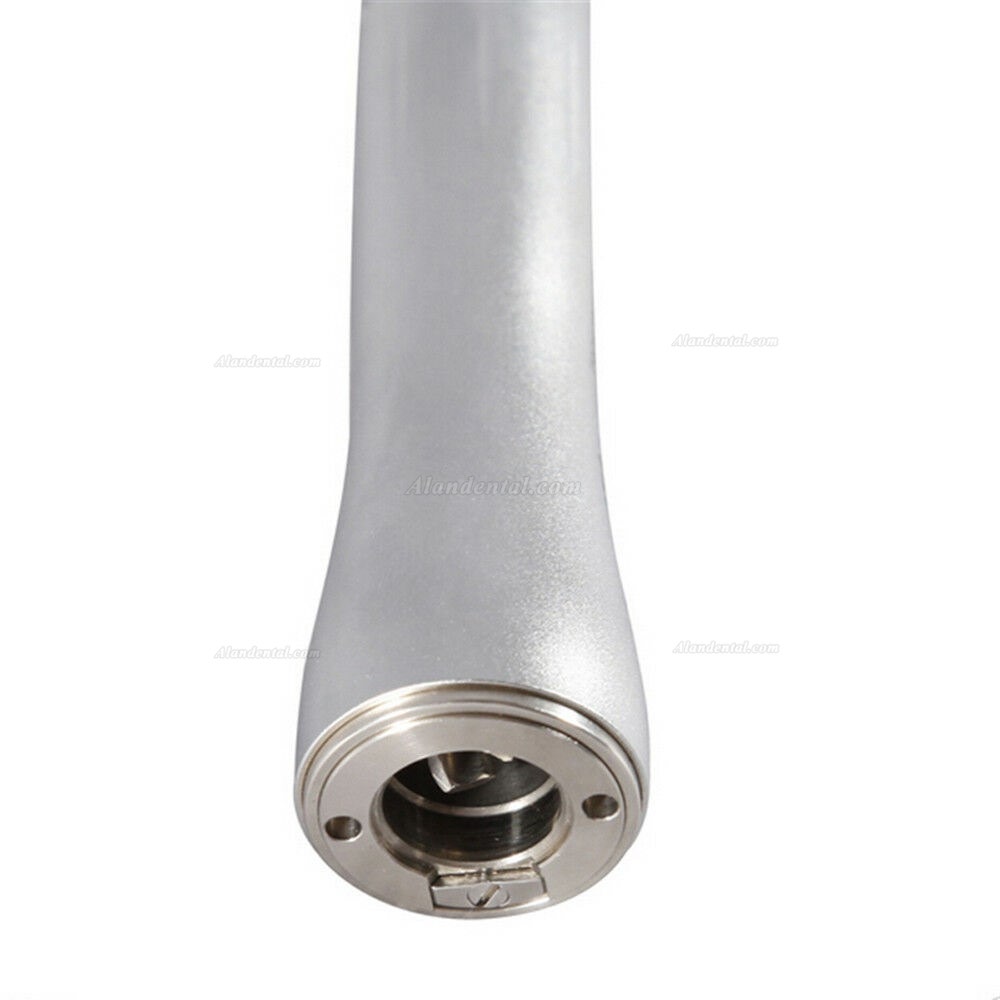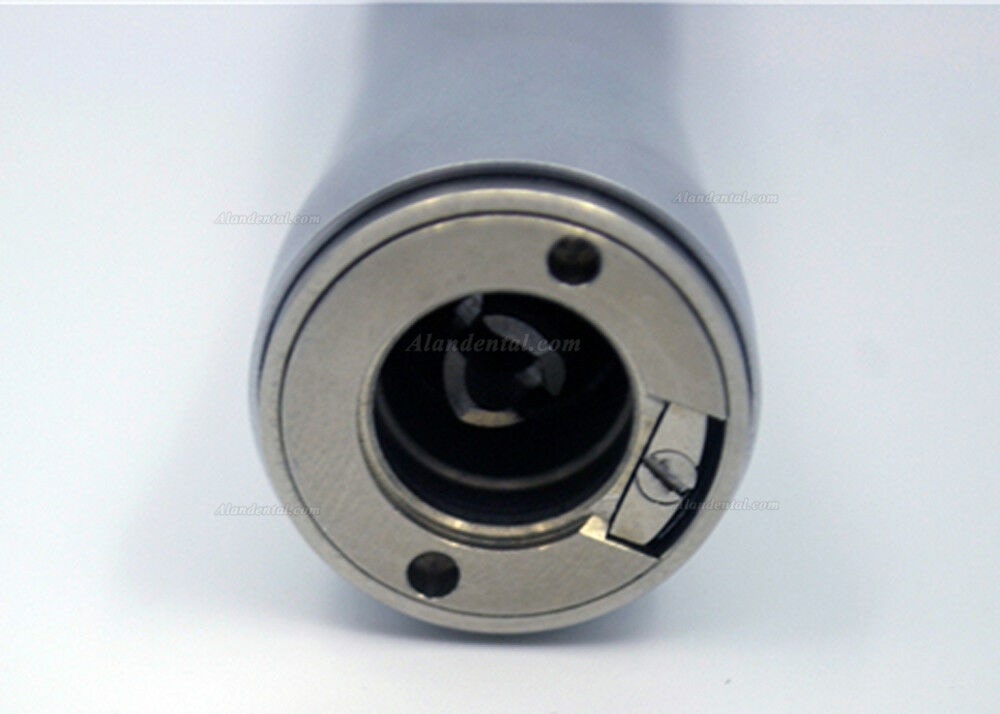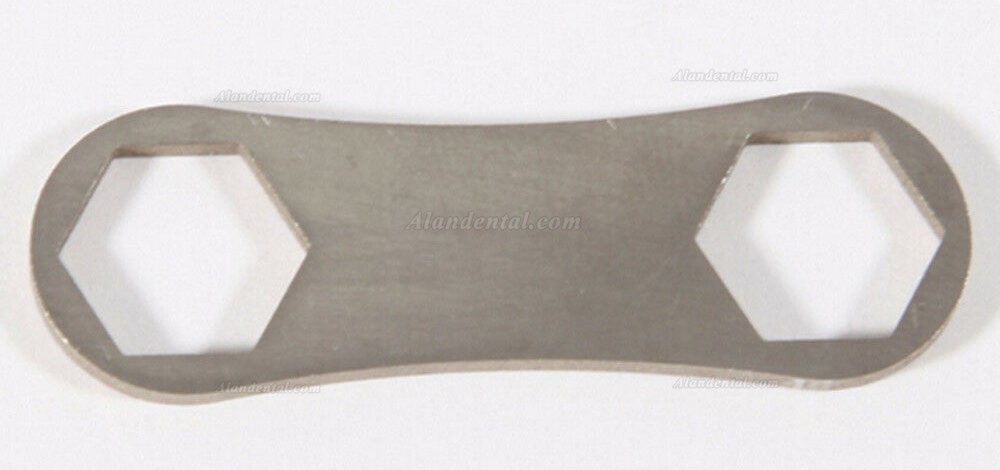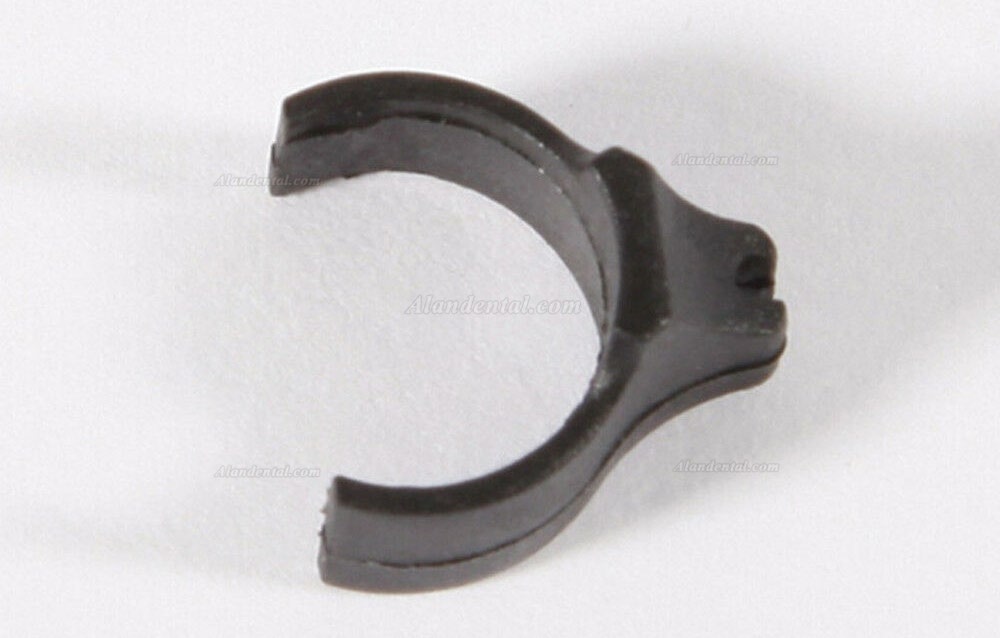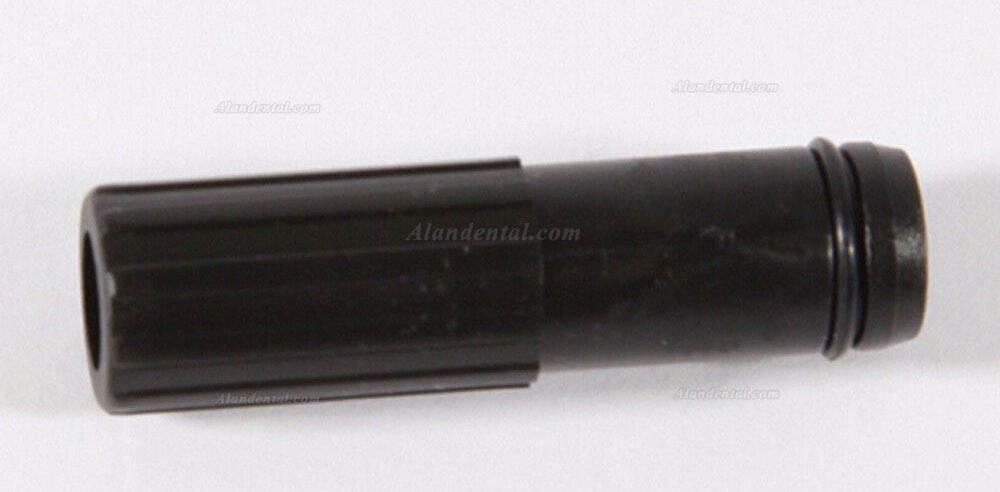 Contact Information:
Live Support: Chat with us online
Email: service.alandental@gmail.com
If you have any problem, please do not hesitate to contact us.
Shipment Note:
If your package shipped by Express Delivery, please give us a valid delivery phone number, and also a full and accurate shipping address.
How to Buy from Alandental?