Six Times Oral Care Teeth Brushing Model With Large Toothbrush
Use of environmentally friendly PVC, made ​​of hand-painted green paint, non-toxic materials, more suitable for kindergarten children access to and use.
Features
The model selected normal adult male mandibular teeth and jaw parts, connected with telescopic tube can be closed and a variety of simulated open occlusal relationship
Maxillary central incisor shows, lateral incisors, canines, premolars, molars, palate and so on.
Mandibular central incisors show, lateral incisors, canines, premolars, molars, lower jaw and so on.
Containing a tooth model and a toothbrush. Combination of teaching methods of teaching, practice, etc., so that children understand the basic structure preliminary and basic functions of the teeth, dental health importance of understanding, understanding and knowledge about the prevention of dental caries in permanent teeth, to develop good dental care habits.
At the same time, this model is also a major hospital for oral health oral presentation to explain the essential model.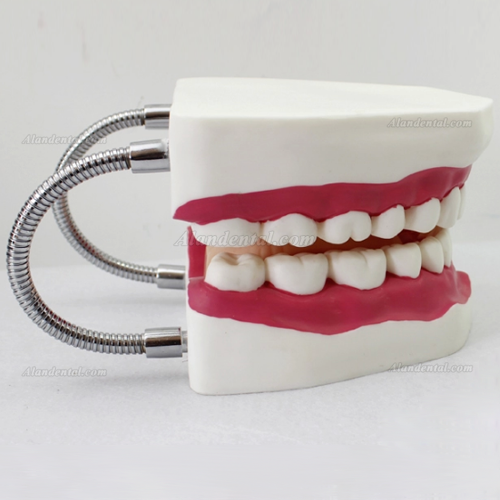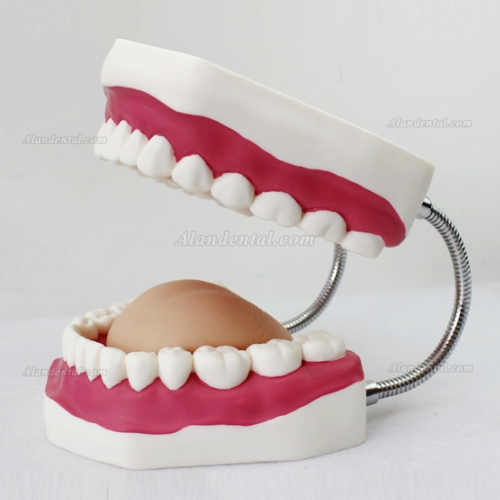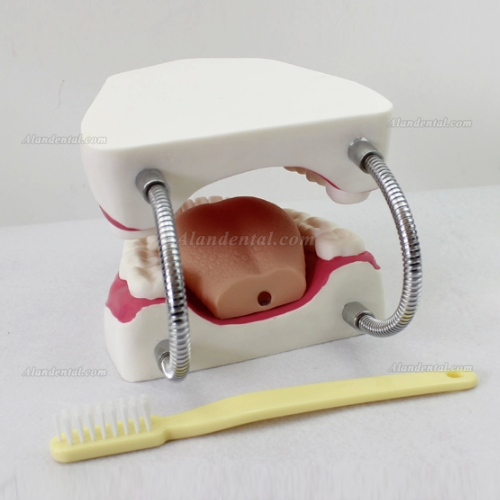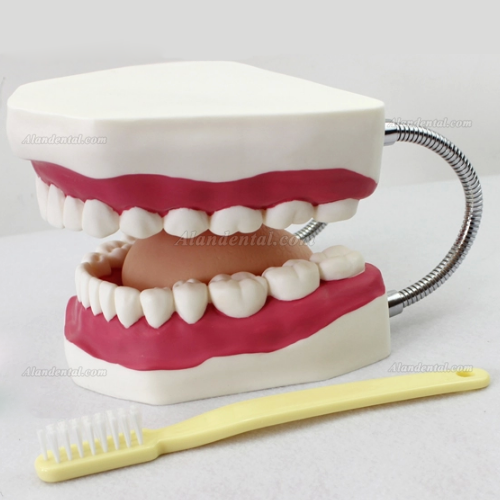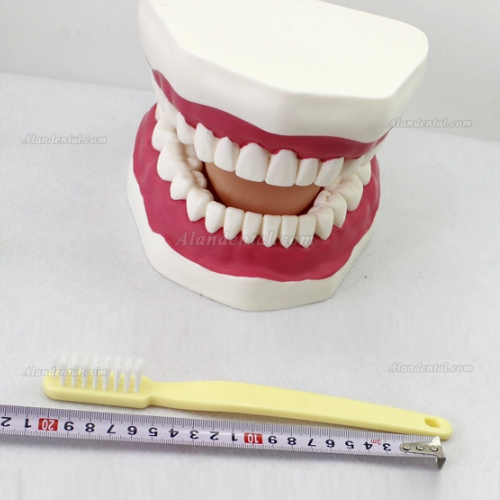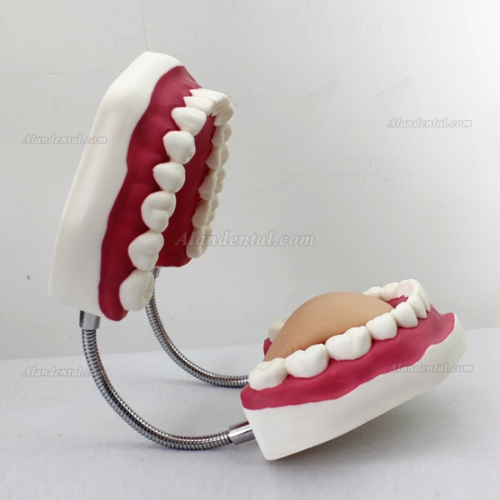 Contact Information:
Live Support: Chat with us online
Email: service.alandental@gmail.com
If you have any problem, please do not hesitate to contact us.
Shipment Note:
If your package shipped by Express Delivery, please give us a valid delivery phone number, and also a full and accurate shipping address.
How to Buy from Alandental?