JT Wet Dental Model Trimmer Abrasive Disc Wheel Gypsum Arch JT-19 Lab Device Pro
Features:
1. Connect one end of the water tube to the nozzle of the wet model trimmer and the other end to the tap, open the valve
2. Connect the waste-disposal tube to the unit
3. Connect the power cord, and switch on the power switch (O=off, l=on)
4. When braking, it is normal to hear clicking before the sand tablet stops. If the sand tablet makes unusually loud noises, remove it, and use the included hex-wrench to adjust the screw on the back cover (18)
5. To check if you need to replace the abrasive disk, rotate the disk by hand and estimate: if the platform jumps more than 2mm, change the disk. After replacing the disk, make sure to tighten the ring on the platform 8 (closest to the outside of the sand tablet)

Attention:
If there is some abnormal noise when working on
Possible reason:
1.Axon is loosing
2.Disc is not plain enough

How to solve it:
1.Dissemble the disc with spanner,make the snap Ring tightly
2.change the disc
The machine does not work when power on.
Possible reason:
1.fuse get burnt
2.motor get burnt
3.switch get wrong

How to solve it:
1.change the fuse which inside the socket;
2.change the motor
3.change the switch

Specifications:
Voltage:220V/50Hz±10% & 110V/60Hz±10%
Power: 500W
Rotational Speed: 2800 rpm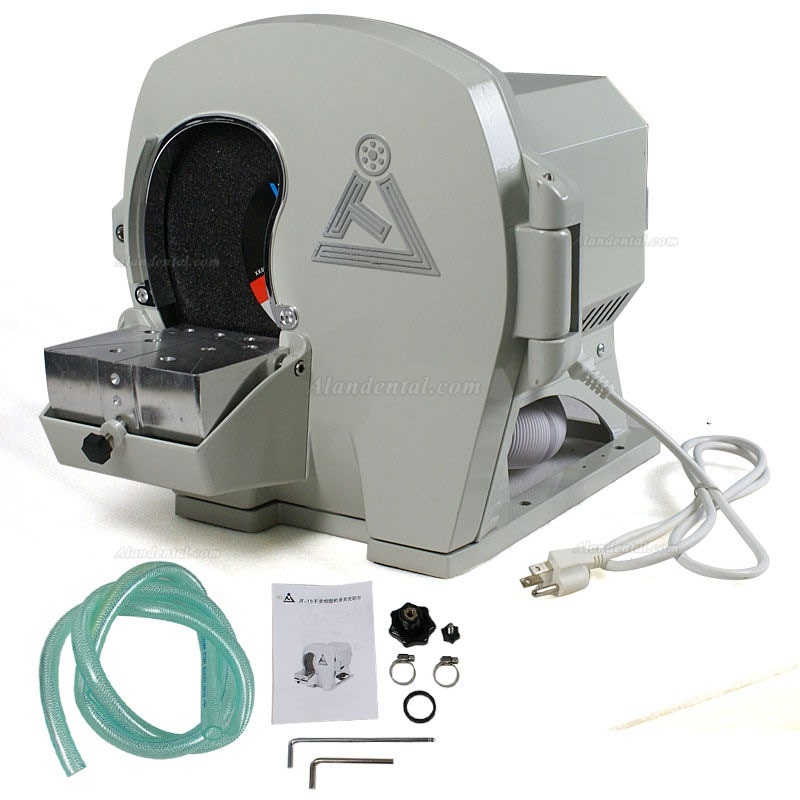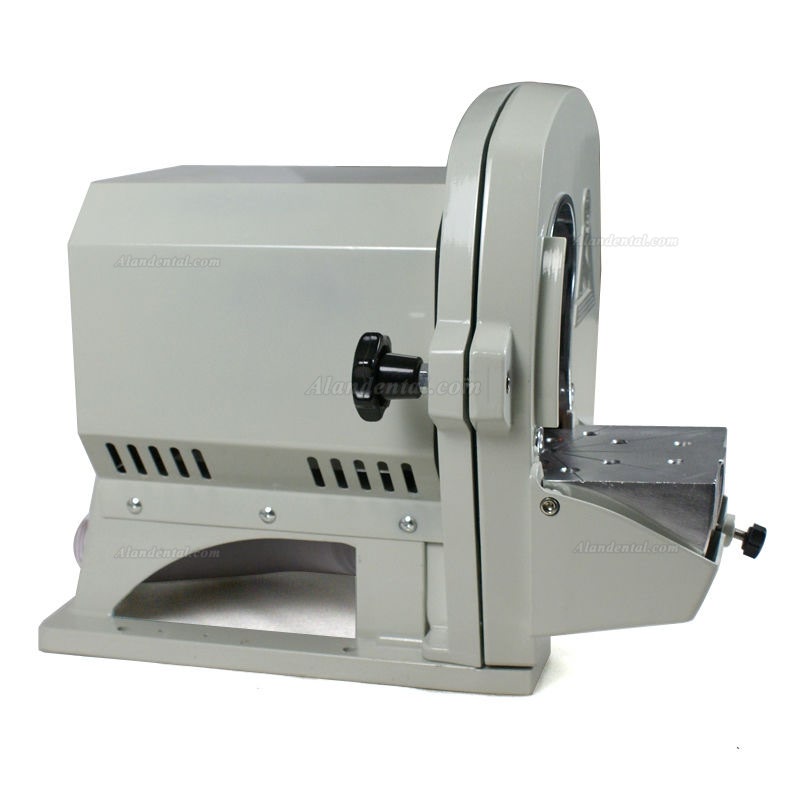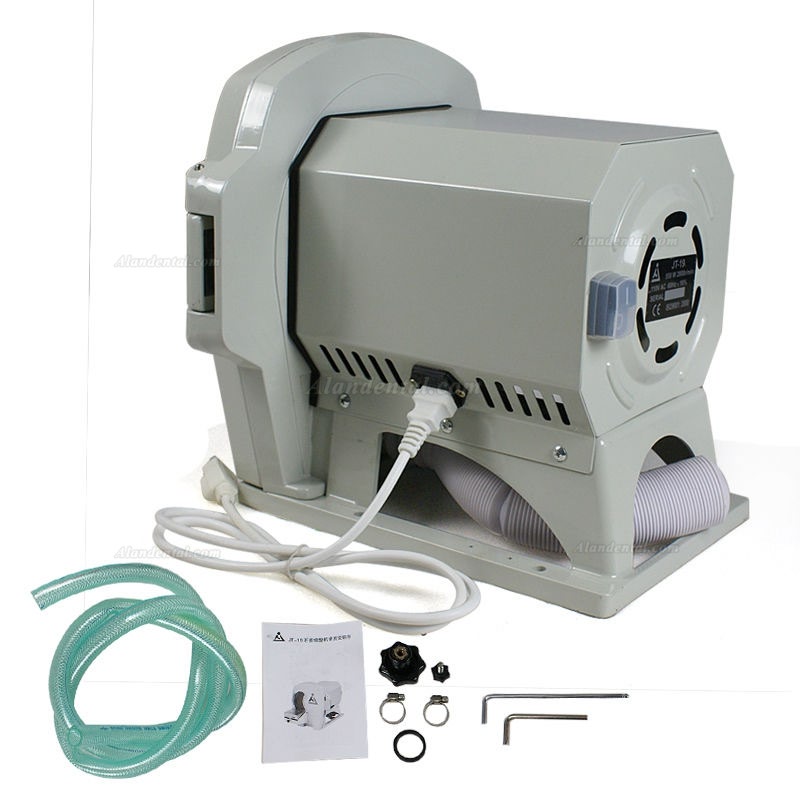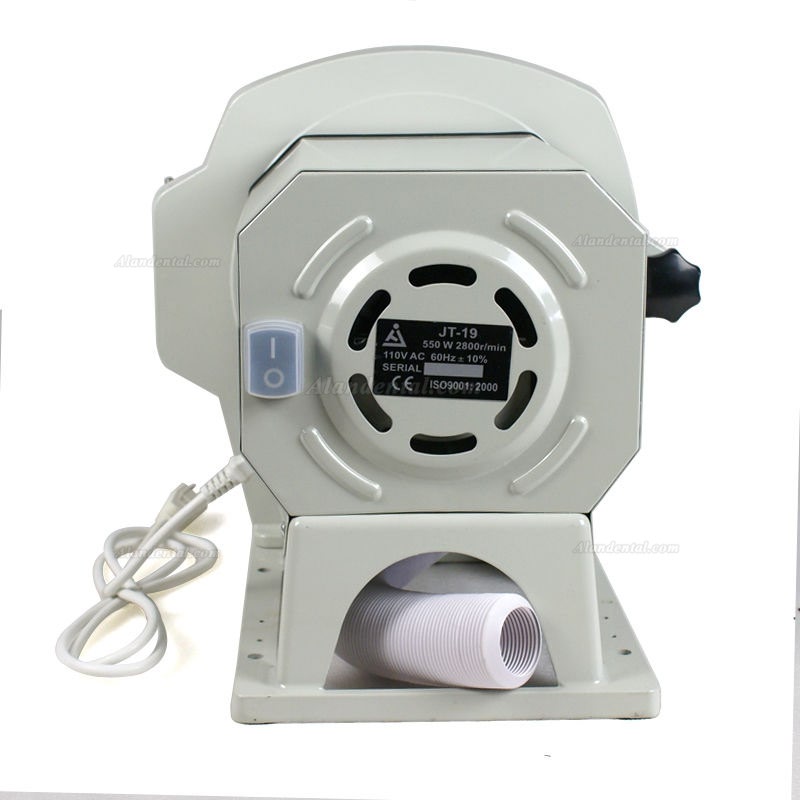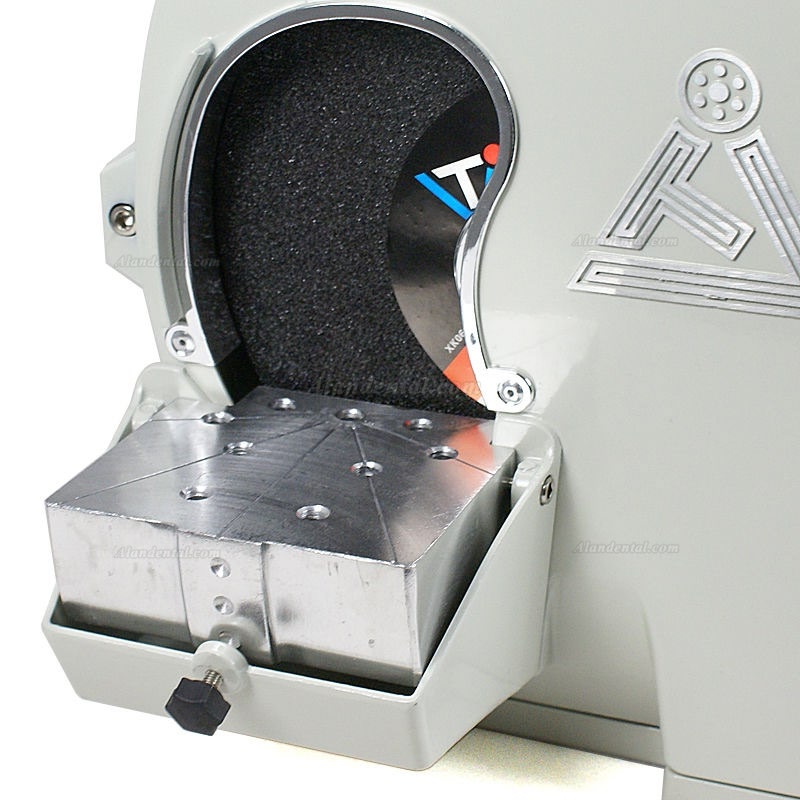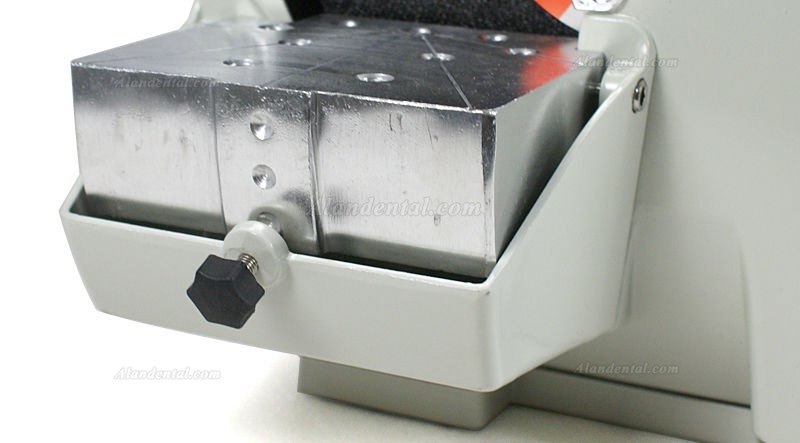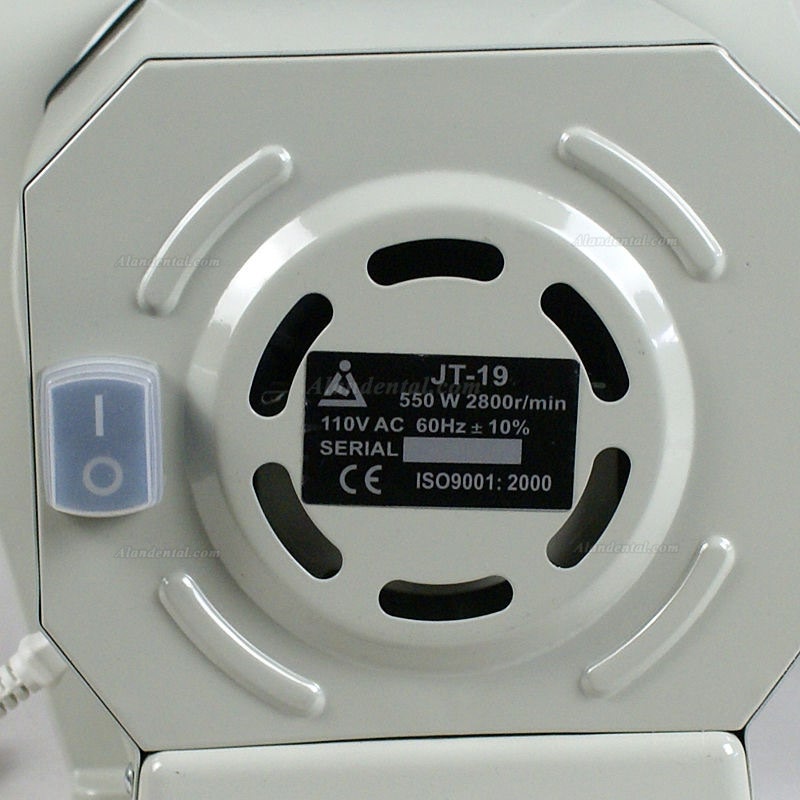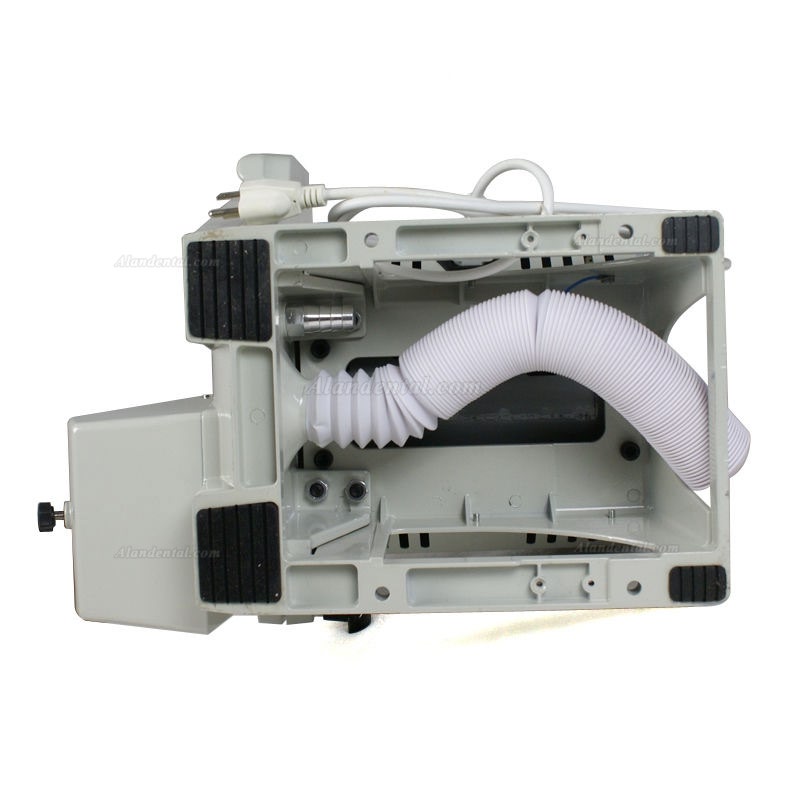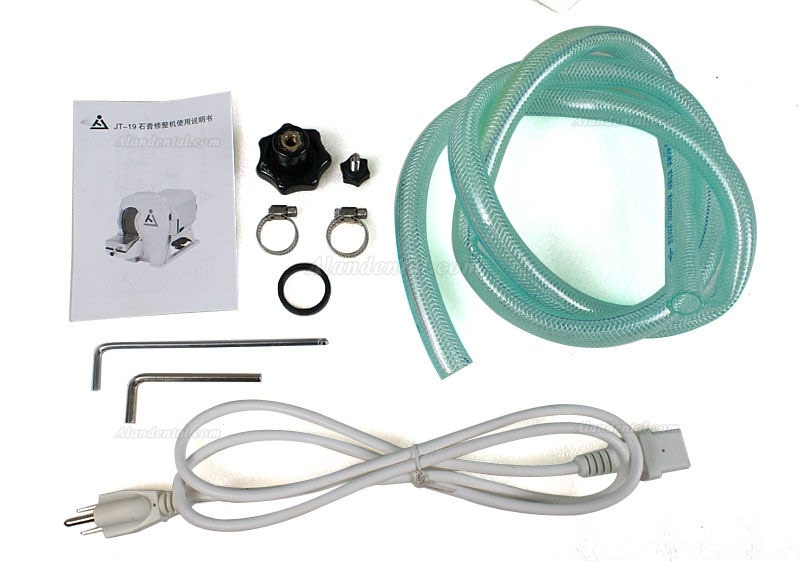 Contact Information:
Live Support: Chat with us online
Email: service.alandental@gmail.com
If you have any problem, please do not hesitate to contact us.
Shipment Note:
If your package shipped by Express Delivery, please give us a valid delivery phone number, and also a full and accurate shipping address.
How to Buy from Alandental?