Denjoy MINI Wireless LED Curing Light 1000mw Cordless LED Curing Lamp 5W
Features:
1. The device can emit stable light intensity to ensure curing effect stable and consistent.
2. Beep at every 5 seconds to remind of user of remaining curing time!
3. The last settings used, together with the combination of curing program and curing time, are automatically saved.
4. When battery is low, the display screen will show "LO" and there is continuous "beep" alarm, it should be plugged into charger immediately.
5. Connecting the charger, the indicator on charger base lights up in red. It will turn green when fully charged.
6. The instrument will be shut down automatically when the unit is without any operation for 2 minutes.
7. Led curing light is composed mainly of high power LED, micro-control electric circuit, Li-on battery, charging base, light guide, circular eye-protector and power adapter. 8. Adjustable curing time and three curing modes are available.
9. Led curing light is applied to ray radiation principle to solidify the light-sensitive resin by shooting at it in a short time.
10. Used for polymerization of light cured materials by dental professionals.
11. SKU: DJ-B-KL501(5W)-W-US
Specifications
Power Adapter: input: 100-240v,50-60Hz , output voltage: DC 5V,1A
Outer Diameter: 8mm
Wavelength: 450-470mm
Fast mode intensity: >1000mw/cm2
Ramp mode intensity: >500mw/cm2
Pulse mode: I second interval with full power for 1.8 seconds
Shockproof type: Internal power supply
Shockproof level: B type equipment
Operational modeL short-run general equipment.
Working environment
Ambient temperature:5℃-+40℃
Relative humidity range: 0%-80%
Atmosphere pressure: 50Kpa-106Kpa
Color: Black/ White
Voltage: DC 3.7V
Capacity: 2200mAh
Charging Time: About 5 hours
Main unit(Control Part): 26*40*145mm
Charging Base: 60*100*70mm
Net weight:250g
Packing size:220*170*80mm
Gross weight:about 350g
Content:
Handpiece x 1
Charging base x 1
Power Charger x 1
Eye-protecting cover x 1
Optic light guide x 1
User manual x 1
Qualified Certificate x1
Mainteance
1. This unit can not be dismantled privately; otherwise the unit will be damaged wholly.
2. For non-use for a long time, the unit should be cleaned and then put away it inside the original package.
3. Be sure there is no any resin or material sticking on the surface of the light guide.
4. If the materials are sticking on the light guide, immediately clean it with cloth. Keep it clean for better light output and curing performance.
5. The light guides should be sterilized after each use. It can be safely autoclaved at 120℃, 1060hpa for 30minutes.
6. The other accessories such as oval protector...ect, which is close to patients should be scrubbed by pure water or antiseptic and follows the standard disinfection procedure to disinfect the materials.
7. Please use the orginal charger, any other charger may result in the damage of the battery and the controlled electric circuit; even the machine will be greatly damaged.
Safety Precaution
1. Before operation, you have to read user manual carefully.
2. The light source has to shoot directly in the polymerization of resin material when it is in clinical use. Improper rediation which may affect the curing result should be avoided.
3. Do no look diredctly at the light emitted from this curing unit. Do not use this device without suitable protective eye ware for the operator, assistant and patient.
4. This curing light must only be used by specially trained dental personnel.
5. Please keep macine clean before and after operation.
6. Please sterilize the light guide before each use.
7. To ensure the effect of curing, it is suggested that composite resin material is used. Different kinds of resin material are used for anterior teeth and posterior teeth.
8. The light source must aim at the fixed position when operated. The working distance must be within 3mm form the fixed position.
9. The depth of the polymerization of material is not less than 2mm. Curing layer is recommended if the material is very thick!
10. Connecting the charger, the indicator on charger base lights up in red. It will turn green when fully charged.
11. Do not bump the device; especially avoid dropping onto the floor.
12. Use only chargers and adapters supplied by manufacturer.
13. Do not dismantle or alter li-on battery inside machine, please contact the manufacturer or local dealer if there is any problem.
14. Do not allwo cleaning agents to directly enter the unit as this may cause premature failure.
15. Do not put metal into charge base to avoid short circuit or damage.
16. Do not use this machine as part of other products or systems, this may result in damage to the unit, may be bazardous to users/patients, and will void warranty.
17. Do not use it while the machine is in charge.
Storage & Transport environment:
Storage
1. This equipment should be handled carefully, kept away from shaking point, installed or stored at shadowy, dry cool and ventilated place.
2. Do not store it together with articles that are combustible, poisonous, caustic and explosive.
3. The equipment should be stored in the environment of Ambient temperature:-10℃-+50℃,Relative humidity range:0%-80%, Atmospheric: 50kpa-106kpa
4. It has lifespan of 5 years since date of manufacture.
Transportation
1. Excessive impact or shake should be avoid during transportation.
2. Do not mix it with dangerous articles during transportation
3. Keep it away from sun, snow or rain during transportation.
4. Handle with care.
5. Ambient temperature: -40℃-+55℃
6. Relative humidity range:10%-90%
7. Atmospheric pressure: 500Pa-1060hpa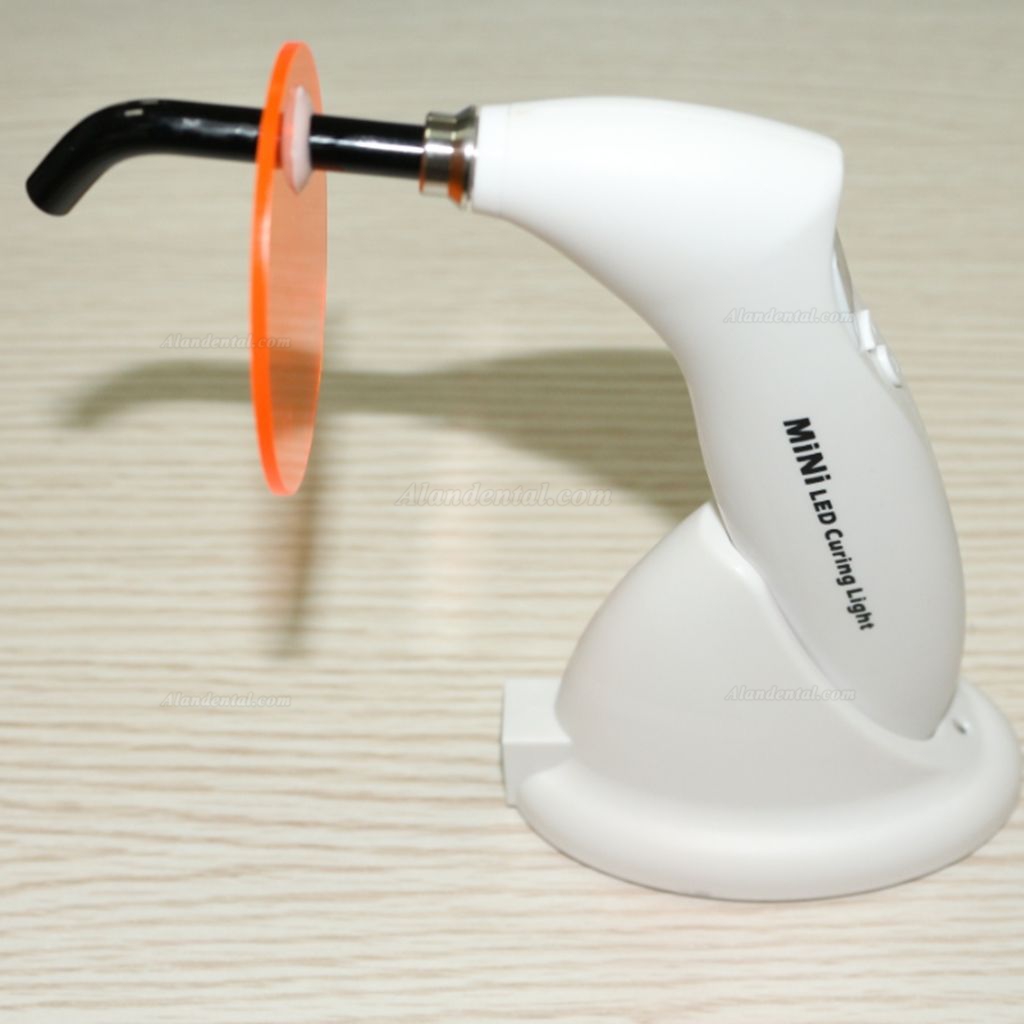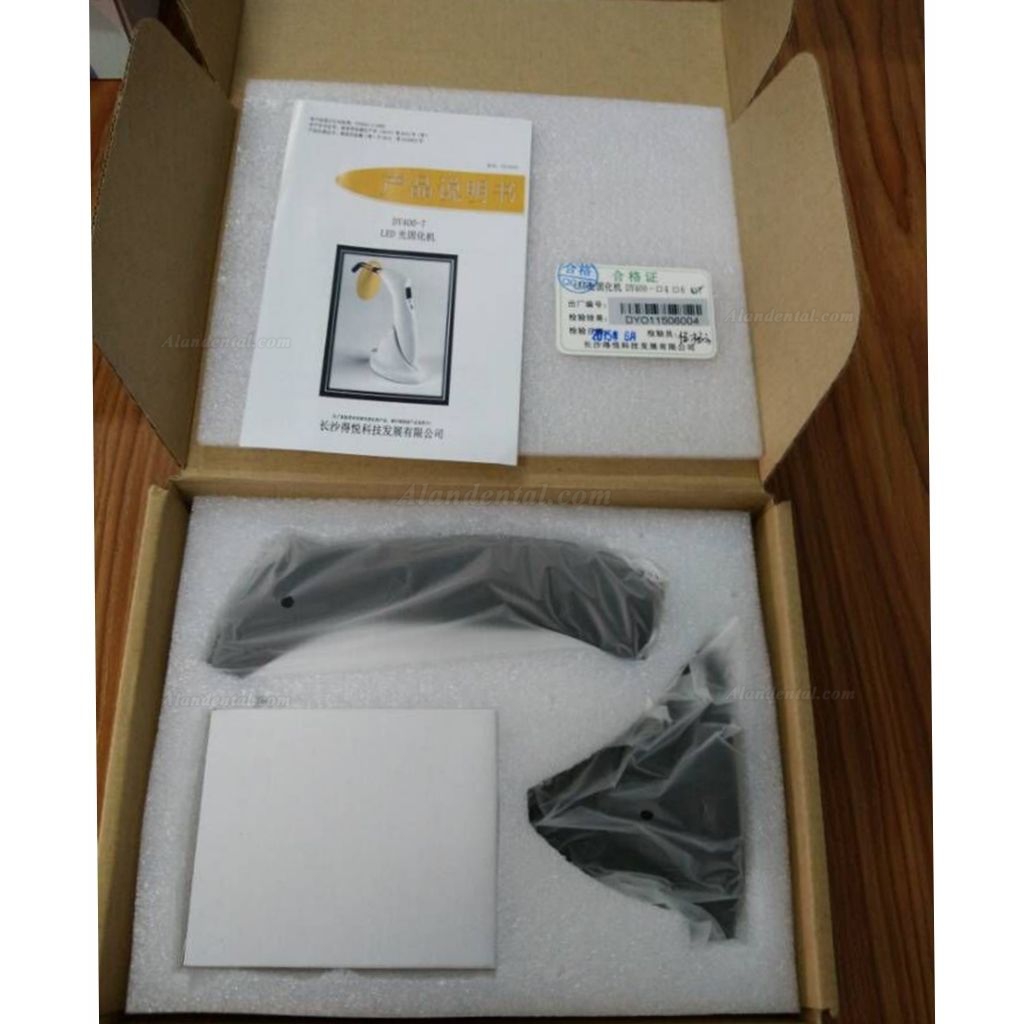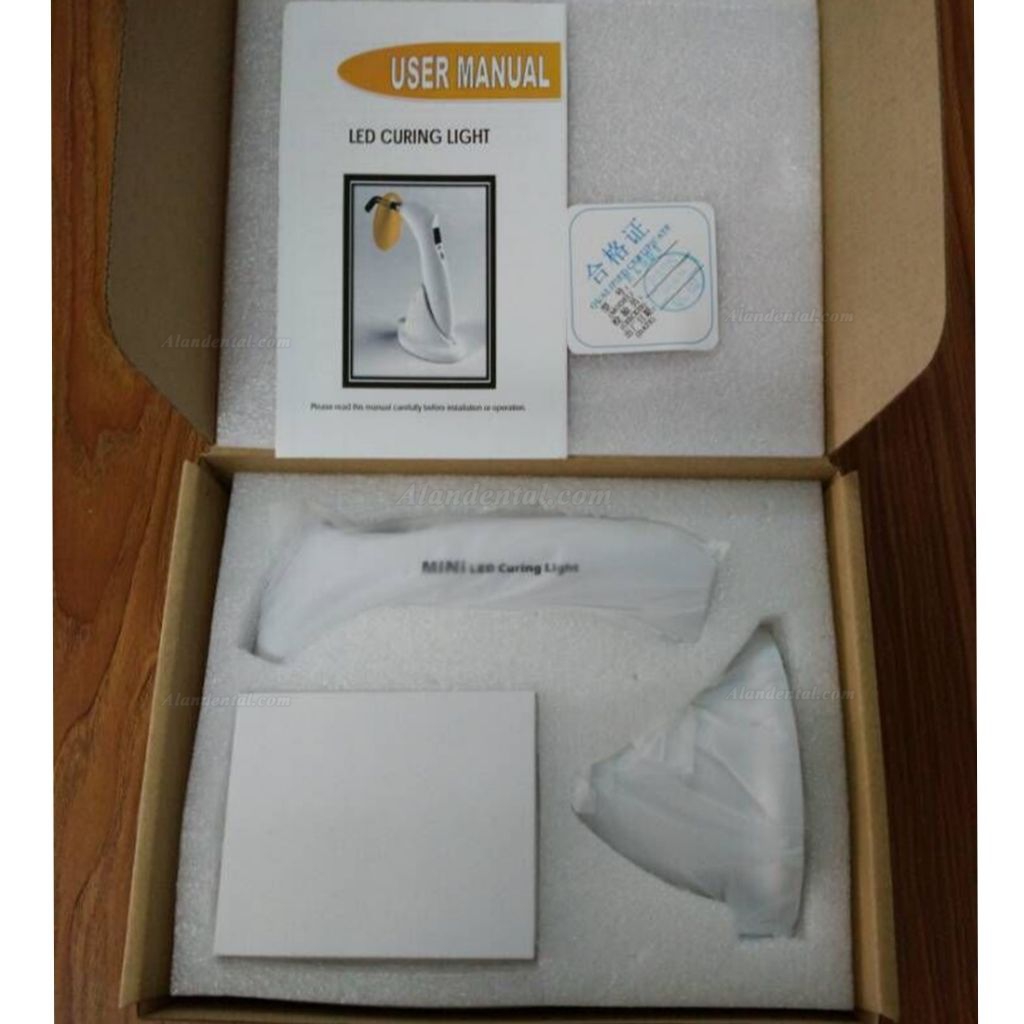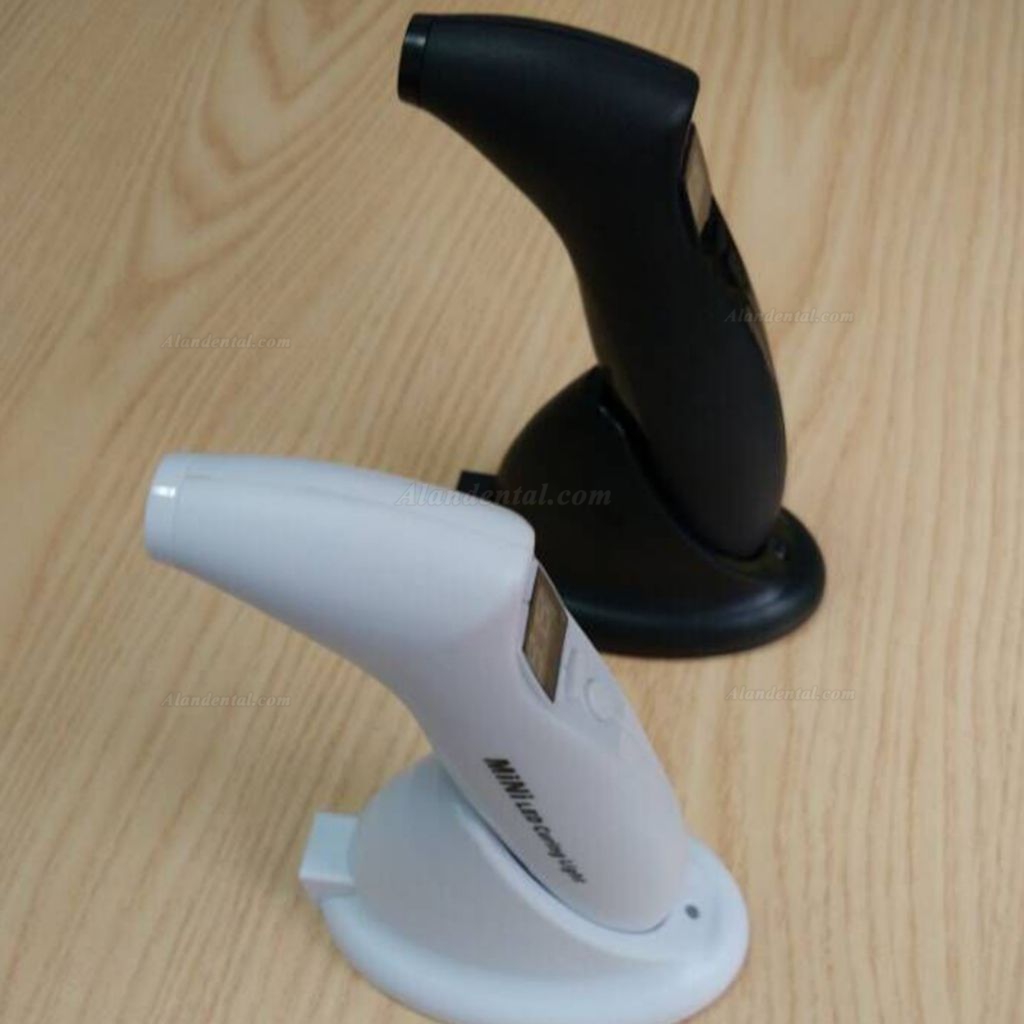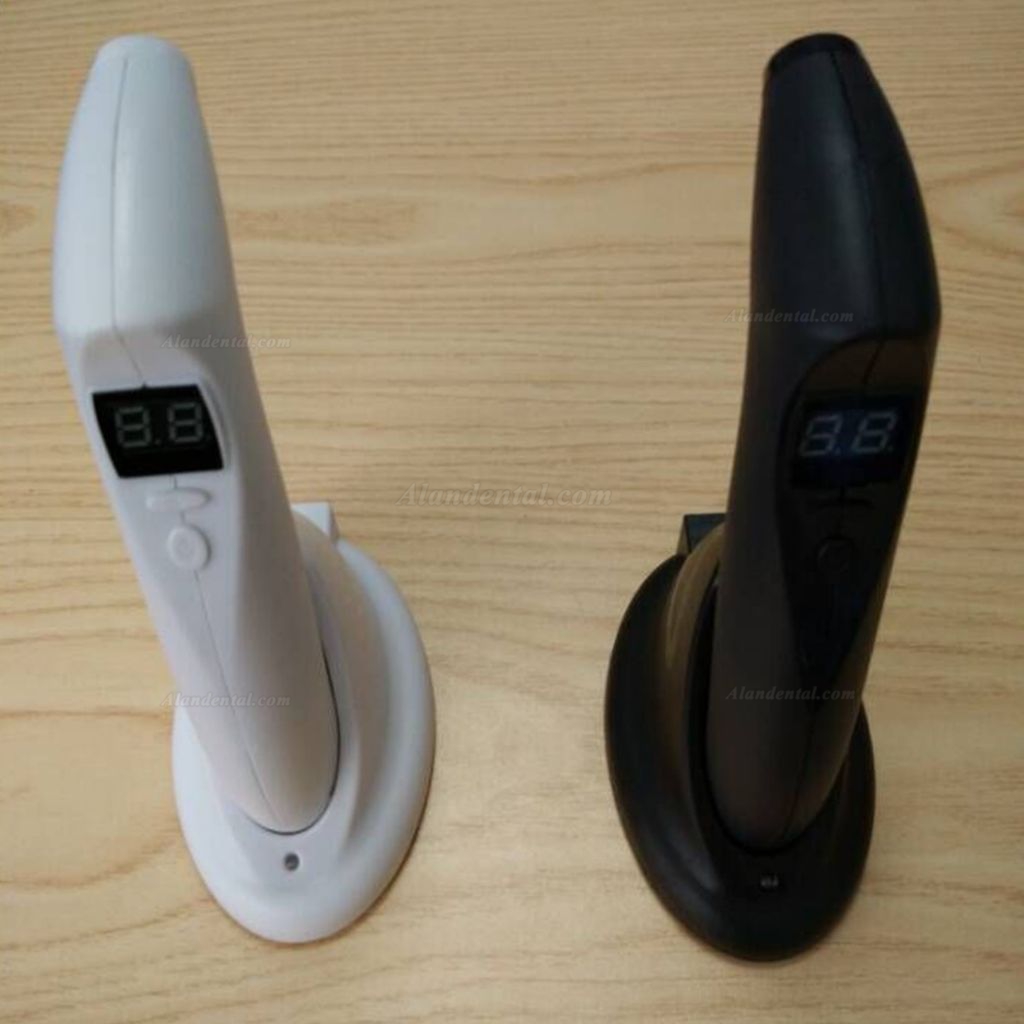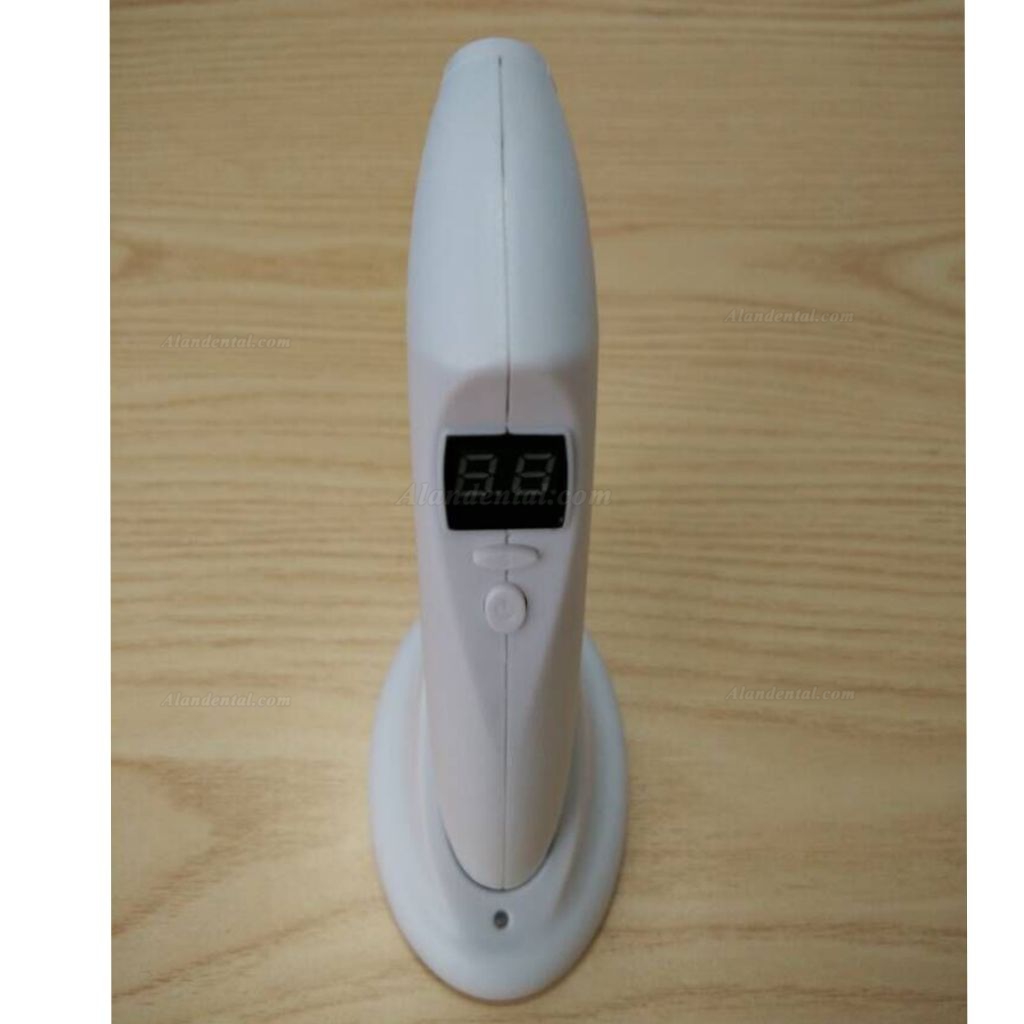 Contact Information:
Live Support: Chat with us online
Email: service.alandental@gmail.com
If you have any problem, please do not hesitate to contact us.
Shipment Note:
If your package shipped by Express Delivery, please give us a valid delivery phone number, and also a full and accurate shipping address.
How to Buy from Alandental?