Denjoy® iMate-I (IM2C) Dental Cordless Endo Motor With Led Light
Features:
1, This product is based on ergonomic design, compactbody and easy to carry.
2, Optional 20:1 mini reciprocatingpush-stylecontraangle can be used with universal Handfile
3, 6 different programs setting can be preset andsavedaccording the requirement of the operator.
4, Auto-reverse and auto-stop function: Whentorqueexceeds the upper limit, the file will automaticallyreverseor stop.
5, It can enable soft start andsoft stop, morecomfortable operation, avoid breakingwhendentalrootcanal files suffered instant heavy impact.
6, Contra angle and light support canbe135℃autoclaved.
7, Build-in high-capacity lithiumbattery, greatlyresolvethe frequent replacement of the battery andthecostofusing our equipment.
8, With LED fixtures, high brightness, it couldhelpdoctorsto better observe the root canal environment.
Main technical parameters
Certificate: CE ISO
Working mode: 6
Torque range: 0.6-4.0Ncm
Speed range: 120-600rpm
Weight: 650g
Color: Off-white
Battery: 3.7V 800mA
Input: 100-240 50HZ/60HZ
Size: 18.5*13*7.5cm
Packing List
Motor handpiece 1pc
Charging base 1pc
HP contra angle 20:1 1pc
Adapter 1pc
LED lamp holder 2pcs
Motor cover 1pc
User manual 1pc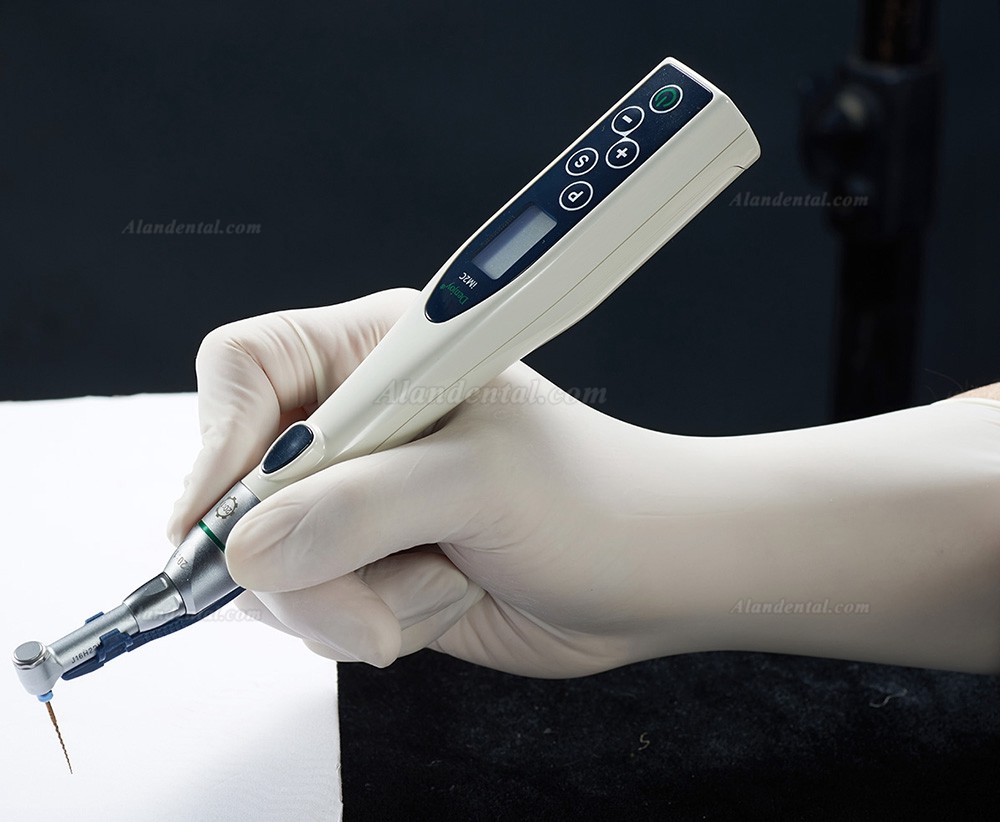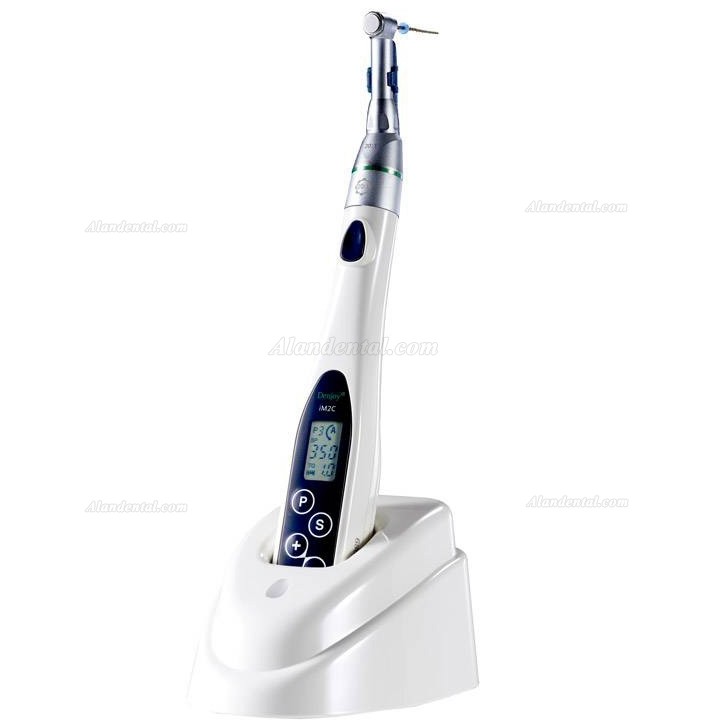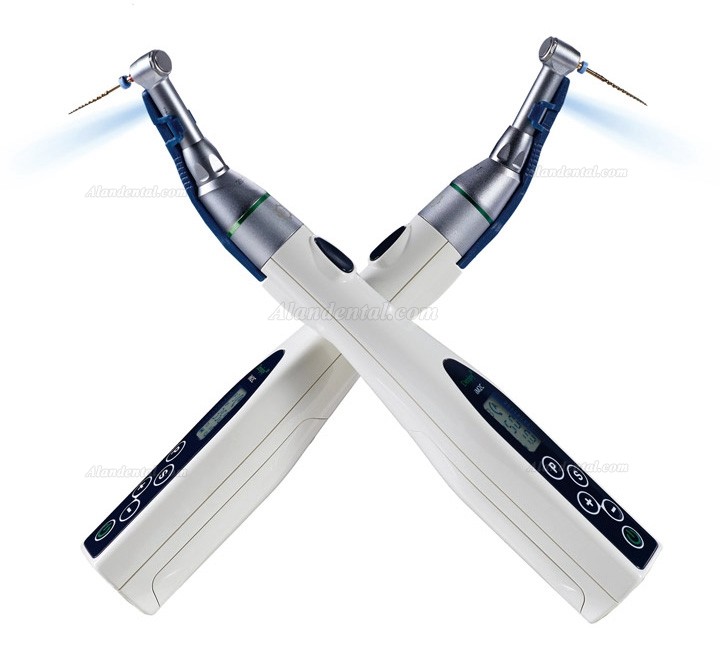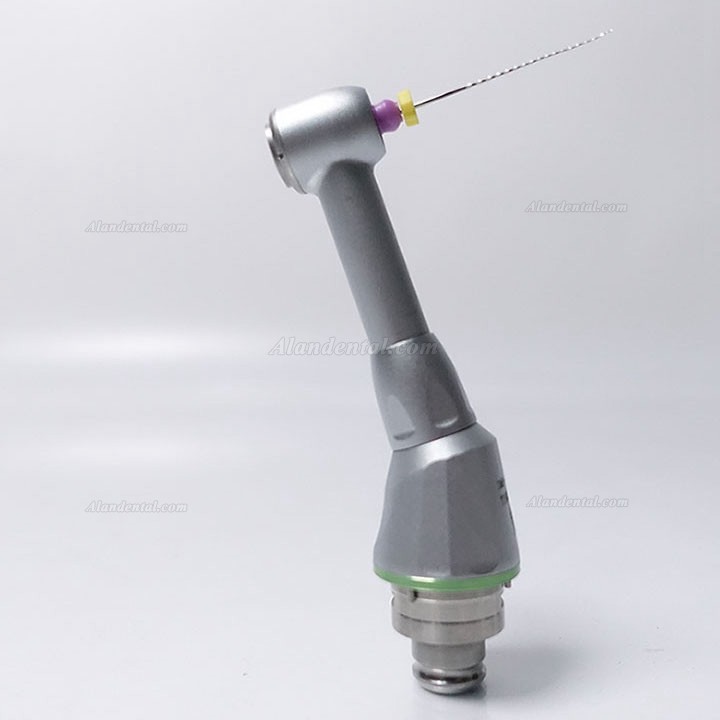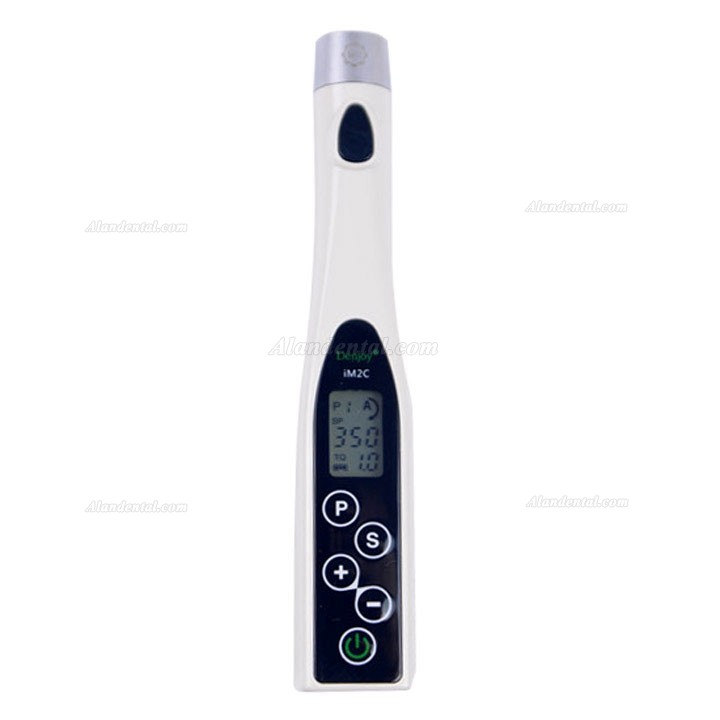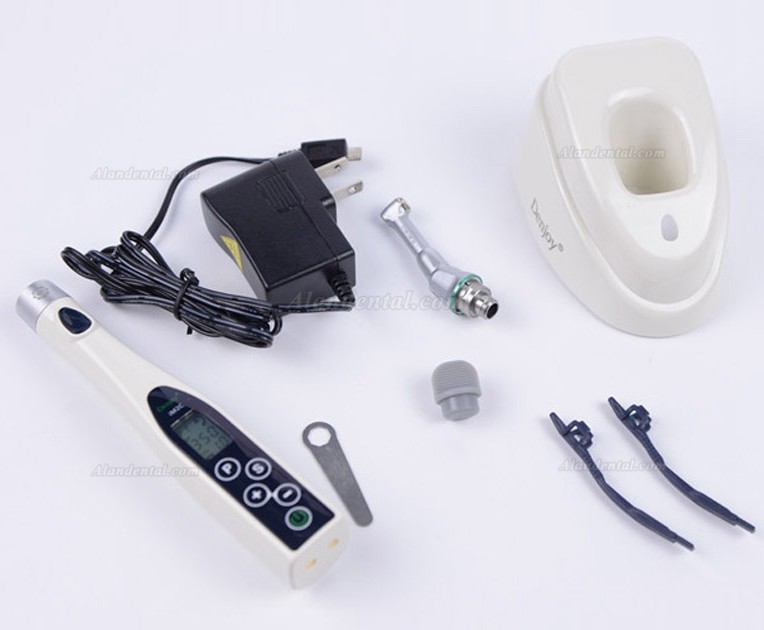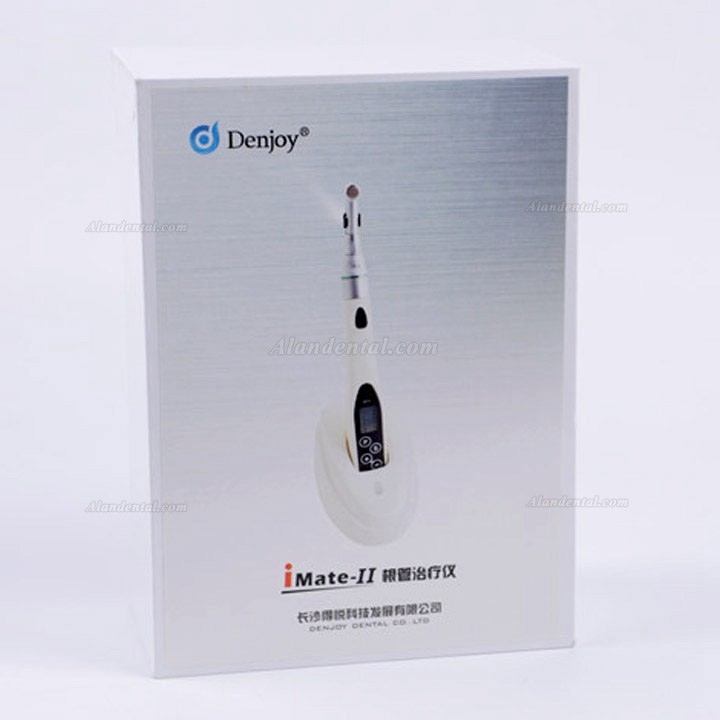 Contact Information:
Live Support: Chat with us online
Email: service.alandental@gmail.com
If you have any problem, please do not hesitate to contact us.
Shipment Note:
If your package shipped by Express Delivery, please give us a valid delivery phone number, and also a full and accurate shipping address.
How to Buy from Alandental?