BEING Dental Ti MAX Fiber Optic High Speed Handpiece fit LED Kavo Multiflex LUX
Brand: BEING
Model: Lotus 302PBQ-Ti ( Coupler NOT included)
Ti-Max Fiber Optic High Speed Air Turbine Handpiece Compatible with Kavo Muotiflex LUX Type LED Quick Coupling 6 Hole (Coupler NOT included)
Features:
1. Titanium Body / Ti MAX Fiber Optic High Speed Handpiece
2. The NON-RETRACTION structure in the handpiece, prevents suction of oral fluids in a patient's mouth into the water line of the handpiece at the spray water outlet port.
3. New triple water spray system can cool the treated area and the bur effectively and roundly. Clogging of the the spray port is thus minimized.
4. Push button type, easy changing cartridge.
5. Connect to Kavo Muotiflex Type LED quick coupling, easy to load or unload the handpeice from the tubing of the dental unit.
7. Offering a better eyeshot and angle, improving your efficiency.
8. High density Chinese bearings cartridge, with high cutting efficiency but less vibration and noise.
9. Newly-designed handle, comfortable to hold and easy to clean.
10. Both handpiece and quick coupling are autoclavable. (up to 135℃)
Specifications:
Rotation Speed: 380000 - 430000 rpm
Head Dimension: 10.8 x H13.14mm
Air Pressure at the back end of HP: 206 - 231 KPa (2.1~2.35 kgf/cm2)
Air Pressure at the gauge in the dental unit: 240 - 294 KPa (2.45-3.0 kgf/cm2)
Water Pressure: 198Kpa (2 kg)
Chuck Type: Push button
Bur Applicable: φ1.59mm - φ1.6mm×21mm~23mm (diameter×length)
Noise: ≤70dB
Source of Light: LED
Volt of Bulb: 3.0 - 3.2 V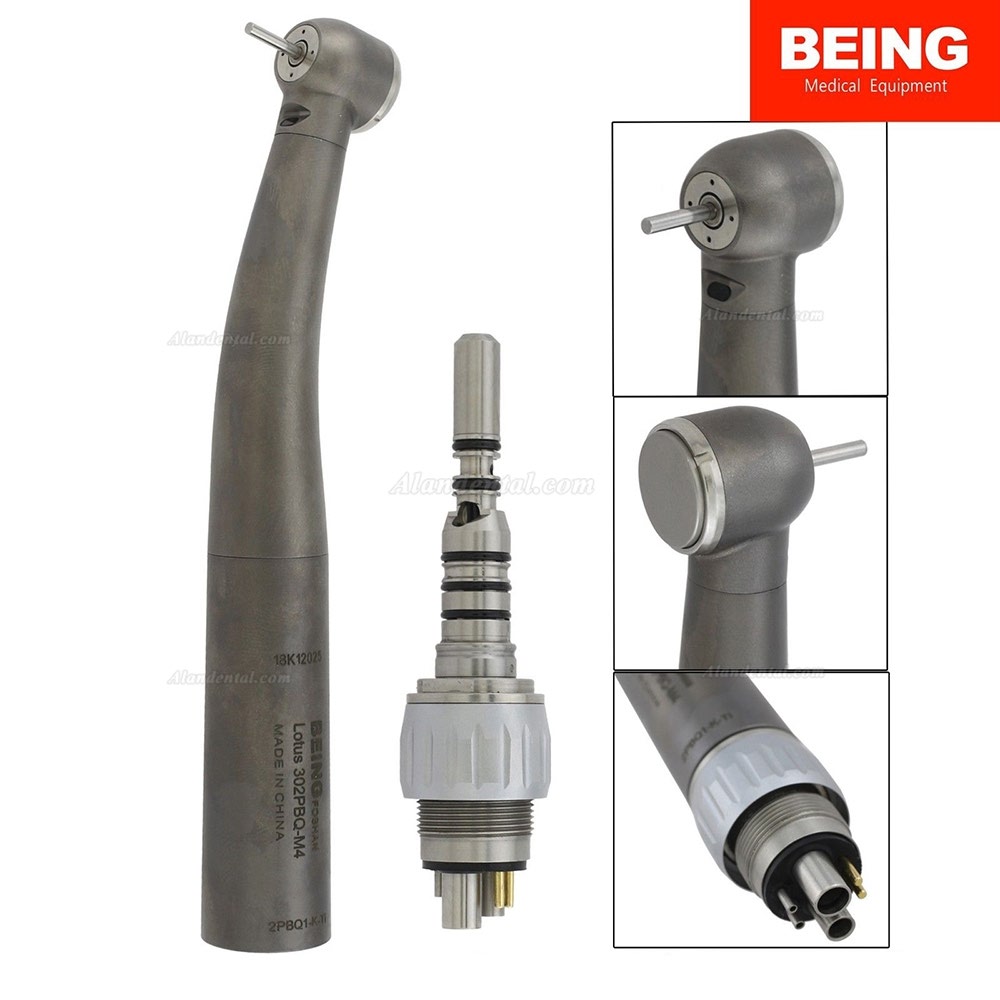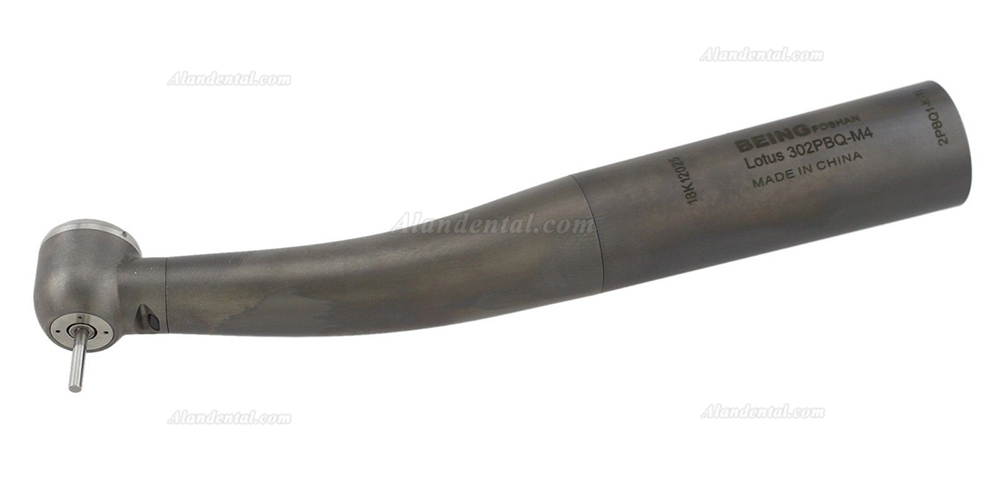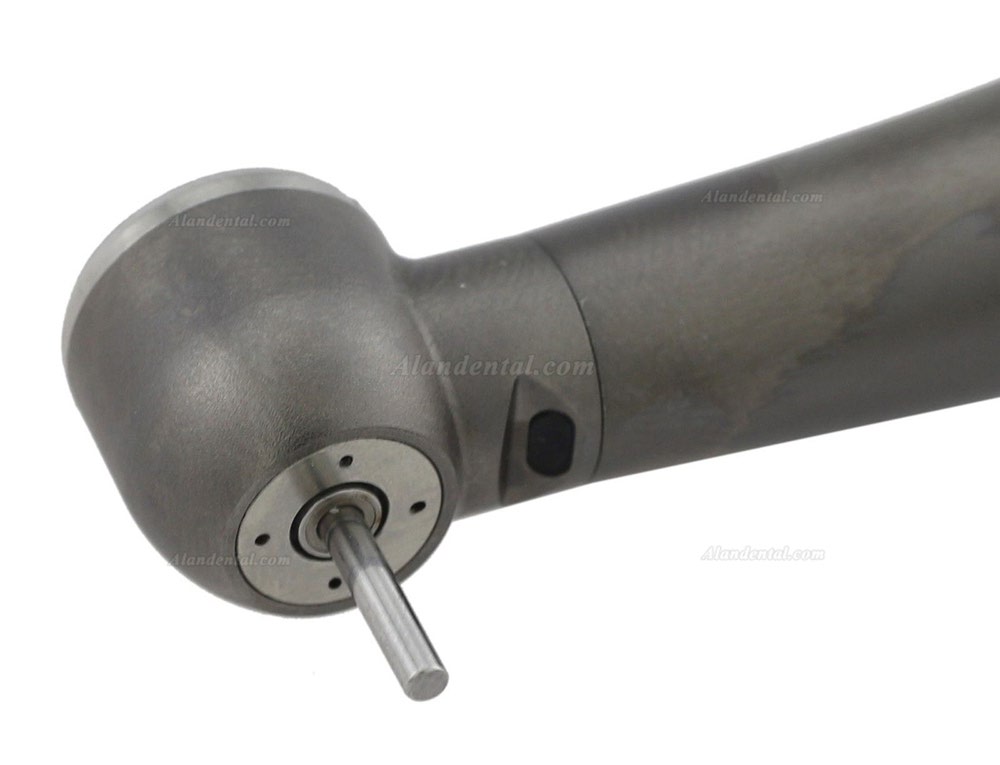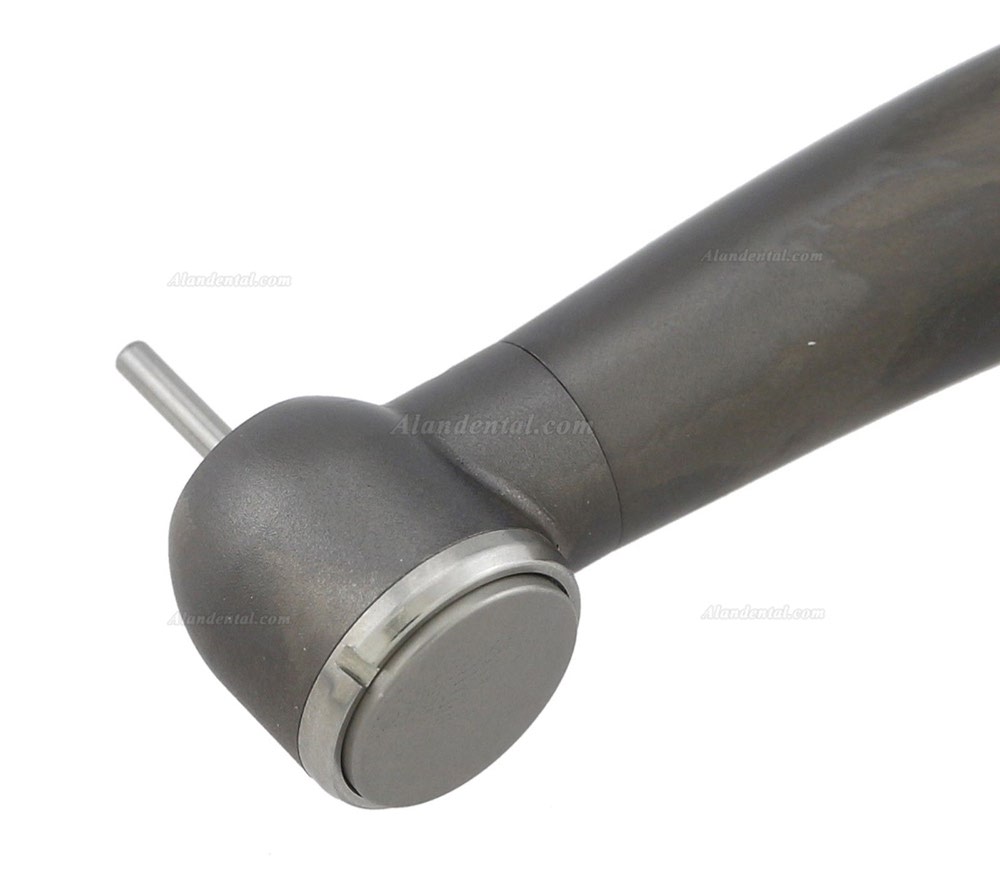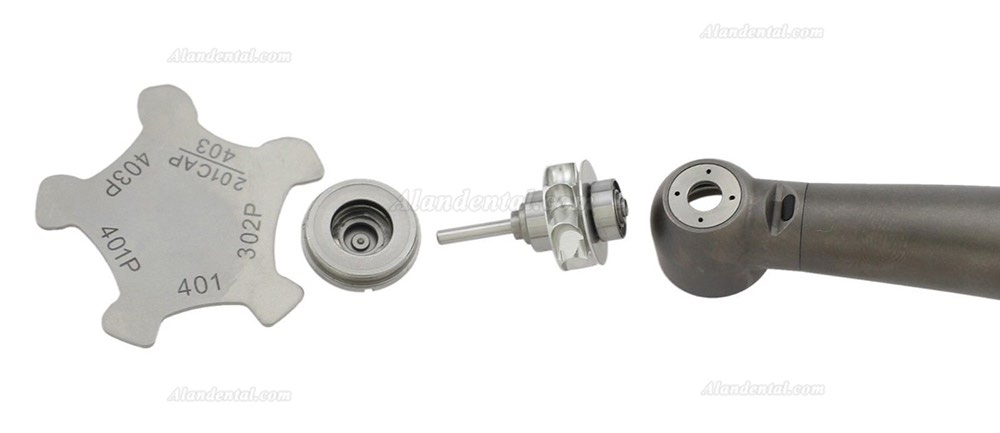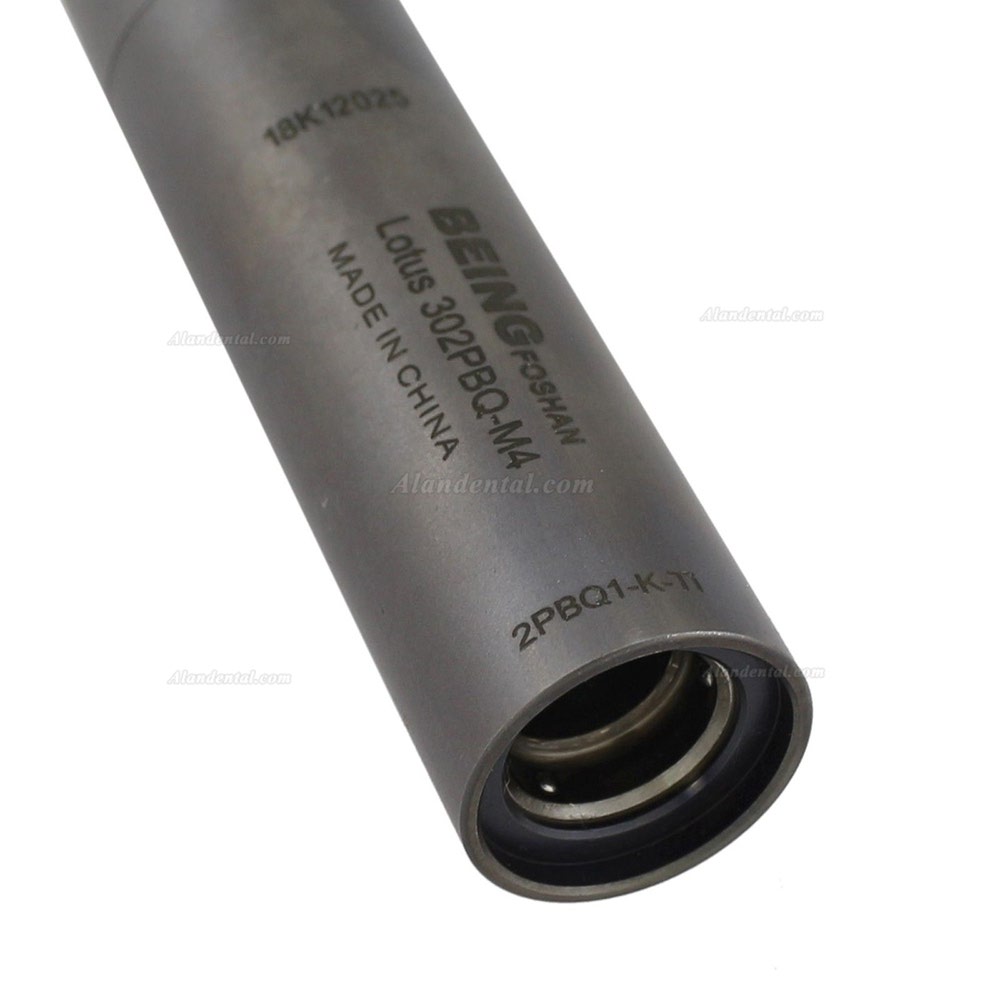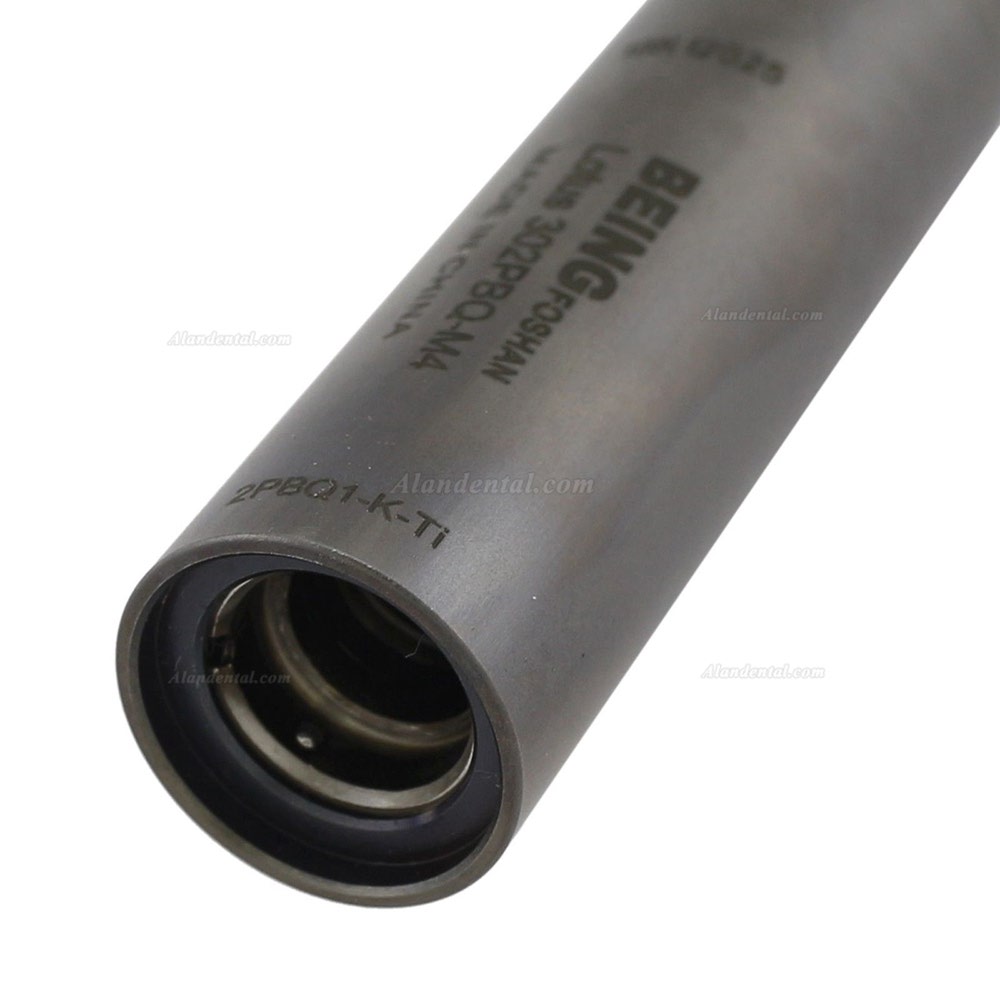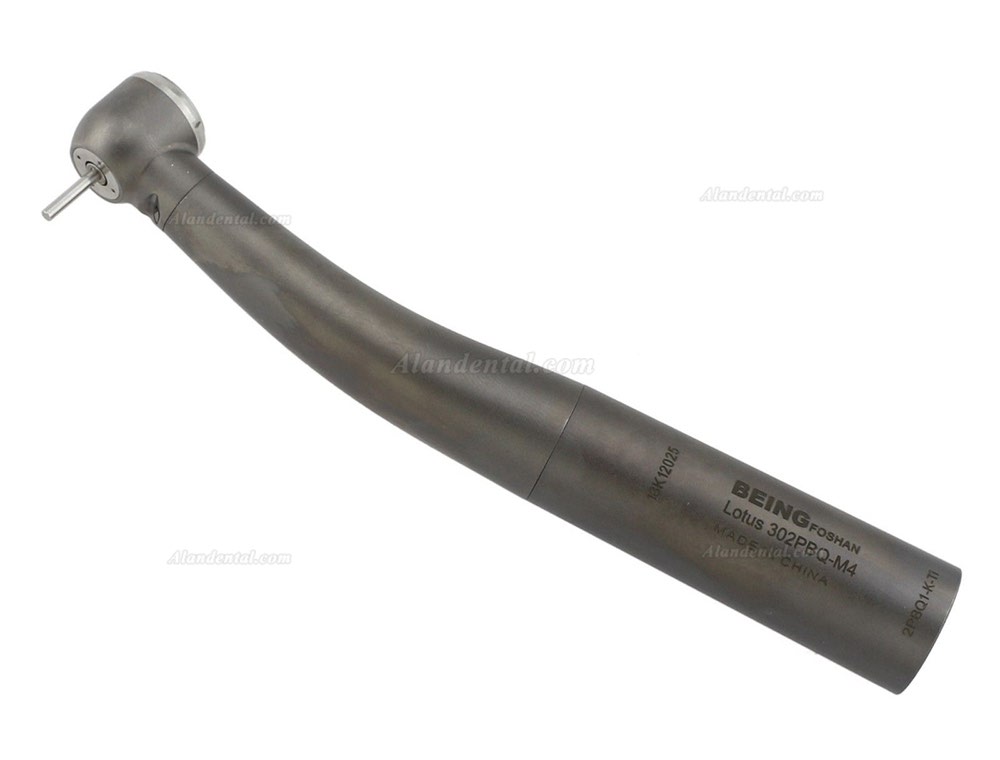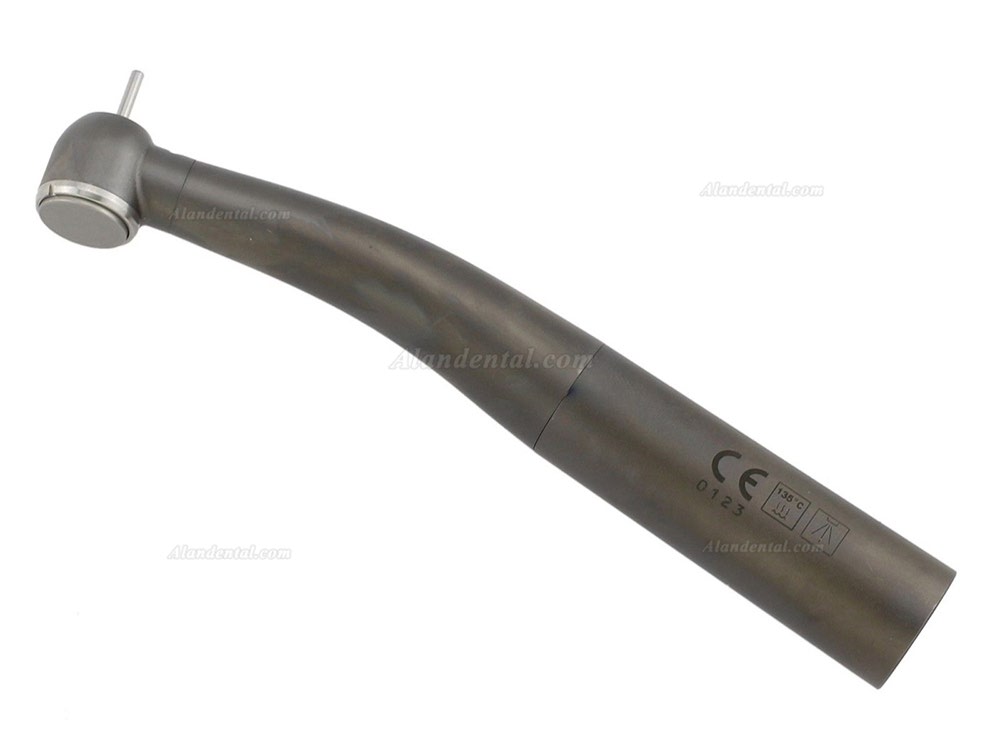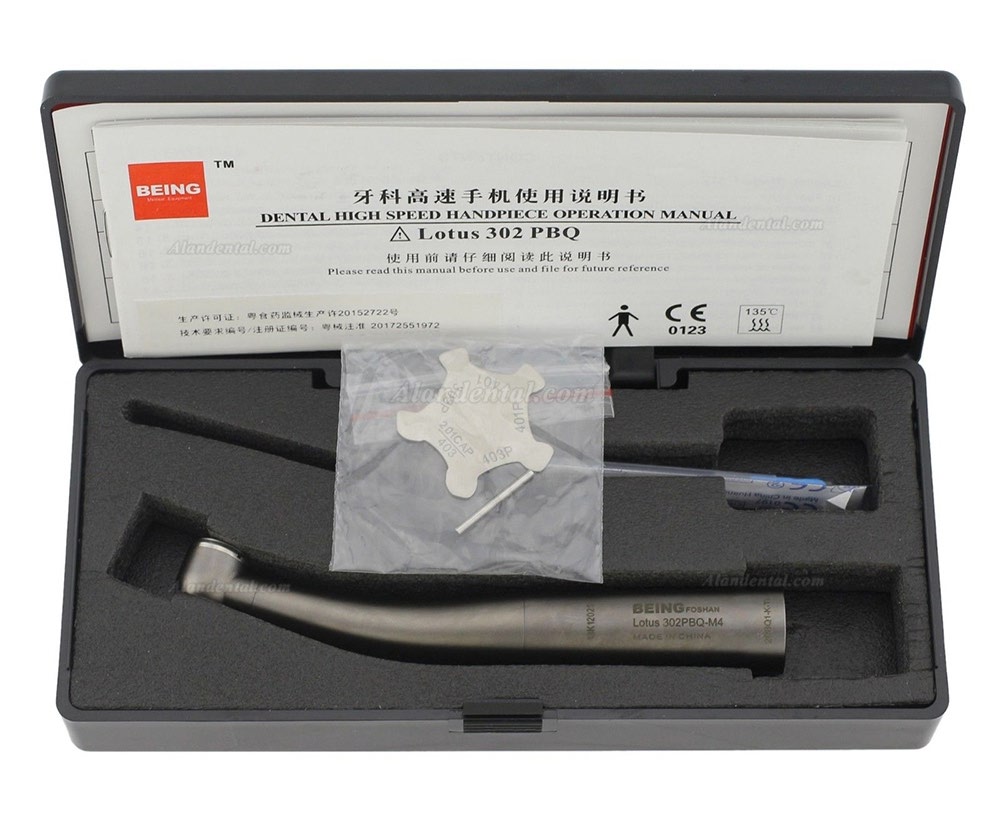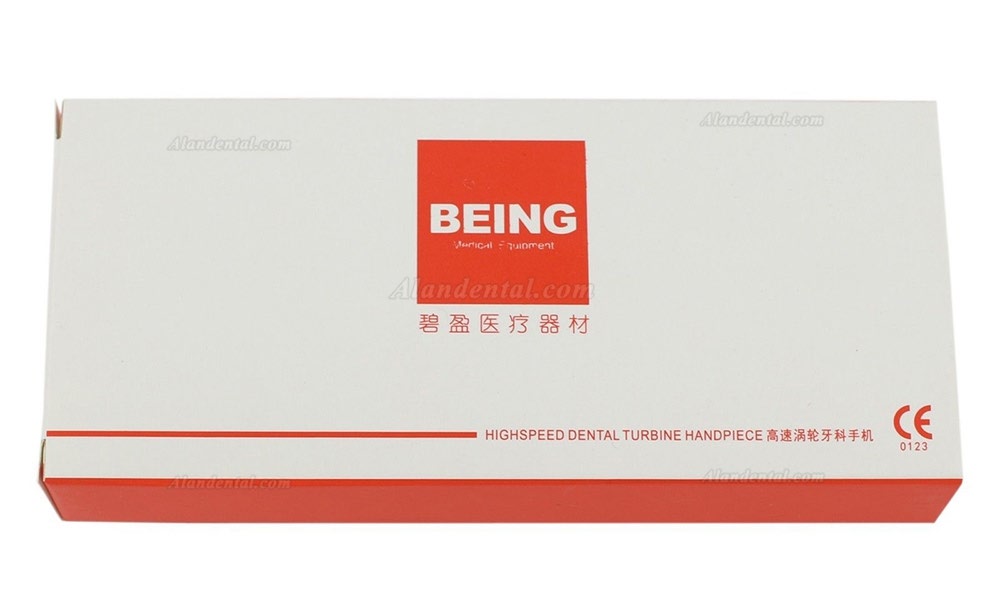 Contact Information:
Live Support: Chat with us online
Email: service.alandental@gmail.com
If you have any problem, please do not hesitate to contact us.
Shipment Note:
If your package shipped by Express Delivery, please give us a valid delivery phone number, and also a full and accurate shipping address.
How to Buy from Alandental?