Prophy-Mate Neo Dental Air Powered Tooth Polishing Polisher Fit KaVo Multiflex LUX
NSK Prophy Mate neo Style / Fit Kavo Multiflex LUX

PM-KAVO
Prophy Mate Unit is a proven ergonomic and easy to use air-driven dental air polishing unit that makes routine cleaning and polishing procedures easier and more efficient than ever before
The lustre of teeth can be reduced due to over-indulgence in red wine, coffee and other strong foods and drinks. Now you can offer your patients an immediate solution that will make their teeth look and feel fantastically fresh and clean.
Air-polishing is a rapid and highly effective way to return to a brilliant smile, without using harsh tooth whitening products, and Prophy Mate unit and FLASH pearl are a perfect combination, providing the ultimate air-polishing experience.
Enhanced tooth polishing system, Prophy-Mate unites form and functionality for easier use. Newly introduced 60° and 80° tips are also available for increased cleaning efficiency.
Fit Kavo Multiflex LUX Style Coupling
60° Nozzle Head (60° nozzle for molar area and occluding surface)
80° Nozzle Head (80° nozzle for anterior tooth)
Applications:
Removal of plaque and discolouration
Cleaning
Etching of enamel, dentine, and porcelain prior to bonding
Preparation for pit and fissure sealant
Product Features:
Ergo-comfort design
Smooth, Easy 360° swivel
Simple One-touch Connection
Easy Detachable Bozzles with 60°and 80°tips
Improved polishing power
Stable Power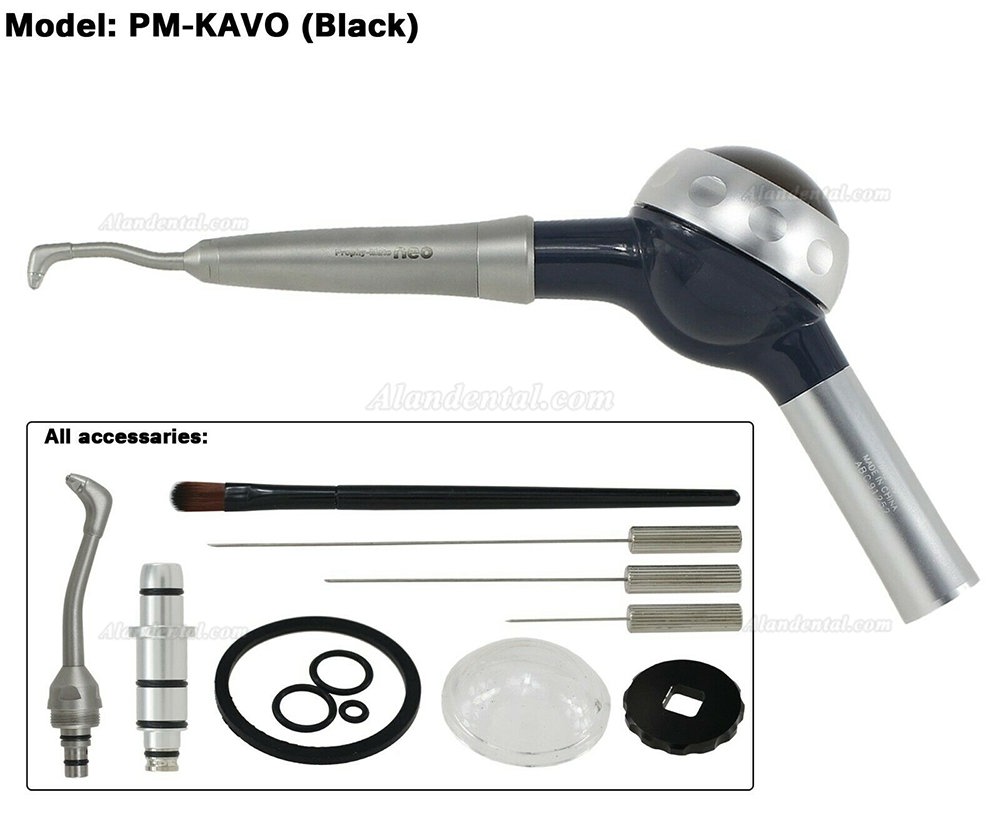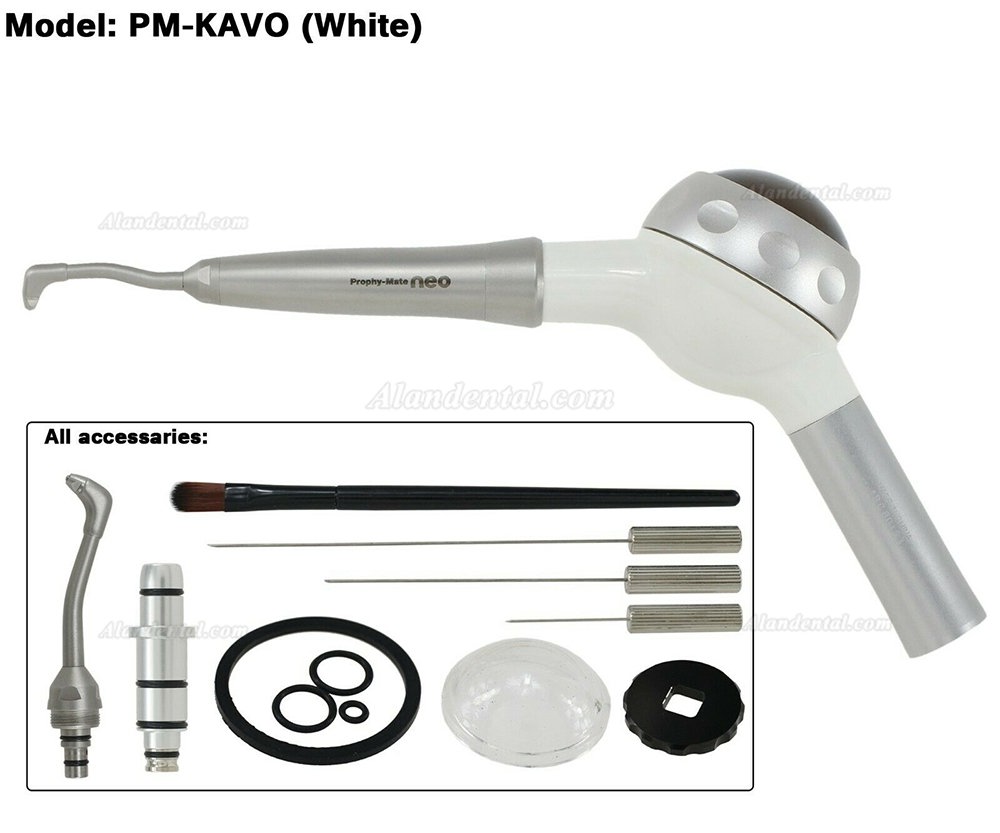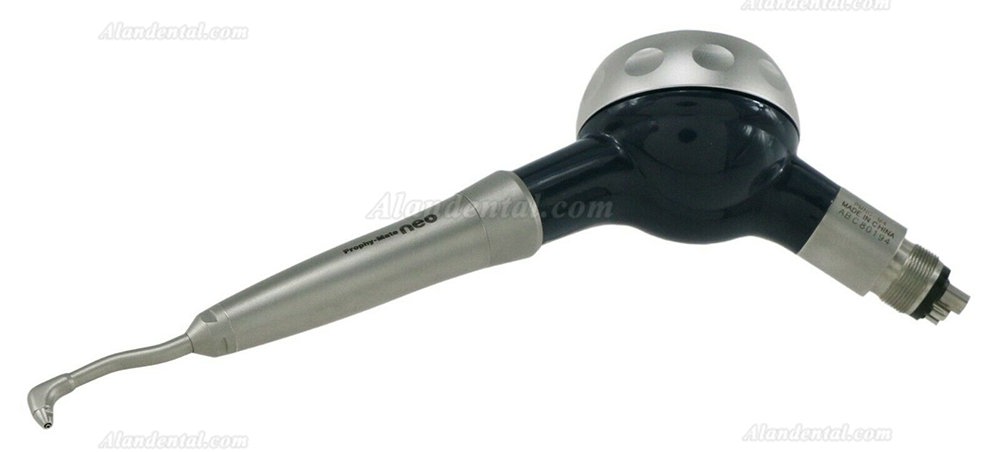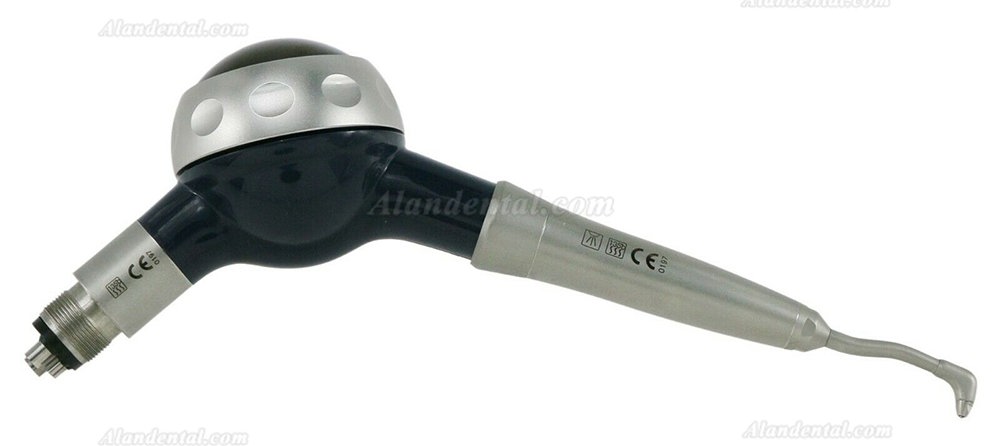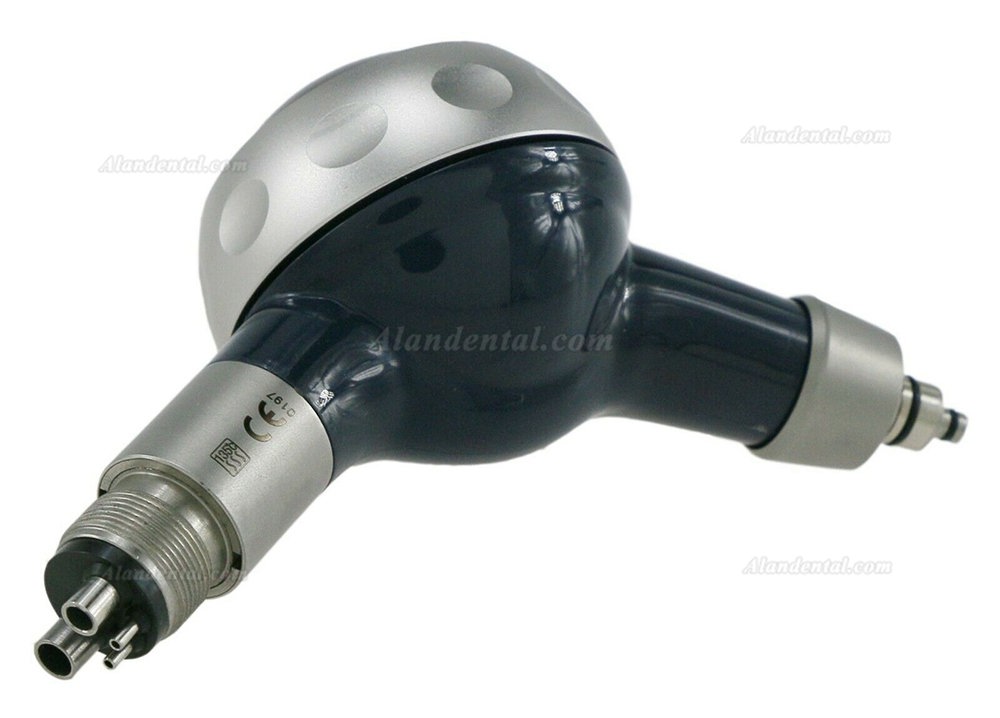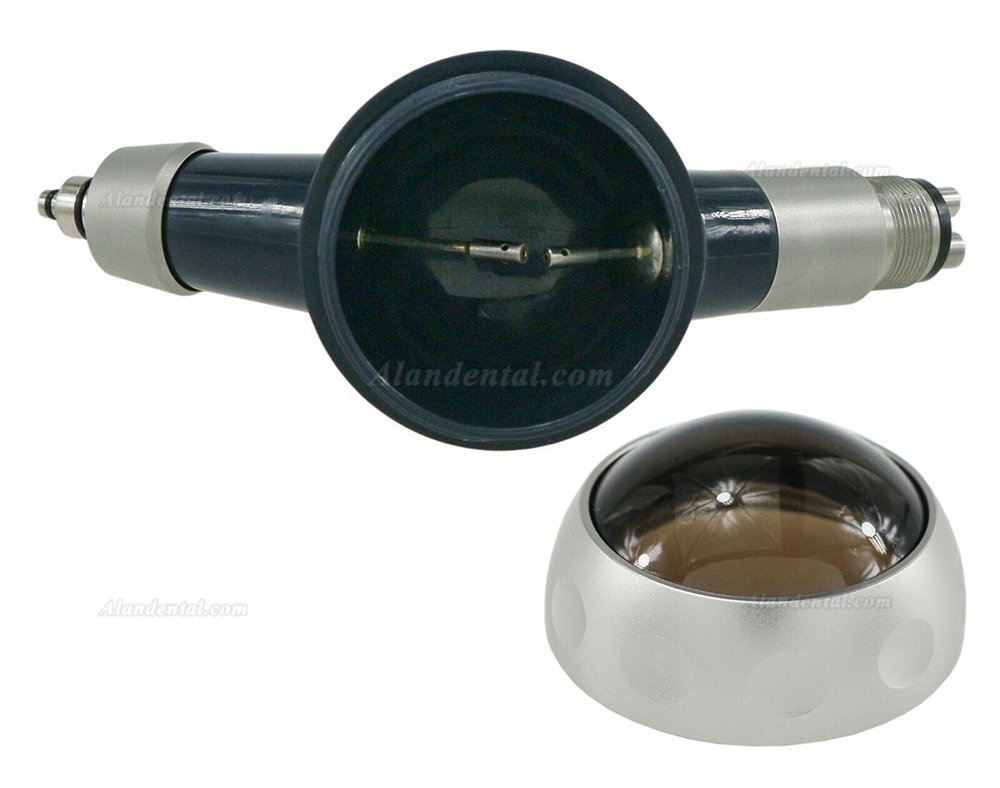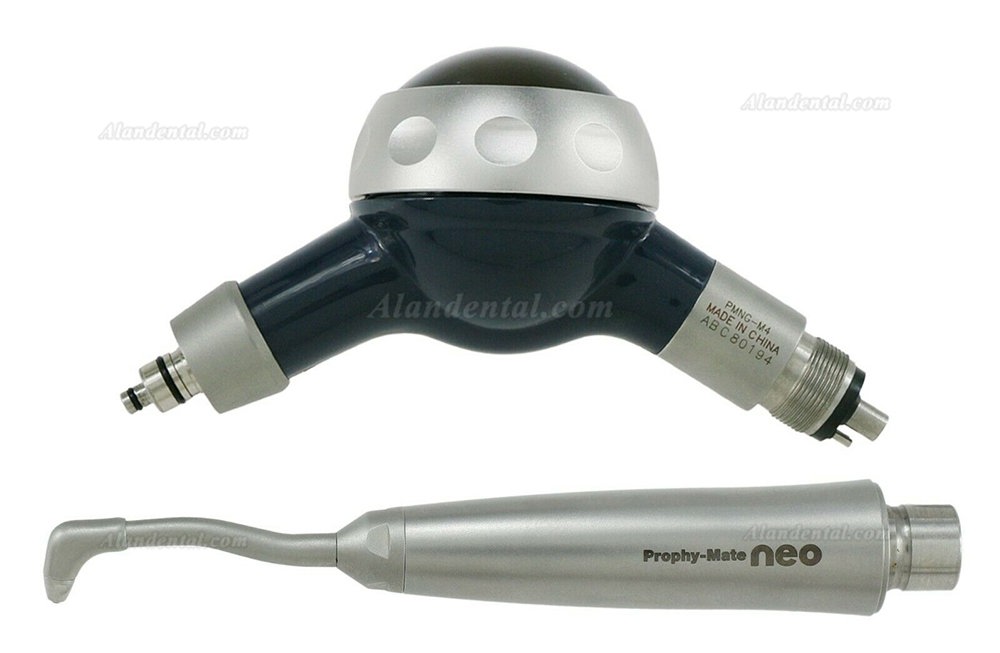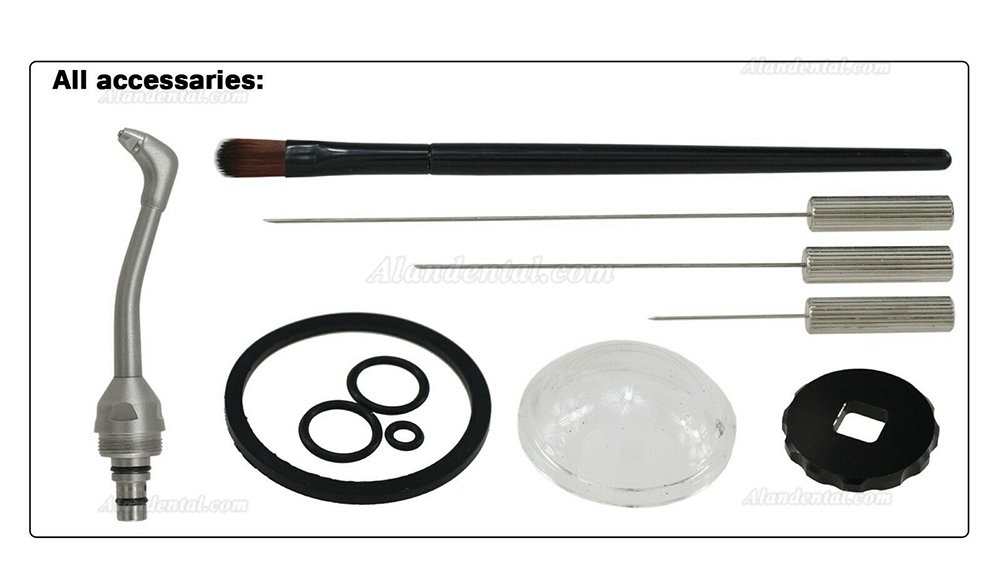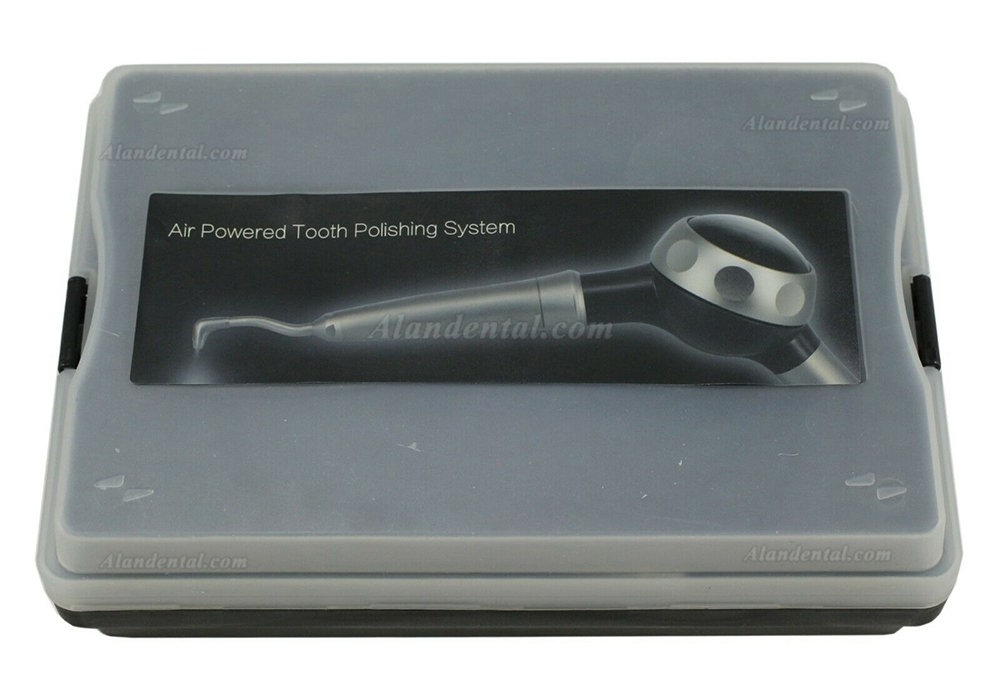 Contact Information:
Live Support: Chat with us online
Email: service.alandental@gmail.com
If you have any problem, please do not hesitate to contact us.
Shipment Note:
If your package shipped by Express Delivery, please give us a valid delivery phone number, and also a full and accurate shipping address.
How to Buy from Alandental?