MLG® WIFI Intra Oral Camera M-958A 15 inch LCD 1/4 SONY CCD
MLG® WIFI Intra Oral Camera M-958A 15 inch LCD 1/4 SONY CCD Features
1. New model of 1/4 SONY CCD high resolution intra oral camera connect 15 inch LCD screen.
2. LCD screen plus tempered glass.
3. 15 inch LCD can freely adjust contrast, lightness and color;
4. With high resolution, high performance and auto focus.
5. Built-in 6pcs high brightness long-lift white LED, and the cable is 2M.
6. The front five control buttons: Freeze, Save, Previous image, Next image, Delete, and the reverse side control buttons: Freeze and Save.
7.Using the latest technology that can save 9999 pcs images through the U-disk, the images can be permanently stored.
8. Full, quad and nine images, can compare in different angles, two kinds of capture angles, display the clear images.
9. With the recording function and the video storage capacity according to the U-disk.
10.WIFI output function and Multifunctional input: Video , USB, VGA, HDMI.
11. Multimedia features make the display superior performance , can be directly connected to the MP3, U-disk and other electronic equipment. Play movies, musics and files in JPG format.
12. Multi-media make LCD play movie, music and files in JPG forma
13. Multi-language: English, Spainish, Deutsch, Portuguese, Arabic language and so on.
14. Suitable for PAL and NTSC systems.
15. Can match with 2.5 inch small LCD for optional.please click here.
16. The optional of WI-FI device can save and transmission the images in mobile phones, tablet computers, and the computer at the same time.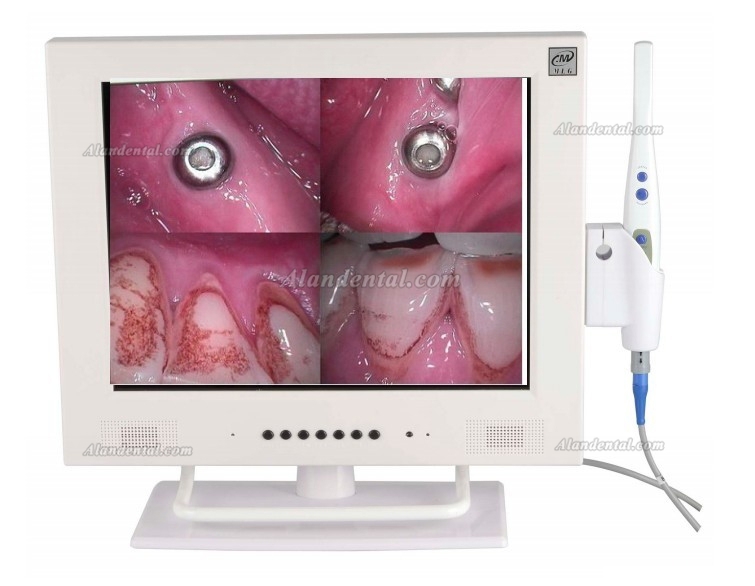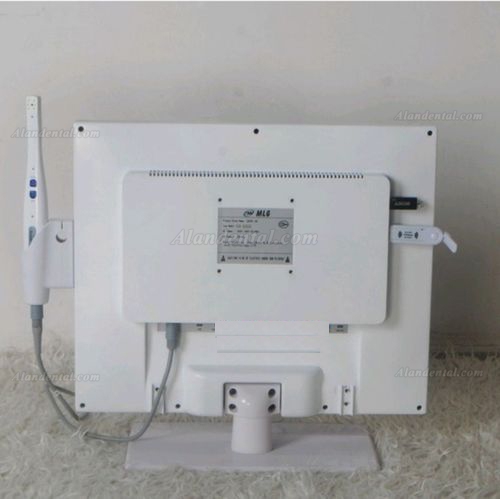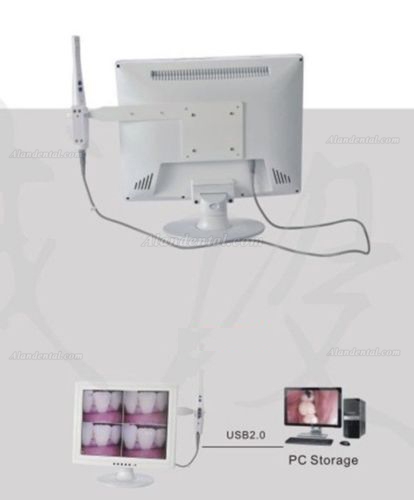 Contact Information:
Live Support: Chat with us online
Email: service.alandental@gmail.com
If you have any problem, please do not hesitate to contact us.
Shipment Note:
If your package shipped by Express Delivery, please give us a valid delivery phone number, and also a full and accurate shipping address.
How to Buy from Alandental?